How about connecting with friends while the world seems disconnected, Isn't this the perfect Thursday throwback Recently, It struck me how some bonds are absolutely effortless- the creation and the preservation and yet it's real and wholesome. Sometimes you find someone who just clicks and your boxes are ticked.
This post is to encourage each one of you on my platform and inspire you but to also be there for you. Let's be together and united on these platforms and let's help each other grow and pull through when low.
Recently, I realize the value of connectedness more than ever as I am not able to connect physically with wonderful friends of mine. I really had plenty of beautiful moments with all of you, you all make my life worth living, and I value you. I also value everyone connected with me but not in this post. You are a capsule of my encounters and experiences.
I'm grateful for these throwback moments that now are bringing a speck of magic sitting at home as an ordinary life.
Let us use our hidden universal energy or prayer to reconnect while the world seems disconnected.
I am sending you warm wishes for your well-being and praying that you stay safe and sound, and I am hopeful that those times of gatherings will return soon. Till we meet, stay blessed.
Tell me about your favorite memory shared with me?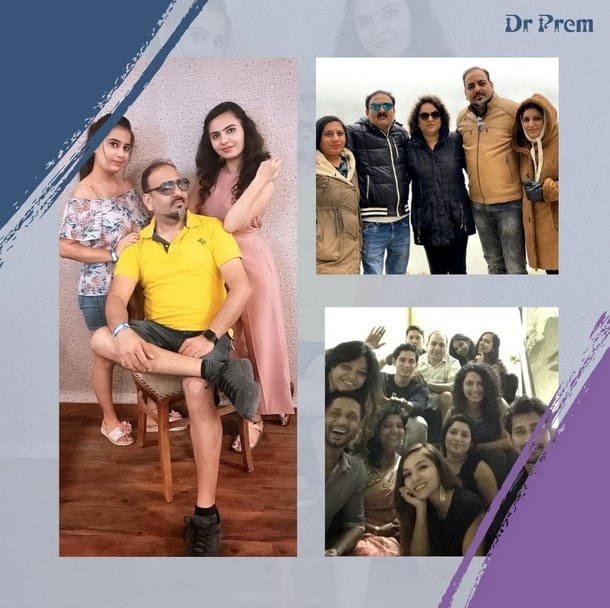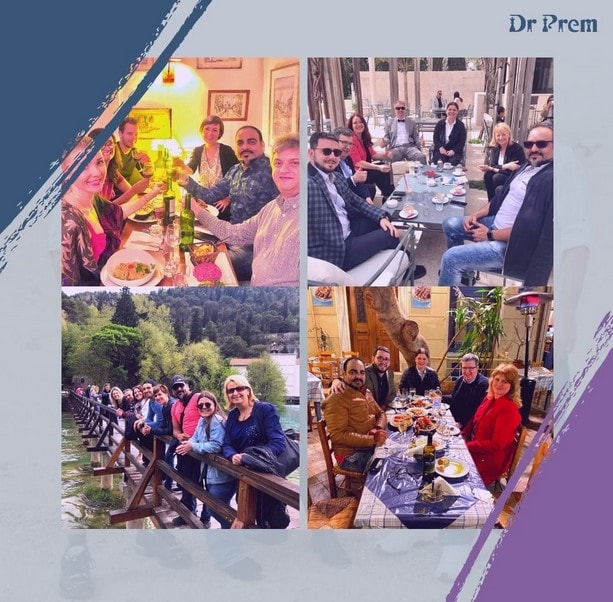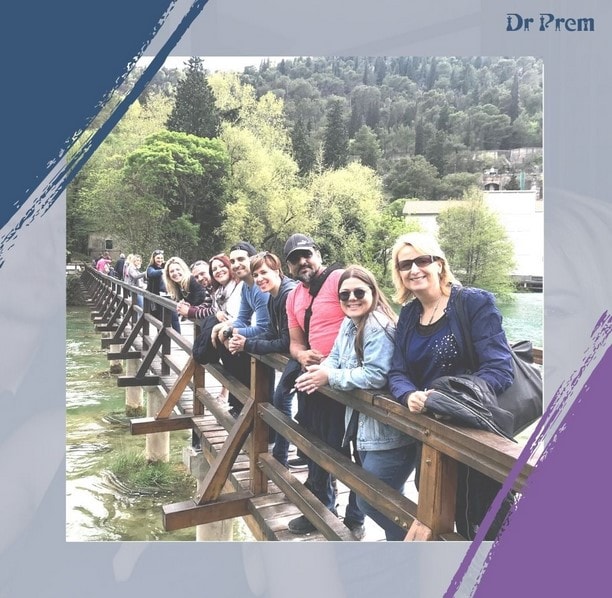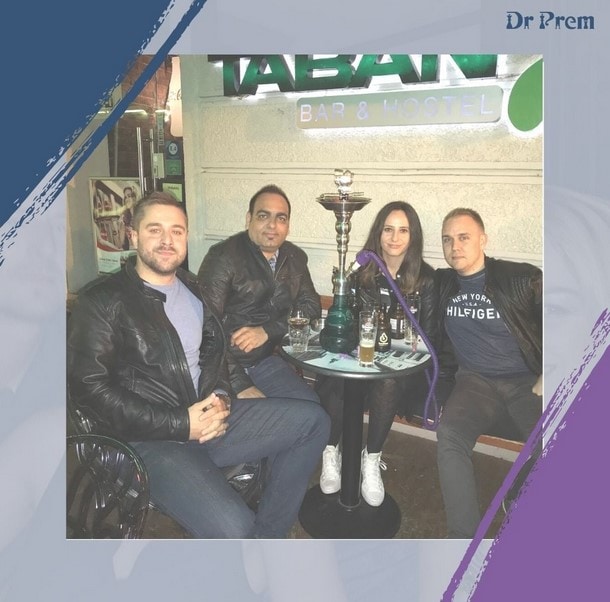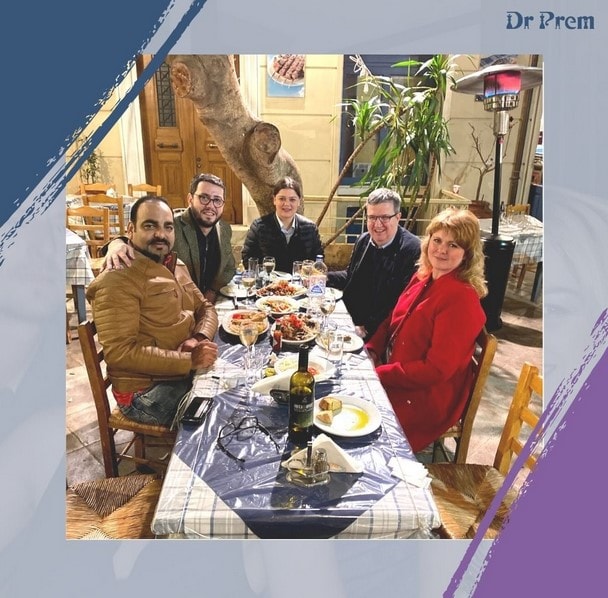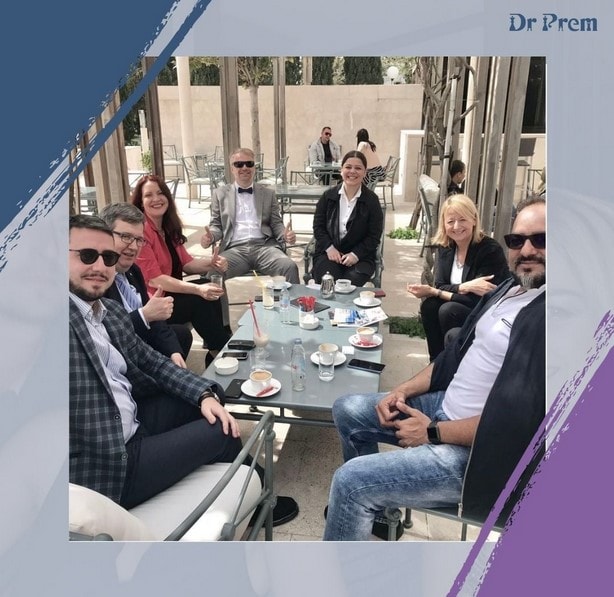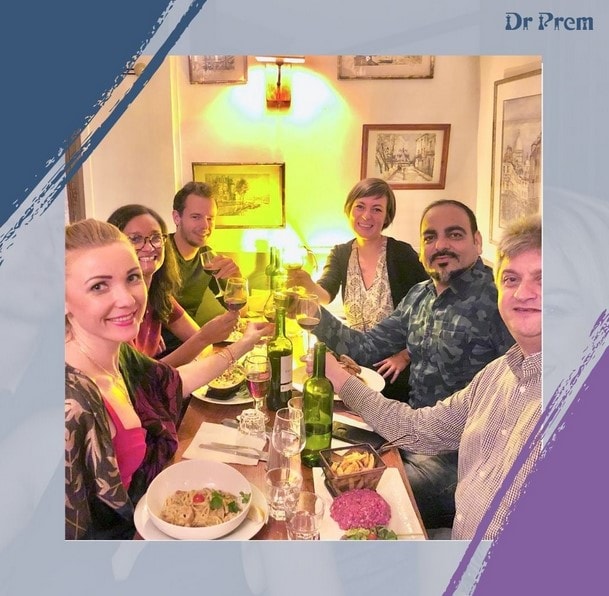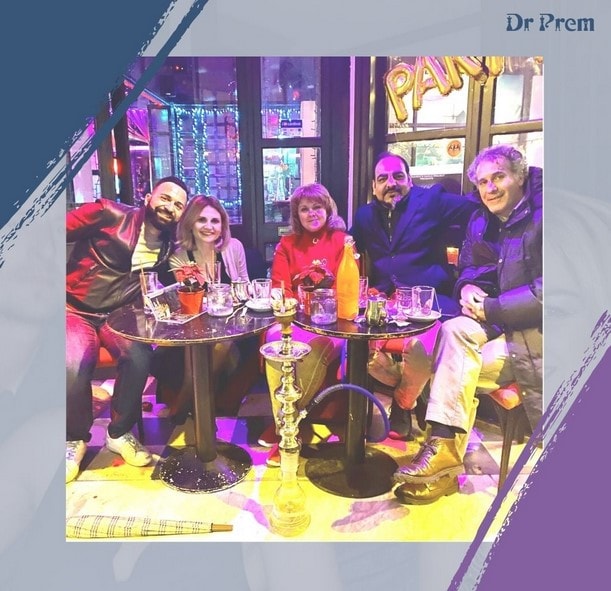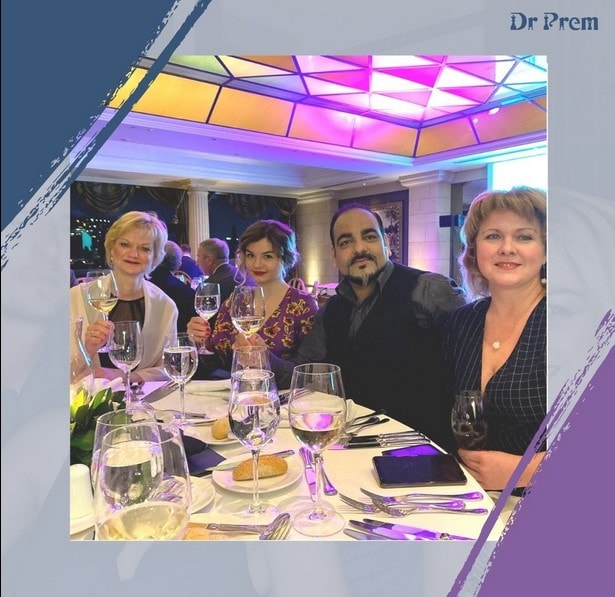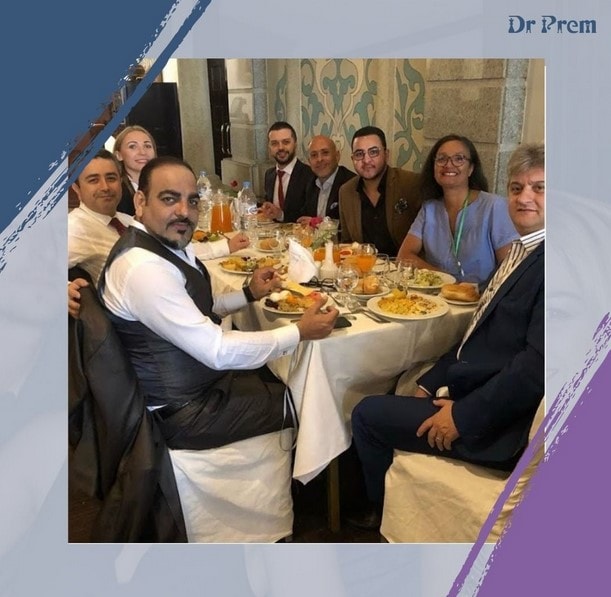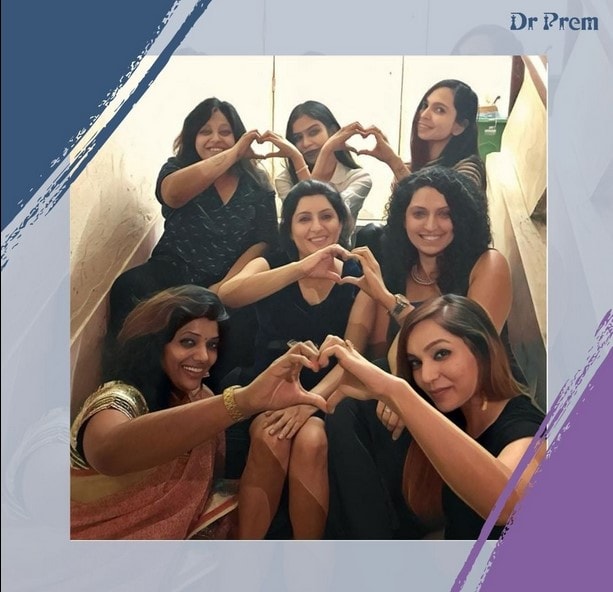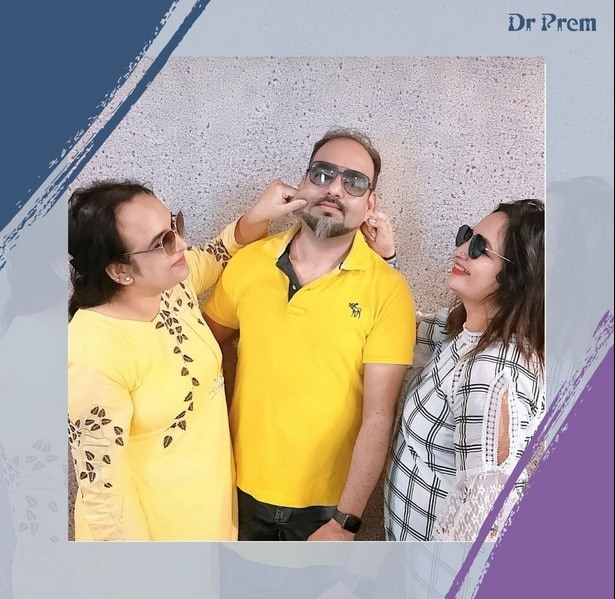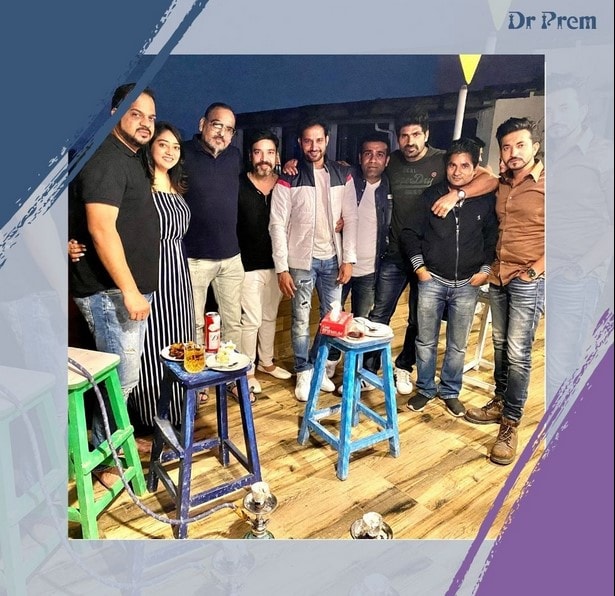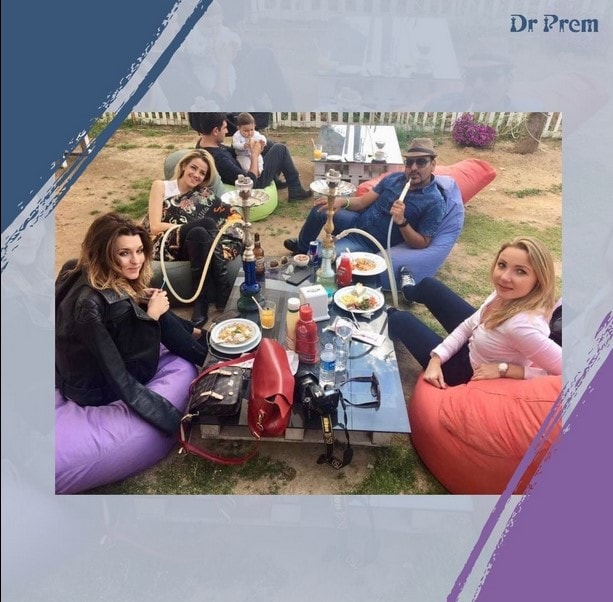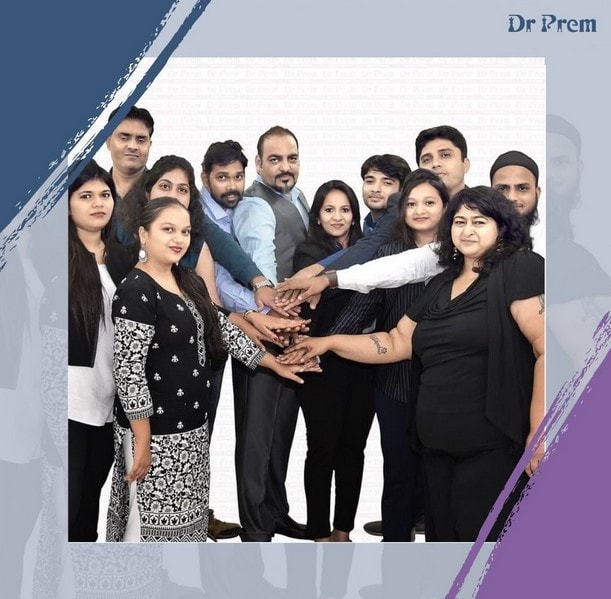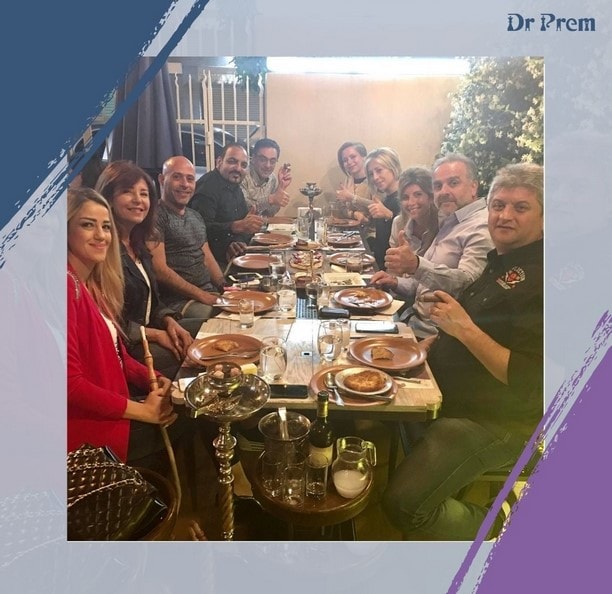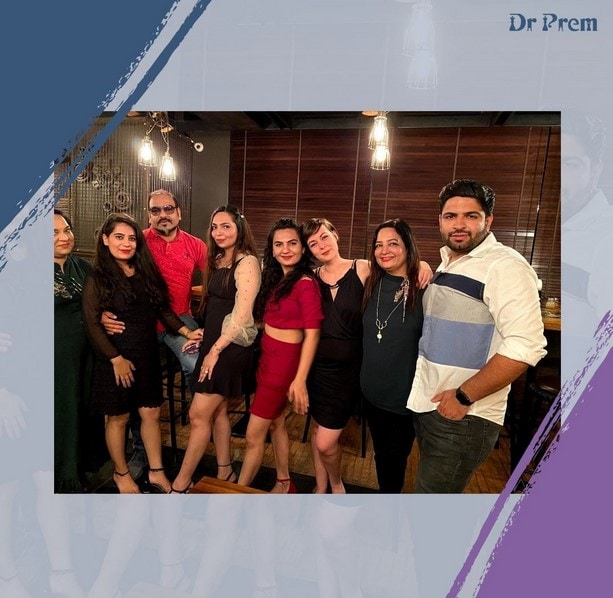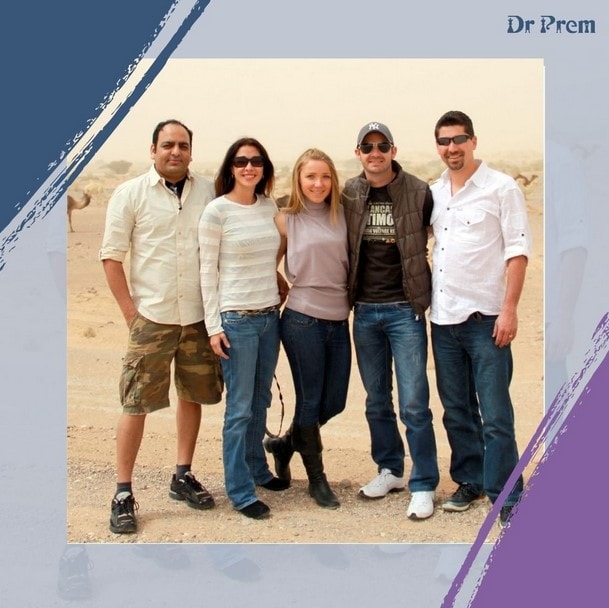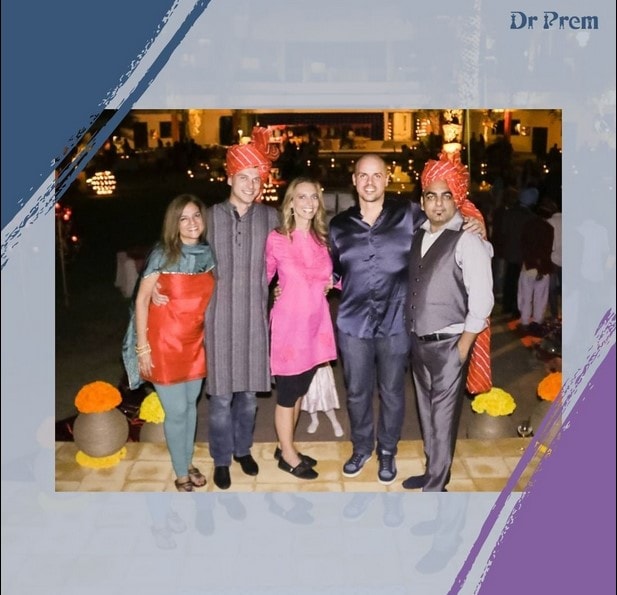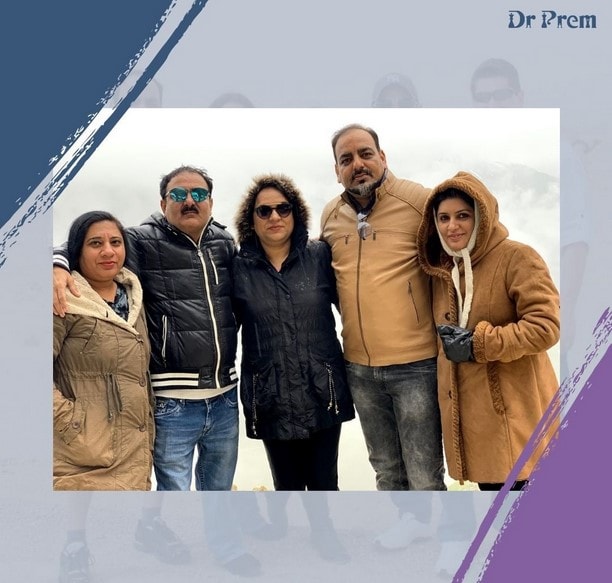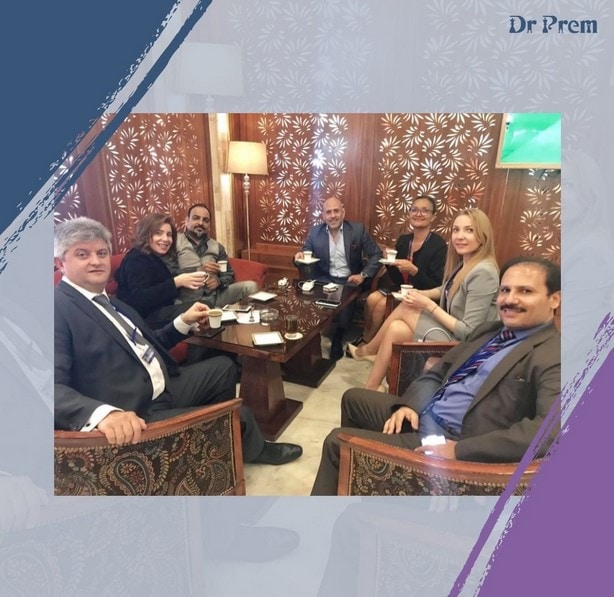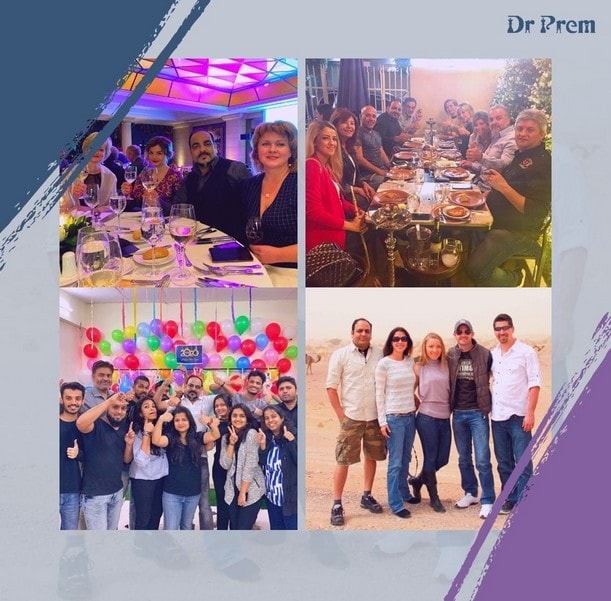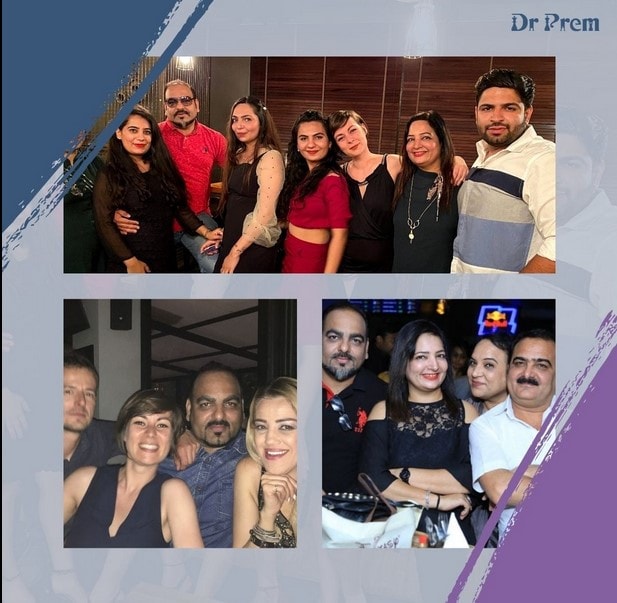 Love and hugs,
Dr Prem Jagyasi
Comments:
Prem Jagyasi –  All other wonderful friends, sorry I couldn't tag all of you and couldn't share more pics, but you are in thoughts and stay blessed, safe and sound. Love you all.
Elie Moarbes –
Best friends, let's find a way to stay connected.
Rajput Swadeepa –
This is really great… Stay safe and stay connected
Anuj Sharma –

Prem Jagyasi
bhaiya Love You… God bless u always
Celine Nvt
Love it!!! It is always good to remind good memories ! Take care and stay safe my friend
Desh Sharma
We will sure lead through current tough times and bounce back stronger than ever. Stay connected, folks!
Pronati Sengupta
Such a lovely thought
..stay safe and just pray for the people around us.
Violetta Yanyshevskaya
WOW! This is really great possibility to see our friends there ! Thank you dear
Prem Jagyasi
for good memories!
Asaad Riad
Thanks God that this has happened at time we can at least Virtually connected dear
Prem Jagyasi
.. let us keep that till we can meet again.
Maybe also we can create some a group on WhatsApp or Telegram discussing the future of business
You know my number
Ansari Shoeb
true
Sunil Zadane
Love love!!
Aylin Canlar
Lutz Lungwitz
such a fantastic health tourism family, thanks dear Dr. Prem! Regards Lutz
Khushbu Chauhan Devda
Super host n above all super humble being
family like frns get together thts most memorable
Benosh Haris
good to see u surrounded.. Keep igniting….
Shailesh Patil
This really great….Stay Safe & Stay Connected
Karanza D
Lovely
Preeti Vikram Navlani
Beautiful pics
Sunil Tillani Sonu
Khush raho,,,
Doc Dali
I wish everyone is doing well. Stay safe beautiful people!
Imran Khan
Prem Bhaiya Aap zinda dil insaan Ho. God bless you.
Sunil Tillani Sonu
Bhai sab kush bhulna per purane friends ko mat bhulna,,,,,,bhale hi tu bahut bada aadmi ban gaya hai per langotiya yaron ke bina ye post adhuri hai,,,,,,
Firdaus Hassan
Prem bhaiya you are amazing so are your thoughts love you prem bhaiya for always being there for me
Anna Guchok
Great post,
Prem
thanks a tone for it. Friends, in channel we are not able to chat, so I created new chat for communication and networking, so feel free to join it following the link –
https://t.me/joinchat/pT5nzhn6gutlZjY6
and the channel to be updated with industry news following this link –
https://t.me/MTWTGH