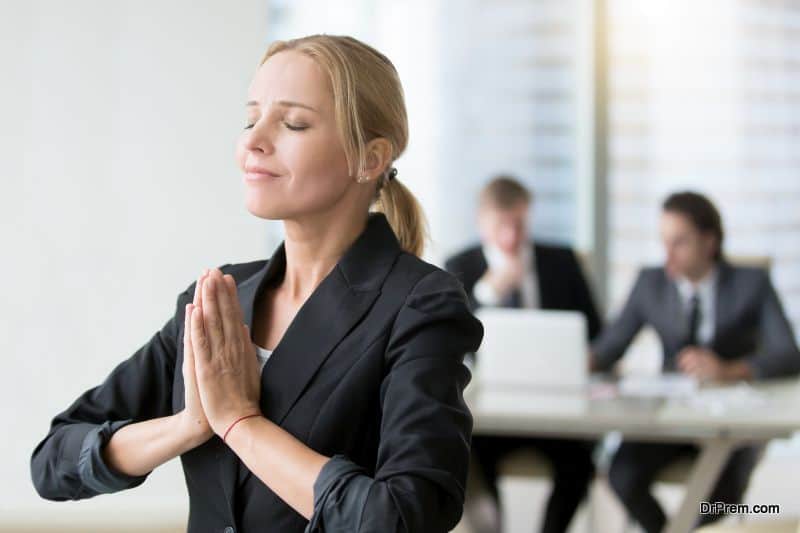 There are many employee health issues like stress, illness, and unhealthy environment revolving round the workplace that people commonly encounter and probably not even realize. The result is ill health, sickness and ultimately absenteeism or sub normal performance at workplace. When an employee suffers from ill health, the employer suffers more from the absenteeism or a below normal performance.
Corporate wellness plays an important role in creating a healthy environment, an awareness regarding health and wellness and in nurturing a physically and mentally sound workforce. A healthy workforce is prolific, more energetic and can perform beyond imagination. It also adds to the employee satisfaction and adds to positivity in the work environment.
Corporate wellness programs are the wellness initiatives developed by organizations to build a sound and healthy workforce. With the incorporation of corporate wellness programs, organizations can ensure early detection of lifestyle disorders and other illnesses. This will help their employees in being more aware of their wellbeing, taking the right steps in the right direction and in improving their health and performance. All these taken together will boost their performance at the workplace and yield good results for the organization.