What are we doing during COVID 19?
So as you might already know, Dr Prem
#Guides
and
#Magazines
serve millions of readers across the world. We decided to use to work under the iceberg and accordingly, utilized the COVID time to improve our 50+ niche web magazines' network.
Remember if we don't get better during
COVID
time, we are just wasting an
#opportunity
to convert crises into an opportunity.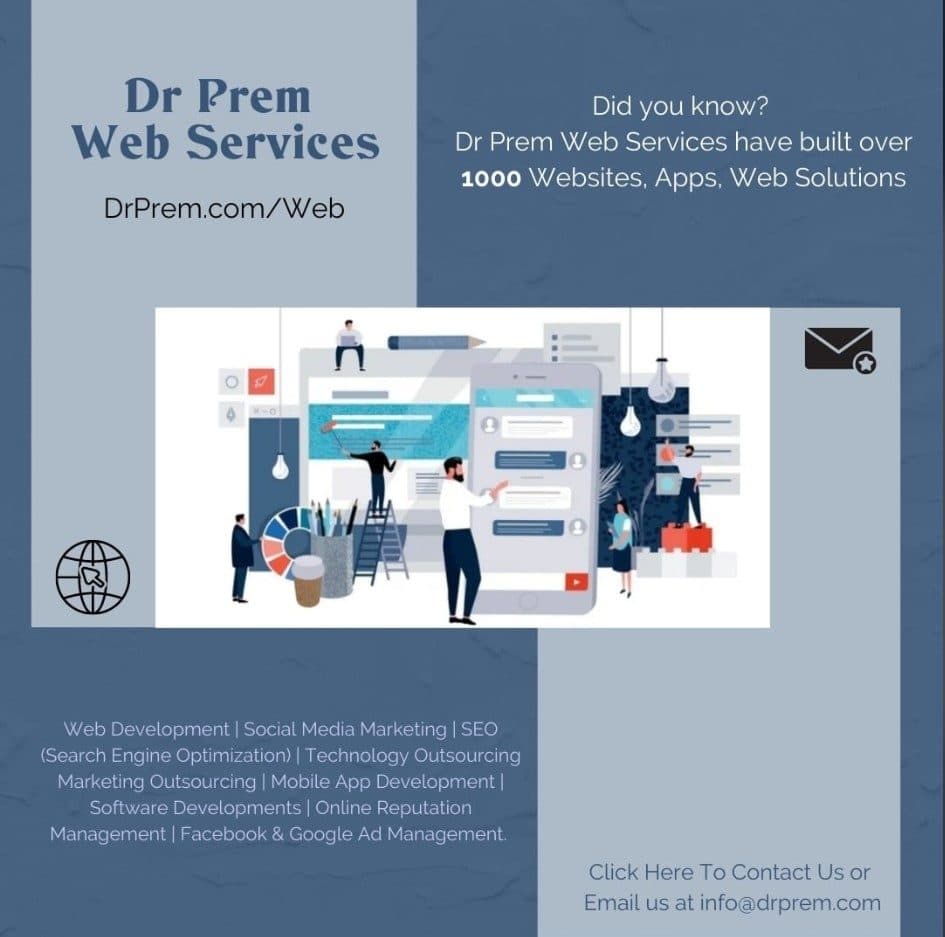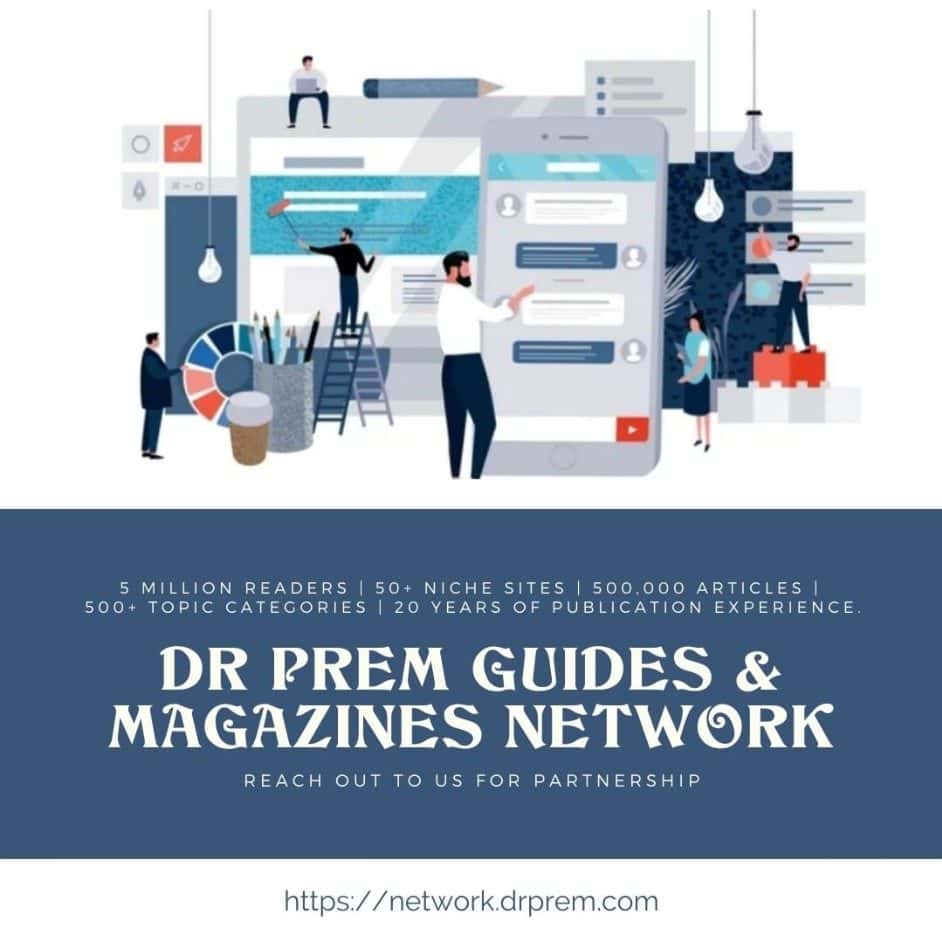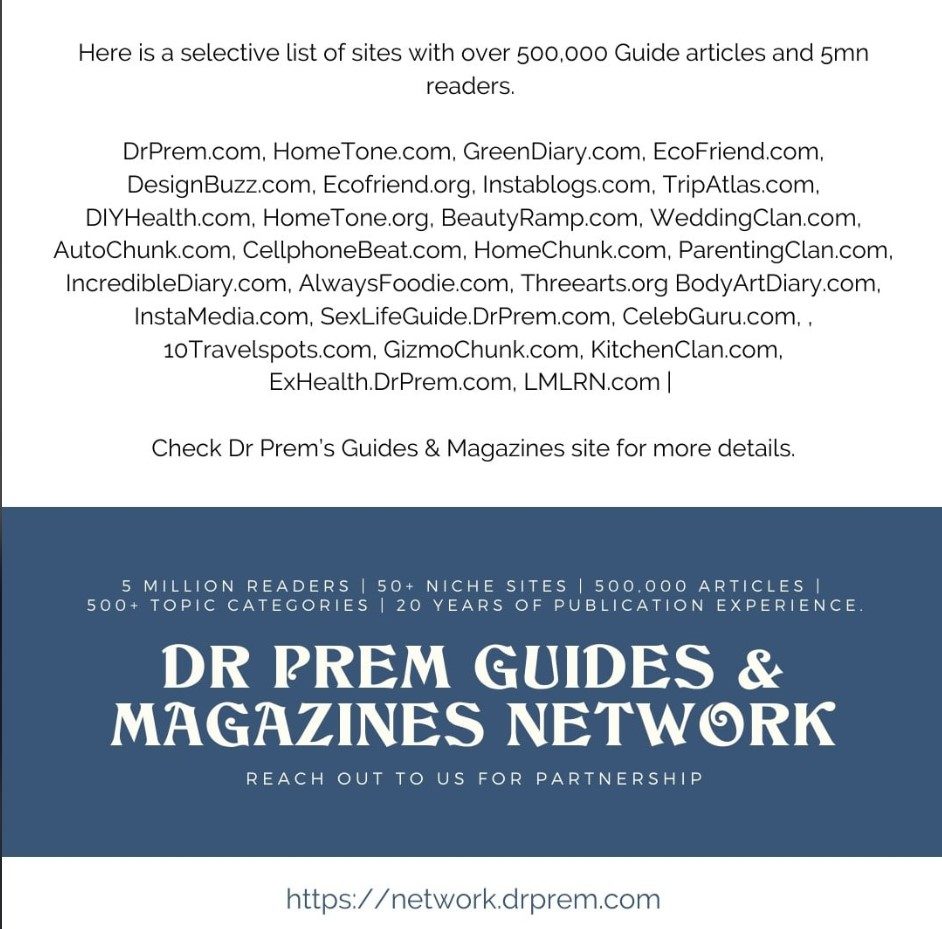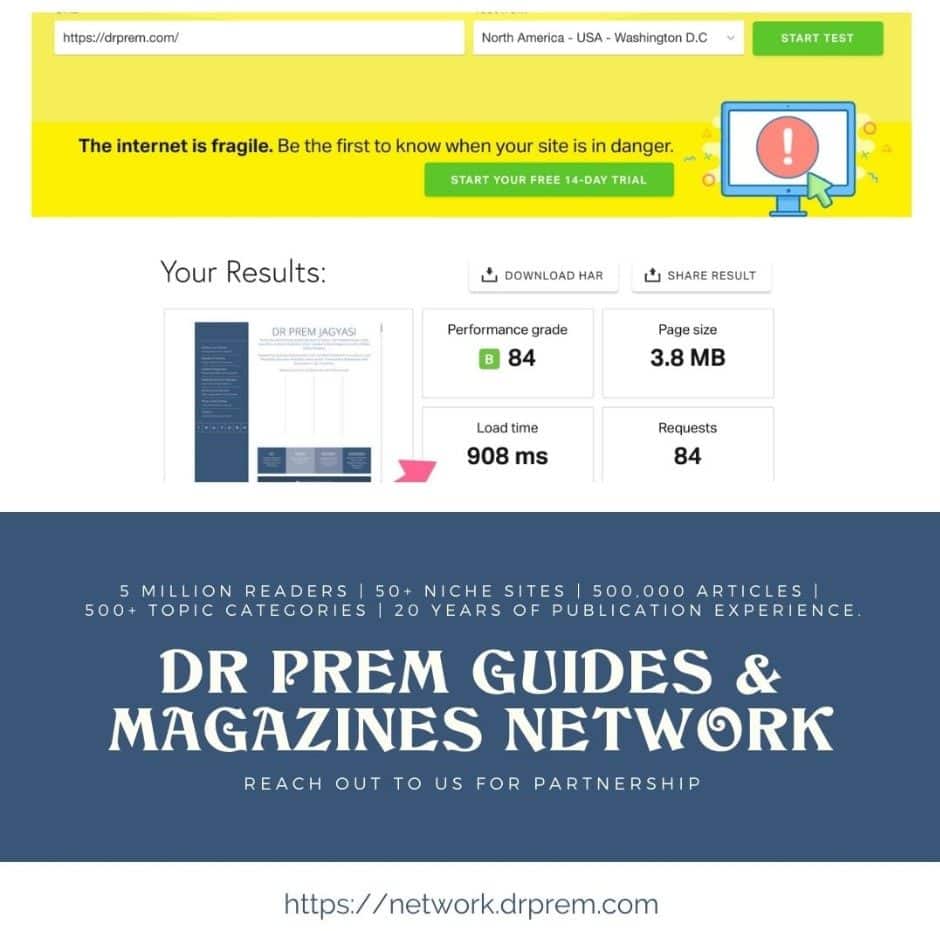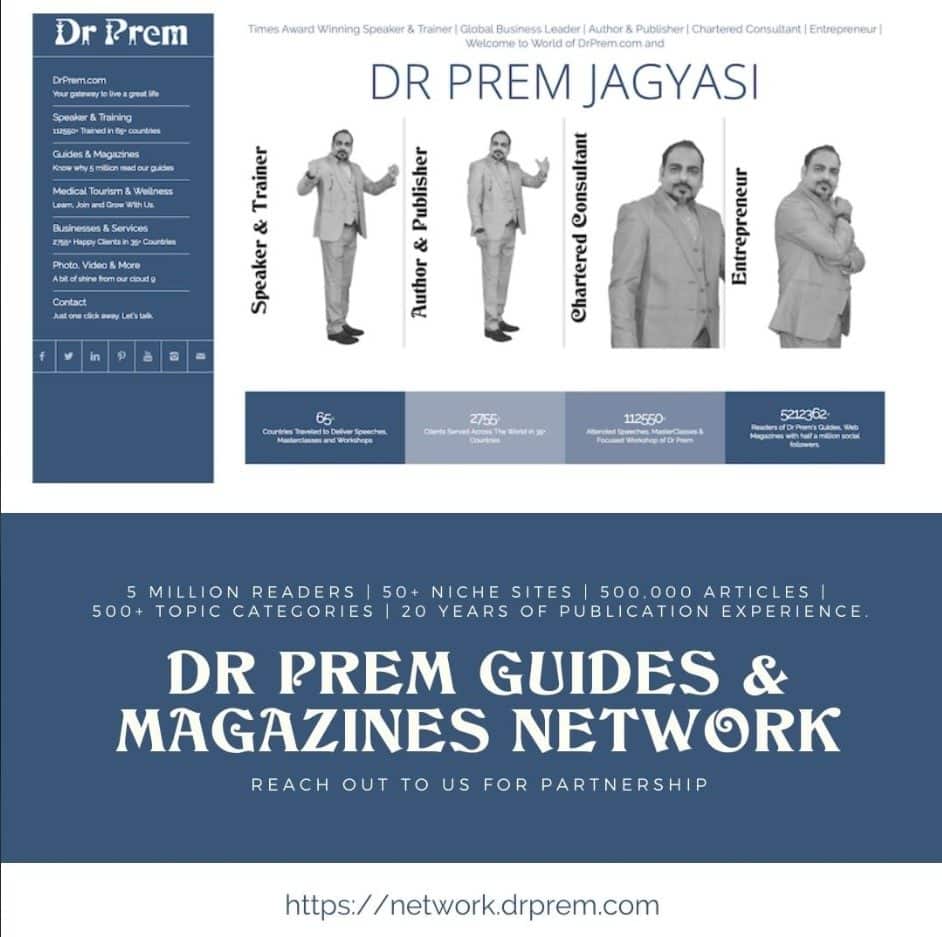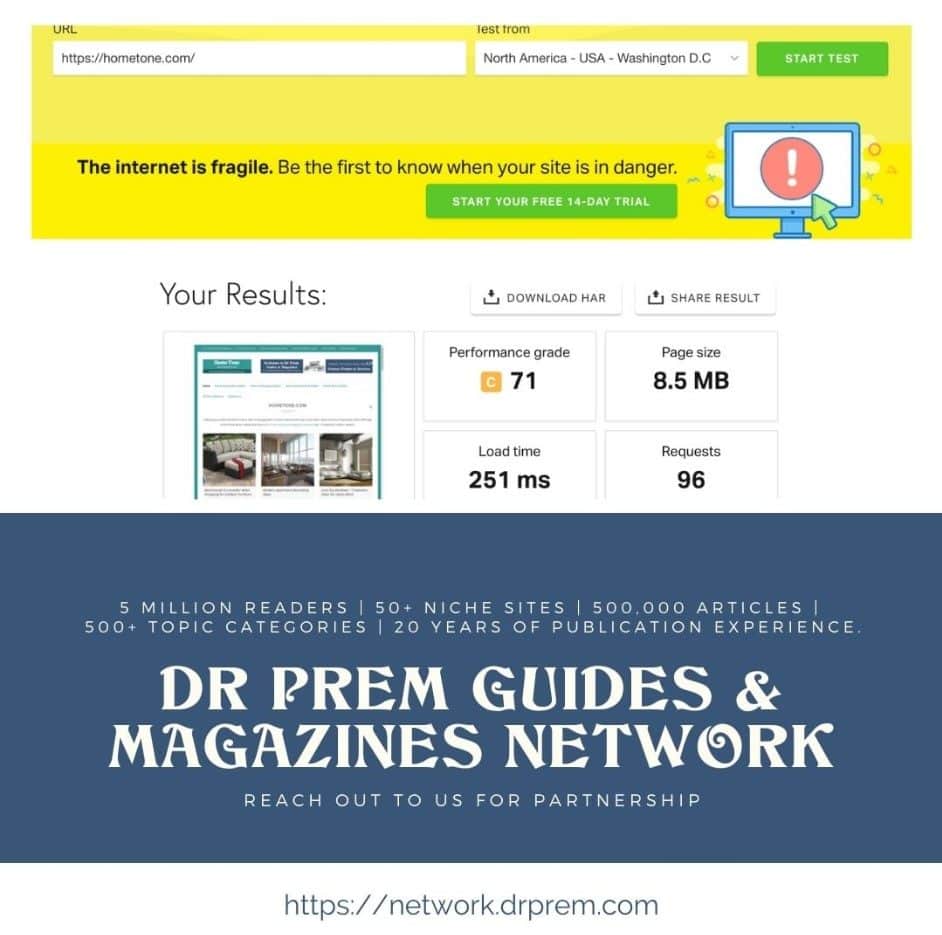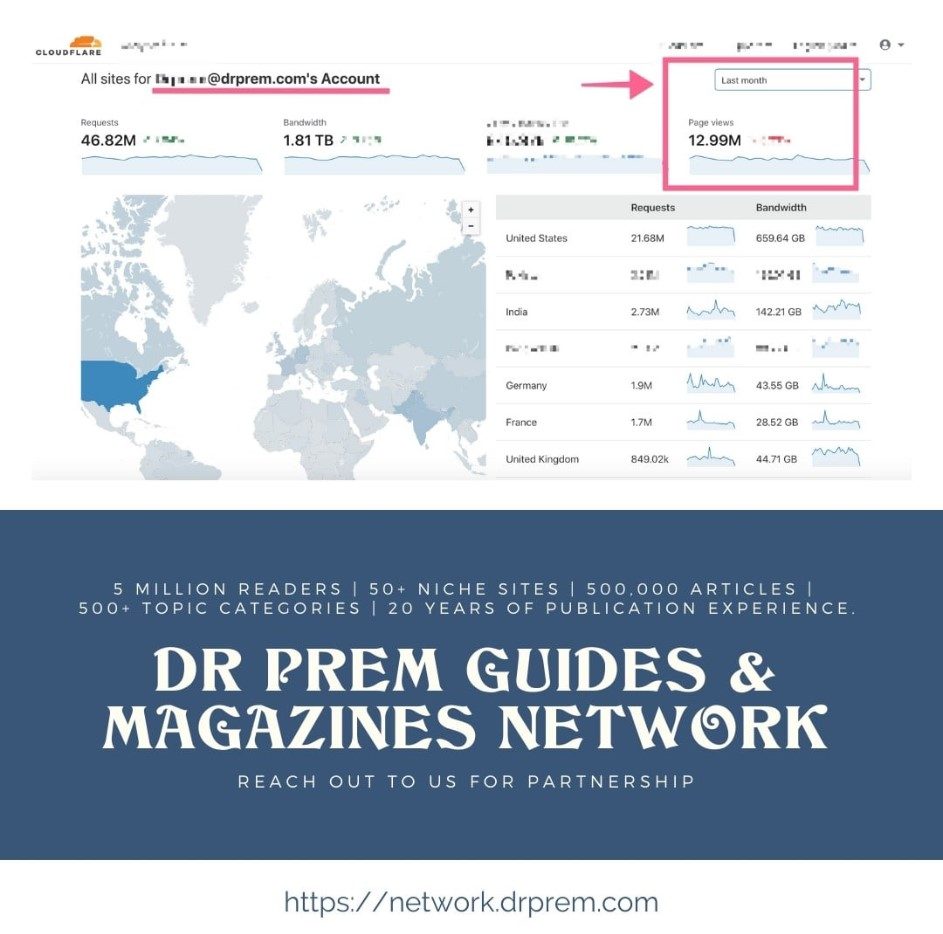 Third, we are getting 13-14mn page views a month as per Cloudflare; however, we claim only 5mn as Human Traffic. Still, the fact is that our
#server
handles over 40mn requests every month.
Fourth, both our traffic and sites' ranking is in fact growing during the crises, we are still delivering
#projects
on time without
#compromising
the
#safety
of the team.
Fifth, we are open to share our experience, knowledge, and work with you all. We will be delighted to help you with online reputation, better ranking, traffic, promotion via guest posts, and all sort of web development solutions.
Comments:
Alina Deaconu – 
Congratulations! Great job!
Shailesh Patil –  
Amazing Web network with millions of traffic of every niche domain
Rituraj Smal – 
Web services is very good sir,
Kumar Tapas –  
Finally this is the best thing sir said
Luisskt Gordana – 
This is the best thing to do and its really amazing
Sradhajanli Sahoo – 
It is the best part of videos and its really good job sir
Nikita Panda – 
Wah great !! good job sir
Zarin Khan –  
Here, all are saying Dr prem sir and i think all are will be stay safe.
 really nice sir
Md Basit –  
I am very interested
 this awesome 
Deepti Sona –  
Its very nice for me
and I always follow you Dr. Jagyasi sir,
Rojaka Ratoon –  
Good performance and its well developed
Tapas Sahoo – 
Great said sir
, I really appreciate your work 
 good job sir