There is nothing like Australia. It is great pleasure and privilege to speak in Medical Tourism Australia Summit. Excellent networking with exceptional industry experts. Australia offers unmatched tourism services, and medical tourism is a great addition. Its awesome feeling to meet my old friends Kejal and Raksha after 14 years. Also see pictures of waterfront at Melbourne and Canberra.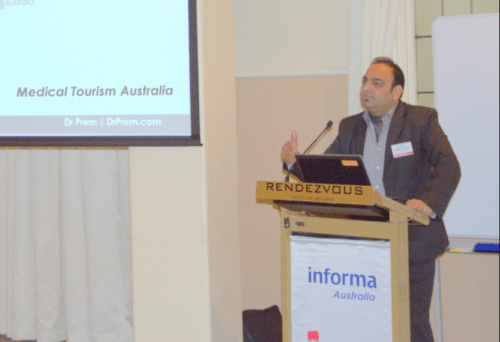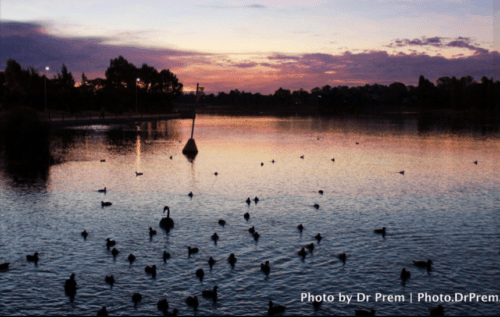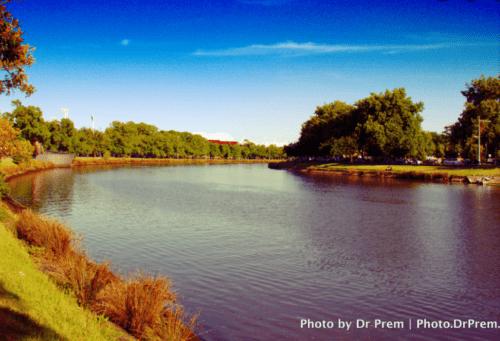 Comments
Frances Hammer 
Wow…Australia is beautiful!!! I have listened to your speech Dr Prem, you are great public speaker.
DrPrem Jag-Team
Thank you Frances Hammer  
Sanjay Pattani 
Congrats… and wish you much more success in life…
Hiren Patel
Seems you are having great time in Australia. Perfect example of business and pleasure trip.
Mahesh Kakani
kya baat hai prem bhai..gajaab