Dear Friends, Feeling positive to see that finally Global healthcare, Medical Tourism and Wellness Tourism industries are gaining ground as Event & Networking activities are back in business. Glad to see some momentum.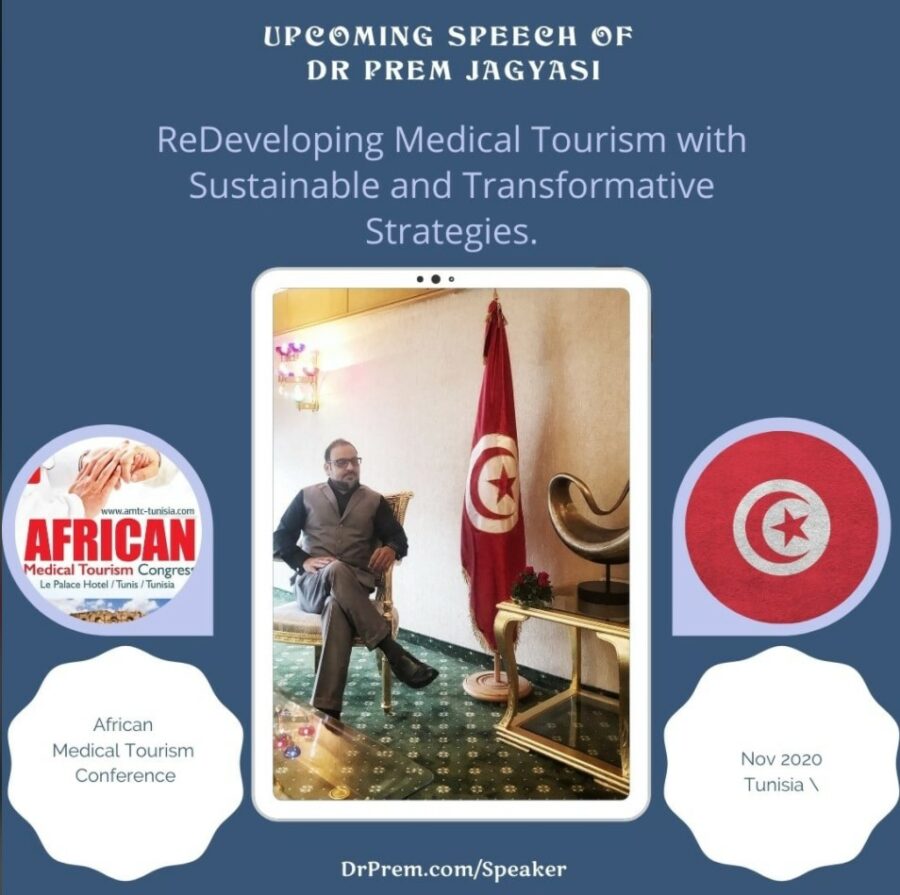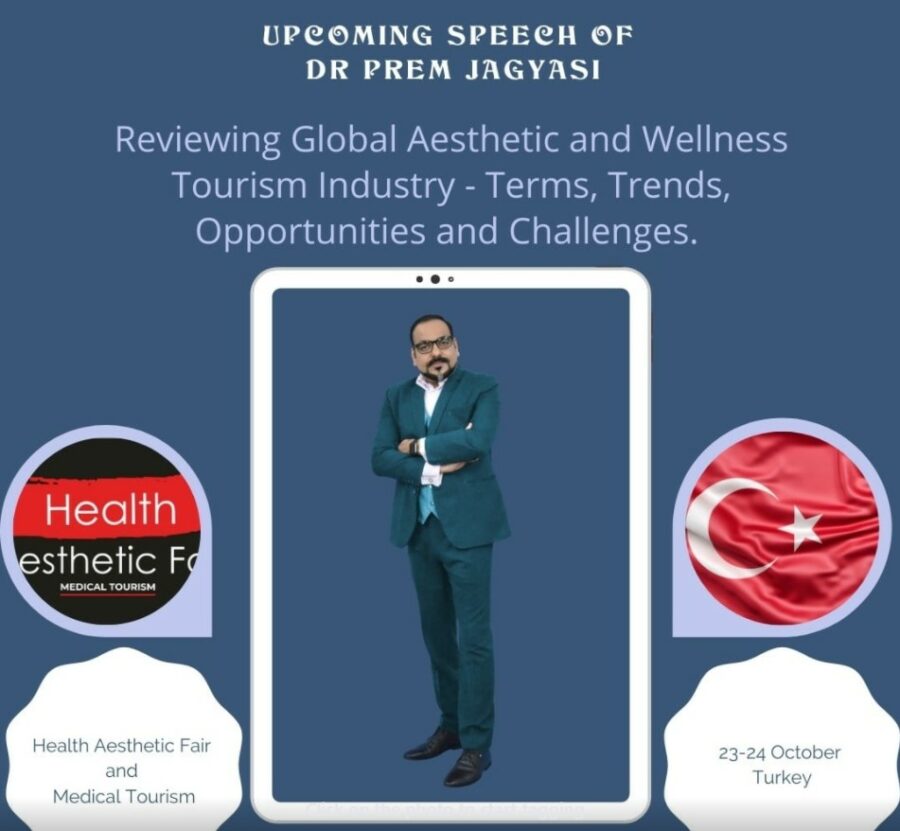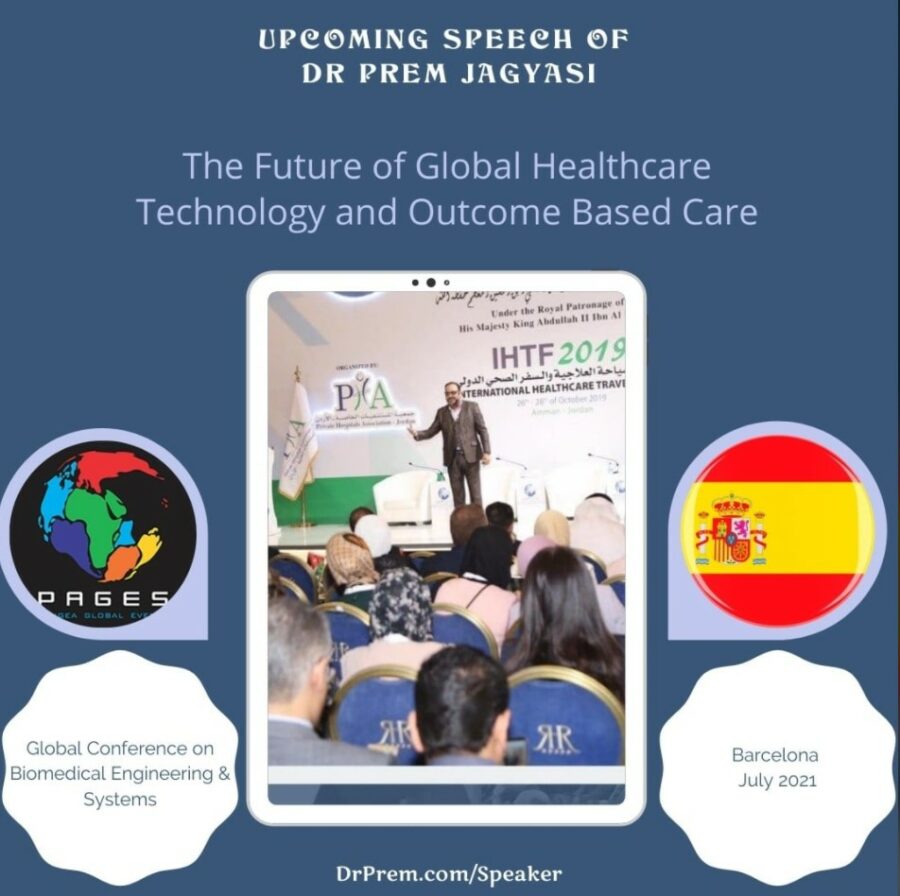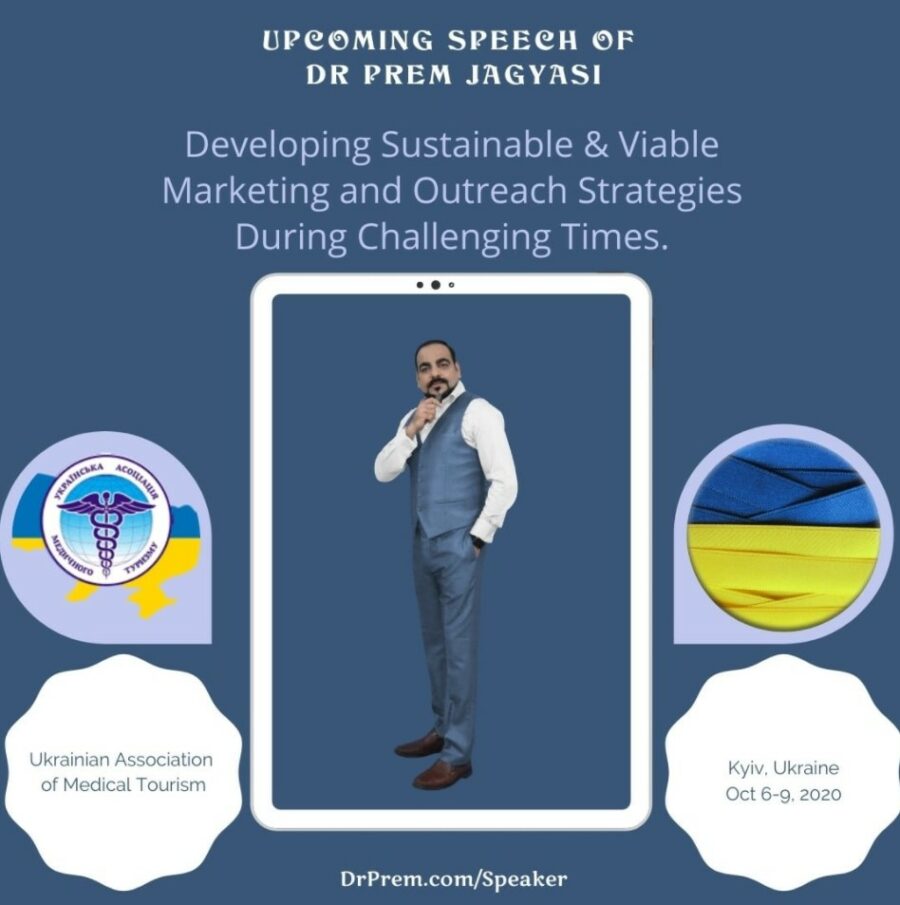 Here is a List of My Upcoming Speeches:
Developing Sustainable & Viable Marketing and Outreach Strategies During Challenging Times.
Ukrainian Association of Medical Tourism – Kyiv, Ukraine – 6th -8th Oct 2020.
Re-Developing Medical Tourism with Sustainable and Transformative Strategies.
African Medical Tourism Conference, Tunisia, Nov 2020
Reviewing Global Aesthetic and Wellness Tourism Industry – Terms, Trends, Opportunities and Challenges.
Health Aesthetic Fair and Medical Tourism – 23-24 October, Turkey.
The Future of Global Healthcare Technology and Outcome-Based Care.
Global Conference on Biomedical Engineering & Systems, Barcelona, Spain July 2021.
I will share links in the comments section. Also will share more updated close to the event, so please remain connected.
Comments:
Karanza D – 
After long time getting such amazing news, best wishes and have a safe journey
Vishal Sharma – 
Its a good news for us and best wishes for your journey. Stay Safe Stay Healthy.
Tapas Sahoo – 
Congratulations
its best news for us and its being lots of happiness
Prince Raj – 
It will be best part of all future of global healthcare technology and outcome based care'…I always follow you sir congratulations
Nikita Panda – 
That's great news! One of the best wishes 
 to you
Rudra Samal –  
Awesome!! Congratulations!! Go safe and take care..I always follow you amazing concept