Launched Dr.Prem.com/Quotes Site
Friends, I have some great updates to share with you.
After massive traffic boost to our guides, recently some of my quotes started trending on twitter and other accounts. This felt really amazing!
So my team decided to go a step ahead and created stunning, creative quotes. We published this breathtaking website to share all my quotes at one place. Just a look at it might inspire you. Each of these quotes is a summary of thousands of articles and books.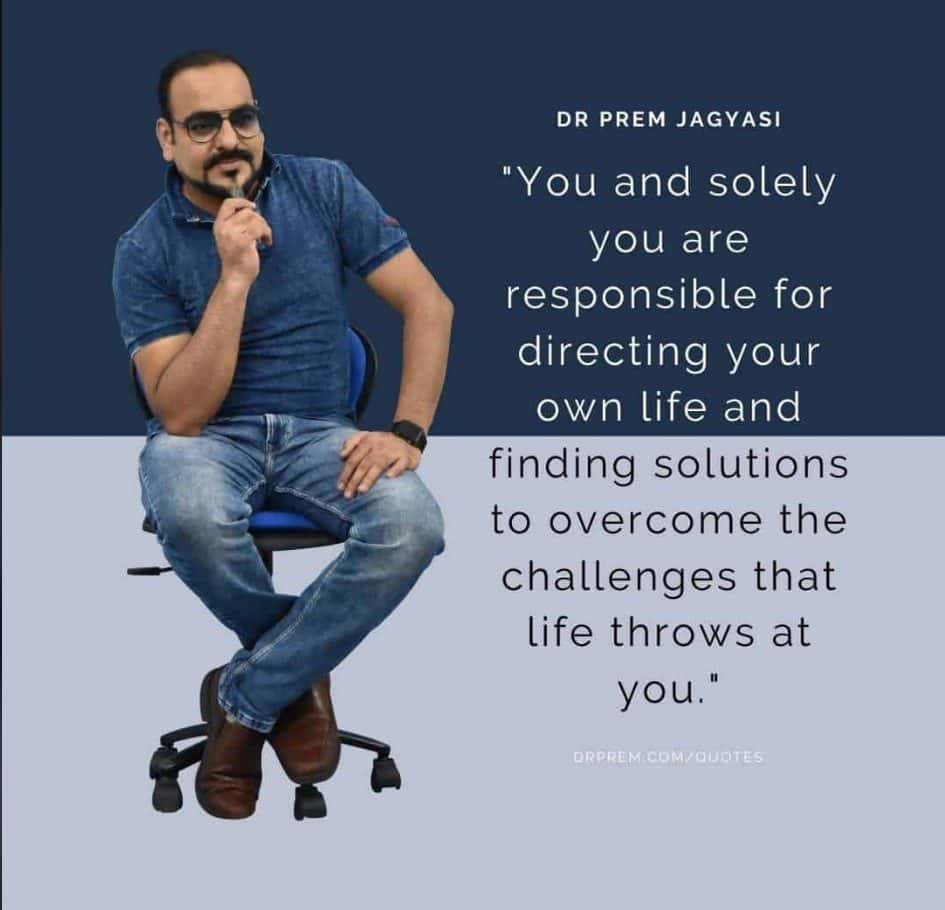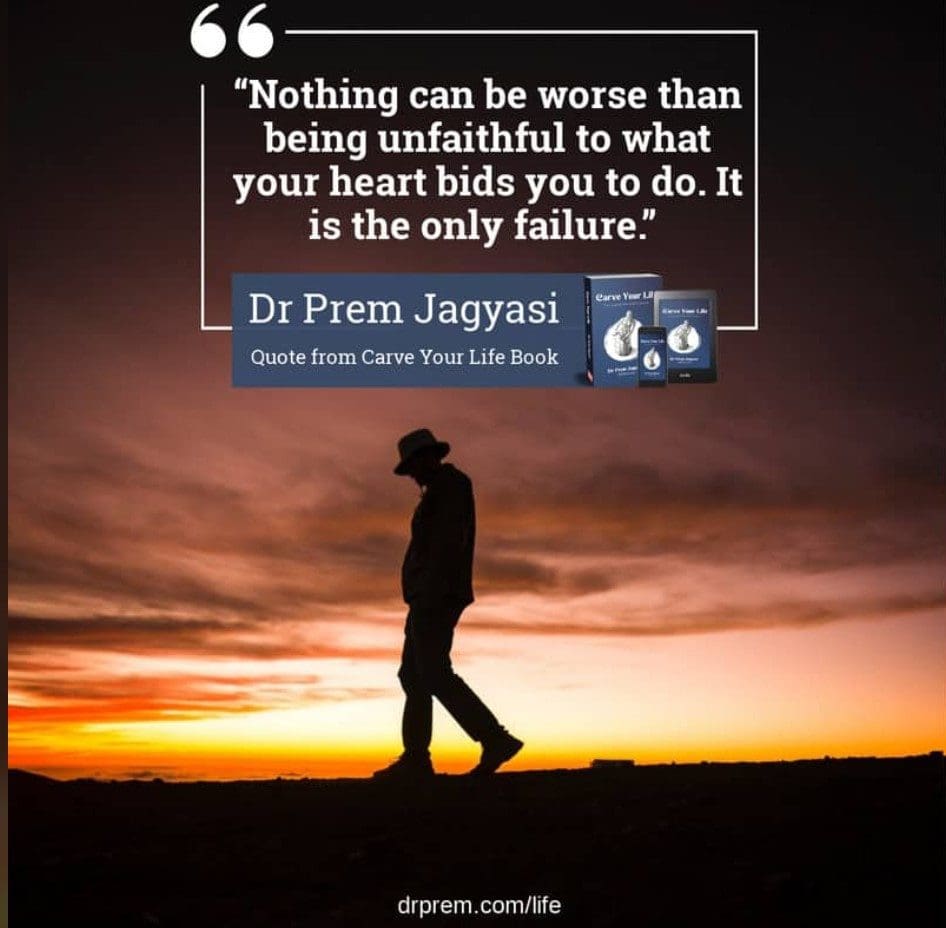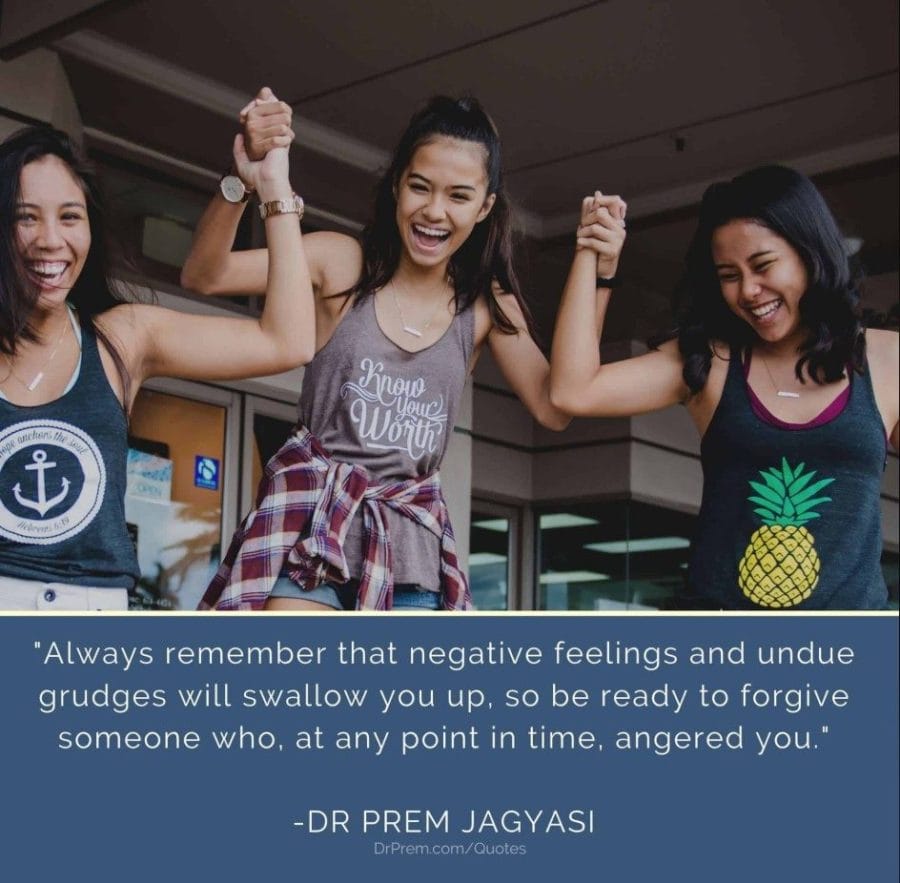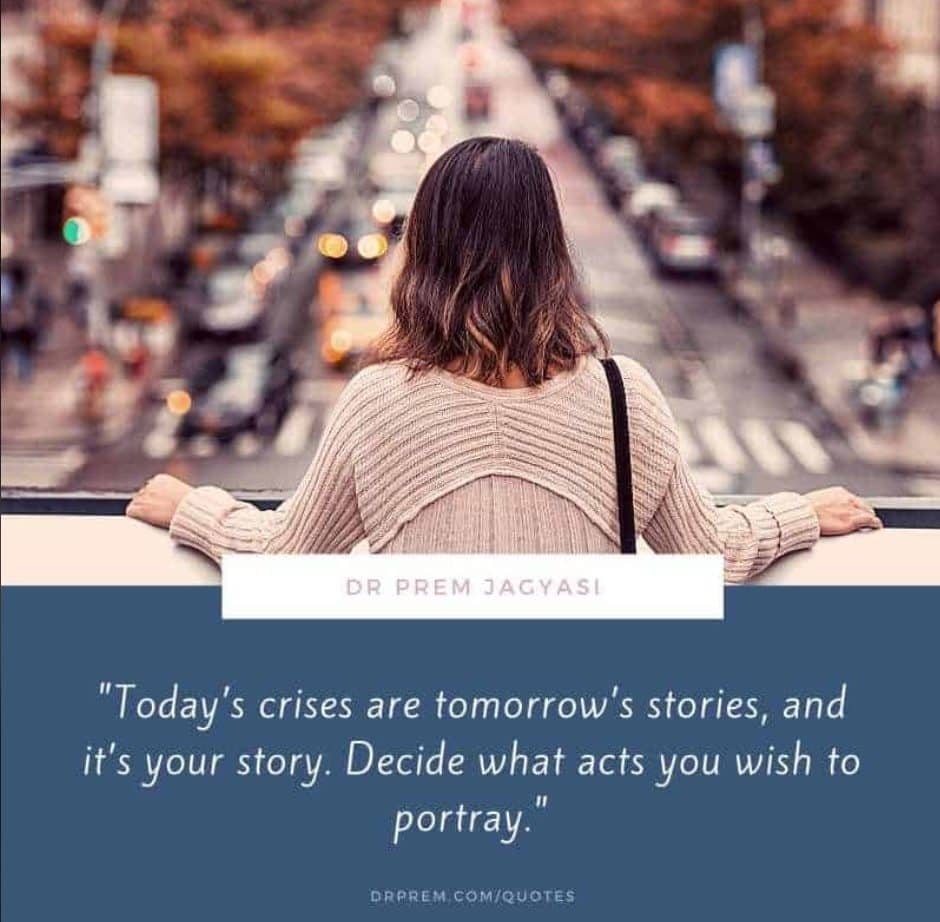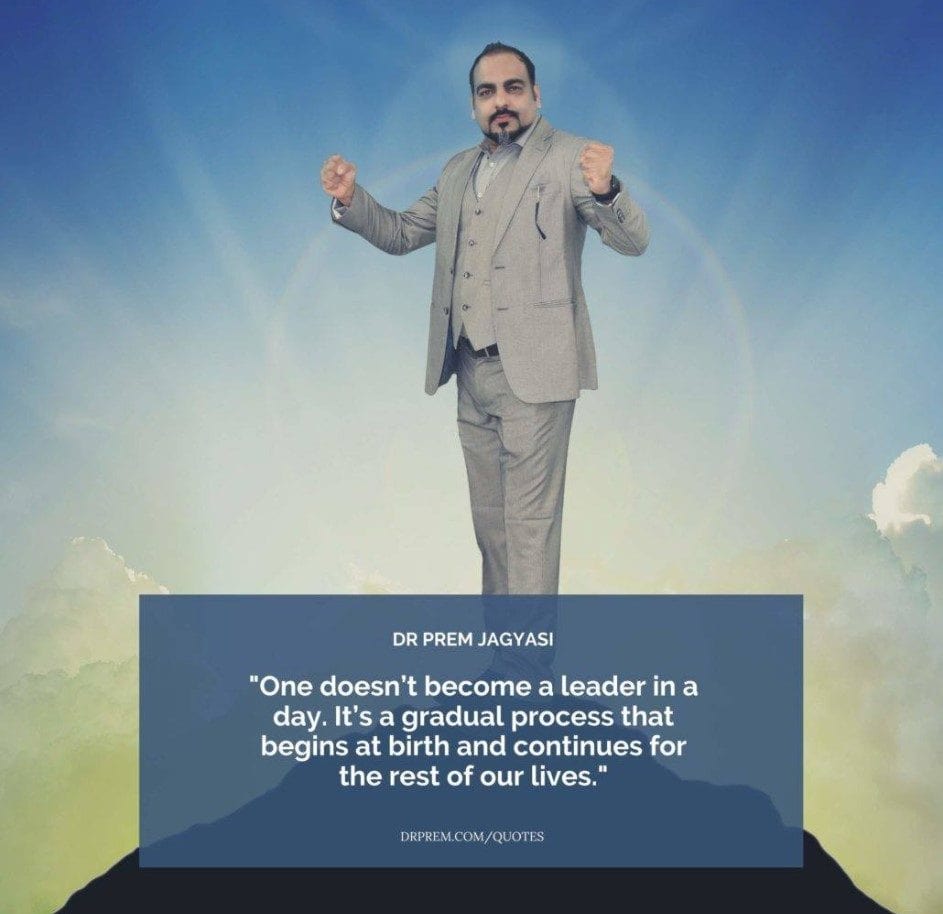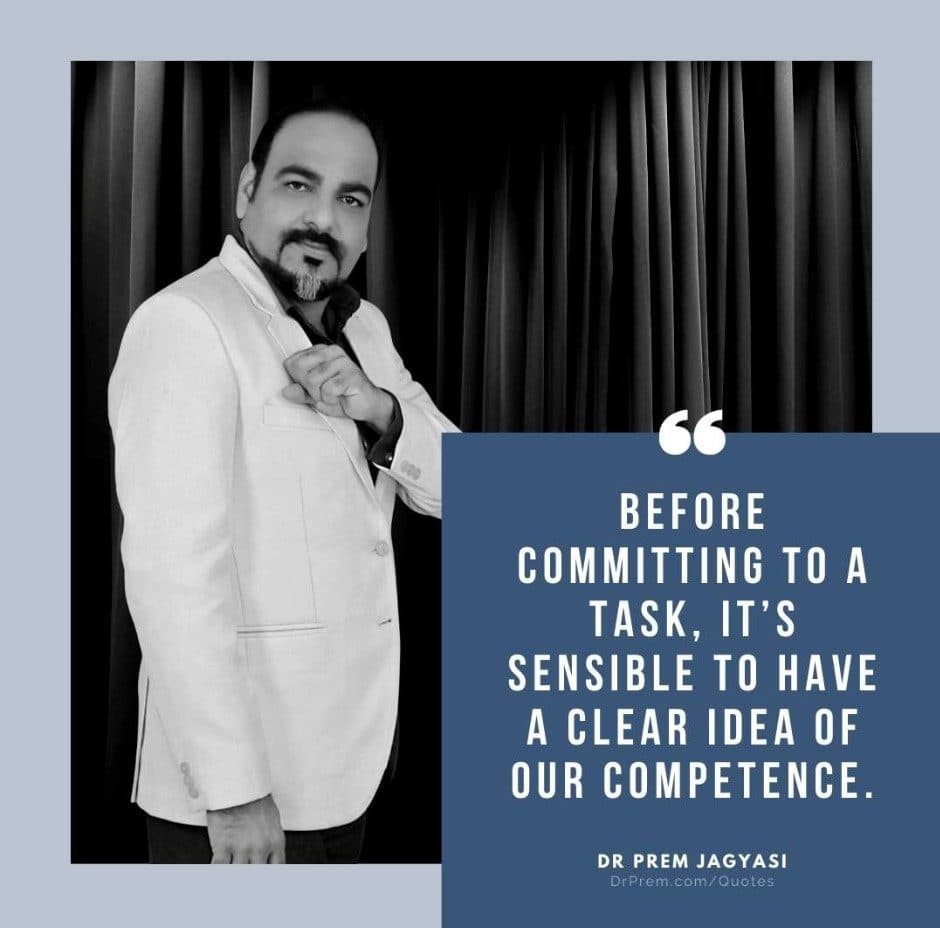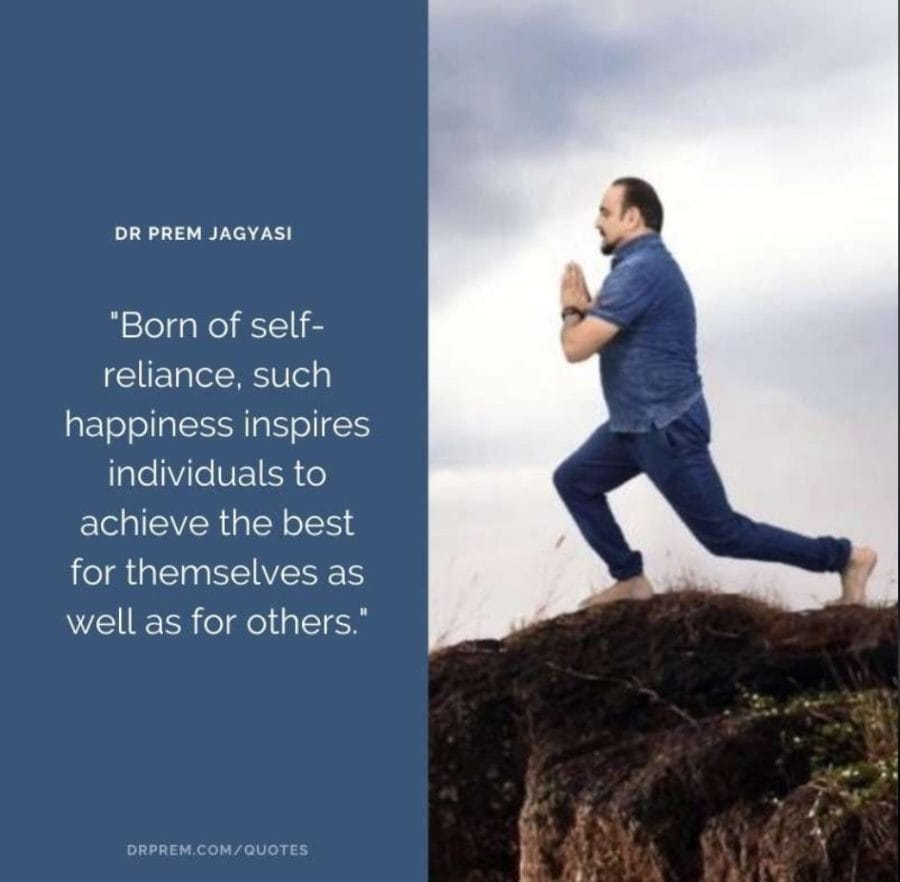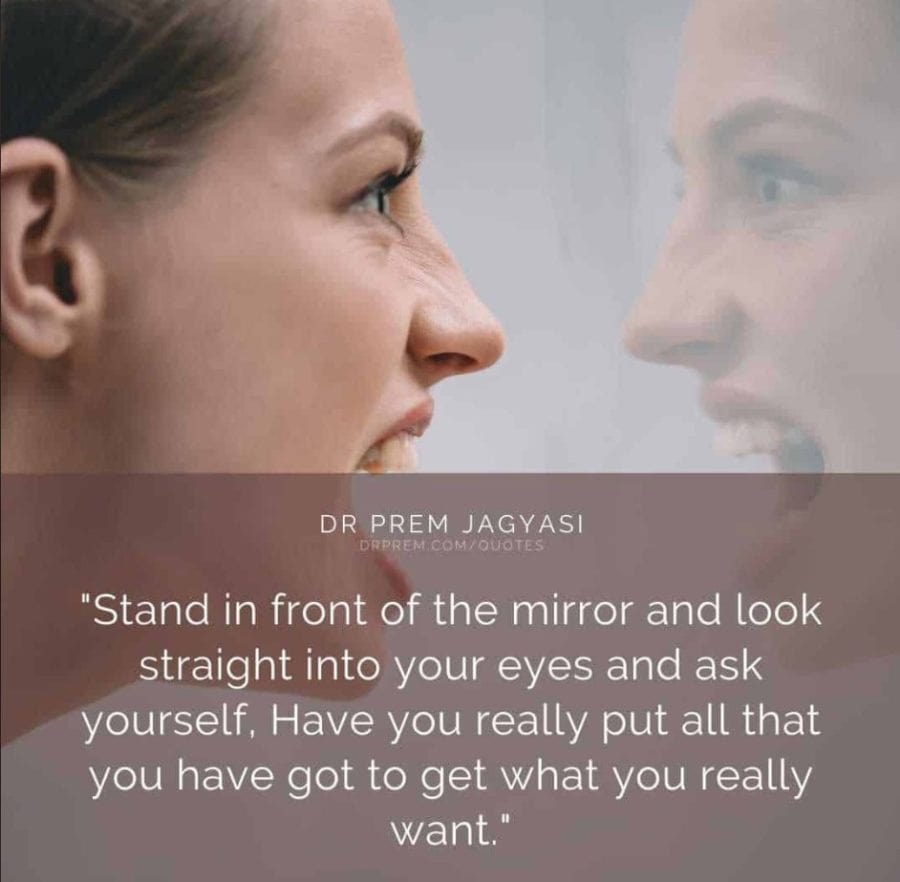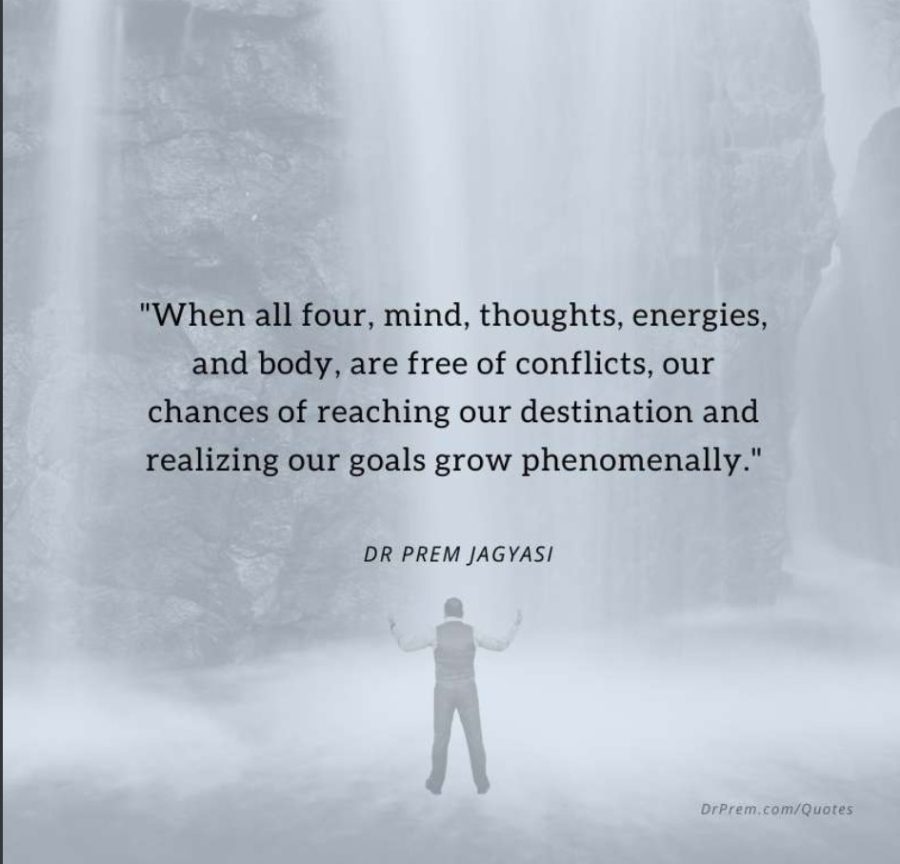 I welcome you to have a look at it and share your feedback with me and my team. They will love to hear your feedback on how they are doing. 
https://drprem.com/quotes
Big thank you to @Sunil @Pronati @Shoeb @Aadi @Naandini and @Desh for making it look awesome. I am indebted.
Comments:
Sunil Zadane – 
Celebrating milestones and benchmarks in work and in life might turn out to be a good way to carve your life.- Dr Prem Jagyasi
#ItsCelebrationTime
Nandini Naharoy Moulik – 
Awesome
Ruhi Malhotra – 
Awesome
Raj Sharma – 
Absolutely beautiful
 lots of quotes on different niches..