Recently, I spent a great time in Venice, it was an amazing trip, with mesmerizing canals, bridges, and architecture.
Here are Ten Amazing yet not much-known facts of Venice
• Venice is not an island by itself, but Venice is actually a conglomeration of 124 small islands connected through bridges.
• The narrowest street in the city, Calle Varisco, is just 53cm wide.
• Venice is known for its bridges. There are 417 bridges in Venice, and 72 of those are private.
• There are about 350 gondolas (weigh around 600 kilos) and 400 gondolieri in Venice. Every year they are giving only just 3-5 new licenses.
• There are 177 canals in Venice.
• The first woman in the world that graduated was born in Venice in 1646.
• The first public casino in the world was opened in Venice in 1638.
• The population of Venice has decreased from 120,000 to 60,000 in the last 50 years. Some experts believe Venice could be a ghost town by 2030 with only tourists visiting by day.
• Venice has around 500 small and secret gardens that even locals do not know about them.
• Venice used to be its own country. Between the end of the seventh century and 1797, it was the Republic of Venice.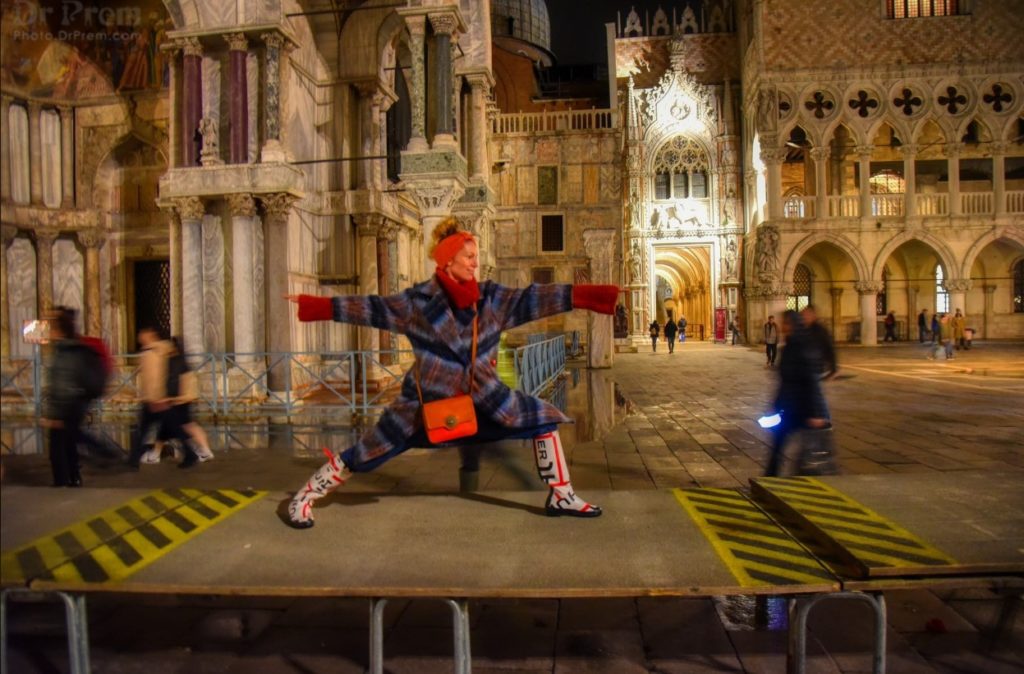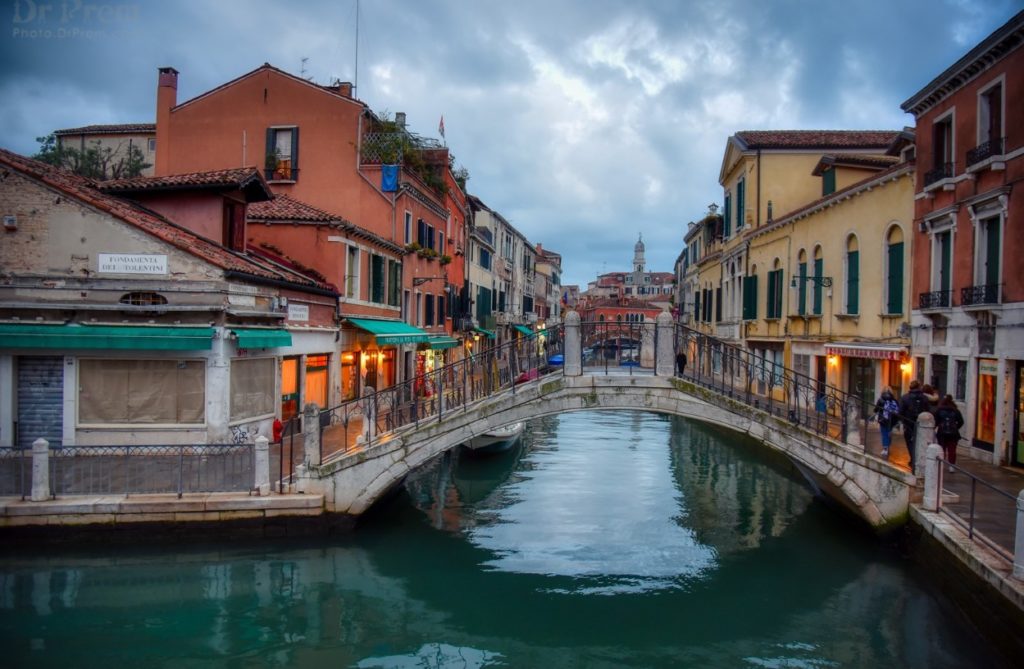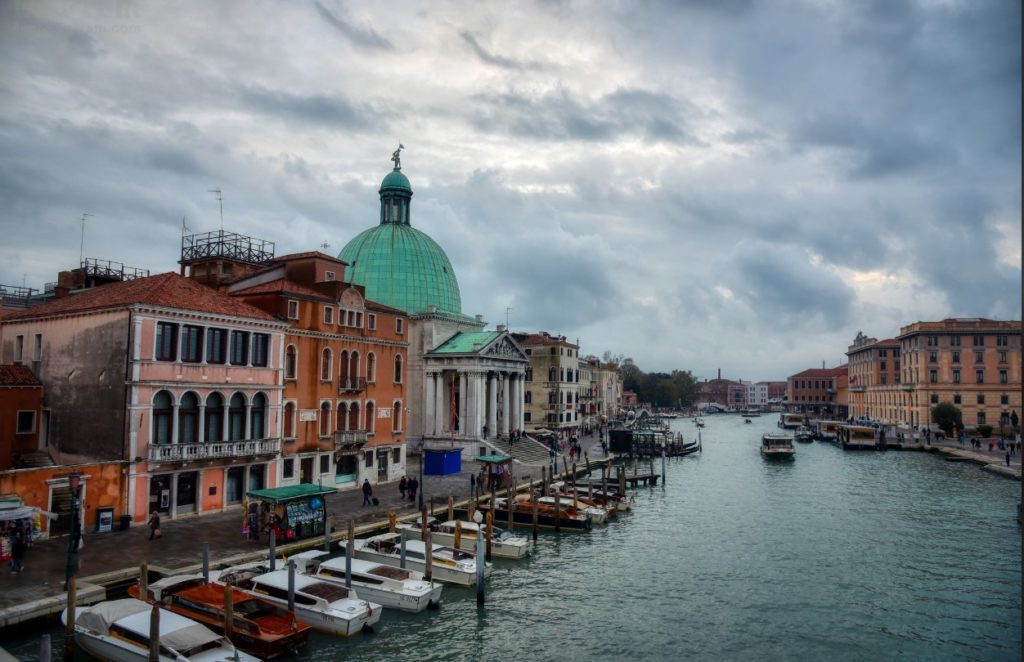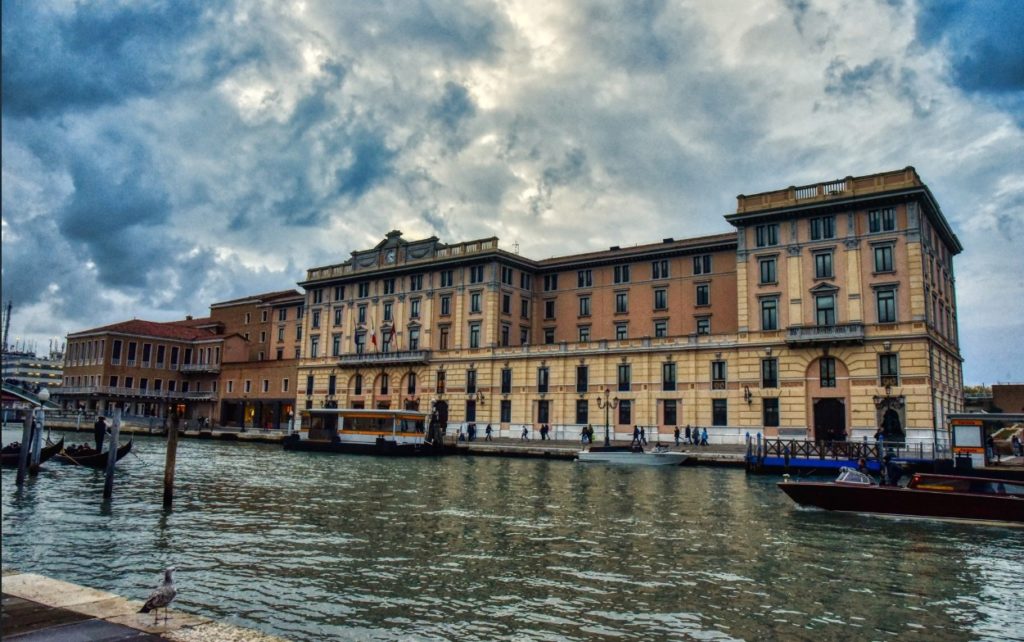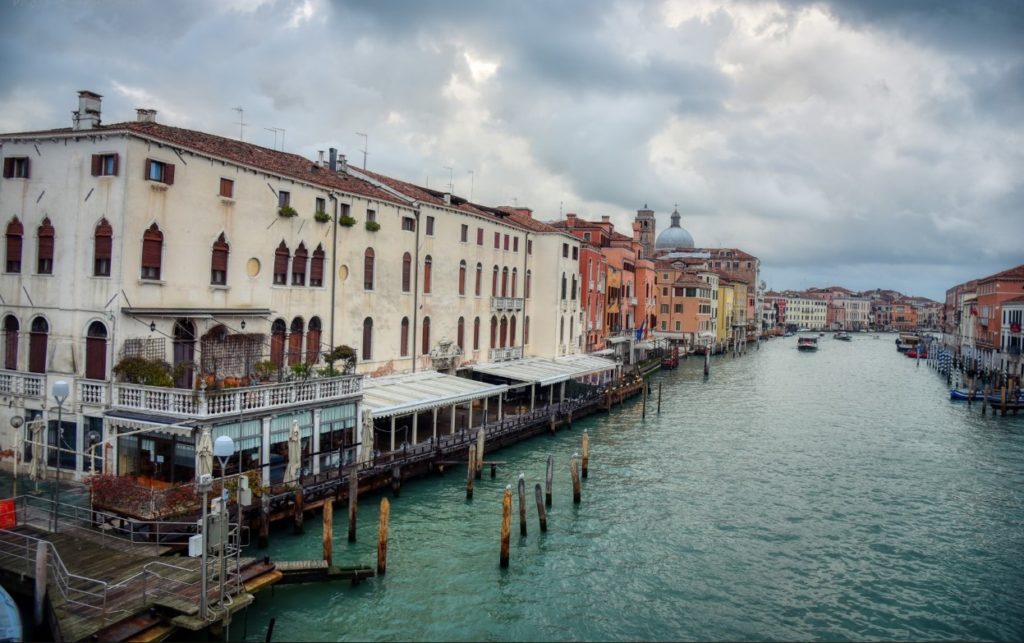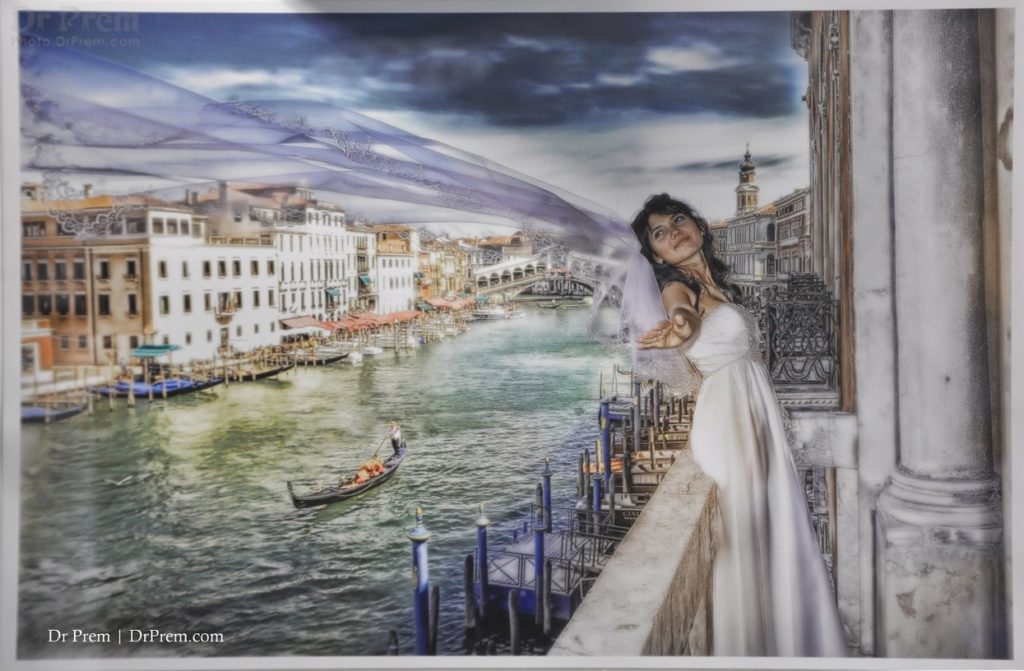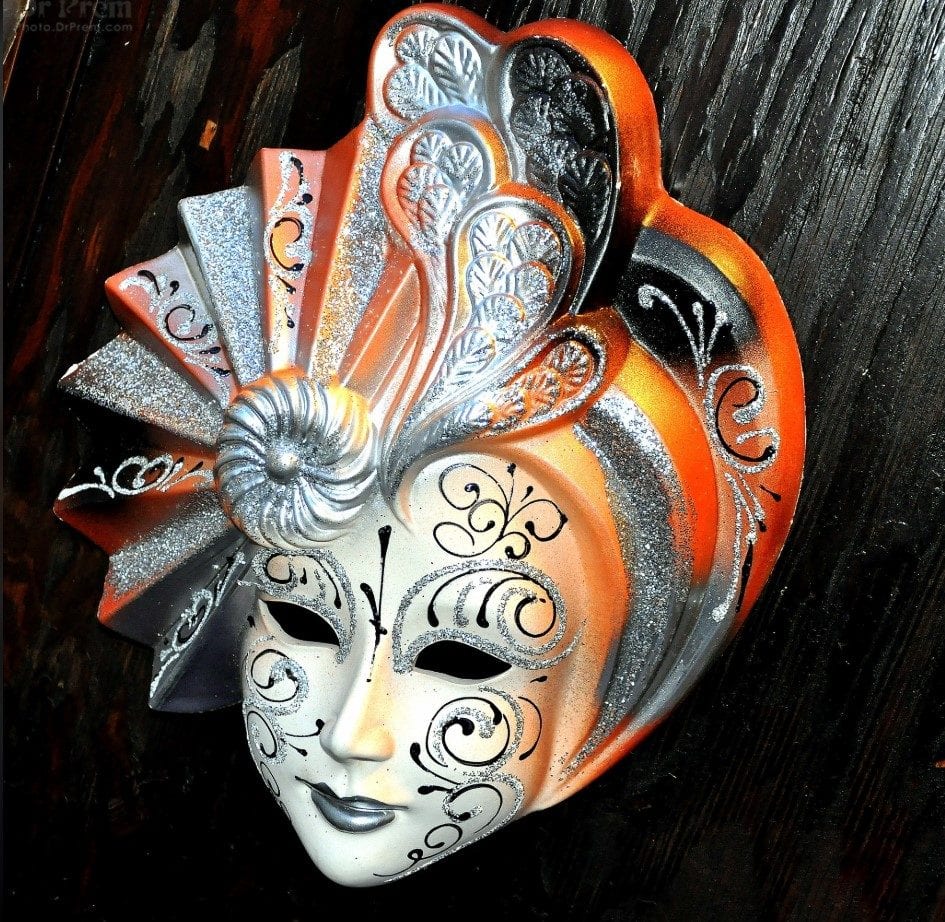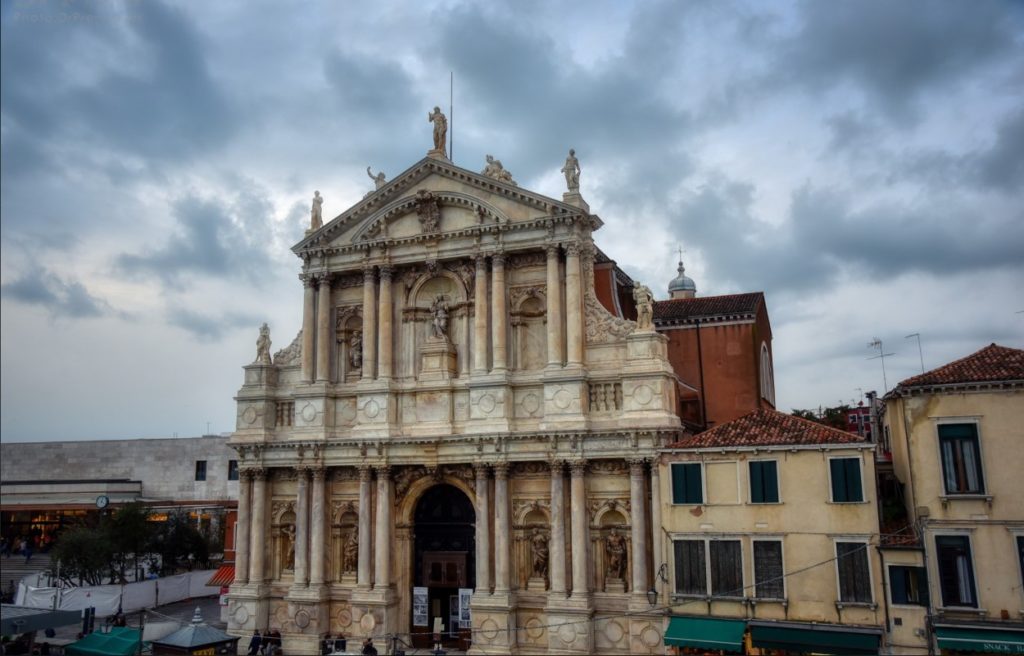 How's the photography by the way??? any suggestions.
Comments:
Jayanthi Prem – 
Loved Venice! Love your photos especially the clouds n shadow of the bridge. Thanks for the info on Venice. Still trying to imagine the 53cm street!
Nitin Gandhi – 
Amazing Country with Amazing facts…All pics are awesome…There is one mall The Great Venice Mall in Greater Noida developed on same format…
Shailesh Patil –  
Incredibly Stunning Pics Sir