Happy Father's Day to Wonderful Fathers in my connection.
"मेरी ख़्वाहिश है के मैं फिर से फ़रिश्ता हो जाऊँ
This year my team decided to join hands and support a broader Father's Day campaign,
#MyGreatLifeWithDad
We posted a story and quiz and found that unsurprisingly, Father's Day celebration doesn't have the same social media impact and awareness as Mother's Day, but today, we realize the golden opportunity for our friends and colleagues to show their love towards father.
Father's Day often has a particular narrative tone – warm and sentimental. We often see dads as someone who isn't afraid of spiders, the creator of the 'dad joke', and can open any jar.
Now let's admire these most interesting Son-Dad and Daughter-Dad duos here, through stunning design and quotes created by our team.
They are inspirational and real. As you know that fathers don't say they love you, they show it with their actions, similarly, we showed them that we love you.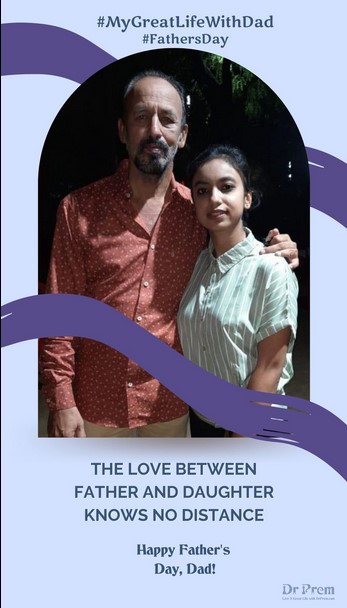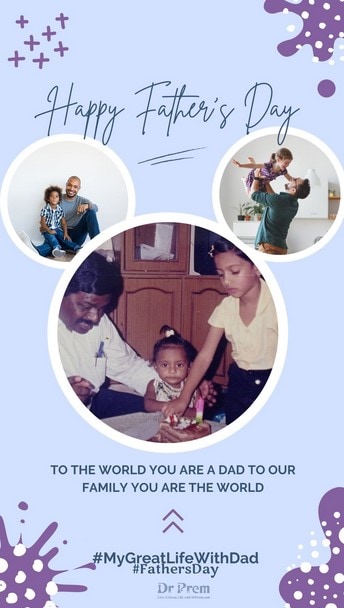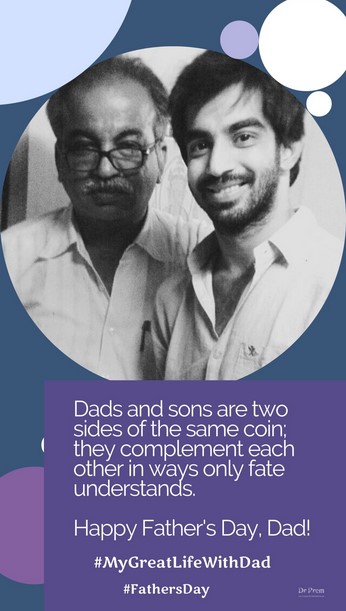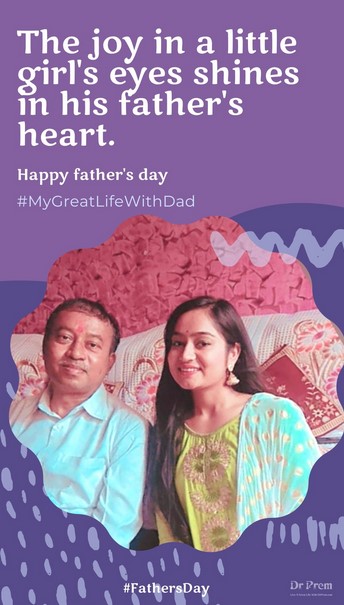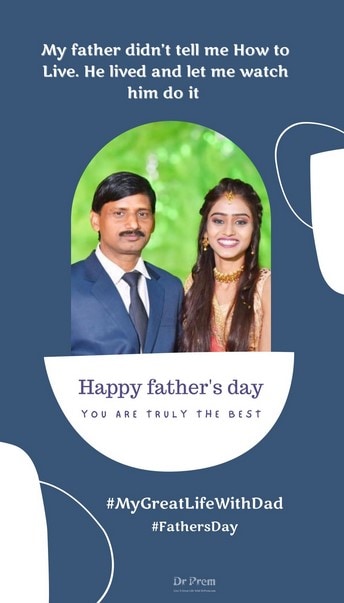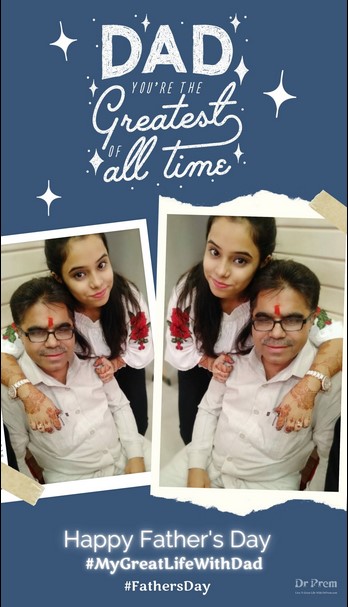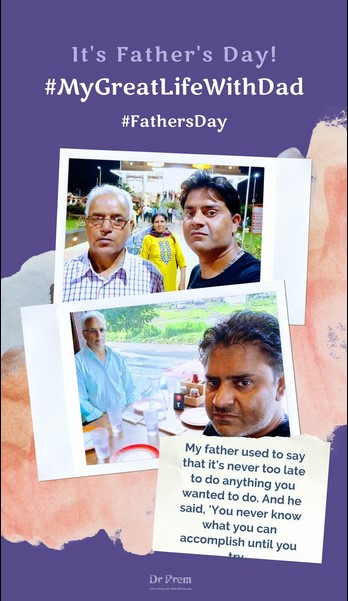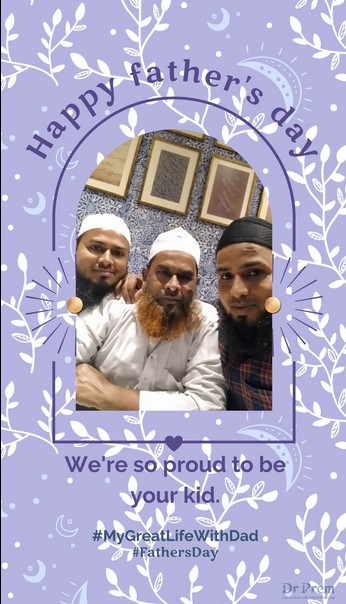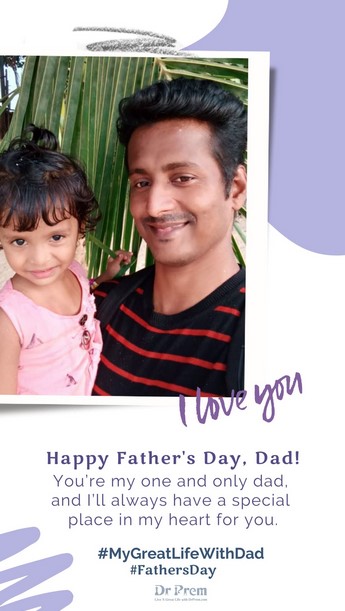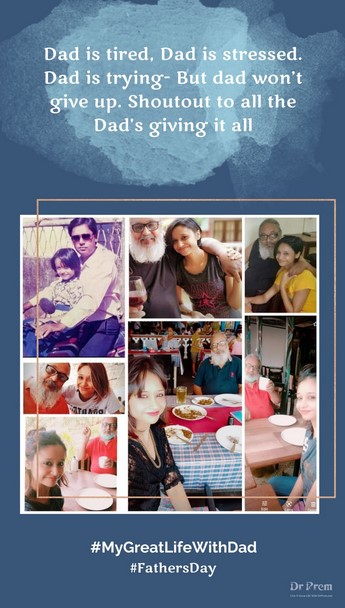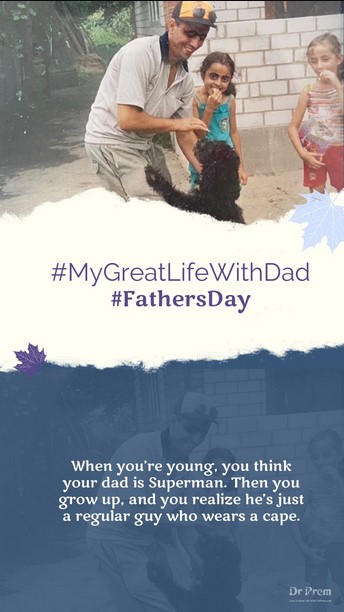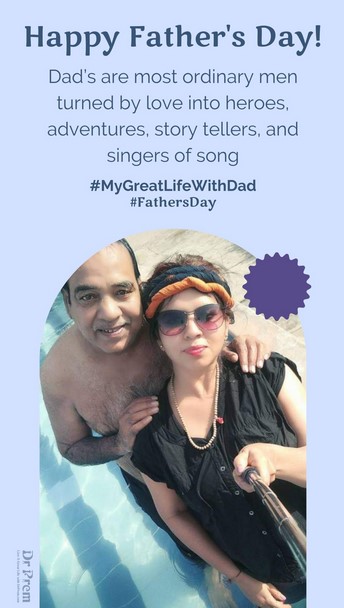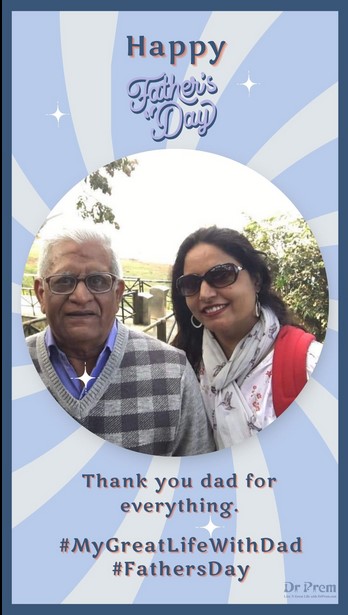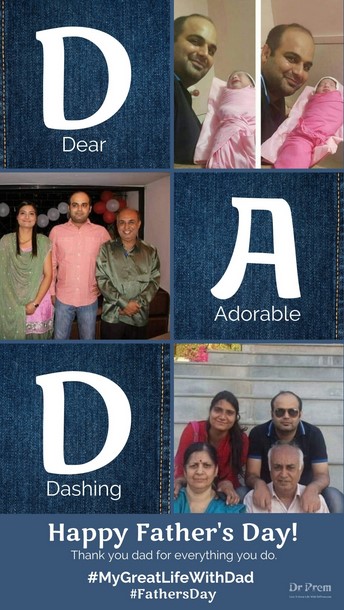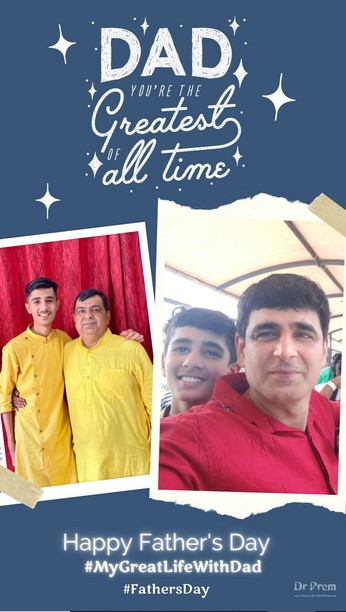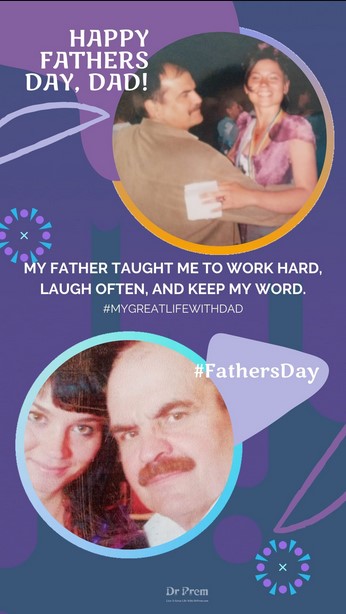 We request you to make this duo stronger by sharing your picture with your dad in the comment section.
PS: Message us if you need fathers day quotes or design ideas.
Comments:
The best message of the day for me. Loved it. Love you
Naman Jagyasi
and @Manan
Message below if you want some inspiration or ideas or quotes for Fathers day! We will share!
Thanks a million Dr. Prem for d feature. Means a lot
Happy fathers day to all d fathers out there. V r blessed
Happiest Father's day u too jijs
Happy Father's Day
Some superheroes don't wear Capes. They are called Dads. Say Cheese dad!
Its beautiful
These are such lovely pictures
Life is better.. when we are together
Thank you for highlighting a father's sacrifice and love in this Father's Day!
Thanks a ton dear jiju
Lovely pics. Lovely messages