You know how it feels when things are blissfully colourful, cheerfully loud and brightly insane. Oh yes, it's feeling of love filled with balloonious Joy. It's a celebration time. Happy birthday my son Naman. You are just as awesome as word love.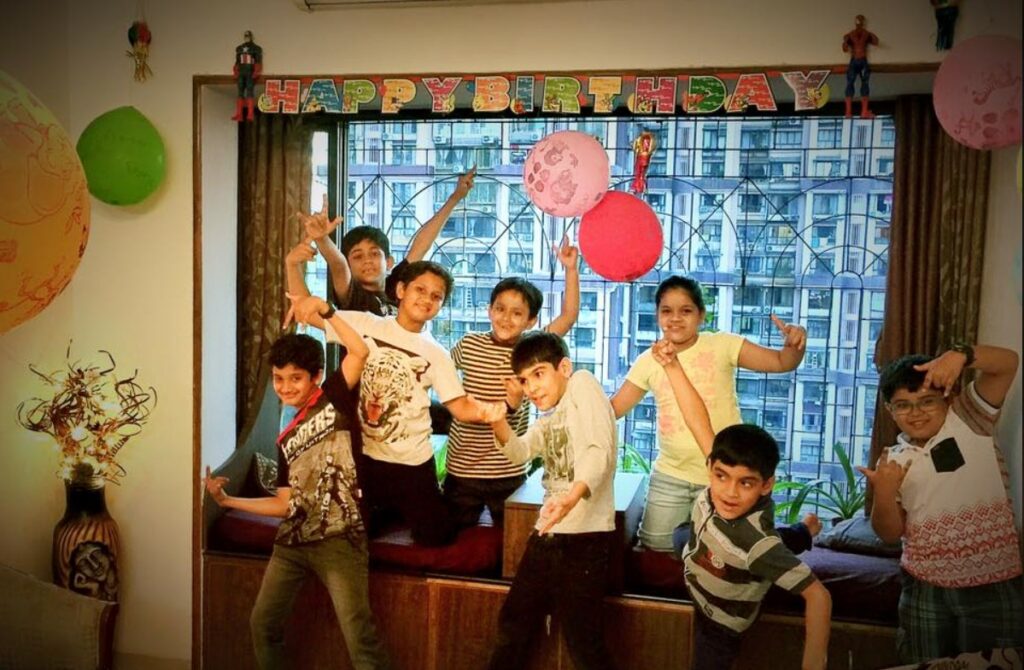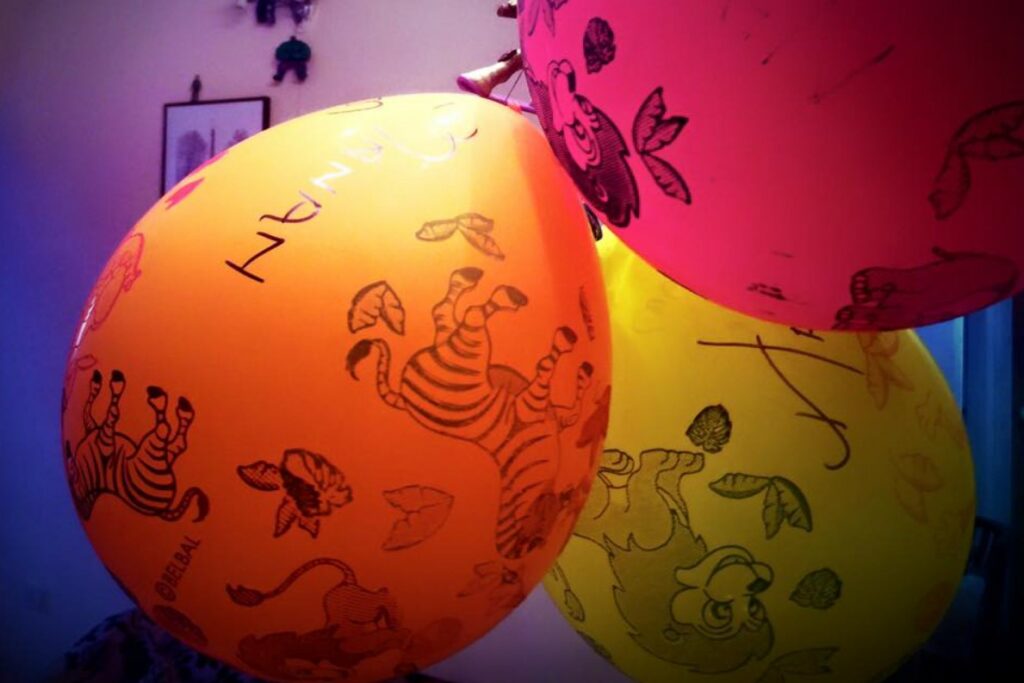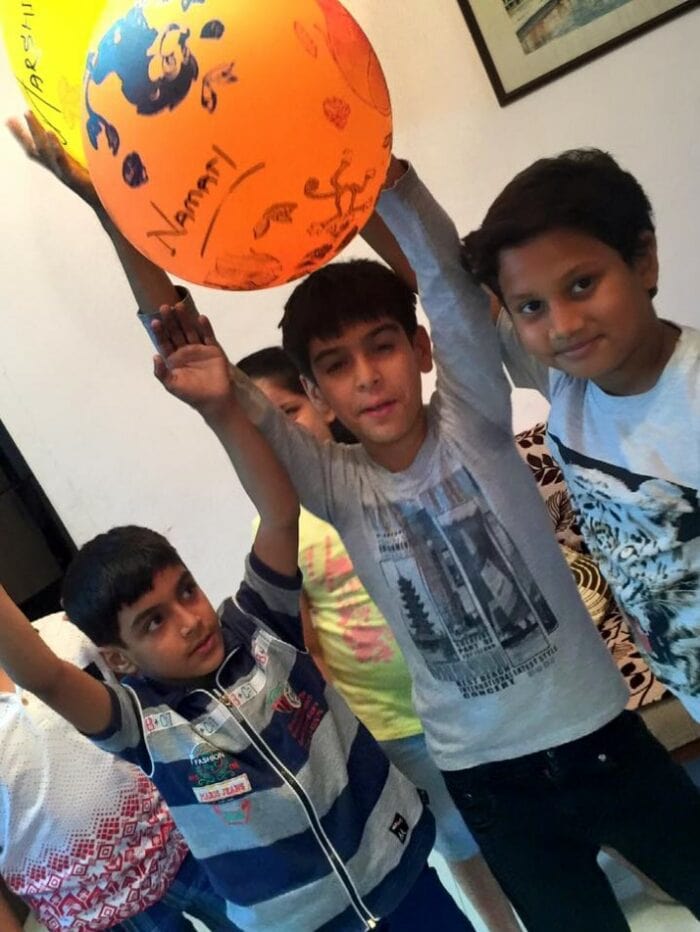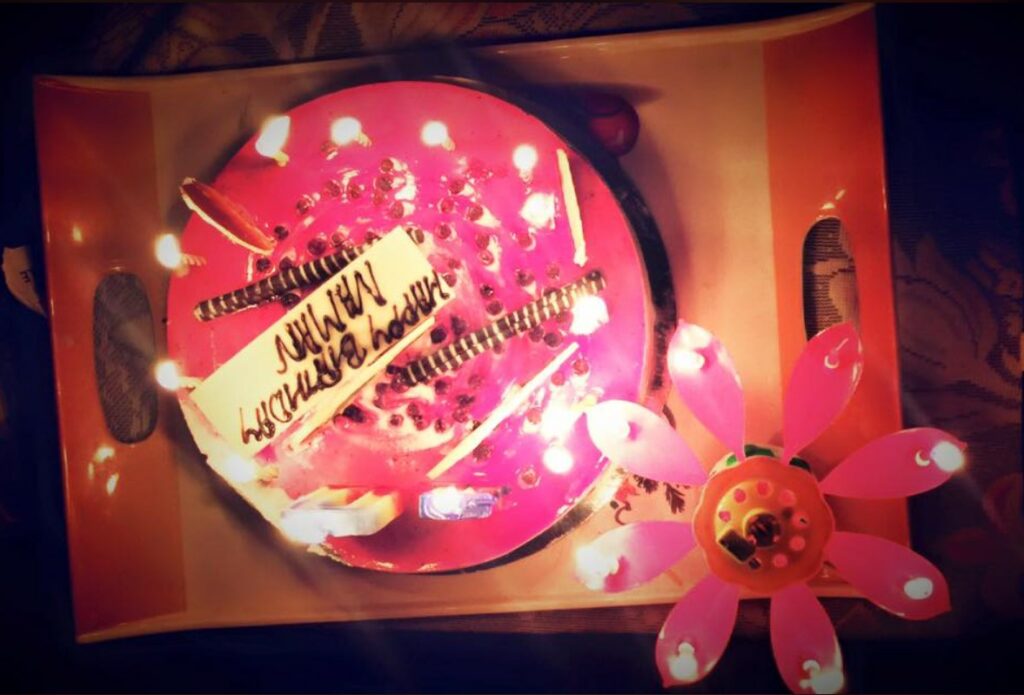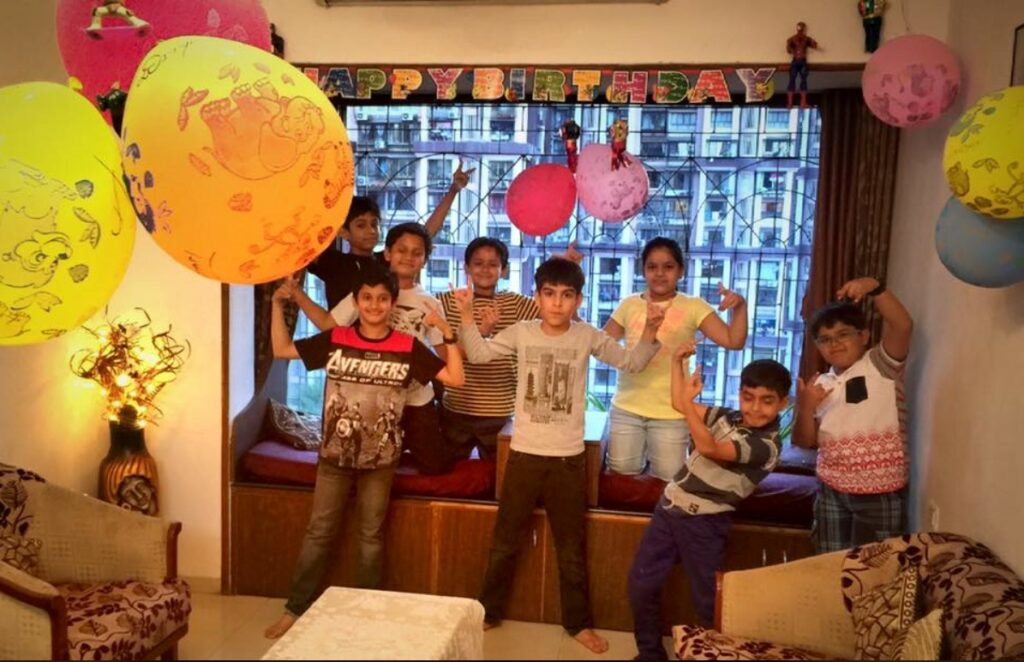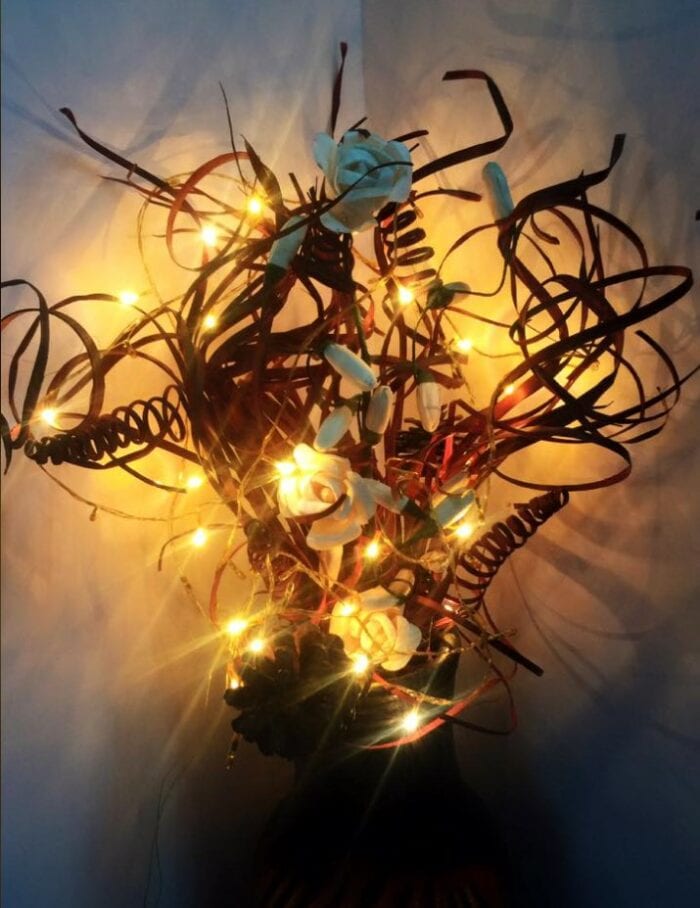 Comments:
DrAnil Bankar – 
Wish you many many happy returns of the day Naman.. HAPPY BIRTHDAY
Sanjay Pattani – 
Happy birthday to Naman with many blessings and lots of love. .