I strongly believe that your speech should not be just information and facts, it should have power. It should make people think beyond limitation and should encourage them to be themselves yet successful.
I had great powerful keynote speech and workshop at International India conference. I am glad my speeches and workshops were well received. I was so happy to spend great time with friends. Jitin, Ridim, Jitin, Suman, Swapnil, Kiran, Adilya, Ludmila, Наталия, Dr Hemant, Shekhar, Bharat, Venkatesh, Vivek, Kishore, DrPavan, Benosh, Arun, Ashi Singh,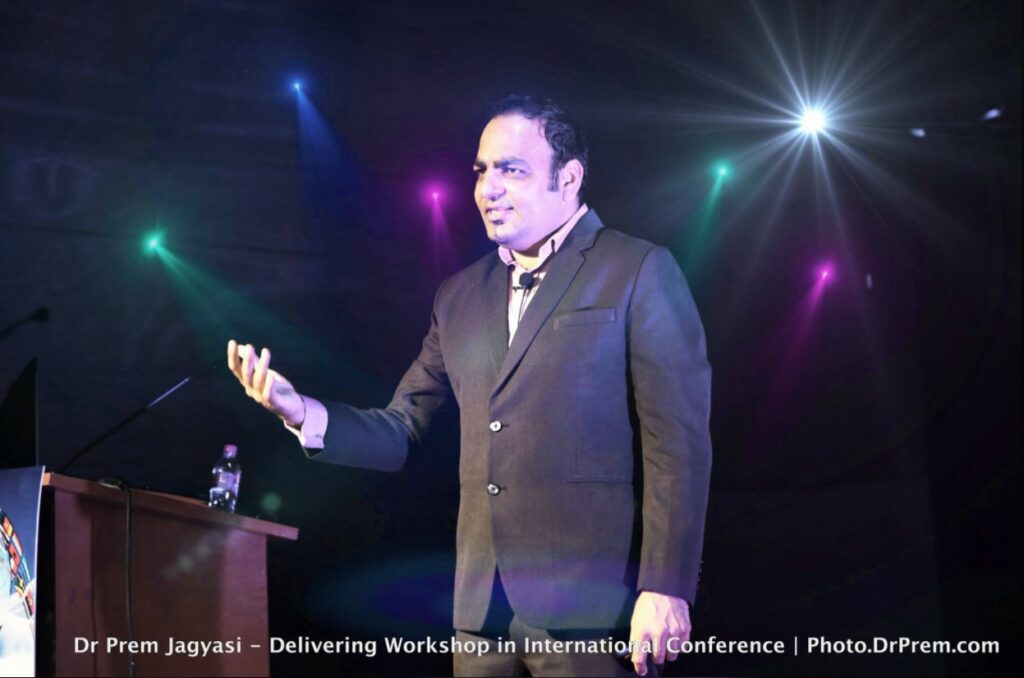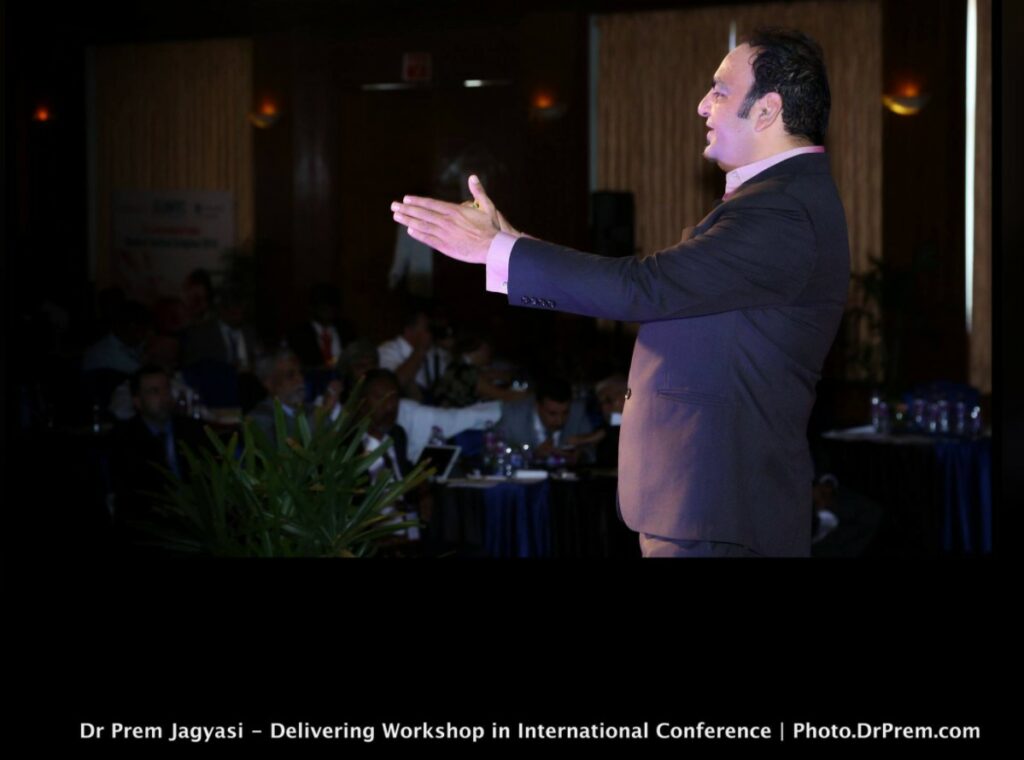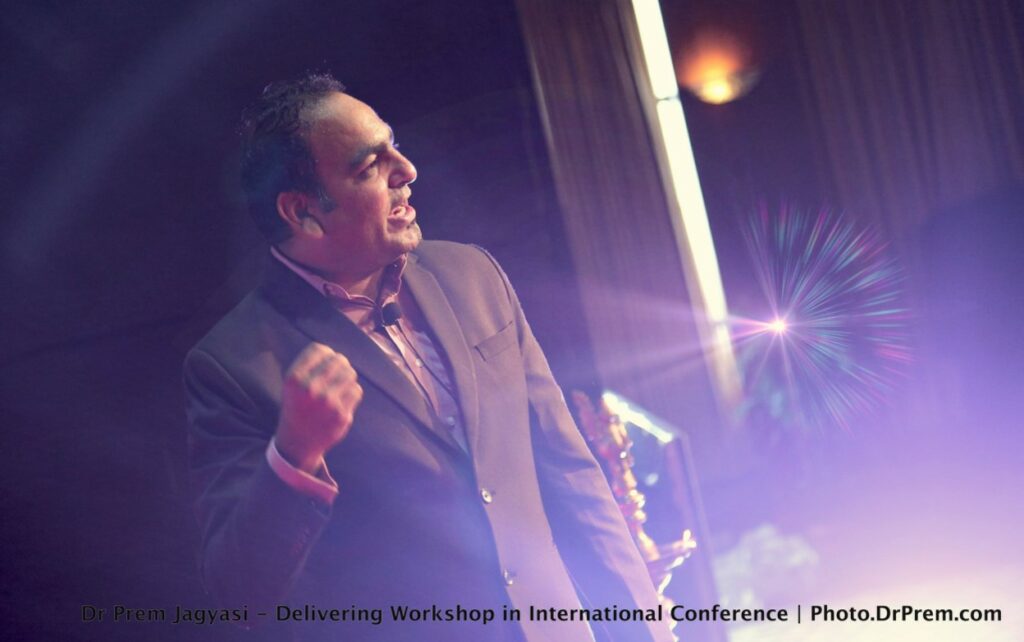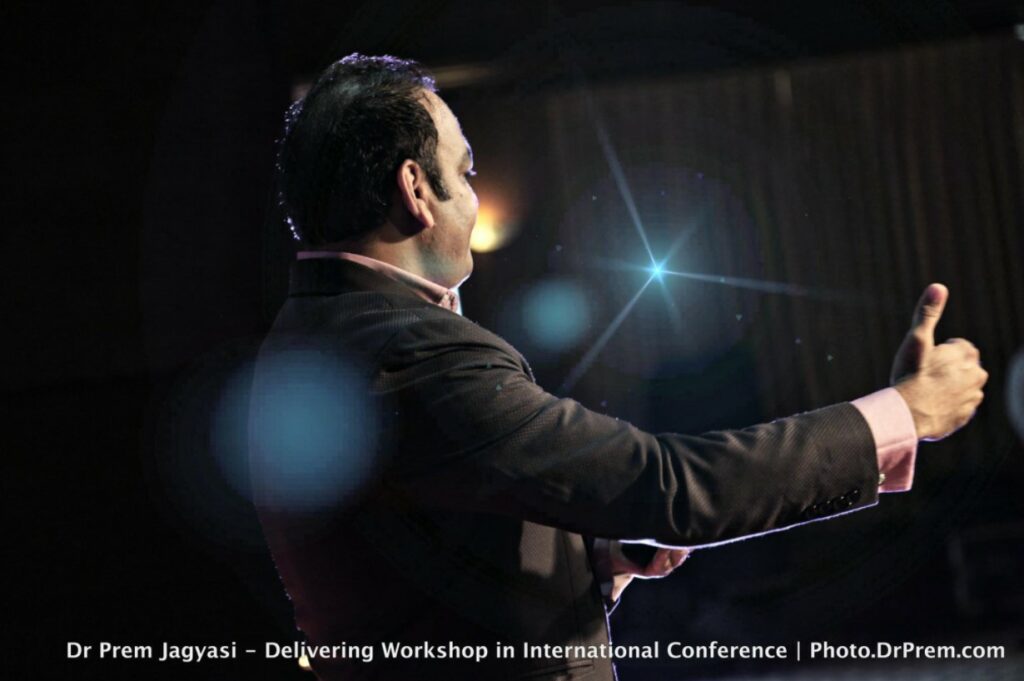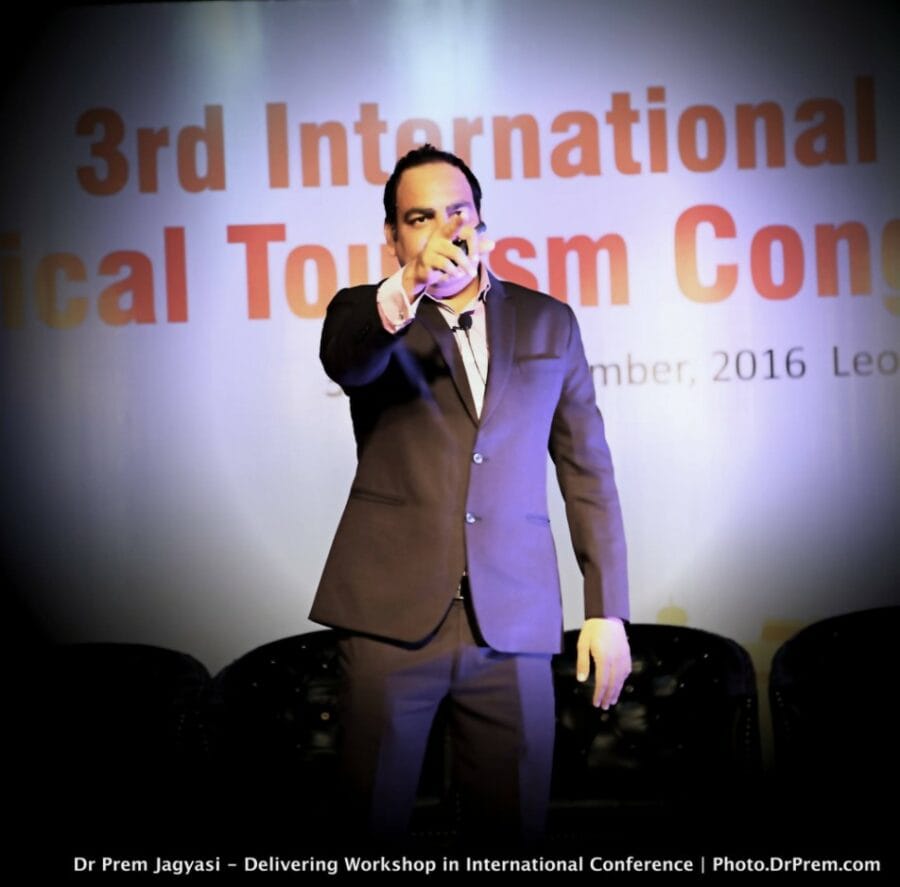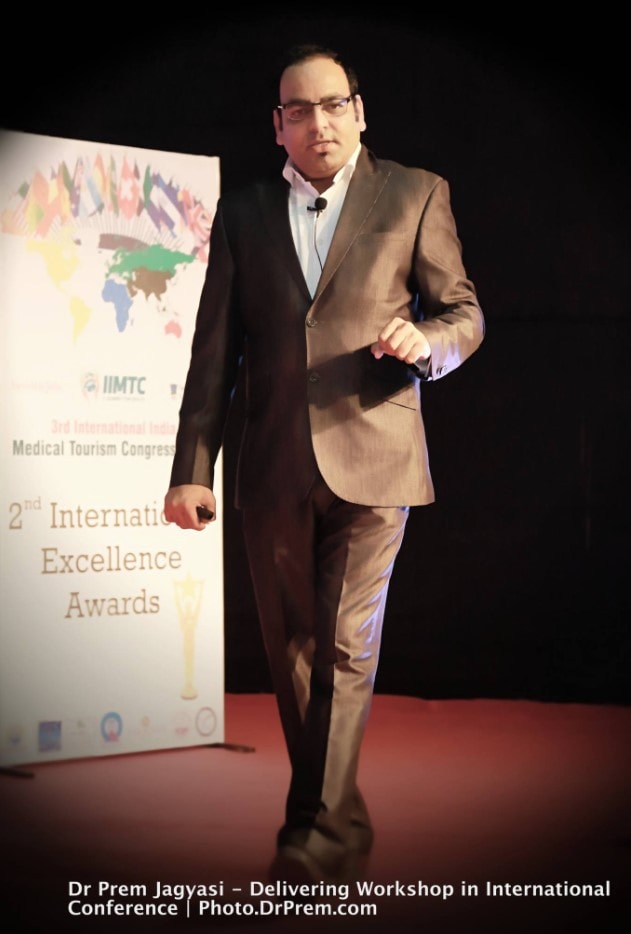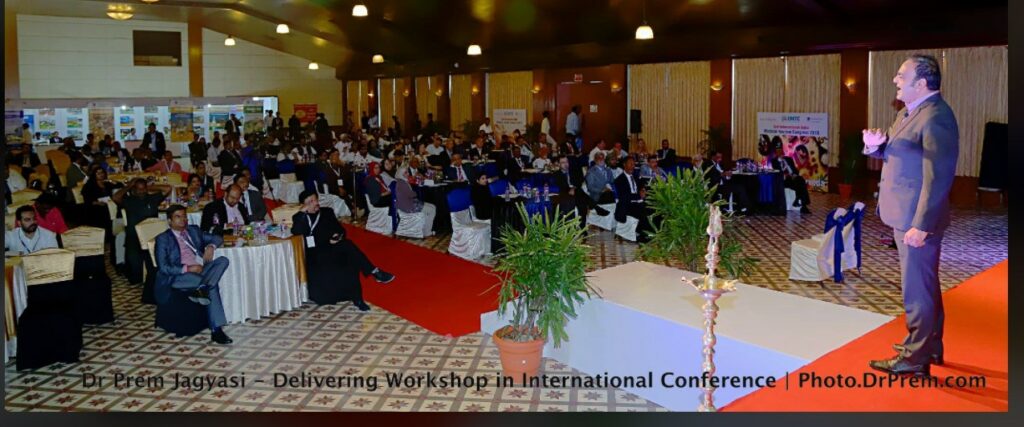 #medicaltourism #leadership #livelife #lovelife #lifeisforliving #wellnesstourism
Comments:
Jitin Kapoor – 
Dr Prem Jagyasi has a distinct feature of interactive involvement in his speech…
He exhibits tremendous stage presence with a thorough knowledge on anything he delebrates…
Always keen to help and guide others… Lots to learn from you…
Kishore Dhingra – 
Thanks, sure it was a good learning experience as always, your presentation and facts on medical tourism was powerful and knowledgable.
DrPavan Bhole – 
Sir your every moment is fresh beginning which like inspirational breath for us
And your guidance is the foundational key to success.
Kishore Jagyasi – 
Dr.prem this line dedicate to u . मेरी निग़ाह ने ये कैसा ख़्वाब देखा है …जमी पे चलता हुआ माहताब देखा है ..!
Iqbal Hassan – 
I also strongly believe that our speech should not be just information and facts, it should have power. this power comes when you really care about people. you are truly amazing! Prem Bhai.
DrAnil Bankar – 
Great Sir, Inspiring… When you believe in what you're doing and use your imagination and initiative, you can make a difference. You made difference Sir…