7 Ways Slowing Down Actually Brings Bore Success To Emerging Leaders
Speed always does not yield more. Successful leaders have always valued slowing down. How slowing down can make you more successful as a leader?
Here are the 7 ways for you to follow:
1. Sets the intention
2. Gives better clarity
3. Builds your energy reserve
4. Drives focus on self-care
5. Improves your observation
6. Teaches prioritizing
7. Encourages exploration
How do you view slowing down as a gateway to success? Please share with us.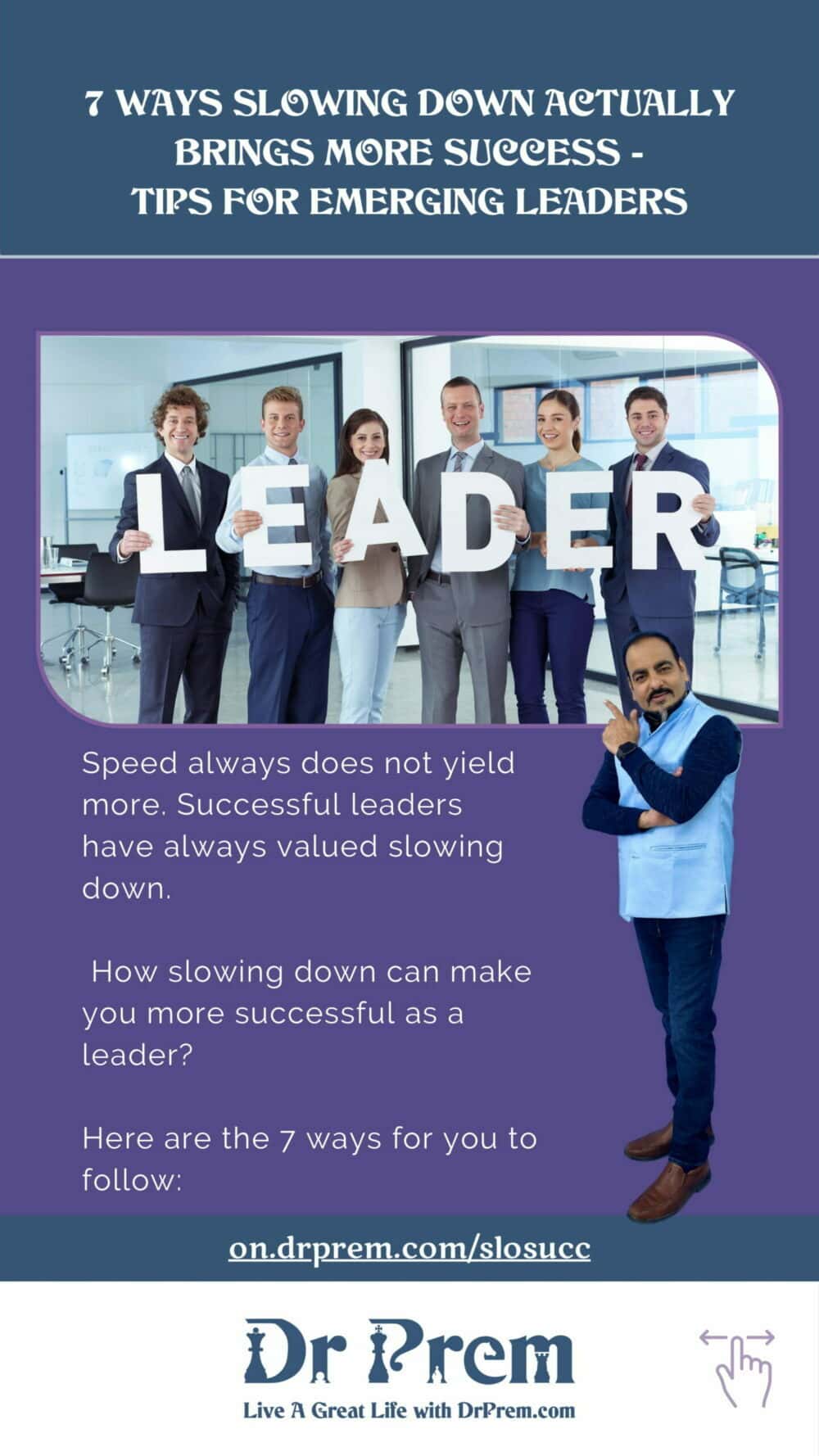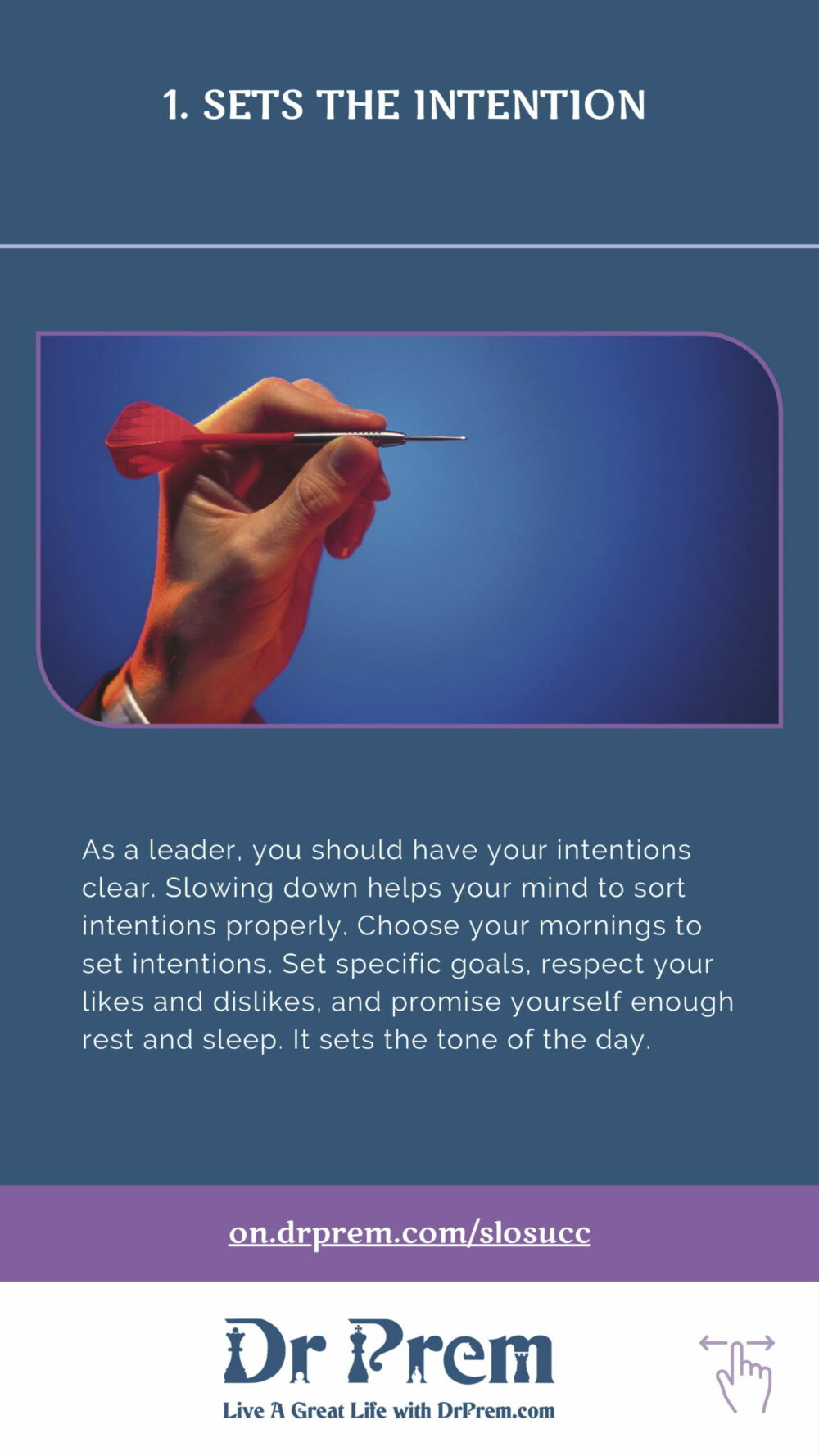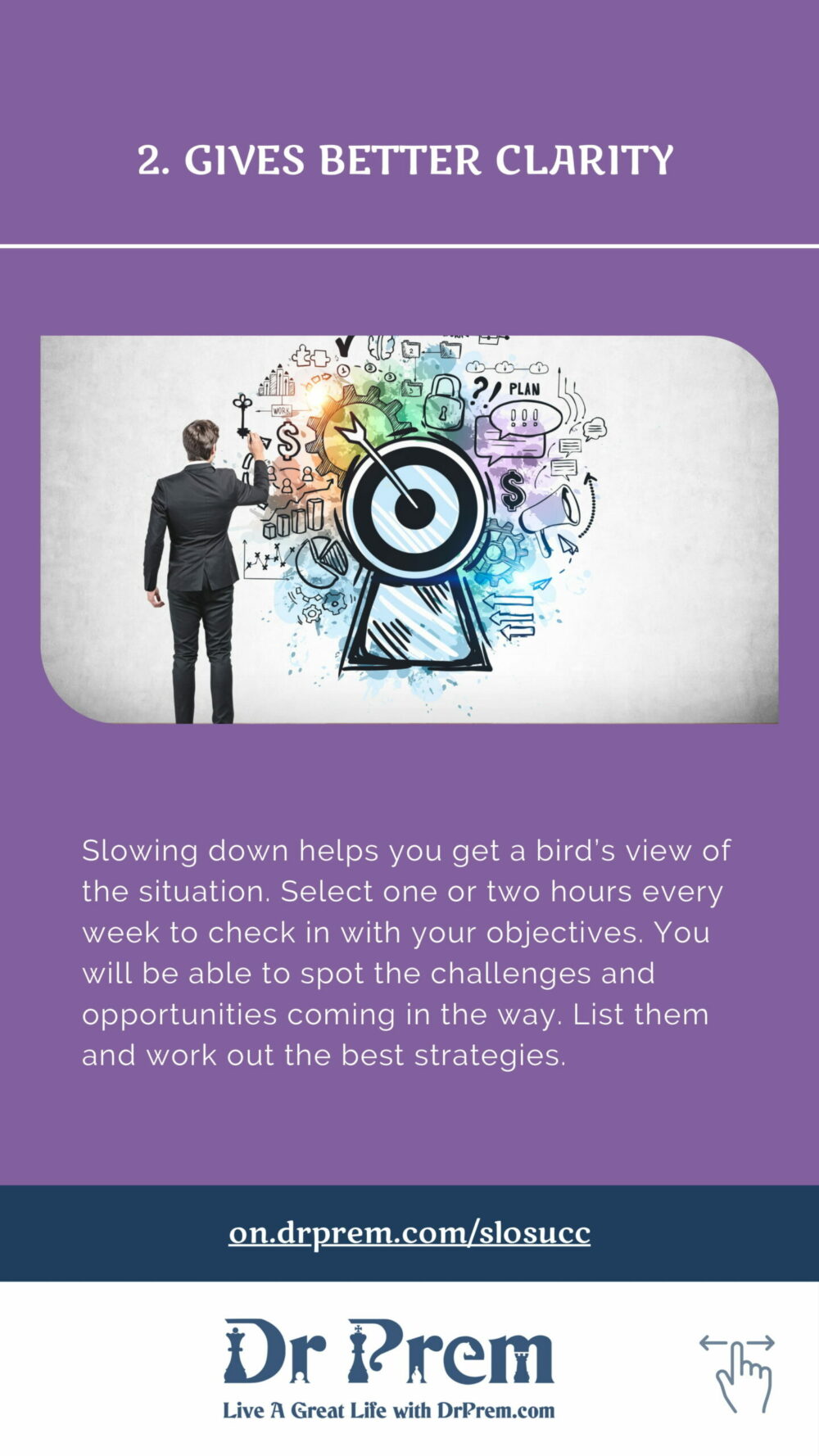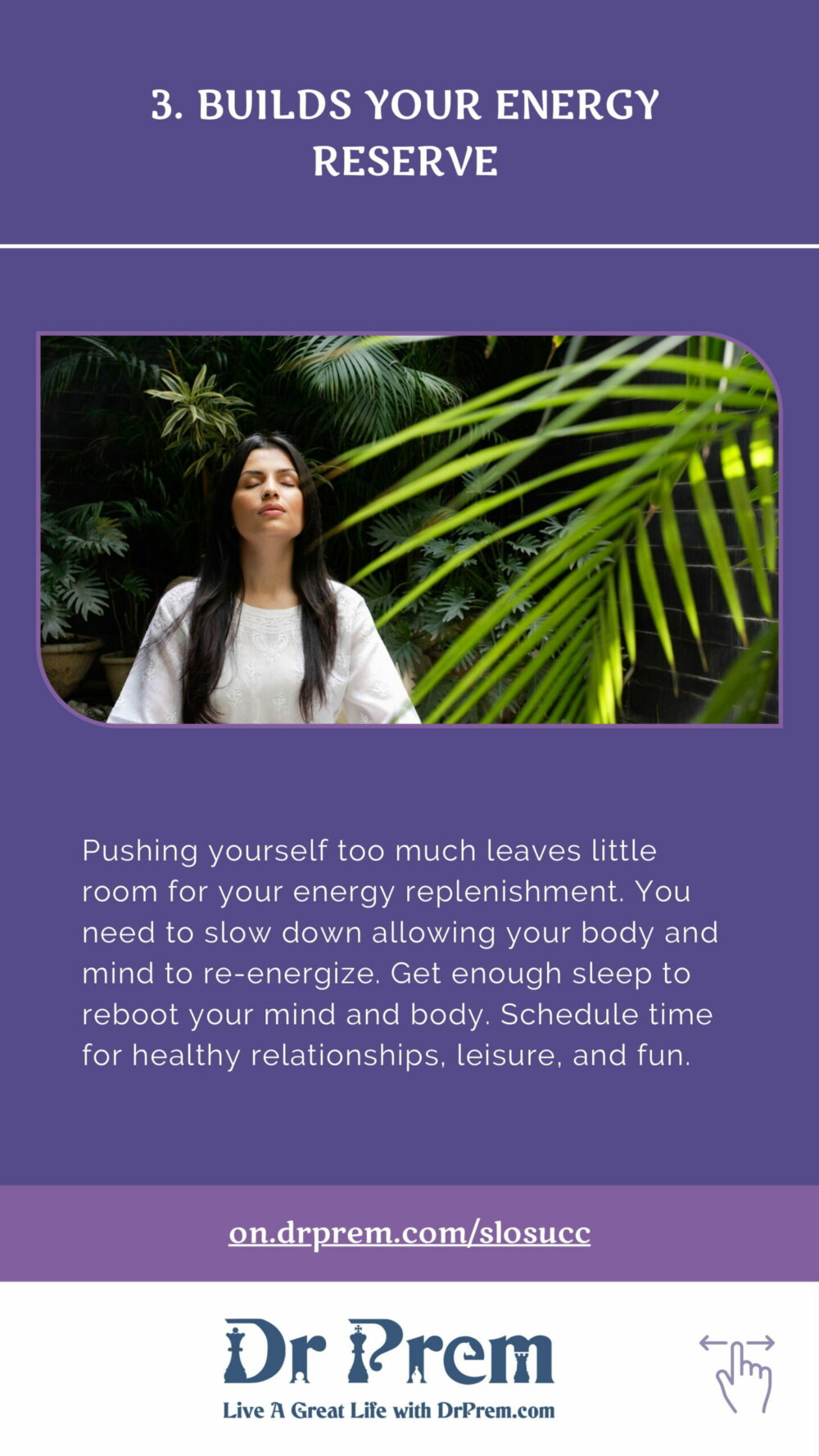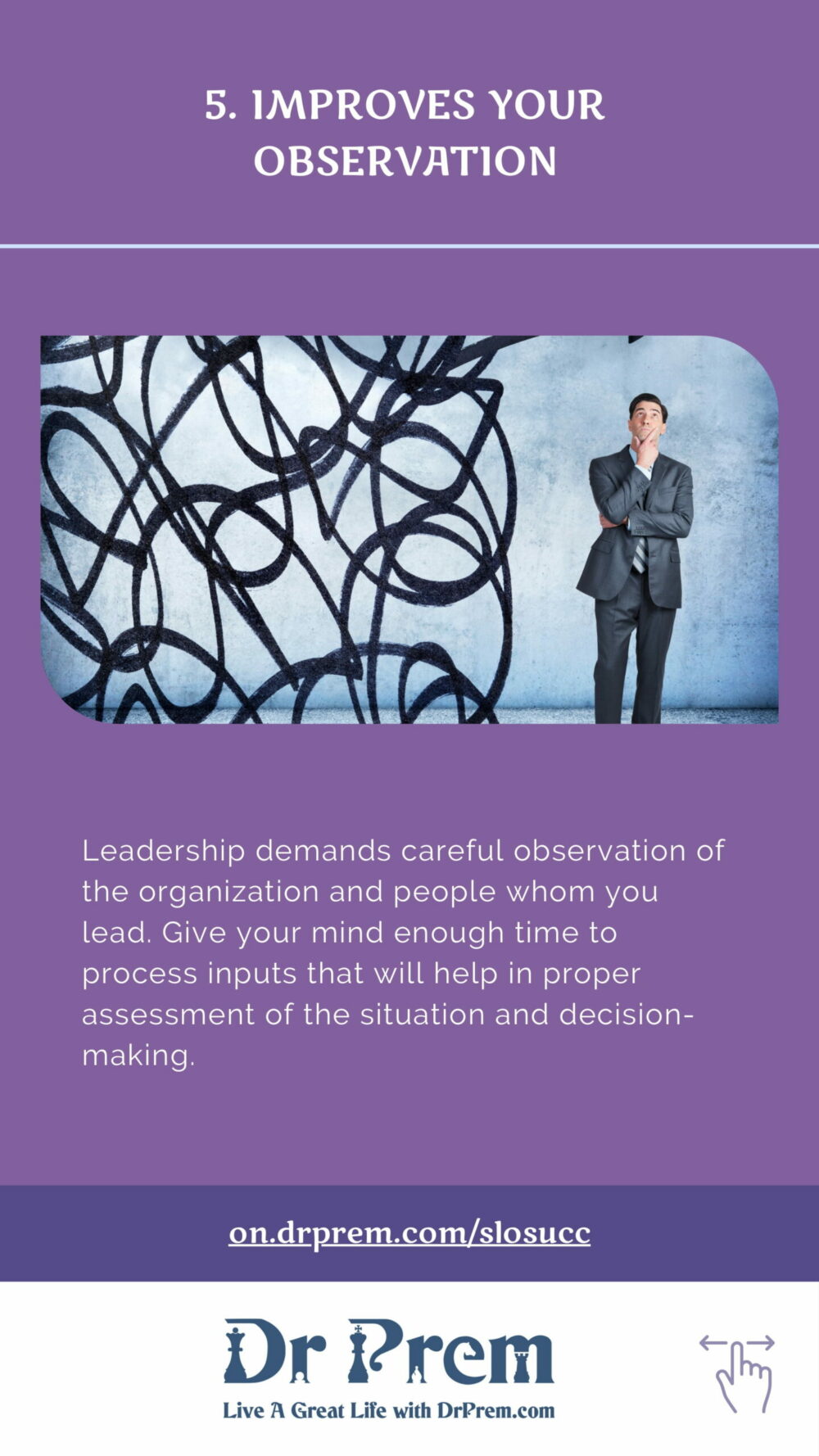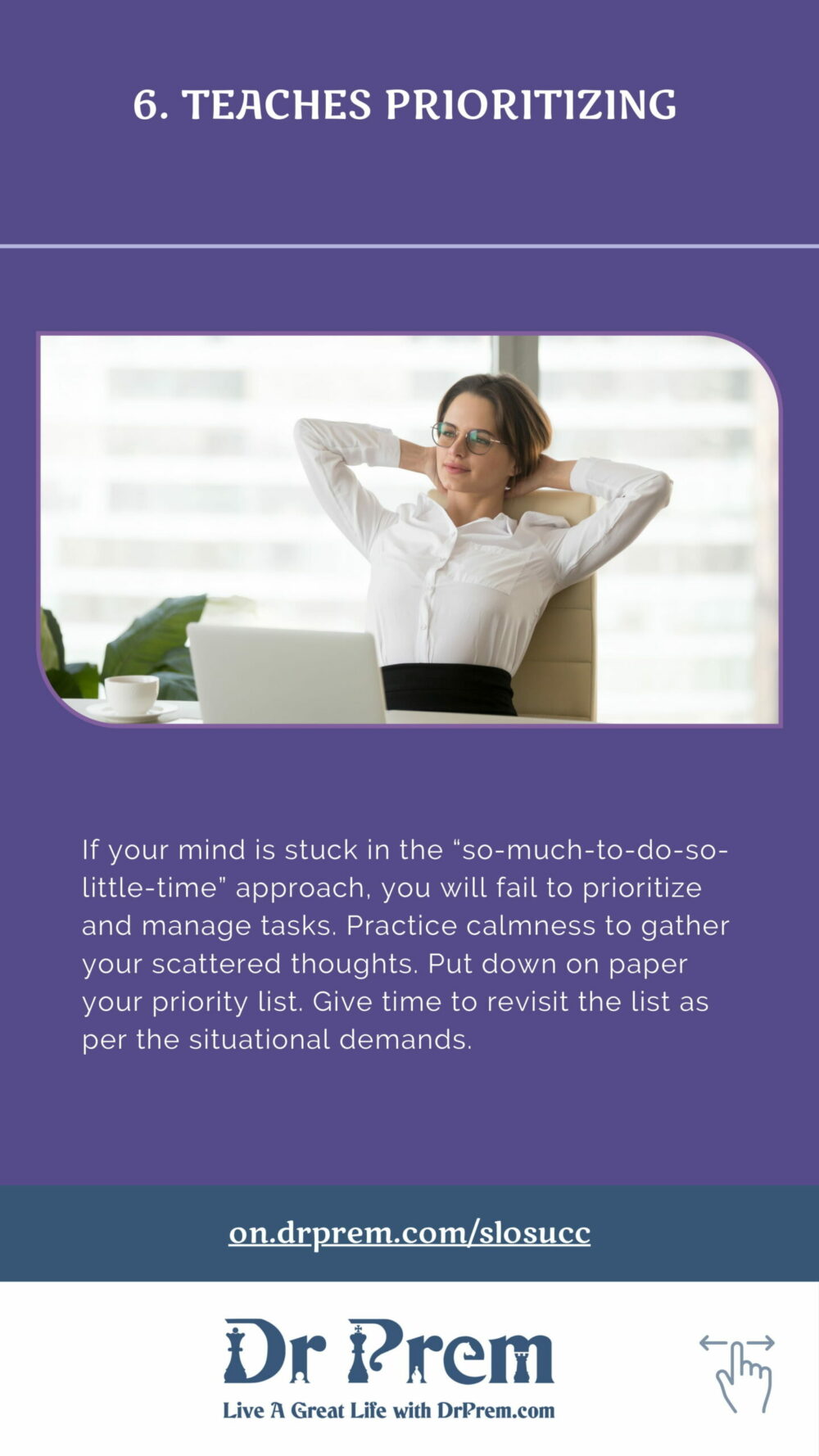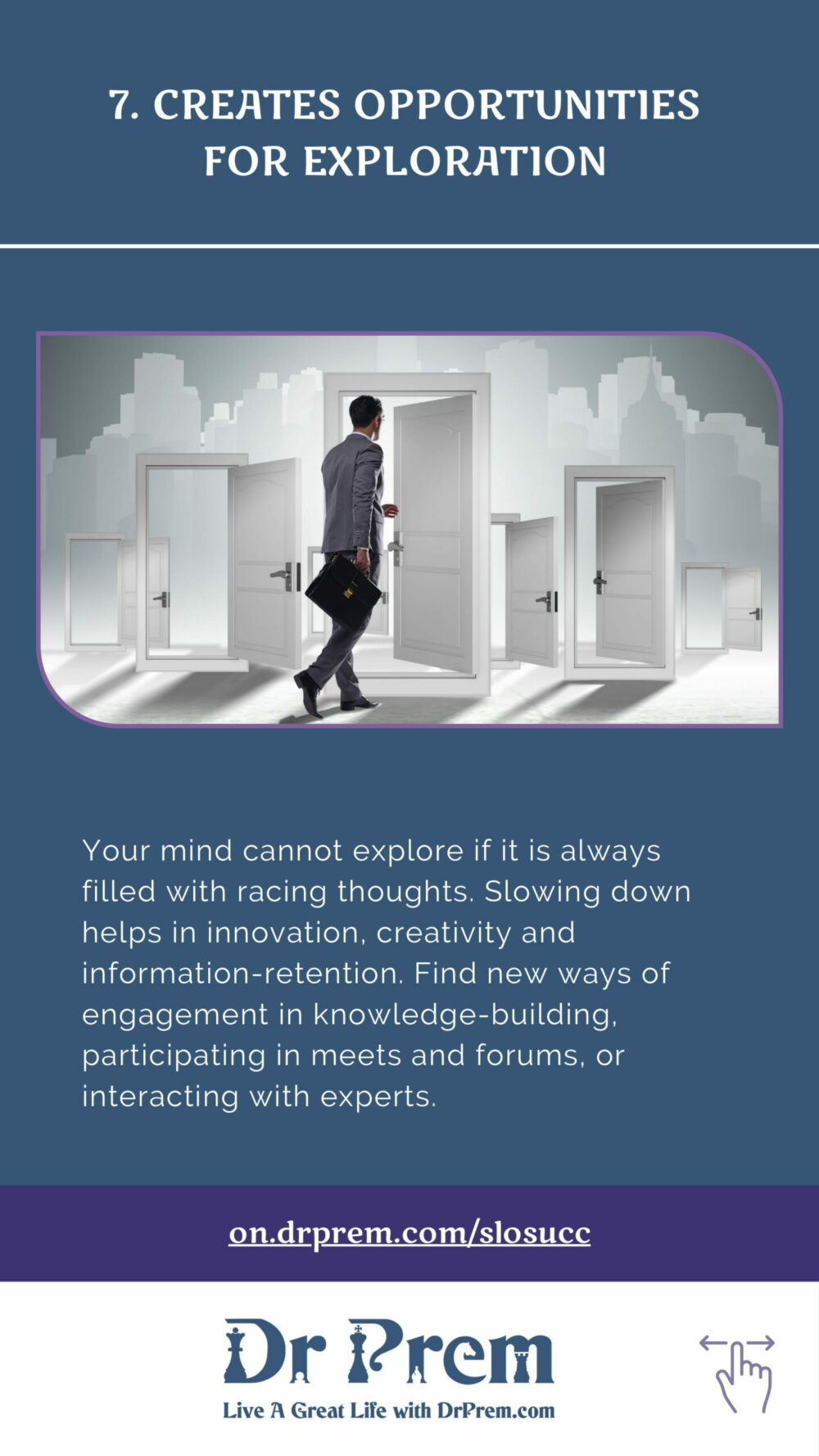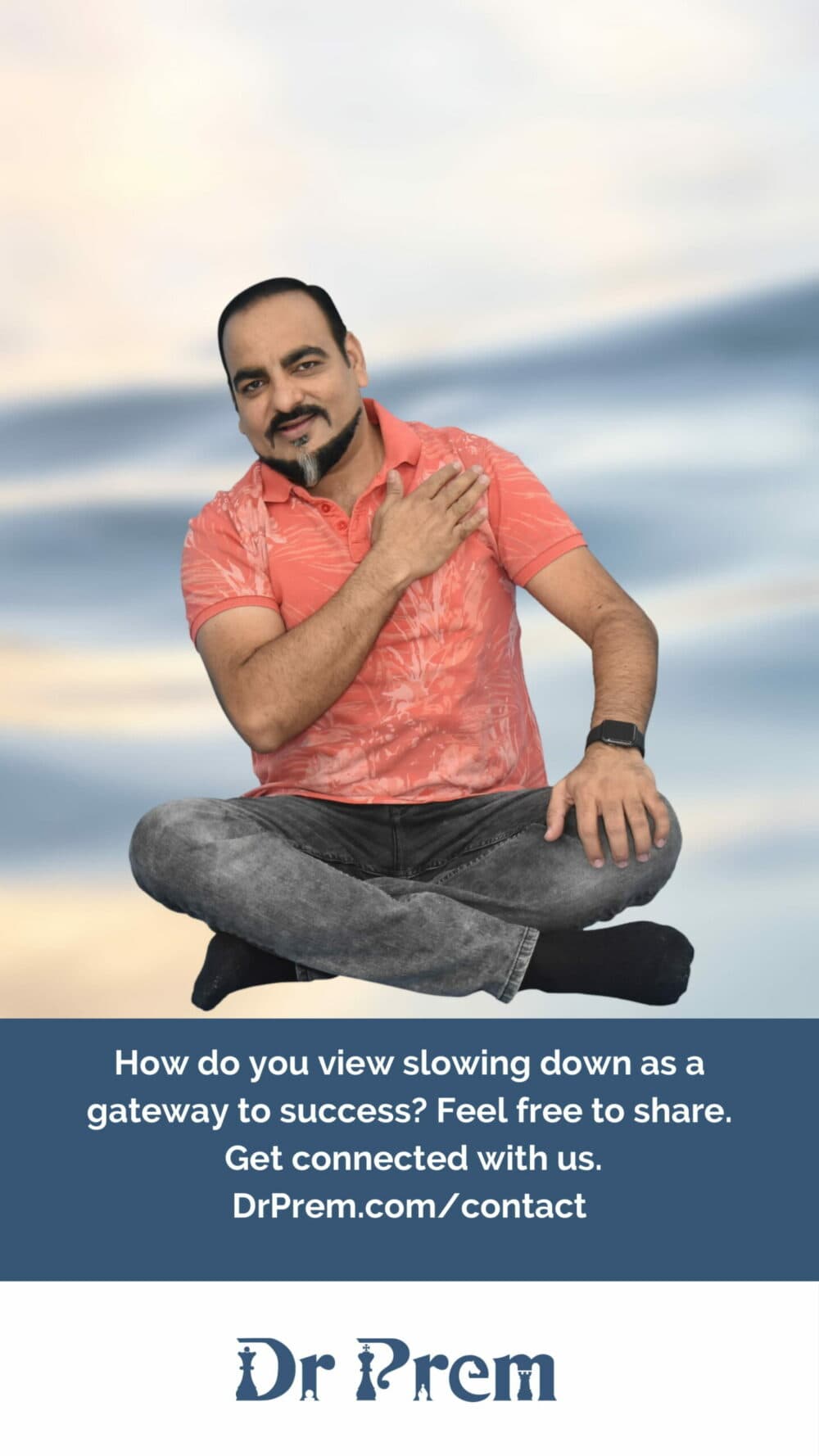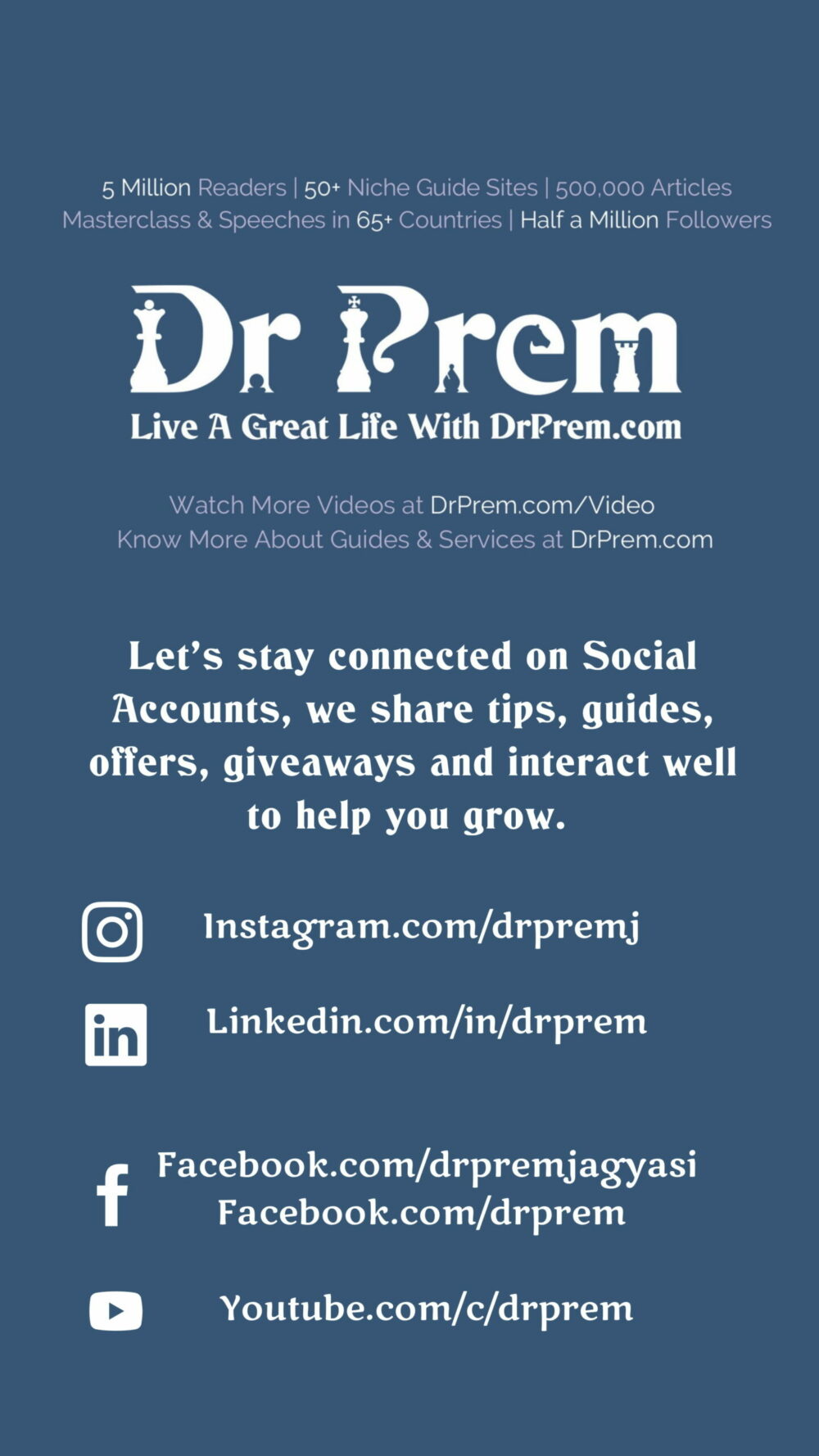 #drprem #liveagreatlife #wellness #wellnessresort #wellnessconsultant #wellnesscoach #medicaltourism #medicaltourismfacilitator #globalhelathcare #mindfulness #loveyourself #consultant #corporatewellness #healthcare #digitalhealthcare #healthcaretechnology #publication #magazineeditor #review #giveaway #meditation #leaders #thoughts #tuesdaythoughts #explore #tuesdayvibes #tuesdaytips