4 Skills in Demand in Today's Job Market
1. Unwavering Focus – As technology increases automation, attention to detail is in decline. Take more initiatives for smart time management and productivity.
2. Tactical Smartness – Education matters but curiosity and street smartness are far more interesting for employers nowadays.
3. Sharp-mindedness – In a rapidly changing world, your coping mechanisms are the key! Be quick-witted and resourceful.
4. Humbleness – Admitting that you "don't know" can work in your favor – Be open to learning, and be honest about your skills.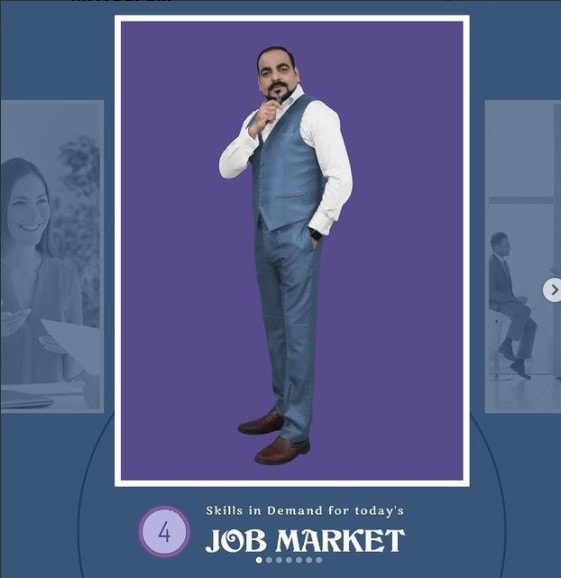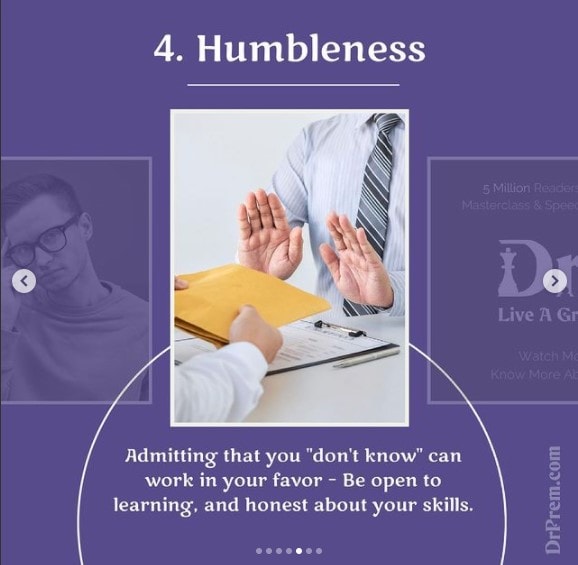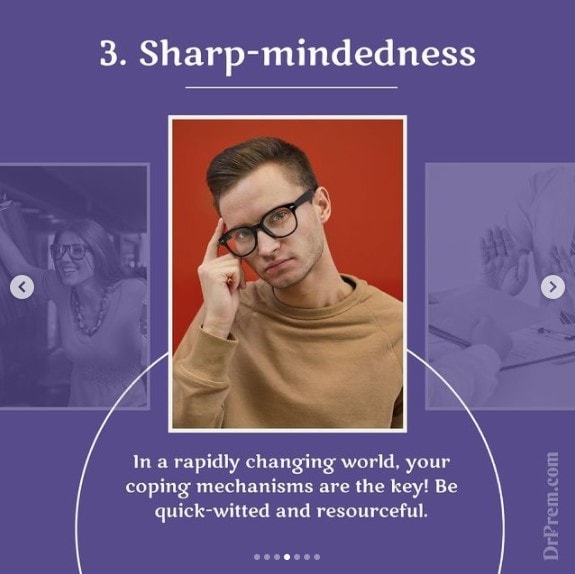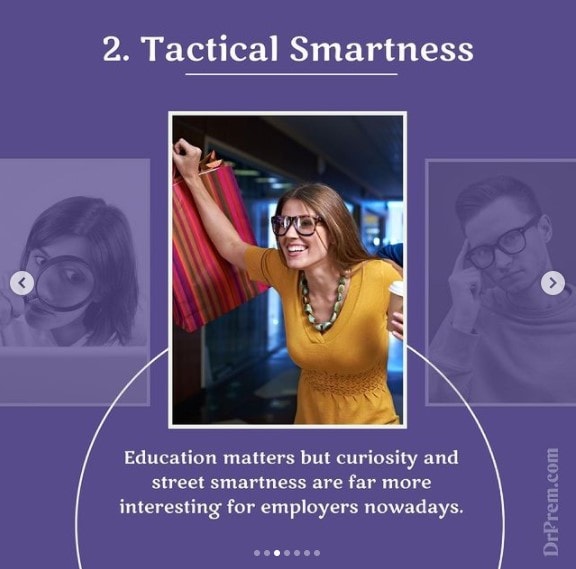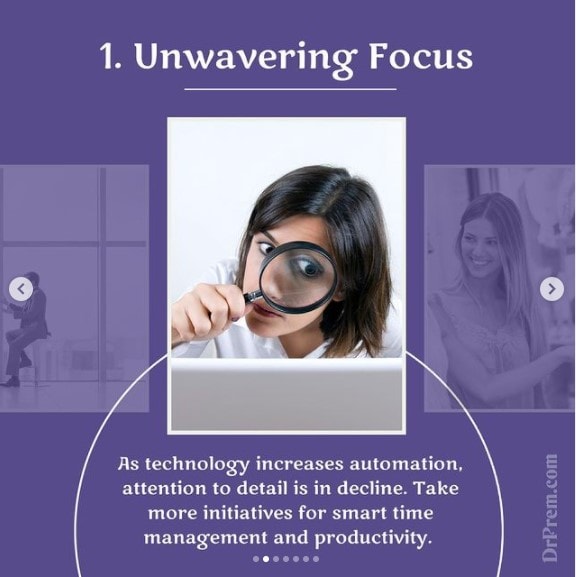 #drprem #medicaltourism #wellnesstourism #jobs #skills #skillsdevelopment # #job #careers #skillsforthefuture #focus #sharpenyouredge #demand #jobmarket #marketdemand #learning #education #work #corporatewellness #hiring #jobs
Comments:
Great tips.. Everyone must inculcate these in order to be exceptional
Excellent Ideas🙌🔥👏
Nice Tips…👏🔥🙌
Good post🙌🔥👏👏👏👏
Time Management also pay a good role in it.🙌🔥👏
Absolutely, No matter what field you choose, having these types of certain career skills can increase our likelihood of success.
Can't agree more! To remain a competitive job candidate, this could be some of the most in-demand skills
Indeed great tips to follow
Agreed!
Skills upgrading another important thing