Dear Friends, extremely happy to announce that I have published two new books.
Medical Tourism Guide (Second Edition) and Wellness Tourism Guide
. Both books are available across the globe through
Amazon.com
also
CreateSpace.com.
Here are some pics and links to pages.
I have devised a rule —assume less, reassure more and plan meticulously. The both books are based on this rule; I have attempted to provide answers to all the possible queries a medical tourist and wellness tourism might have.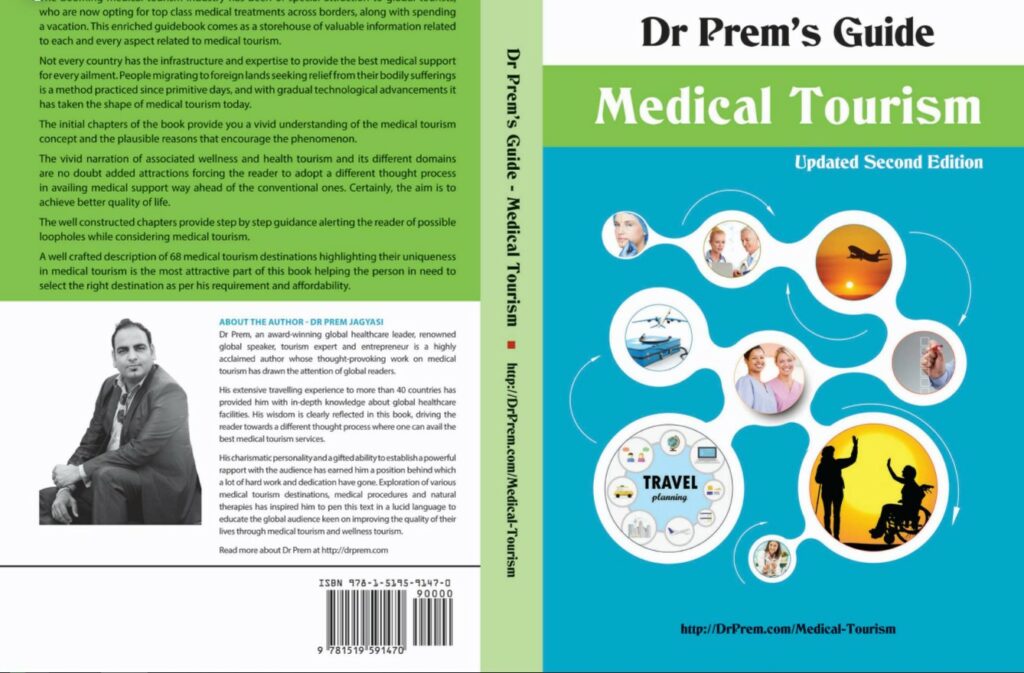 The book work as guide for tourists and reference hub for industry experts. I request you to extend your support by sharing this information on your network. here are more links.
Comments:
Prem Jagyasi – 
Dear Jalaj, thank you. I will be coming to Delhi soon and lets meet.
Mayur Shingala – 
Dr Prem you have always amazed us with your writing, I am sure these two books will be a great success as well.
DrSalman Ali – 
What about dental tourism???? Most expensive treatment in the world.
Anita M. Schmied – 
Congratulations, Prem. This is wonderful news. Several of my MBA students share my interest in these topics. I will make the info available to them. Looking forward to reading your new publications.