We travel not to escape from life, but to ensure that life doesn't escape from us.
Having a great time with my family. Being together is blessing by itself, on top of it, we are in Kerala – Gods own country. Hope you Like photos. Please Let me know your thoughts.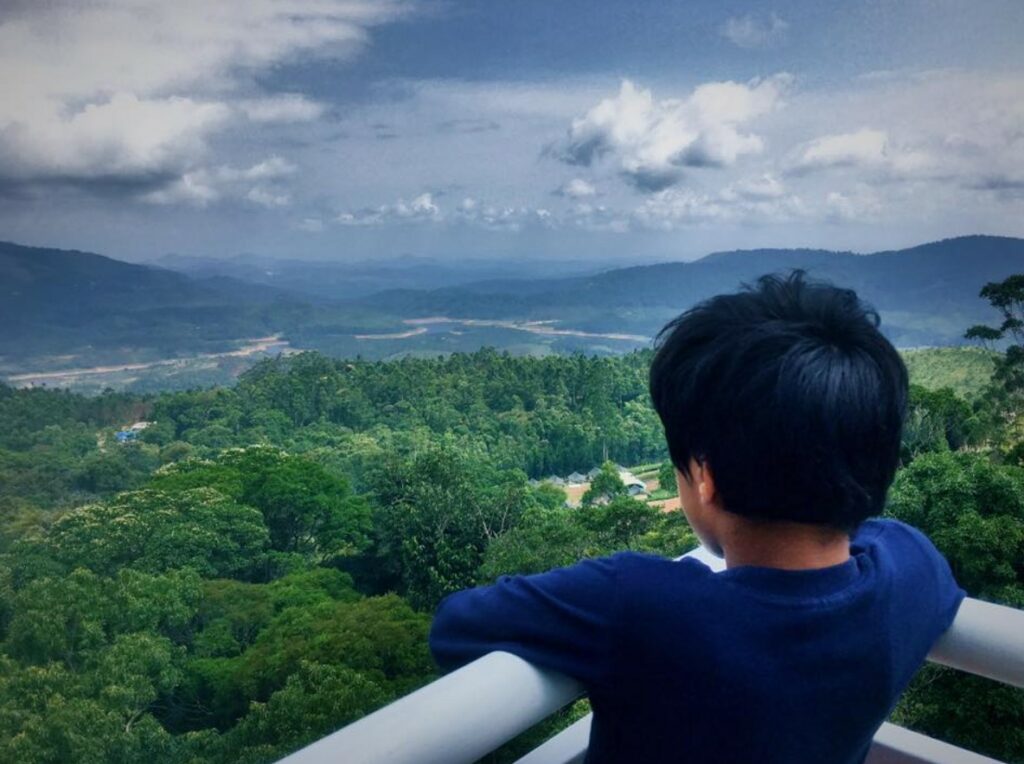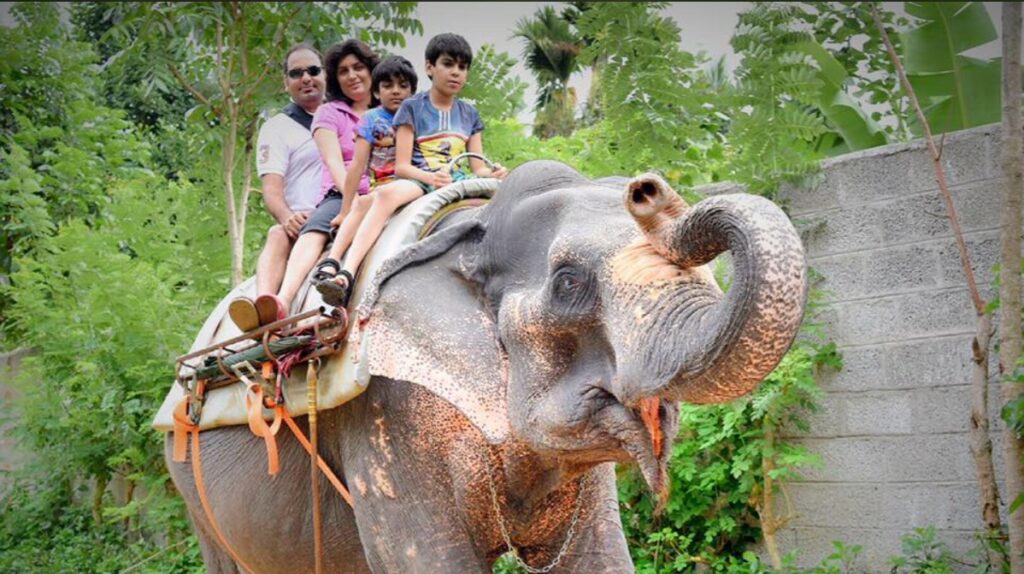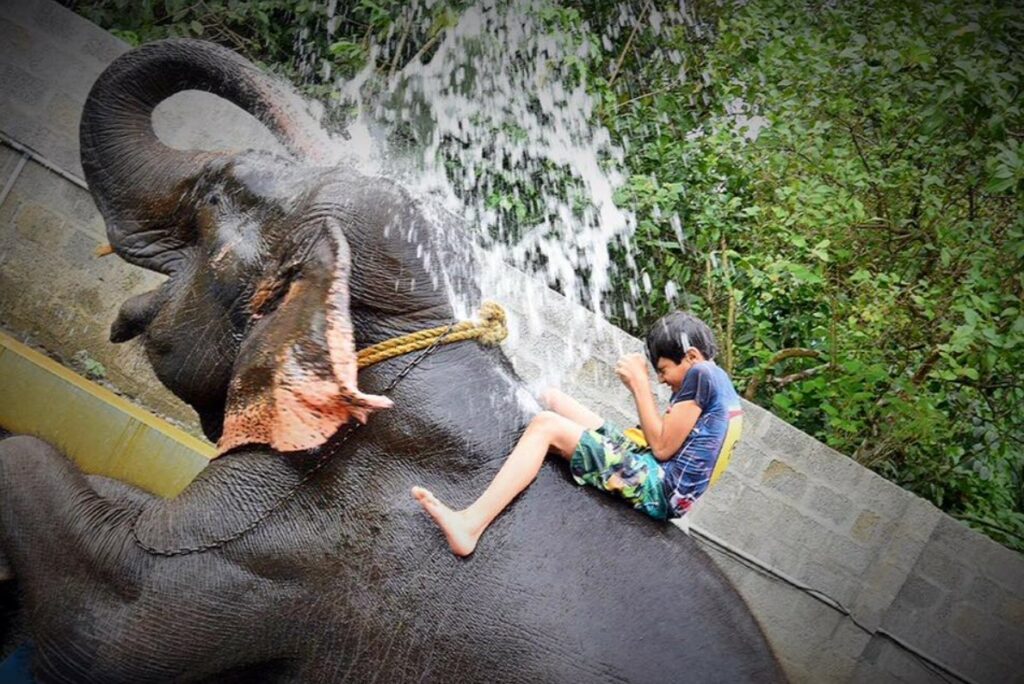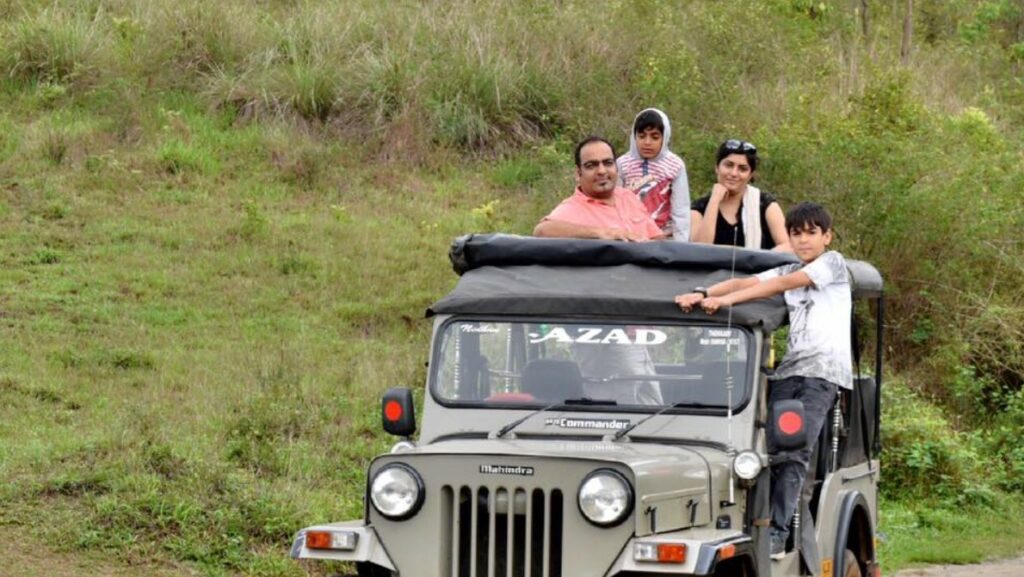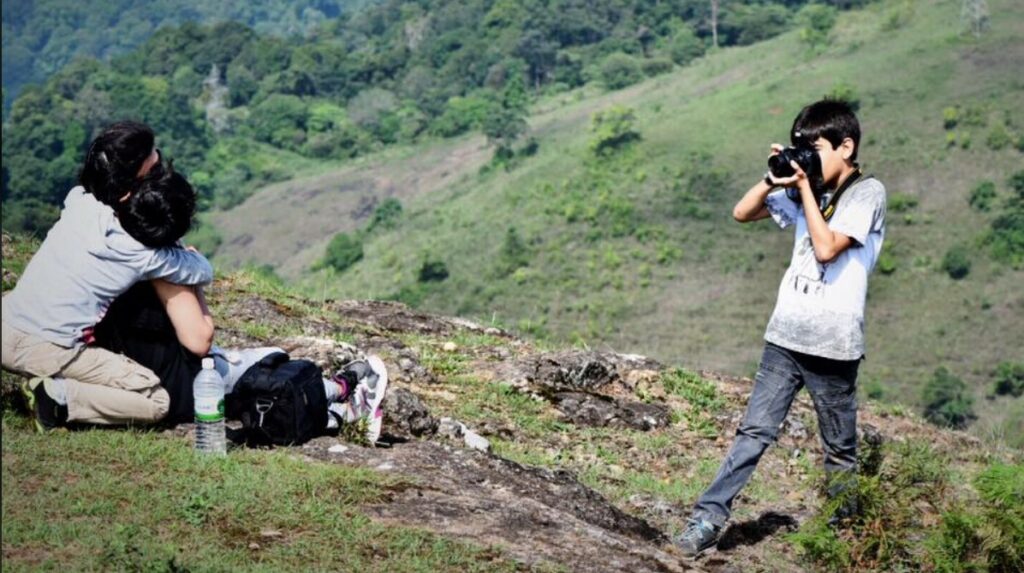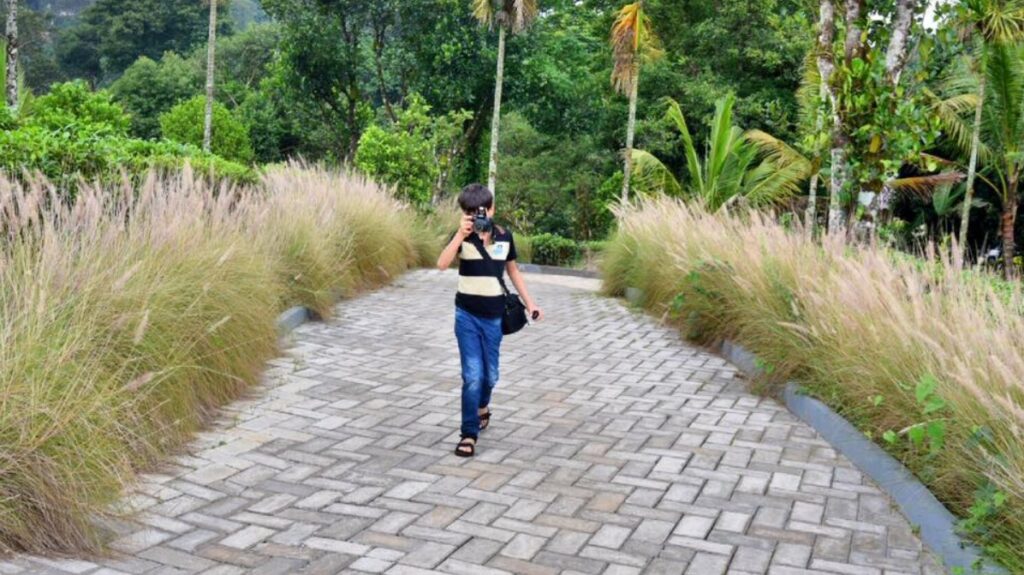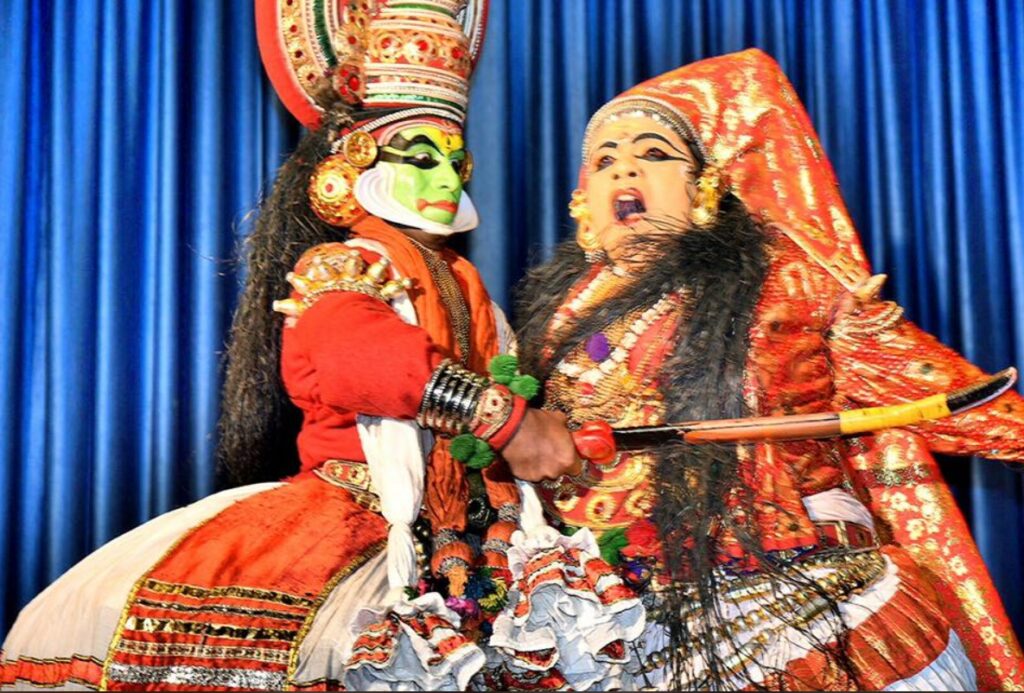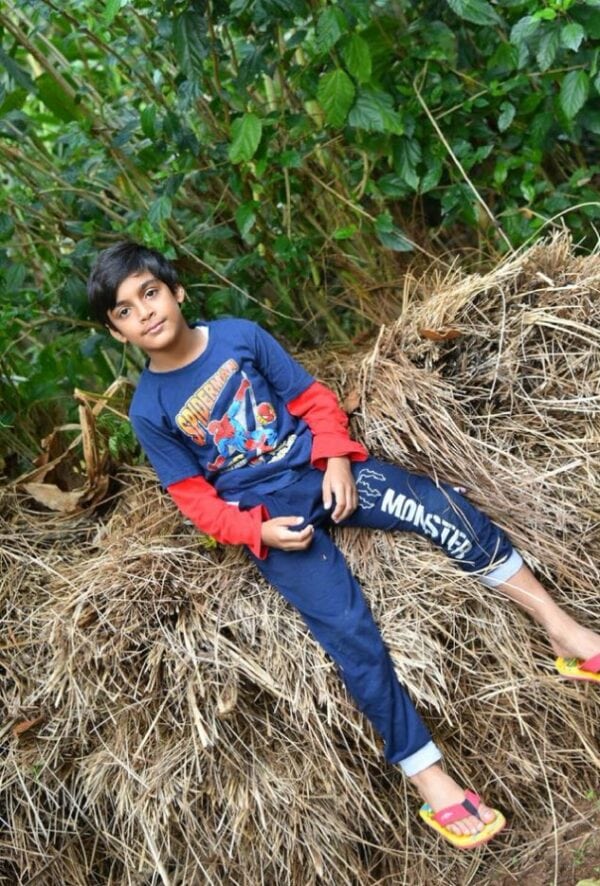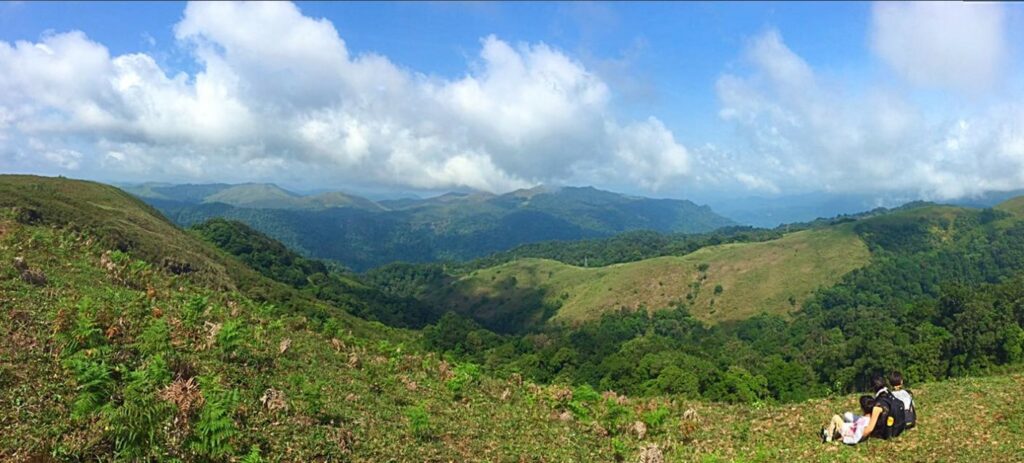 Comments:
Prem Jagyasi – 
I have some amazing high res images of Kerala will share on my photo website shortly. Keep a watch. Thanks.