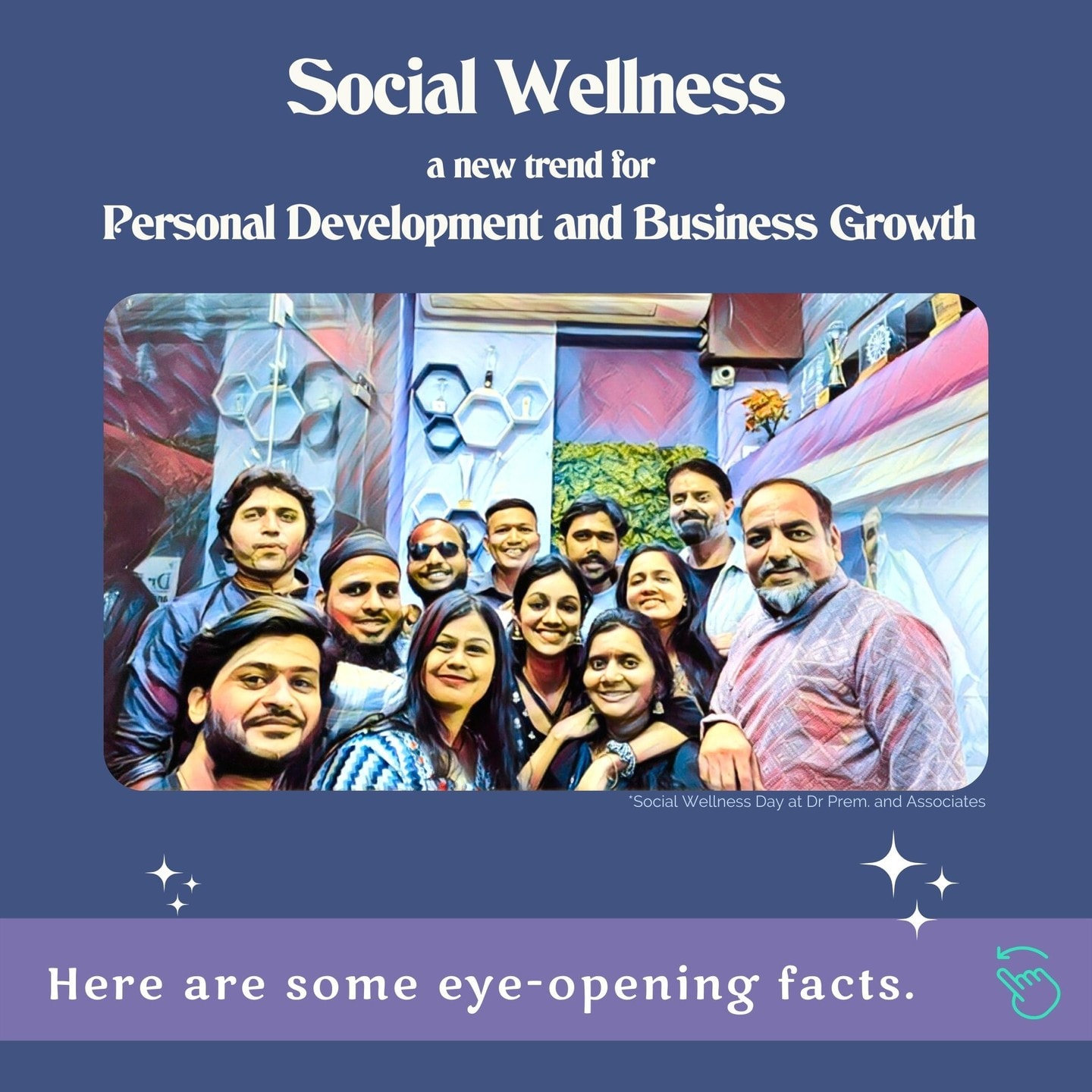 We are physically and psychologically primed for social wellness. Did you know that the depth and spread of social relationships is also a major marker of success? Here are some eye-opening facts.
Social isolation is twice as lethal as obesity.
Loneliness increases the risk of CVDs by 29% and stroke by 32%. Despite living in a highly-connected era, rates of loneliness have doubled since the 80s.
A lonely brain is most restless.
It always keeps you on your toes and adds mental stress. You become hyper-vigilant to social threats, which is energy-draining. Daily hassles become more stressful for you.
Social isolation creates hunger
If prolonged, it leads to emotional starvation and craving, pushing an individual to depression. Social connections make up the balanced diet that your mind needs.
Corporates must care for social wellness
Lack of proper connections creates disengagement in the workplace which is costly. Free and open chats beyond workplace engagements help in building healthy social connections.
Workplace loneliness needs attention
54% of Gen Z often feel emotionally disconnected from their co-workers. More than 1 out of 10 lonely employees often produce low-quality work. Out-of-the-office corporate social events can create bonhomie among employees.
Social connections is key to startup success
Lacking social connection means you remain cut off from valuable resources. Social connections drive intelligence and expertise, giving new directions to your business.
Global Wellness Tourism sees more Group activities
People yearn for meaningful connections. The joy of sharing and connecting in group activities has an instant impact on mental wellbeing. Global wellness resorts are marketing attractive outcome-oriented group activities.
Wellness playgrounds redefine Social wellness
The pandemic-weary public seeks better social connections in vast water-focused and nature-immersed parks and bathhouses.
#drprem #liveagreatlife #wellness #corporatewellness #wellbeing #wellnessresort #wellnessconsultant #wellnesscoach #mindfulness #mindset #loveyourself #selfcare #goodvibes #guidance #businesscoach #socialwellness #socialwellbeing #wellnesswednesday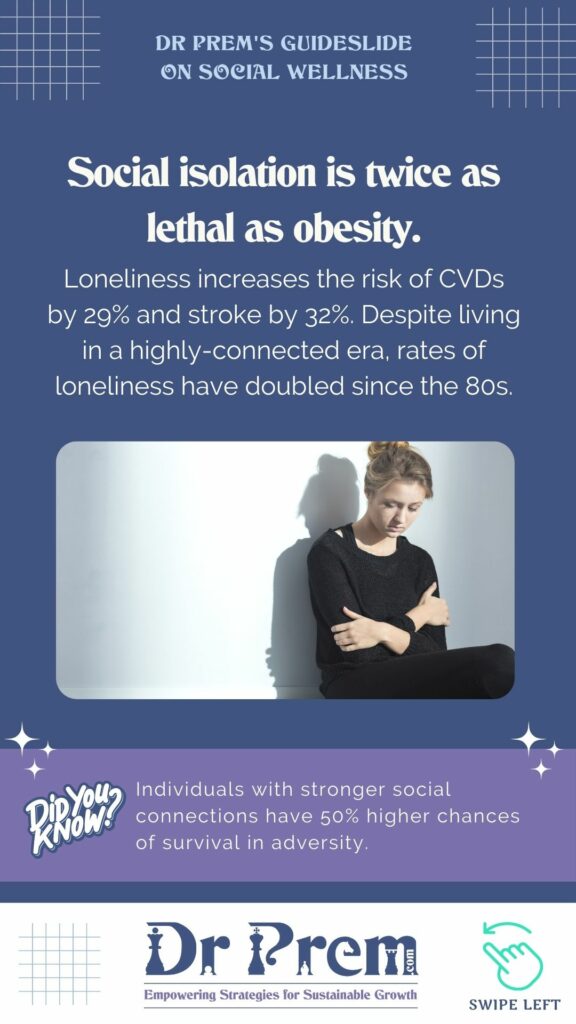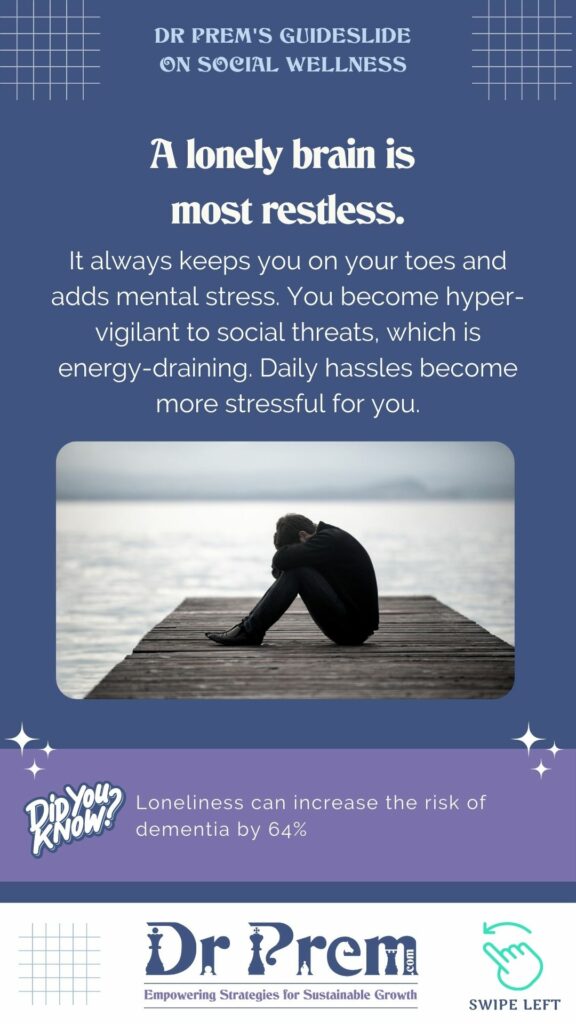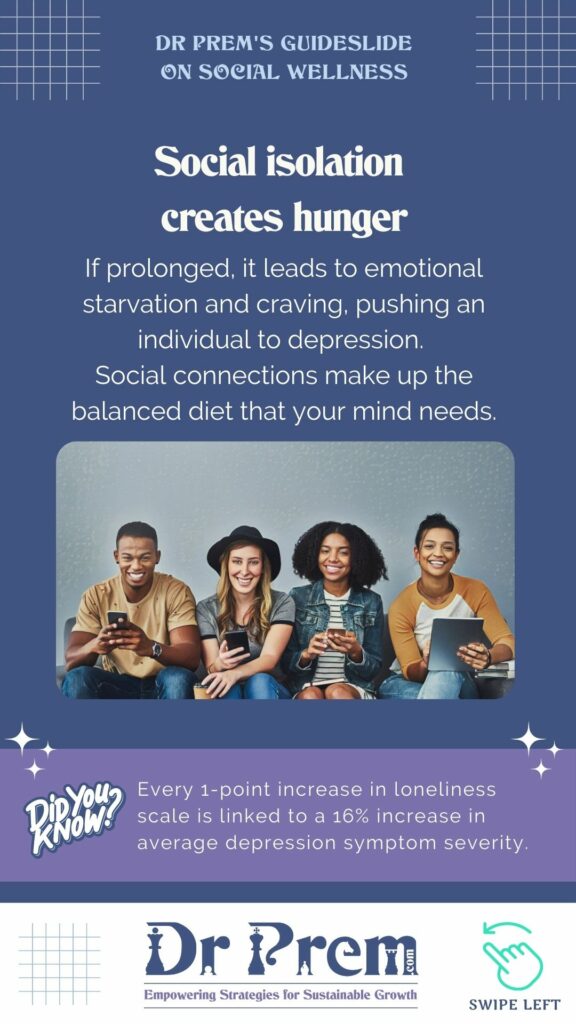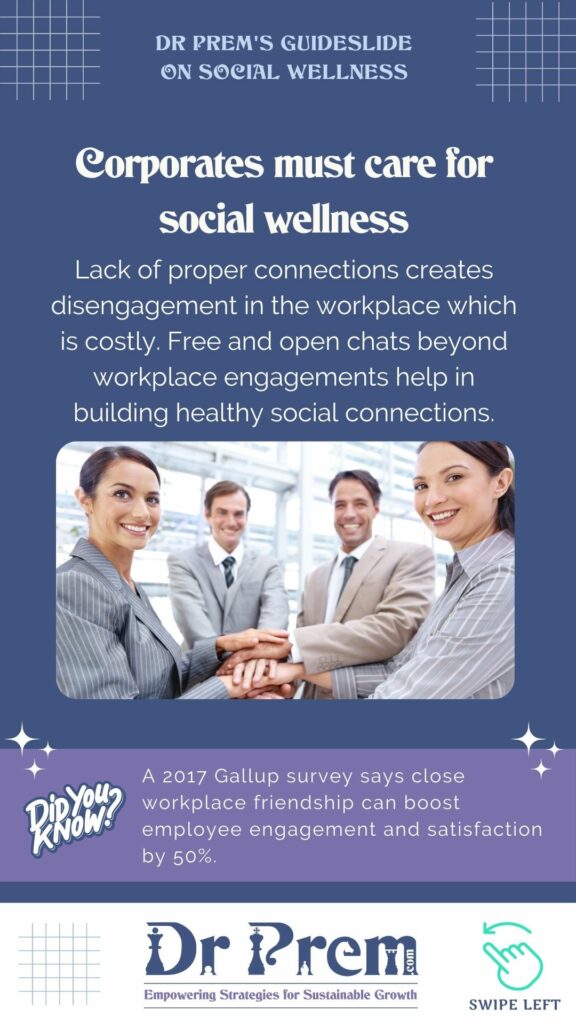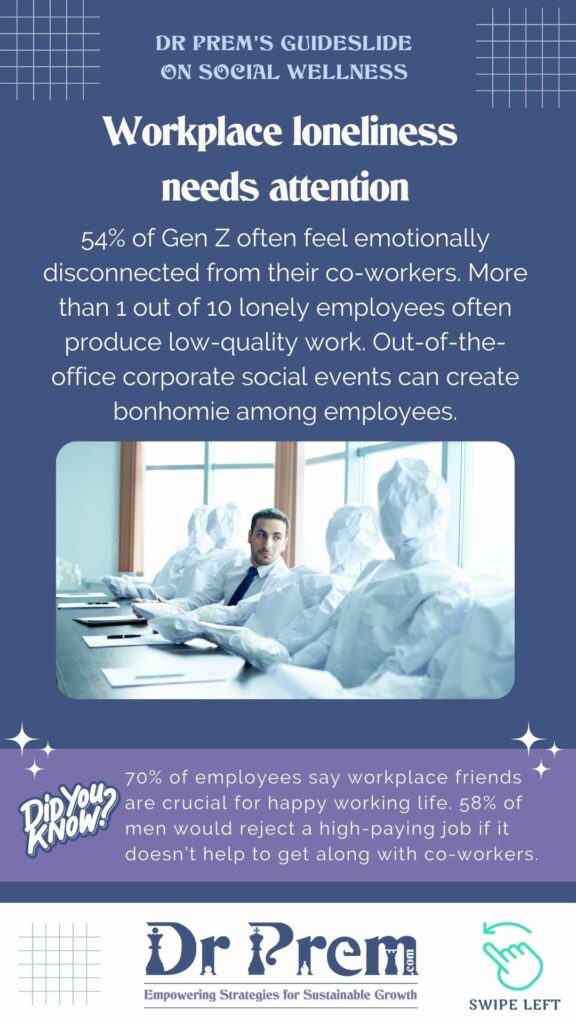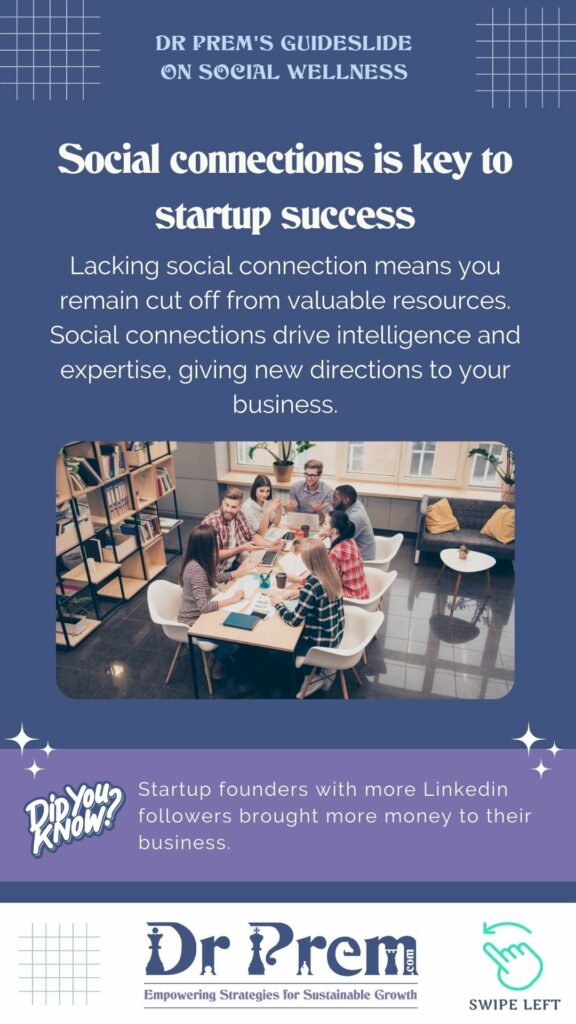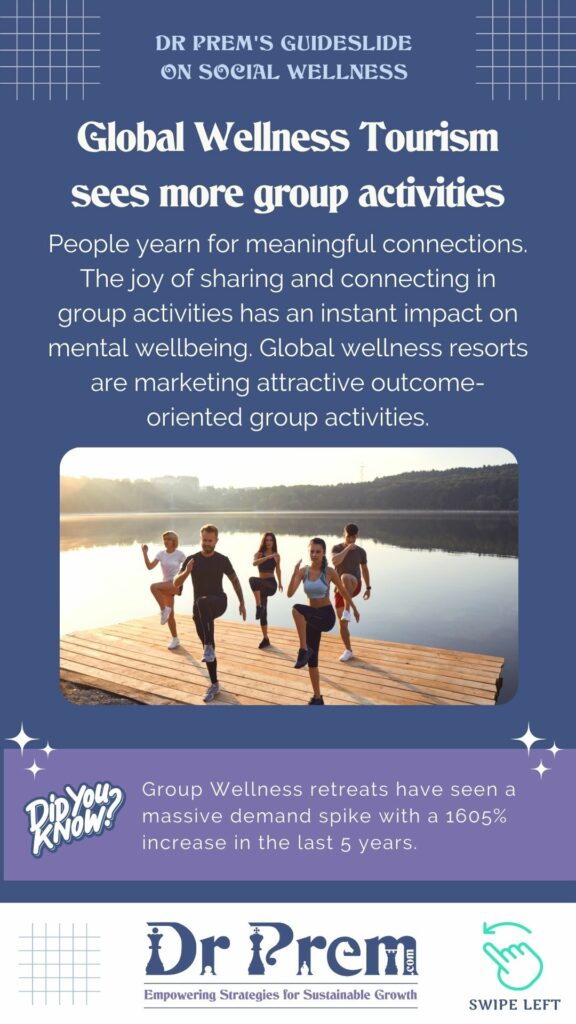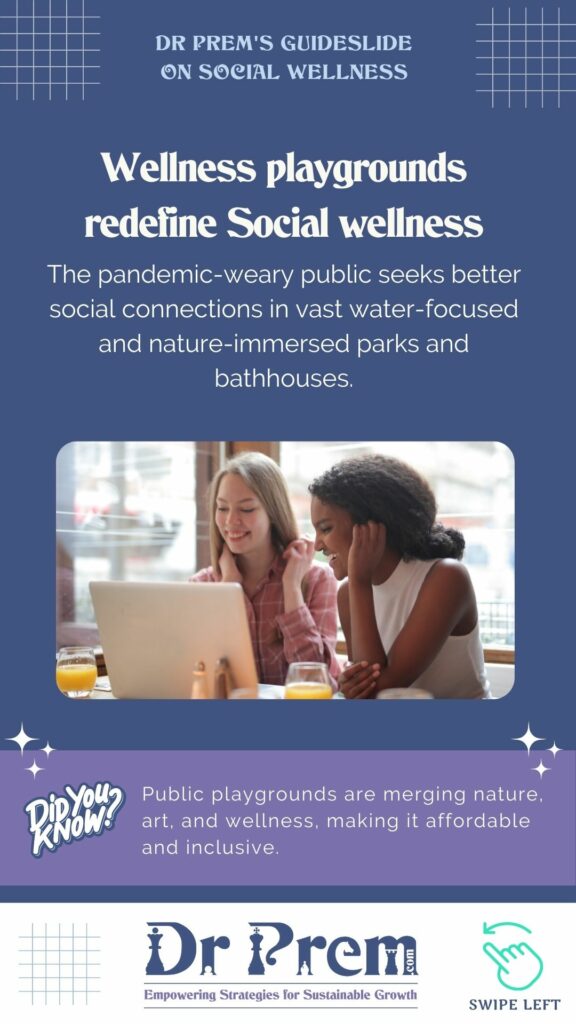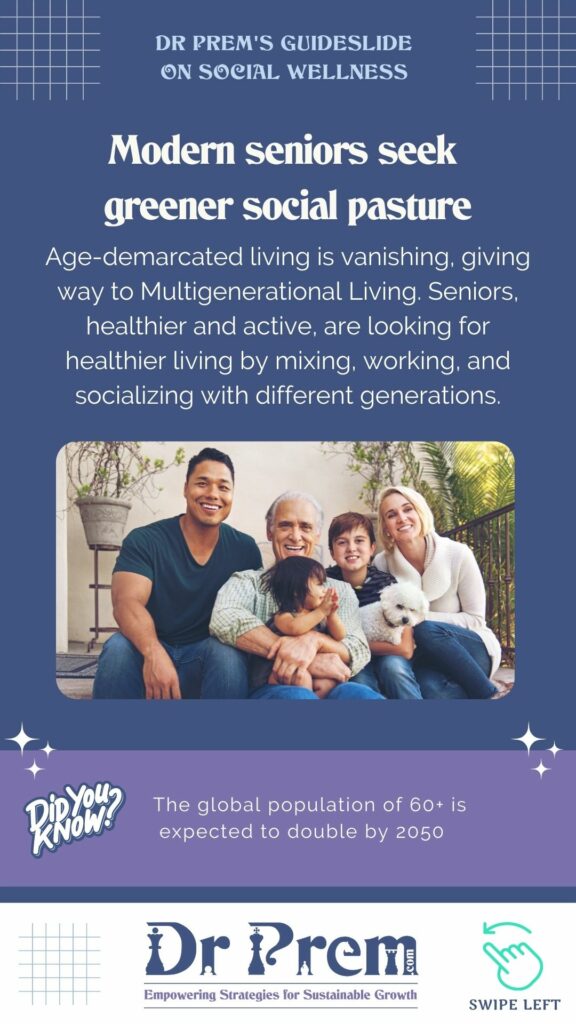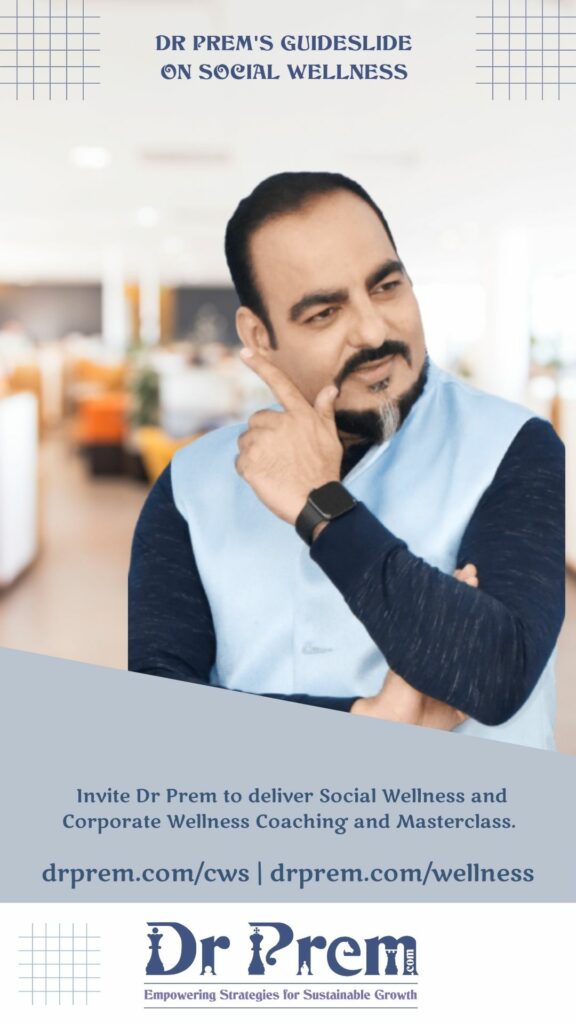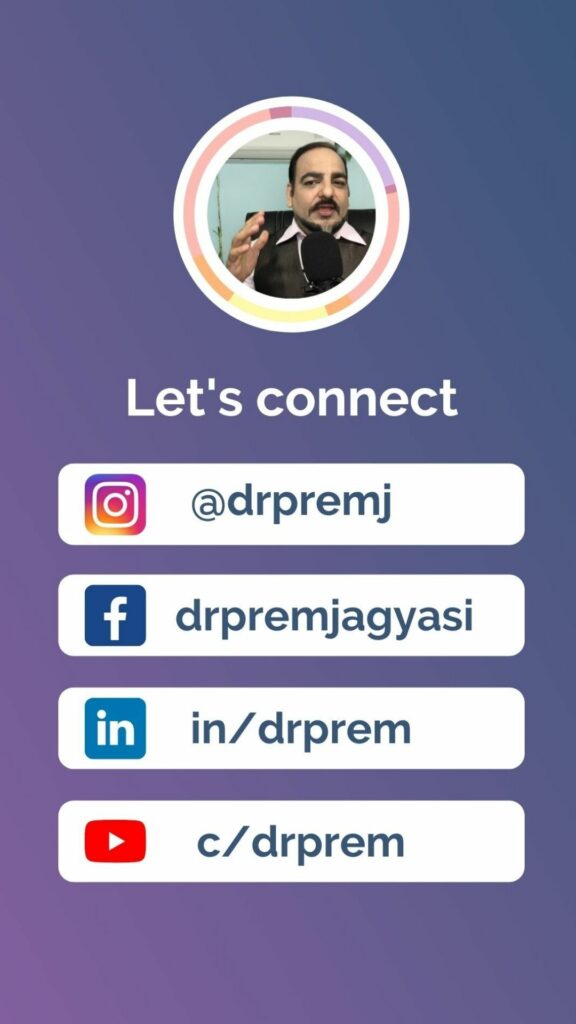 Comments:
While technology is advancing so much to solve daily problems, it is also leaving us more disconnected
Informative, Excellent, & Amazing guide on Social Wellness. 🔥🙌👏
Great tips on Mental and Social wellness