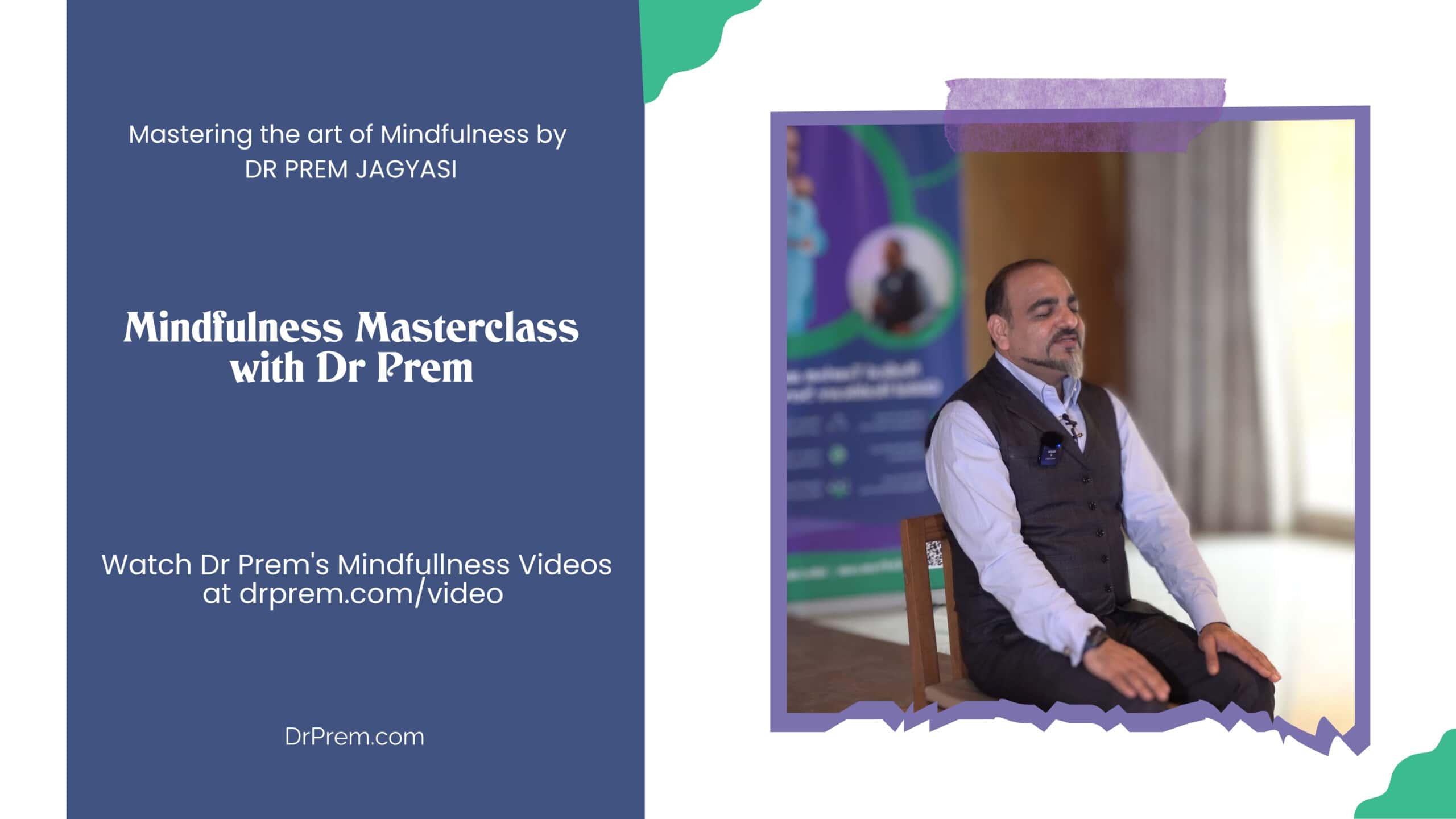 Join renowned global speaker, trainer, and wellness expert, Dr. Prem Jagyasi, on a transformative journey to holistic wellness through the practice of mindfulness.
In this captivating session, Dr. Prem will guide you through the art of mindfulness, a scientifically-proven technique that can revolutionize your wellness journey.
Discover how Mindfulness can:
Reduce stress and anxiety levels

Improve mental clarity and focus

Enhance emotional resilience

Foster better relationships Boost overall well-being
Dr. Prem will break down the essence of mindfulness into easy-to-understand steps, making it accessible to beginners and a valuable resource for seasoned practitioners. Prepare to embark on a journey of self-discovery and self-improvement, with actionable strategies that empower you to live a more balanced and fulfilling life. Don't miss this opportunity to learn from a leading authority in holistic wellness. Subscribe now and carve your path to a mindful and vibrant life with Dr. Prem Jagyasi!
#Mindfulness #HolisticWellness #WellnessJourney #DrPremJagyasi #MedicalTourism#WellnessTourism #MindfulLiving #WellnessCoach #SelfImprovement #HolisticHealth #MentalClarity #EmotionalResilience #BalancedLife