Here is a Glimpse of an Indian wedding. The family is the cornerstone of Indian society, we were the bride's family, as the bride @Vanshika (my sister's daughter and my buddy) dressed in a red silk sari, bedecked with gold jewelry, walked for never forgetting affair of love & romance, and lavish event that will be remembered for ages.
I watched her, ever smiling face, painted with joy, as she walked down the aisle. I listened to the sound of her dress rustling. Her smile was the lightning beauty of the day, and we danced in joy and happiness for a week.
It was an affair of sophisticated colors, ethnic wear and the infectious energy of the family. I shall share the series of photos soon of friends and baratis (wedding guests), but in this series I am only sharing few pics of Jagyasi family and Khatri Family's ethnic affair. I hope to find some time to sort out the 1600 photos that I took on my iPhone, and share with you soon. Stay tuned.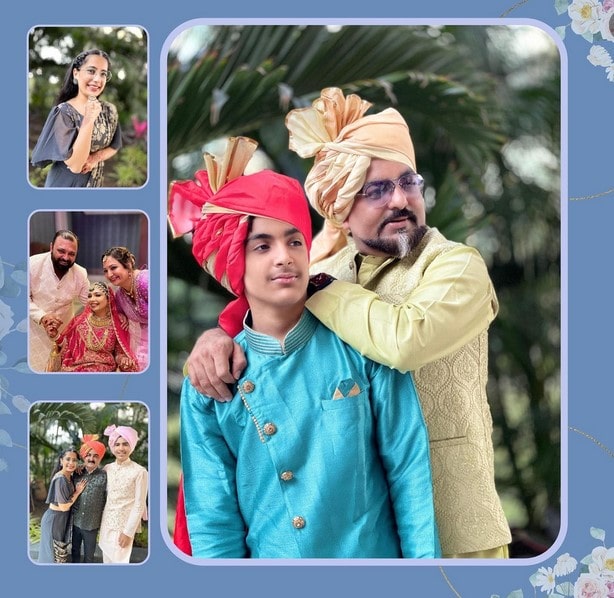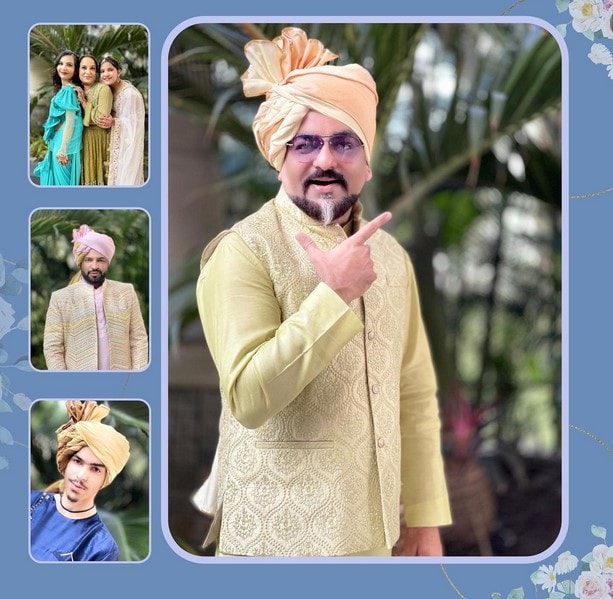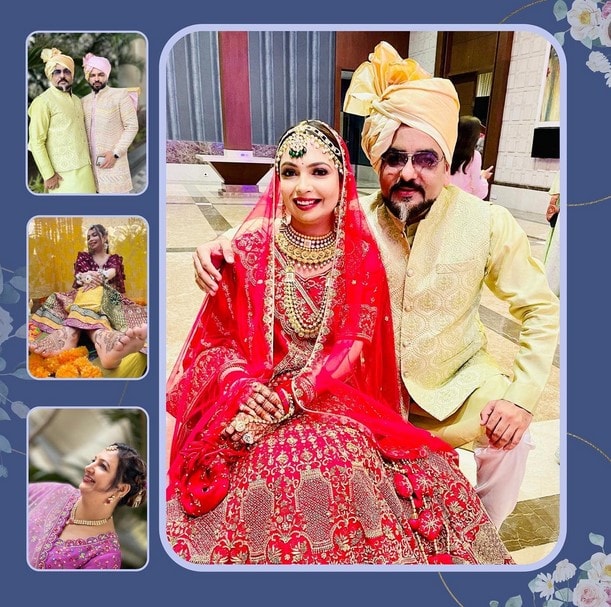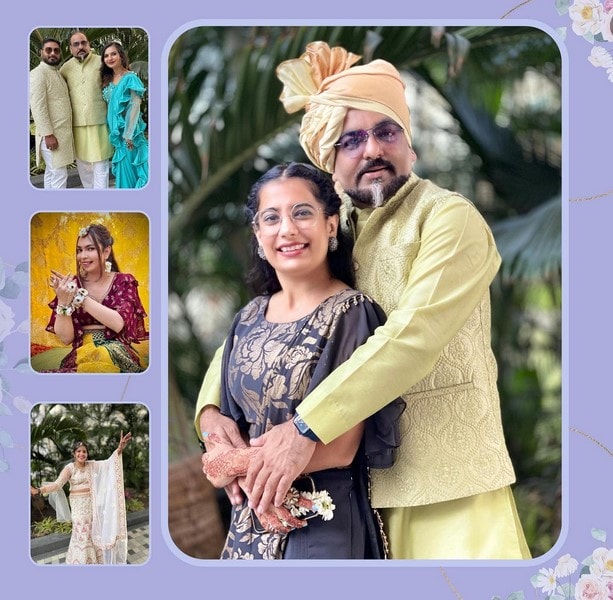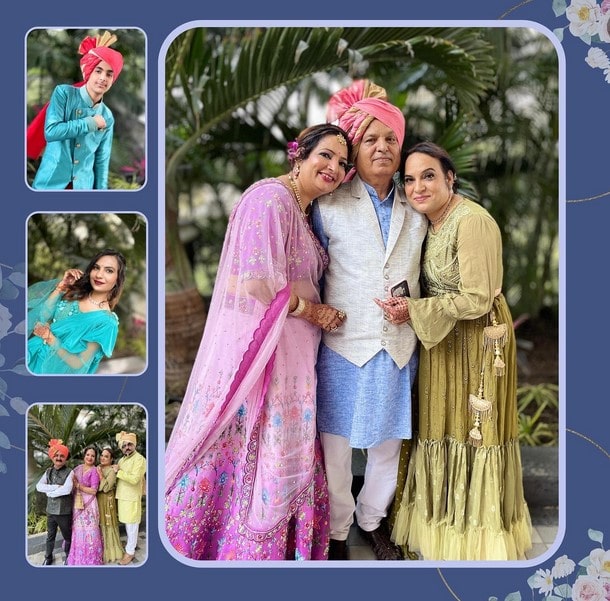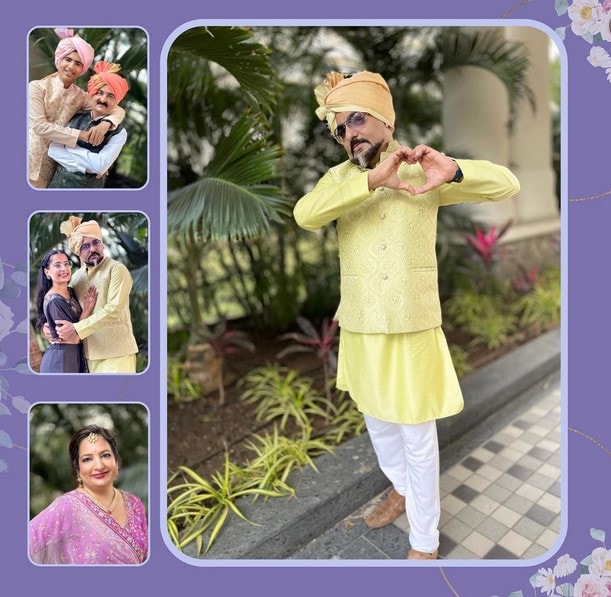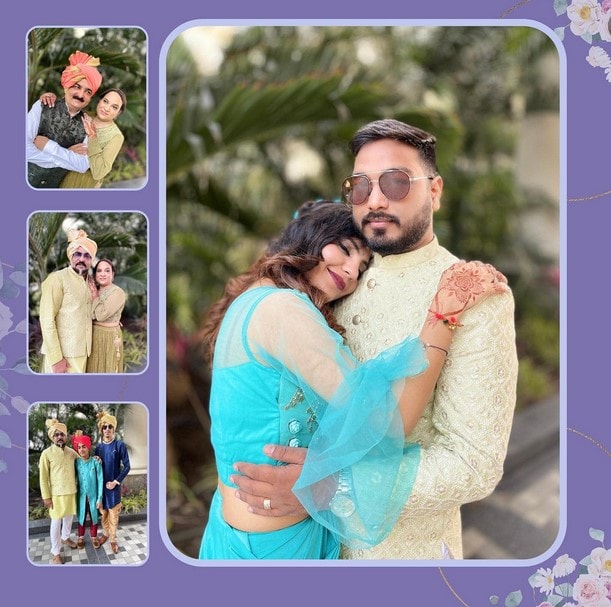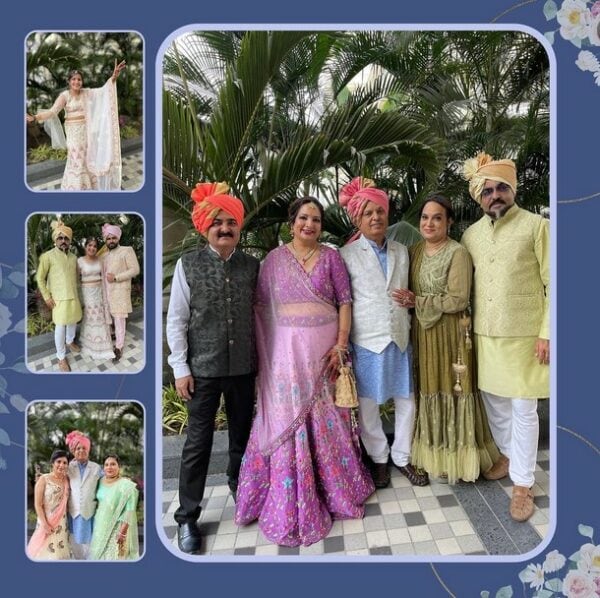 Comments:
Tahar Abed Rhili
Congratulations Boss
Suman Singh
Congratulations
Asaad Riad
Congratulations Uncle
Prem
Prem Jagyasi
Aylin Canlar
Beautiful! Thank you for sharing!
Prem Jagyasi
Aylin Canlar
glad you liked.
Monica Kalapad
Congratulations!
Nancy Zom Riwatthana
Congratulations
Mehmet G. Hizarci
Congrats
Poonam Soniya Nagrani
Congratulations
Priya Panjwani
Congratulations
Riya Bajaj
Chad Holloway
Looks like a wonderful event!! Thank you for sharing your pictures and the story!!
Sandra D. Fantauzzi
Beautiful ceremony! You all look so wonderful
. My niece is a wedding planner for Indian weddings. They are so amazing with the colors, dress, food, events, etc. Love seeing the pictures!
Madhuri Sawant
Beautiful pics
Love n best wishes to the couple