EXECUTIVE COACHING | ONE ON ONE TRAINING | GLOBAL LEADER IN PERSONALIZED TRAINING.
Dr Prem Jagyasi is regarded as one of the leading global executive coach, specially known for one-on-one personalize training. Dr Prem has travelled to 65 countries to deliver focused workshop, masterclass and training programs for executives, senior business leaders, politicians, entrepreneurism, celebrities and public figures.
EXECUTIVE COACHING | ONE-ON-ONE TRAINING
Business leaders have a tough task at hand. The evolving business dynamics brings in newer challenges each day. Senior managers, entrepreneurs or executives are always swimming upstream for radical and disruptive decision-making. Impactful decision-making is a no-easy job.
They need to balance competing demands amidst uncertainties keeping in mind the concerns of team members and other stakeholders. At the same time, there is a continuous need to sharpen self-acquired skills and leadership qualities.
Being an executive or leader requires a lot of patience, trial and errors and methodologies that helps the business or personal brand to grow. Dr Prem Jagyasi's highly personalized one-on-one training provides the necessary support that any leaders needs to pass through the various obstacles that come on the way.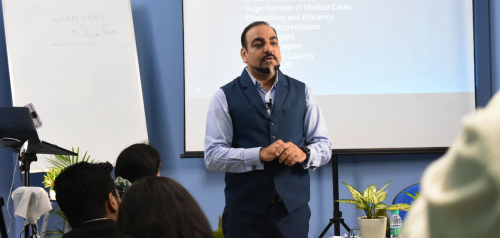 Spoken in International Conferences
Social Followers on all Channels
Focused Workshops and Masterclasses Conducted.
Readers of Dr Prem's Network Site
Dr Prem Jagyasi Speaker Showreel Workshops and Masterclasses
Dr Prem is an award winning strategic leader, renowned author, publisher and highly acclaimed global speaker. Aside from publishing a bevy of life-improvement guides, Dr Prem runs a web magazine network of 50+ niche magazines that attracts millions of readers across the globe. This far, Dr Prem has traveled to more than 65 countries, addressed numerous international conferences and offered his expert services to more than 150 international organizations. He also owns, operates and leads a web services and technology businesses, supervised and managed by his eminent team. Continuing the legacy of 15 years of love and patronage of millions of readers and half a million social media followers, Dr Prem Web Magazine Network, with 50+ web magazines, is one of the biggest, oldest and the most trusted Web Magazine Networks. Dr Prem further takes great delight in travel photography.
Invite Dr Prem to speak at your event or conduct a workshop and masterclass | Contact Us Now
Executive Coaching | One-on-one Training | Spotting the Unspotted
Leaders and executive may have few "blind spots" or areas of weakness. These remain hidden and become hindrances to success. Even competent leaders need continuous improvement. Untapped potential if unlocked can reap huge benefits for the individual as well as the organization. This is where executive one-on-one coaching comes into play. It is more of developing a partnership between executives/leaders/team members and the talented trainer.
The one-on-one coaching is aimed at capability enhancement of the executive by working on the specific development opportunities exclusively meeting his/her needs. No matter how educated, experienced or smart the executives are, it is the professional demand that they need to continuously strive for improved skills to always perform at peak levels.
Dr. Prem Jagyasi's individual-focused one-on-one training stands out in every aspect. The tailor-made training session apart from being aligned with the executives' needs is directly linked to the current business issues and realities that not only bring behavioral and attitudinal changes but also improve business outcomes to be sustained over time. This distinctive approach has delivered success to high-potential team leaders, senior experienced members and business executives of reputed organizations functioning at different levels.
KEY REASON LEADERS OPTING FOR EXECUTIVE COACHING
Aiming a rapid business growth
Developing Leadership Qualities
Developing Lean Culture in Organization
Understanding and Adopting Modern Trends
THE IMPORTANCE OF OPTING FOR EXECUTIVE COACHING AND ONE ON ONE TRAINING WORKSHOPS AND MASTERCLASSES
Executive training, workshops and masterclasses have proved to be very effective in many ways. Just as how change is constant; similarly, it is very important to ensure that leaders are trained in the right way. For a business to succeed, it is essential to invest time and energy on the right things. The leader faces constant challenges, meeting of targets, constant pressure to make sure that the entire business and system runs without problems and the overall stressful environment; all contribute towards the downfall of a company/organization. 
Some other important aspects of such personalized executive training workshops masterclasses and seminars includes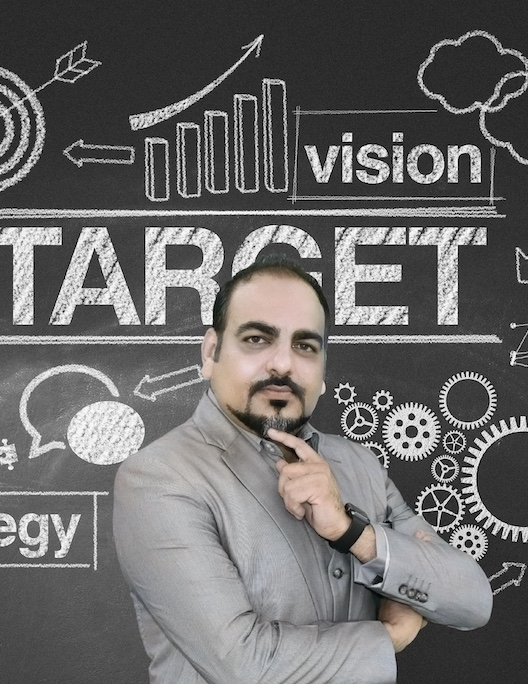 WHY YOU SHOULD OPT FOR PERSONALIZED ONE-ON-ONE WORKSHOP AND MASTERCLASS?
There is no specific benchmark for superior leadership skills. The more you develop yourself better it is for you and your business/organization. The customized development program delivered through one-on-one training helps you to make those changes and implement the newly-learned skills on a daily basis leading to immediate impact. Each of the one-on-one executive training programs is unique in approach and implementation.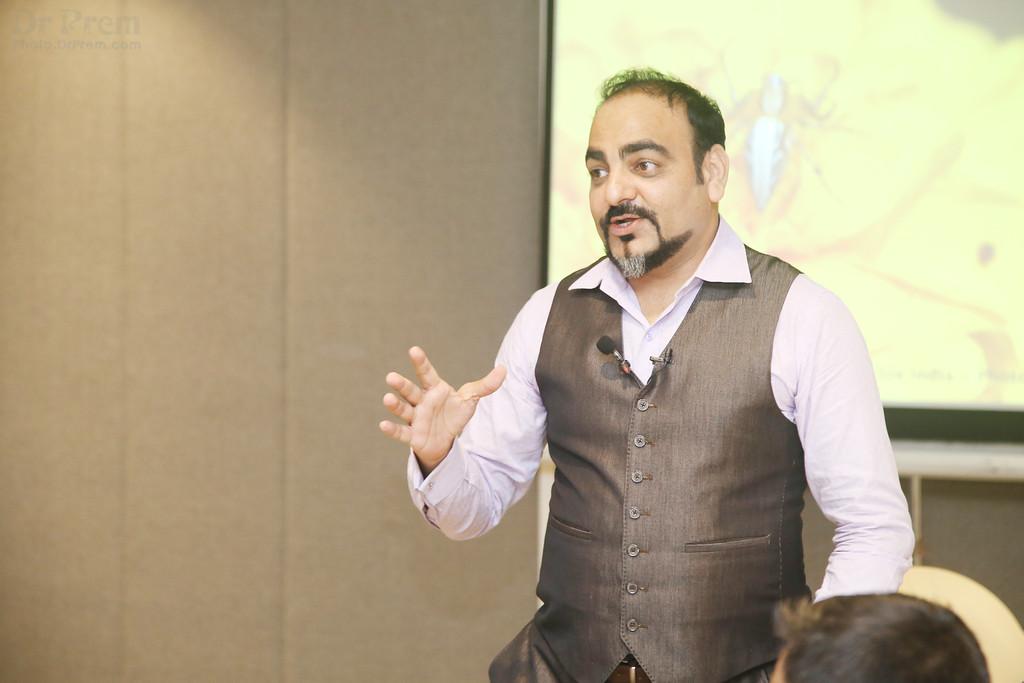 You can expect the following outcomes addressing your specific needs:
Invite Dr Prem to speak at your event or conduct a workshop and masterclass | Contact Us Now
BENEFITS OF THE EXECUTIVE COACHING FOR LEADERS, EXECUTIVES AND ENTREPRENEURS
Each leader is different in their traits. Their ways of viewing things vary. Their subsequent approach to application varies. Challenges faced by leaders too differ quite a lot. Much depends on the organizational culture, structure and size. Dr. Prem's one-on-one executive coaching has all-encompassing benefits.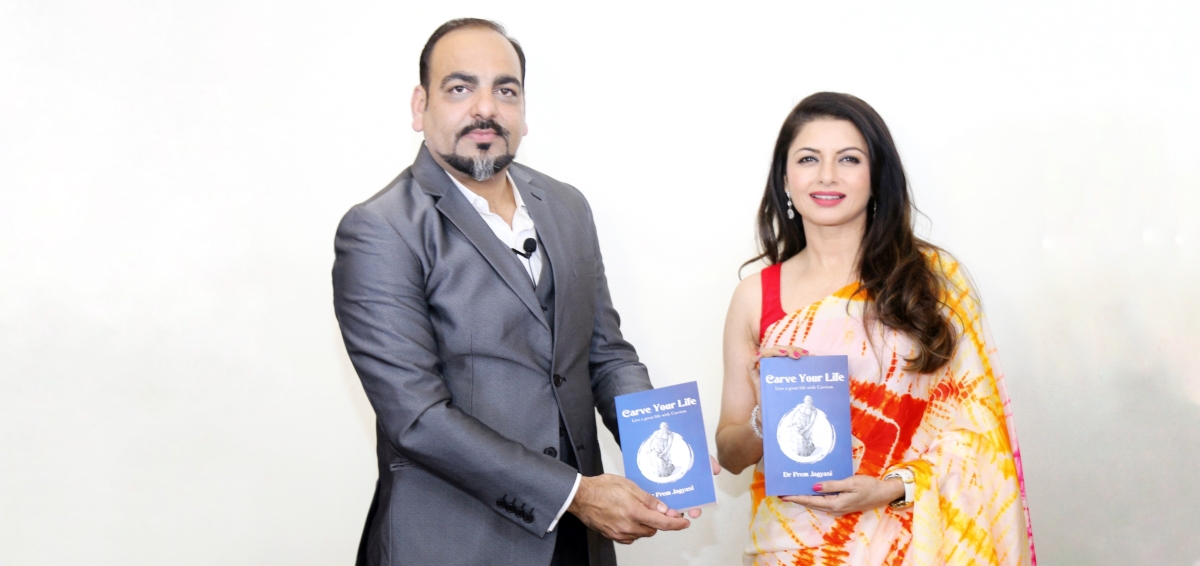 It helps leaders and executives in:
Invite Dr Prem to speak at your event or conduct a workshop and masterclass | Contact Us Now
HIGHLIGHTS OF THE PERSONALIZED TRAINING WORKSHOPS MASTERCLASSES AND ONE – ON – ONE MEETINGS | WHY SHOULD YOU OPT FOR PERSONALISED TRAINING
77% of L& D professionals feel personalized training is crucial for improved employee engagement.A personalized approach to training can bring out the best in you. There is a great need for this type of training but not many training companies have this on offer. You as a learner possess unique traits quite different from the other. Your potential is different. Your objectives are different. Your role in a business organization is unique requiring a special skill set. You may have these skills in-built but are unable to use it as required.
In group training programs, there are two prime factors that make a huge difference in the effectiveness of training.
An efficient and talented coach through one-on-one training will set up interactive sessions with you. He/she would be able to focus on your specific needs related to your specialty in your role and the working situations. You get better clarity on your goals and objectives. Judging your needs and capabilities, your coach will personalize the learning program working with you continuously that would best fit your requirements. More time will be spent on the training processes relevant to your job role and its demands.
Invite Dr Prem to speak at your event or conduct a workshop and masterclass | Contact Us Now
HOW THIS WORKSHOP AND MASTERCLASS BENEFITS THE TEAM, HR AND MANAGEMENT?
Smart and efficient individuals make up an effectively contributing team. Dr. Prem Jagyasi's executive training entails on individual capacity enhancement and skill-sharpening aligned to team goals and objective. The experts continuously interact with team members one-on-one basis to identify the hindering factors of each and every ultimately guiding them to improve collaboration and trust.
Working thoroughly on the individual's weaknesses and development requirements help in resolving conflicting situations and develop interpersonal interactions. Each member chips in as and when required shrugging off hesitations and apprehensions. The ground for developing future leaders also gets set. This, in the long run, improves team performance to a great extent and boost organizational productivity.
Dr. Prem's coaching helps the HR team improve insights in team selection and addressing employee issues smartly making it acceptable at all levels.
Team benefits are directly linked to management benefits. Personalized one-on-one coaching enhances employee motivation, improves organizational culture, develops accountability, helps in managing growth and last but not least helps in retaining top talent and reduce employee turnover.
Invite Dr Prem to speak at your event or conduct a workshop and masterclass | Contact Us Now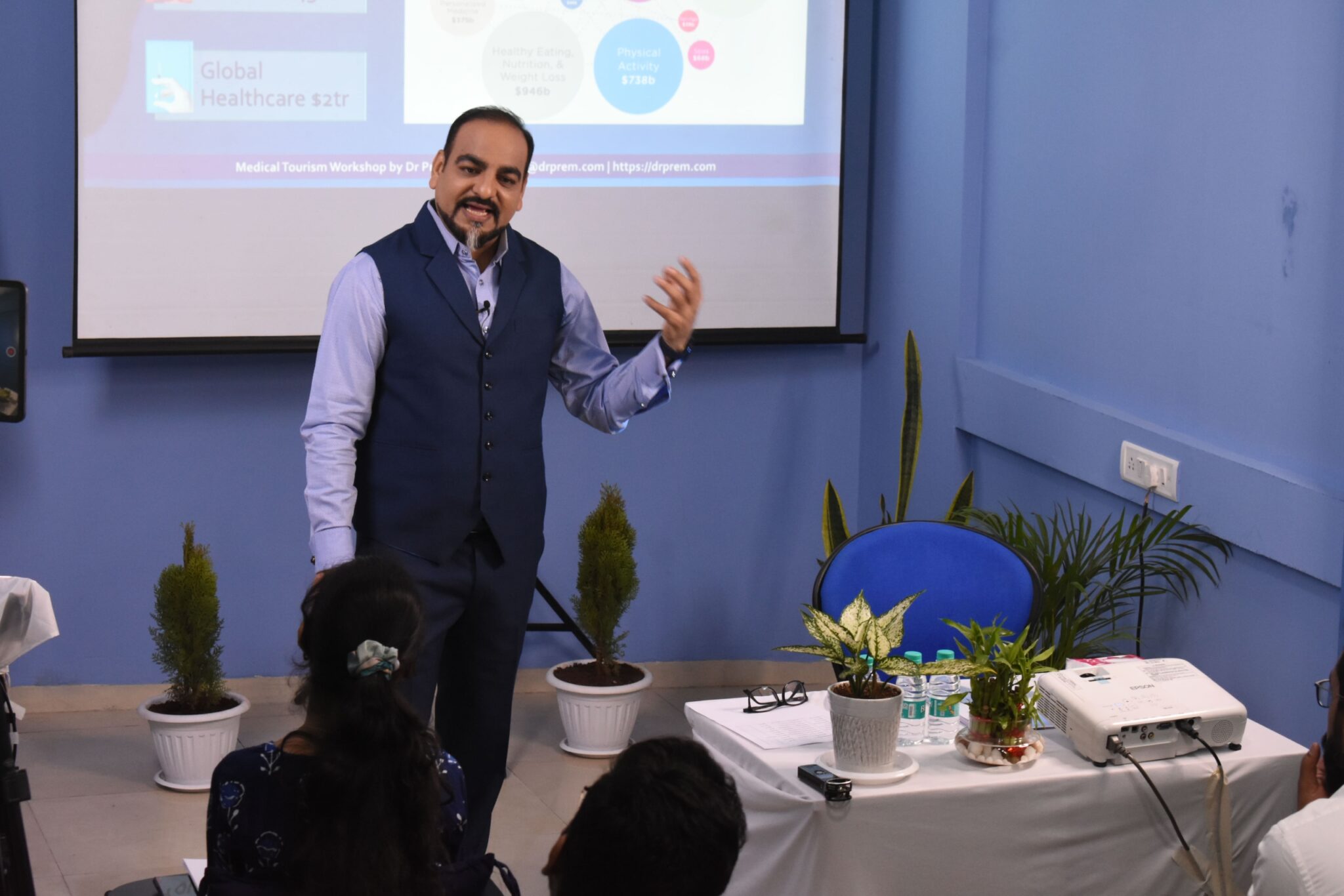 WORKSHOP AND MASTERCLASSES BENEFITS FOR OTHER TEAM MEMBERS
Personalized one-on-one coaching benefits team members in two ways. First, they can align themselves better with organizational targets associated with the projects and assignments. Secondly, they get the potential identified. They develop to a more competent professional making them highly sought-after. Their future prospects brighten up.
They can assess themselves and situations better and build the capability to fit into any organizational changes having potential benefits. They learn to explore their creative side and help to bring effective changes in work pattern and strategy-making. They learn to aspire to become future leaders.
DR PREM – A TRULY GLOBAL SPEAKER
TEDx Talk by Dr Prem – You are not just a body in this universe, you are a gigantic universe within your body. This talk was given at a TEDx event where in Dr Prem spoke about 7 key points to carve your life – a lean way to live a great life. Dr Prem has proven credentials in public speaking, he has delivered 150+ keynote speeches, presentations and focused corporate workshops in more than 65 countries.
Living a great life is not restricted to a privileged few. A great life does not mean materialistic achievements like wealth accumulation, success in business etc. You can life a great life by carving your path, accumulating good traits and contributing. It is our aptitude and choices that can take us to the right track to live life to the fullest that we deserve.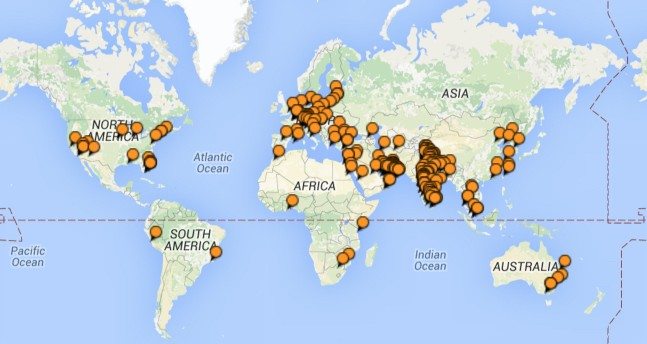 Dr Prem's Partial Travel Map including places he has traveled to learn and share his experiences. Including Places where he has delivered keynote, speeches and conducted workshops.
The progress of the Medical Tourism phenomenon has had enormous impact not just for the patient alone but it has also influenced economic, social, environmental, business and medical sectors. Dr. Prem Jagyasi, renowned researcher and consultant puts light on both the positive and negative impacts of medical tourism which are more than obvious.
OUR CLIENTS / PARTNERS / ORGANIZERS
Invite Dr Prem to speak at your event or conduct a workshop and masterclass | Contact Us Now
Dr Prem Jagyasi is a renowned speaker and motivational trainer who has conducted various types of self-motivational workshops for people of different ages. His seminars are a perfect blend of the right elements which creates a positive impact. Dr Prem Jagyasi a corporate trainer also helps employees to overcome their fears, challenges and provides the necessary support needed to make a positive change. His experience and knowledge has helped many people to make life-changing decisions that have helped them in their future. Dr Prem a motivational and inspirational speaker has conducted motivational workshops not only for new businesses but even established ones as well.