This picture represents some beautiful business souls who were a part of my recent trip.
Of course, I couldn't take a pic of everyone but I want you to know that I remember you.
The greatest thing about all the events or business trips is networking. Meeting people, exchanging knowledge, learning, and sharing always give me immense joy.
My trips are empty without a great exchange of ideas with you all and thank you for making it memorable. For my next trips, I invite you to meet me whenever I am on such International trips and exchange business ideas. I want to thank you all for making this a wonderful experience for me. Feel free to connect me if I can support you to grow your business in any way.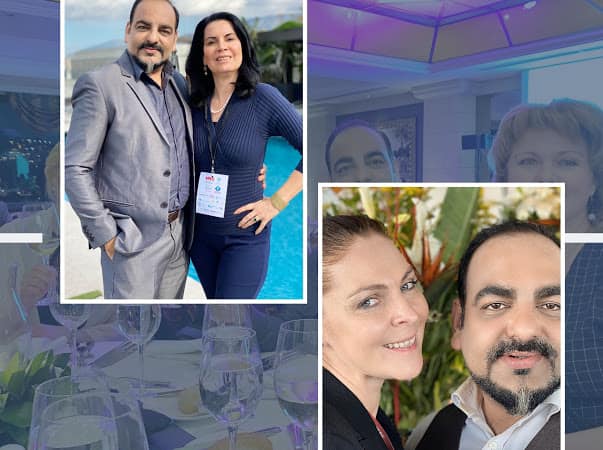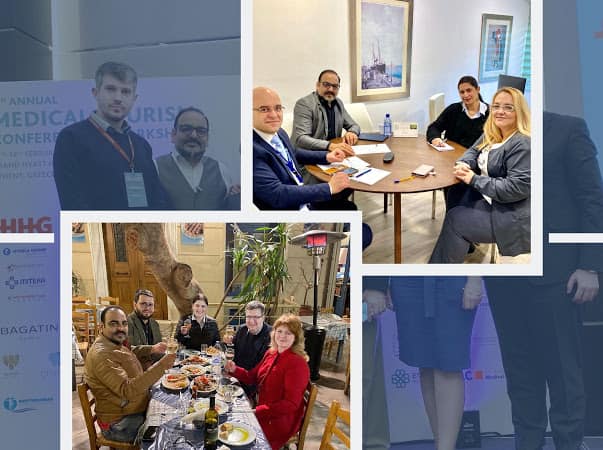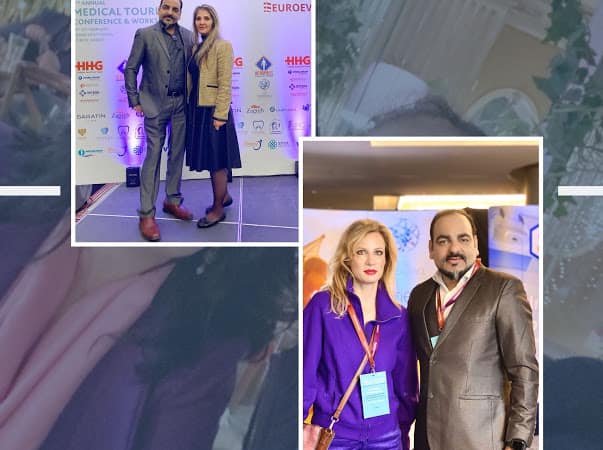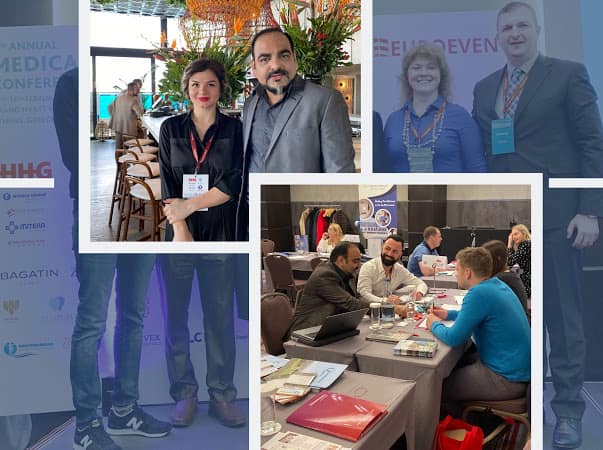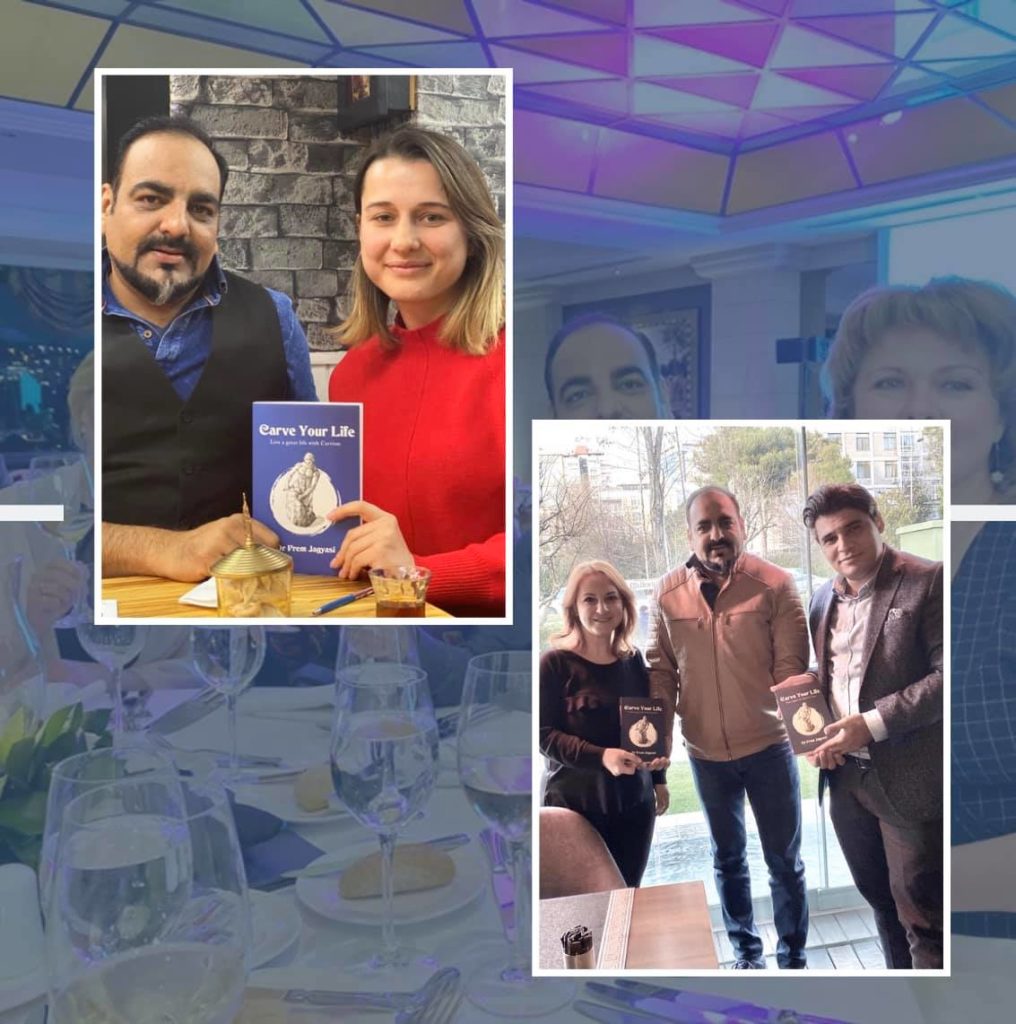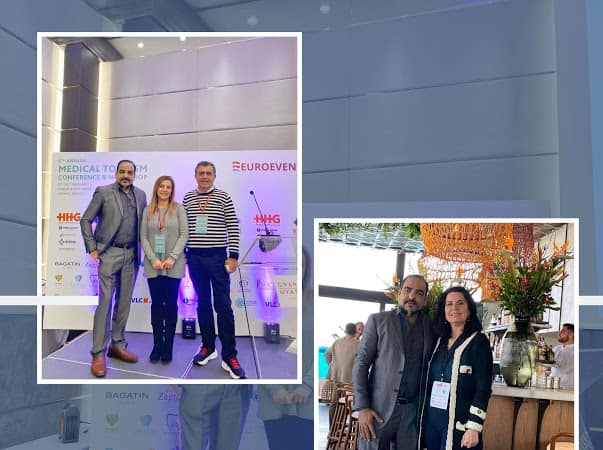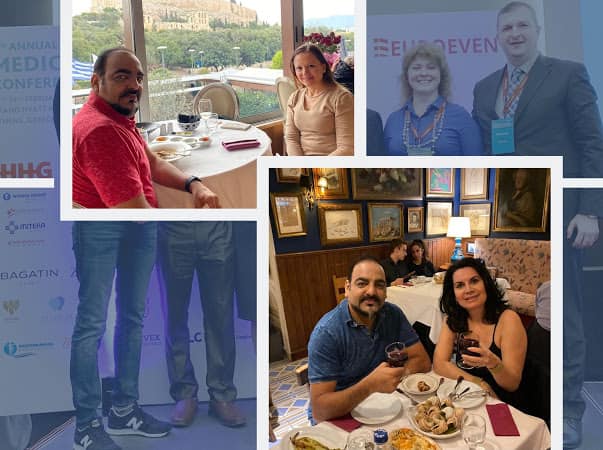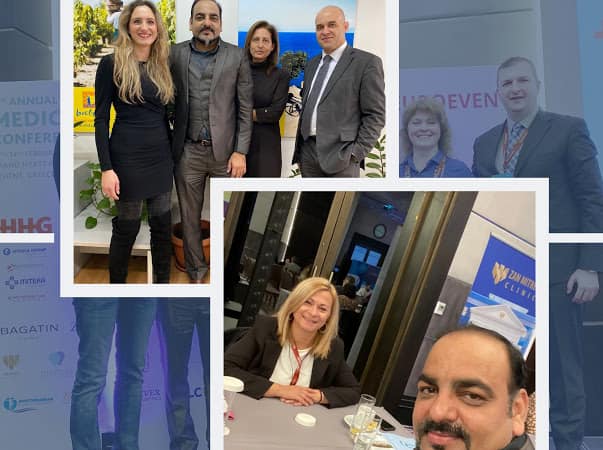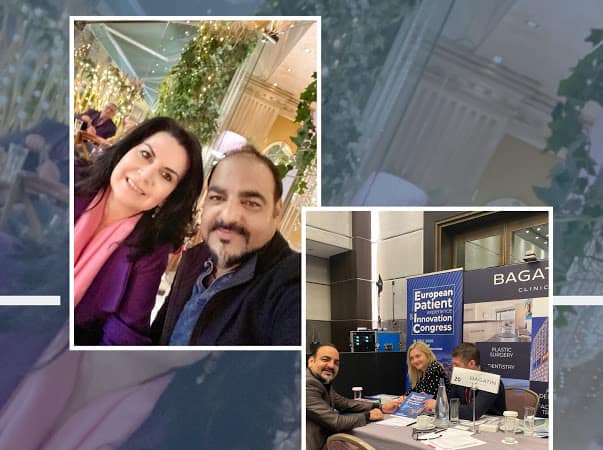 PS: if I missed tagging someone or if you were with me please tag yourself.
With
ანრი კაპანაძე
Dr Jenny, Tourism board Cyprus, Tourism board Croatia
Kiril Gelevski
Ilan Geva
Dr. Claudia Mika
Begum Bayburtlugil
Hatice Elmas
Anri Kapanadze
Leonidas Ieronymides
Ognjen Bagatin, MBA
Andrea Stipanić
@tihana valid
Tamara Banfić
Despoina Kotsiftopoulou
@stella Gavriel
@tomas kocur
Ketevan Tsaava
Farhan Abdulbari
Lutz Lungwitz
Natalie Strokovska
Christina Gkirdi
Ira Dragan
Stella Gioni
Rania Kimrakji
Alessandro Santambrogio
Ivana Zecevic
Tanja Evrosimovska
Olesya Bulavina
Serdar Karaagaçli
Maria D. Georga
Dimitris Kavakas
Arnis Krasovskis
Nick Losseff
Maja V.
Please tag yourself if you are in pic or we met.
Comments:
Φοίβη Στριμενοπούλου –  
An absolute pleasure meeting and learning from you along with exchanging ideas, concepts and dreams. See you soon.
Alkistis Agio –  
It was a pleasure to meet you and I look forward to a long friendship and collaborations!