Here are some courageous clips at incredible 27 waterfalls near Puerto Plata, Dominican Republic. I could only record few but I made many more jumps from great heights. This place is natural wonder with thrill. 27 waterfalls that you can jump into it is just the kind of adrenaline rush I needed after relaxing beach vacation. Cherished memory that I will have for lifetime. Dominican Republic a magnificent place to be.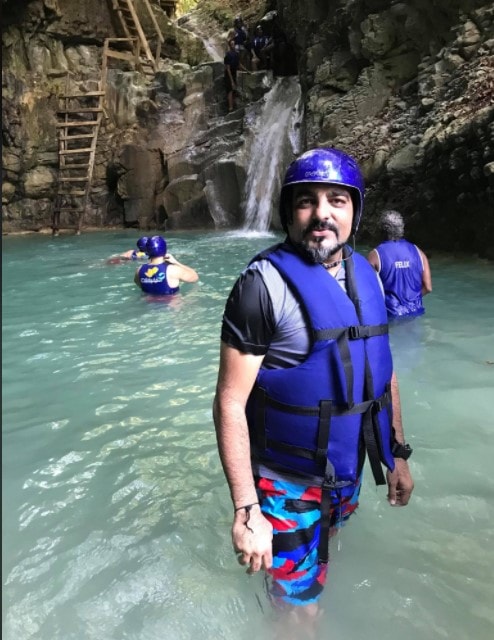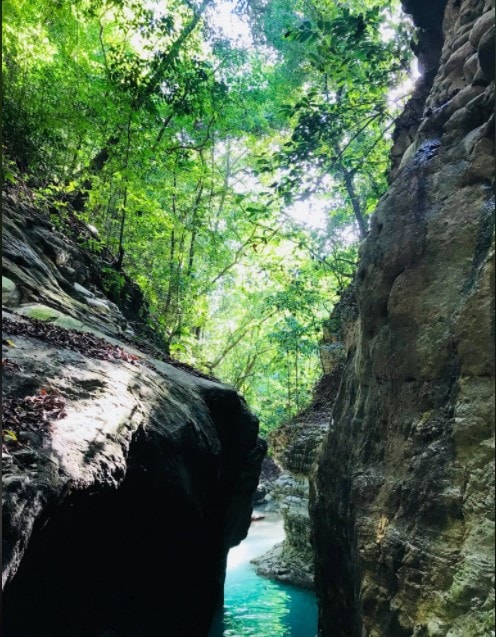 Comments:
Julie Conner – 
Love these! Sorry I missed out
… next time!!
Noemi At Aligio – 
I will contact Julie to invite her to visit us next time in the DR.
Noemi At Aligio – 
Great, so glad I met you, take care and keep in touch. Enjoy Punta Cana
Muskan Jagyasi – 
Looks like u had lot of fun and adventure