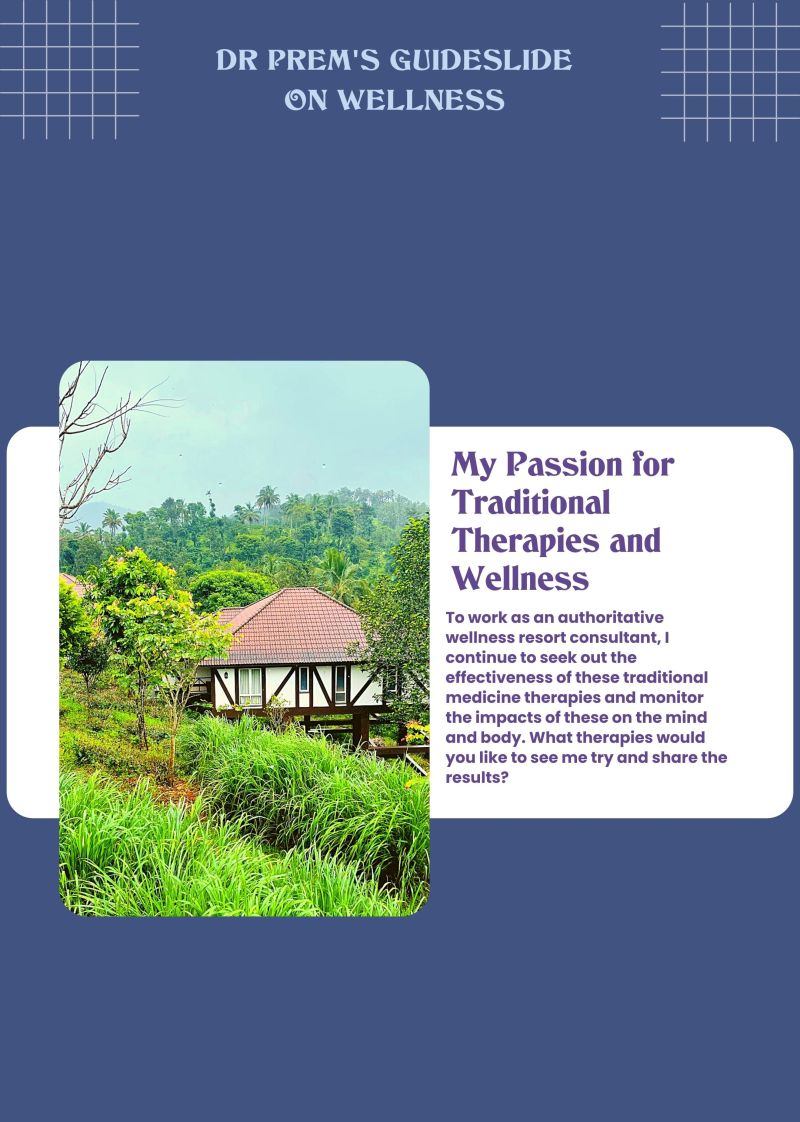 My Passion for Traditional Therapies and Wellness, and to work as an authoritative wellness resort consultant, I continue to seek out the effectiveness of these traditional medicine therapies and monitor the impacts of these on the mind and body.
Traditional medicine has a very ancient history. It is often the sum total of the knowledge, skills, and practices based on beliefs and theories inherent in different cultures. Whether the mechanisms are explanatory or not, these have been effective in treating several health issues. Let's explore some of these therapies.
1. Ayurveda and Kalari-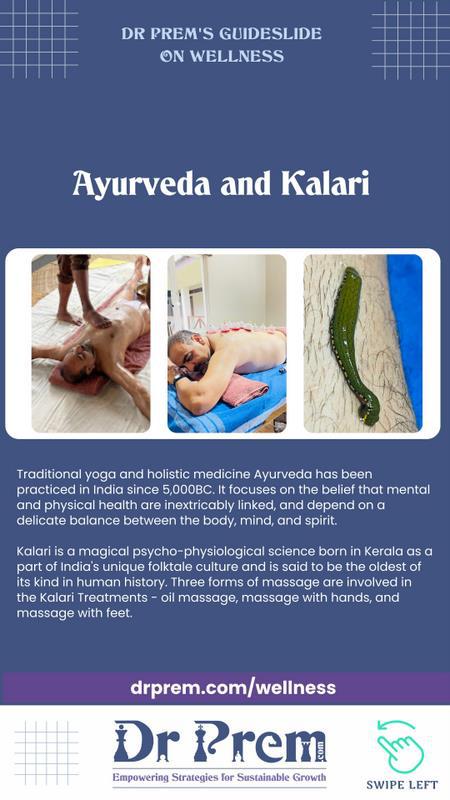 Traditional yoga and holistic medicine Ayurveda has been practiced in India since 5,000BC. It focuses on the belief that mental and physical health are inextricably linked, and depend on a delicate balance between the body, mind, and spirit. Kalari is a magical psycho-physiological science born in Kerala as a part of India's unique folktale culture and is said to be the oldest of its kind in human history. Three forms of massage are involved in the Kalari Treatments – oil massage, massage with hands, and massage with feet.
2. Shirodhara-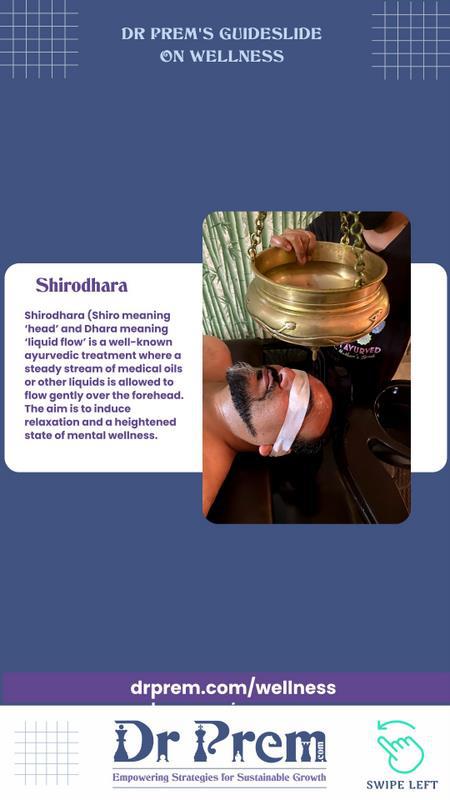 Shirodhara (Shiro meaning 'head' and Dhara meaning 'liquid flow' is a well-known ayurvedic treatment.
3. Cupping Therapy-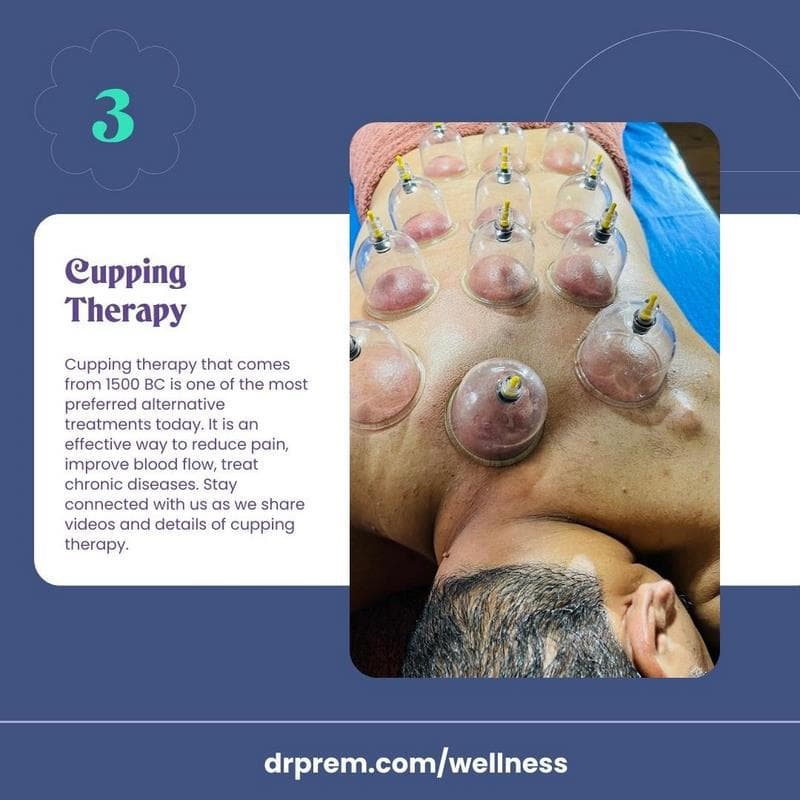 Cupping Therapy originating in 1500 BC is one of the most preferred alternative treatments today.
4. Leech Therapy-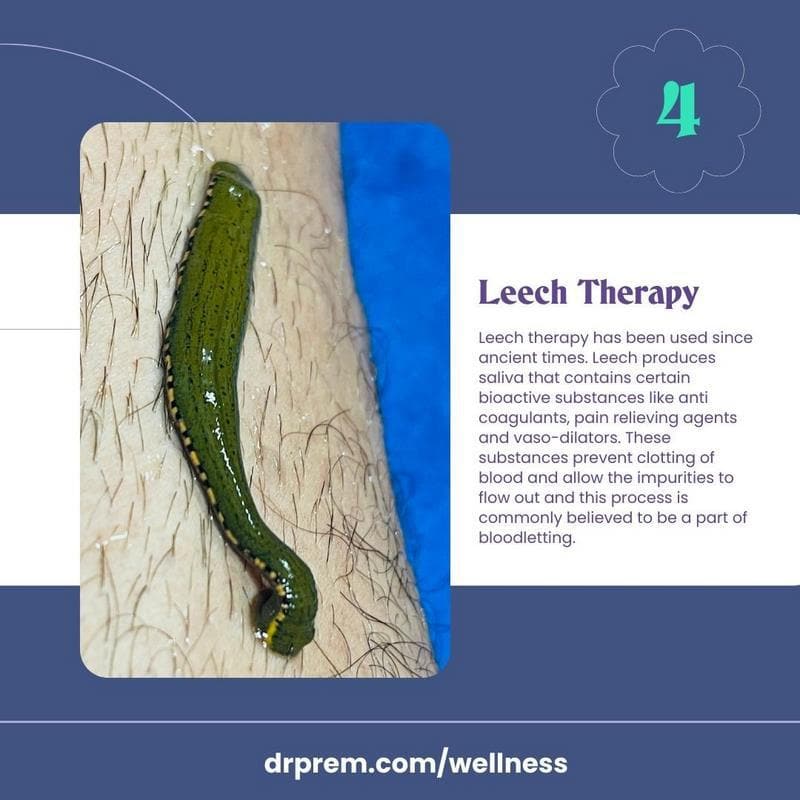 Leech Therapy has been used since ancient times. Leech produces saliva that contains certain bioactive substances like anti-coagulants, pain-relieving agents, and vaso-dilators.
5. Chaviti Uzhichil Kalari Feet Massage-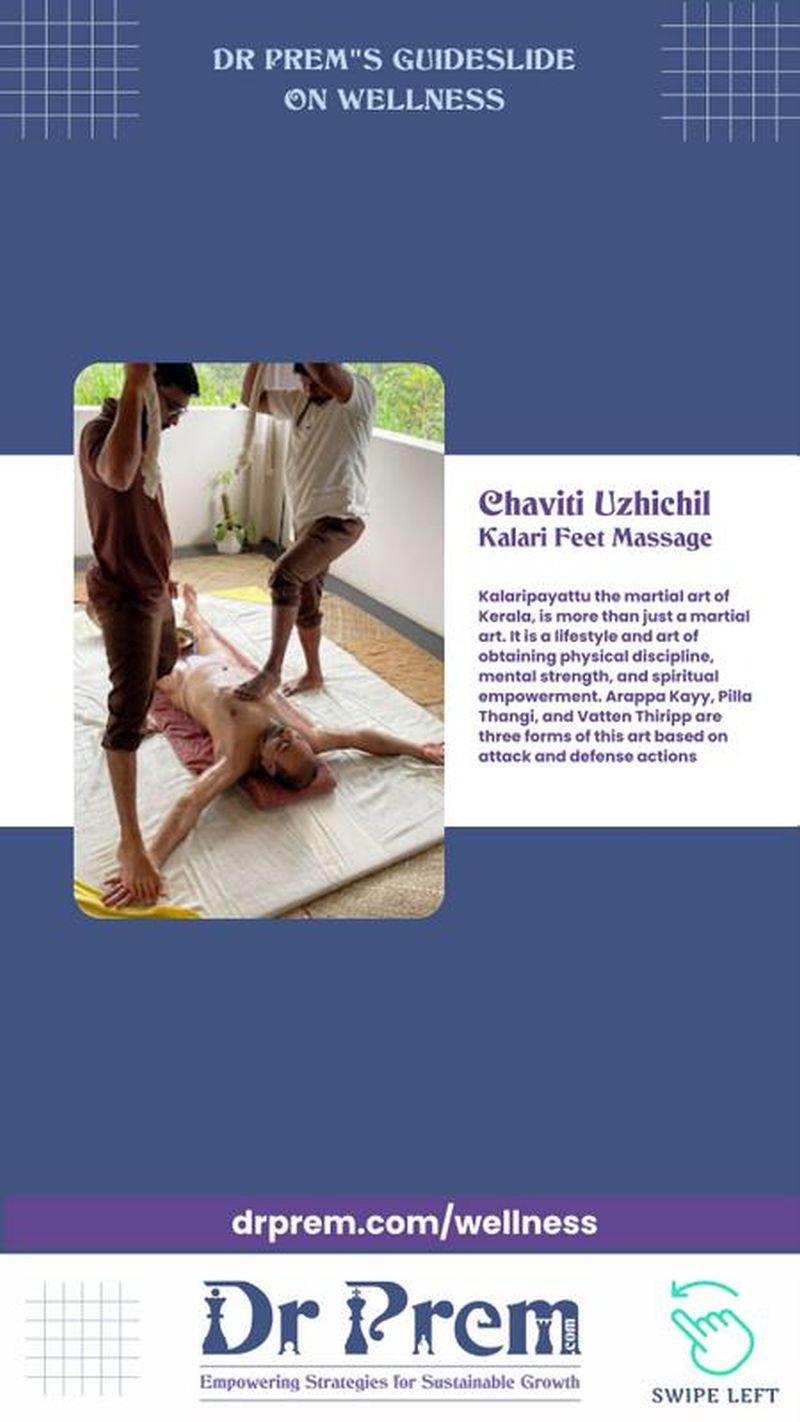 Kalaripayattu the martial art of Kerala, is more than just a martial art.
6.Shiro Abhyanga-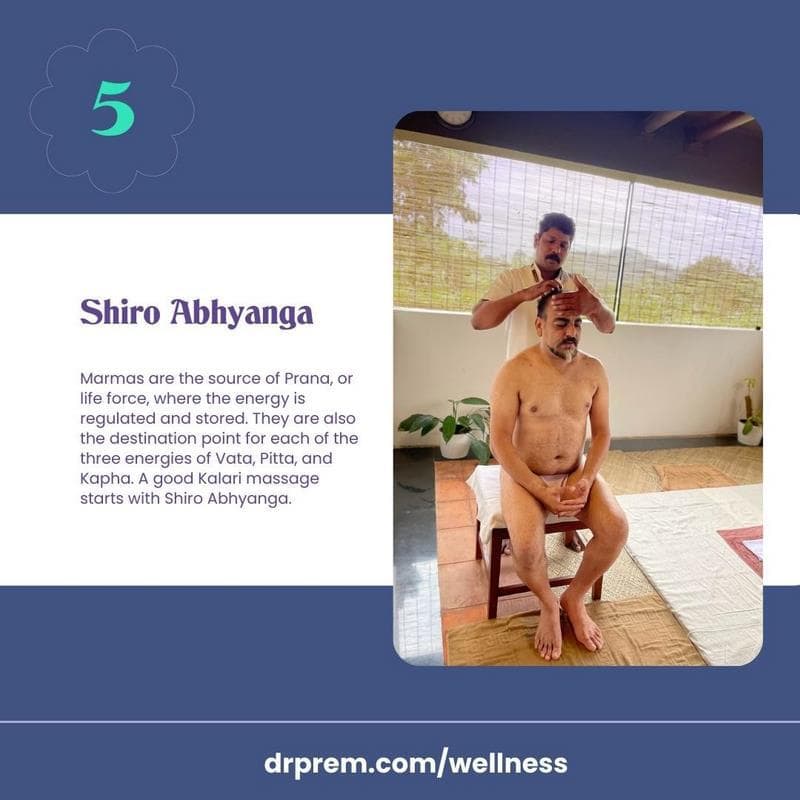 This involves massaging the head, neck, and shoulders with warm herbal oil. The massage helps in calming your nerves, restores mental balance, and improves sleep.
7.Kati Vasti-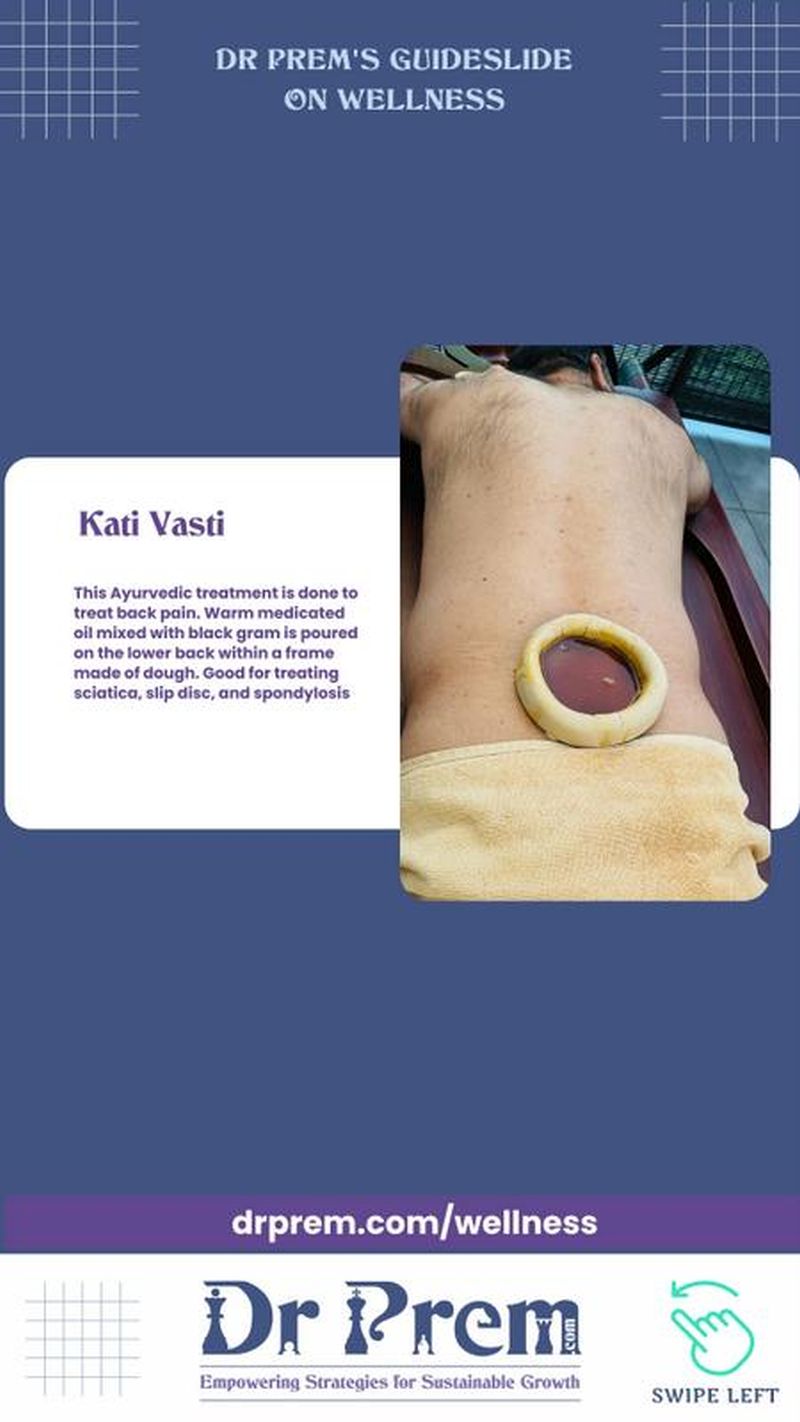 This Ayurvedic treatment is done to treat back pain. Warm medicated oil mixed with black gram is poured on the lower back within a frame made of dough.
8.Podikhizi-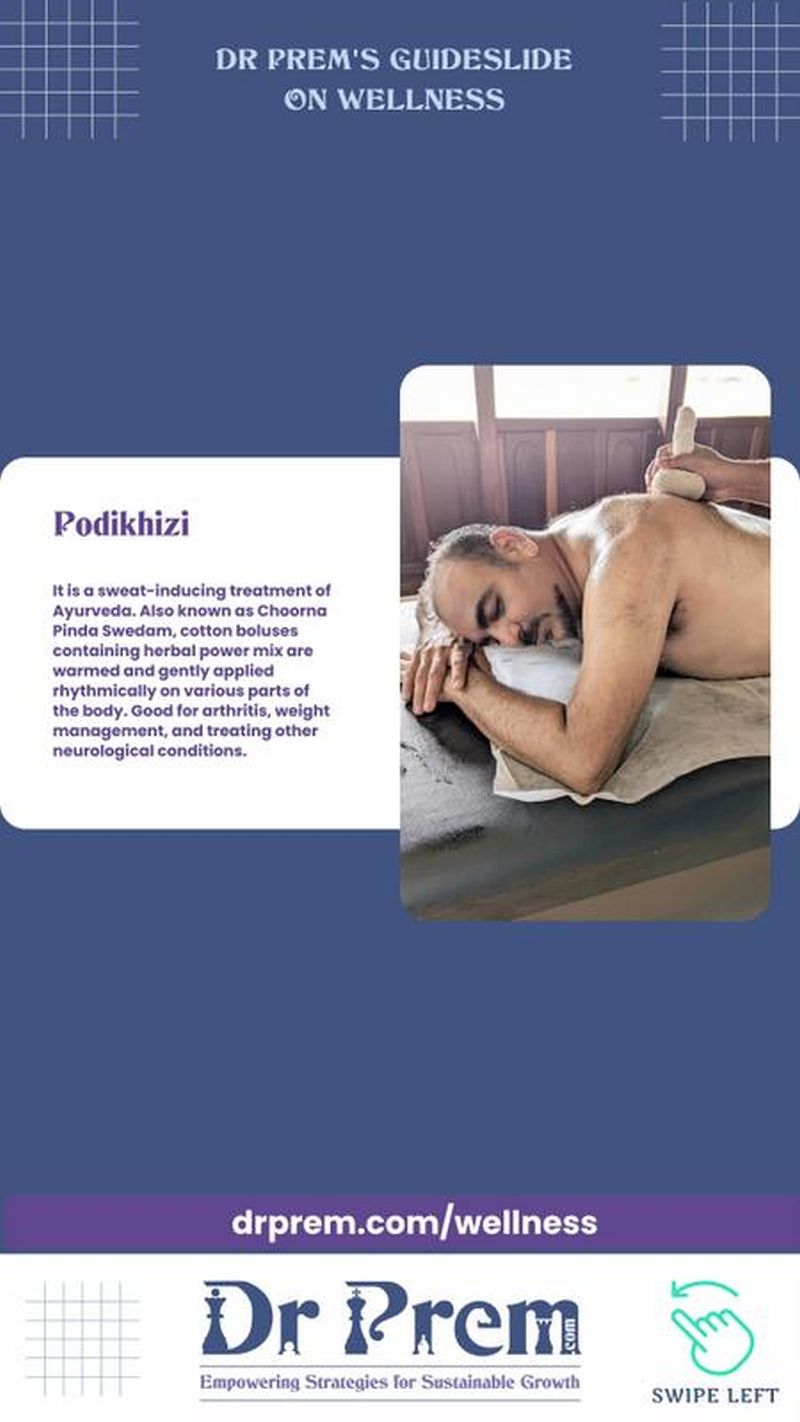 It is a sweat-inducing treatment of Ayurveda. Also known as Choorna Pinda Swedam, cotton boluses containing herbal power.
9. Lepam-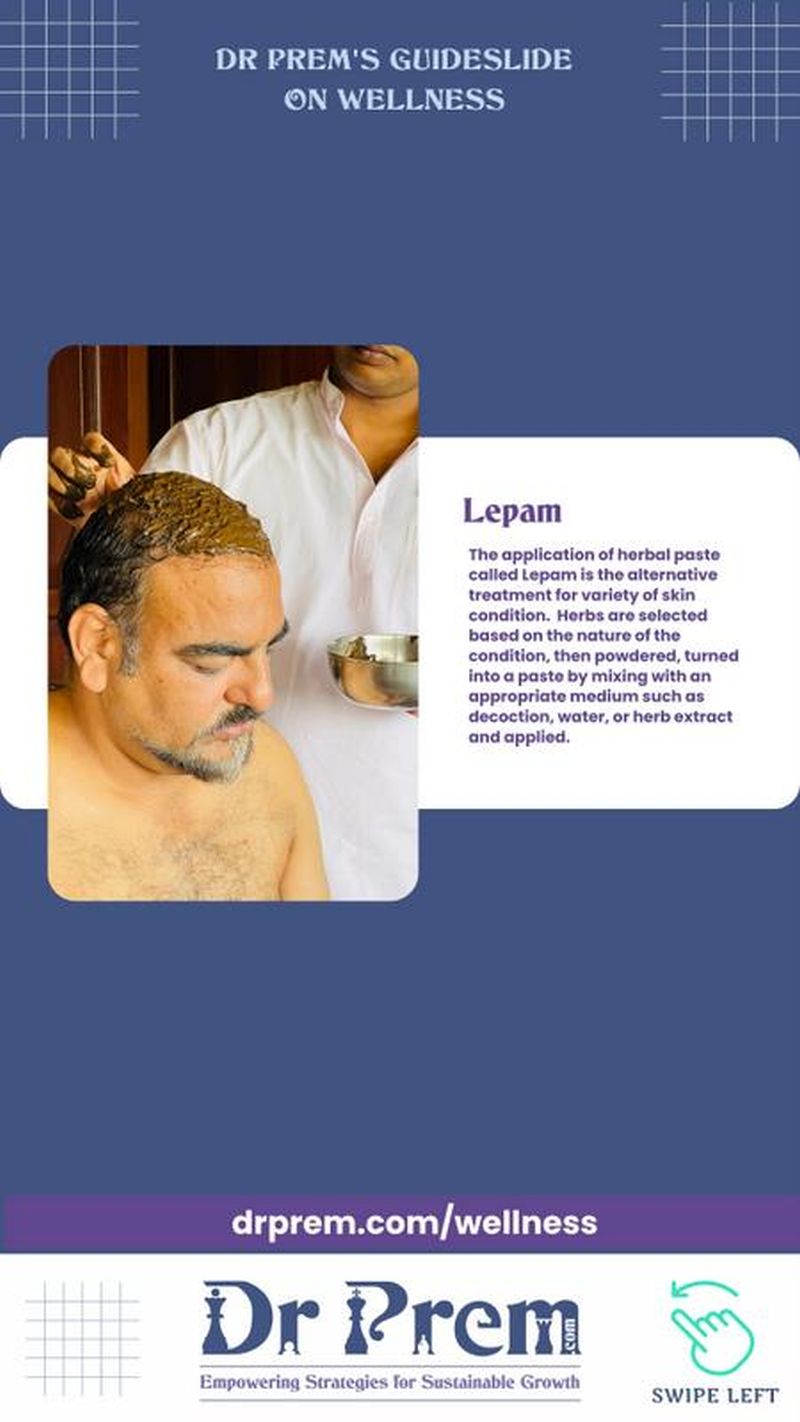 The application of herbal paste called Lepam is the alternative treatment for variety of skin condition.
10. Panchakarma-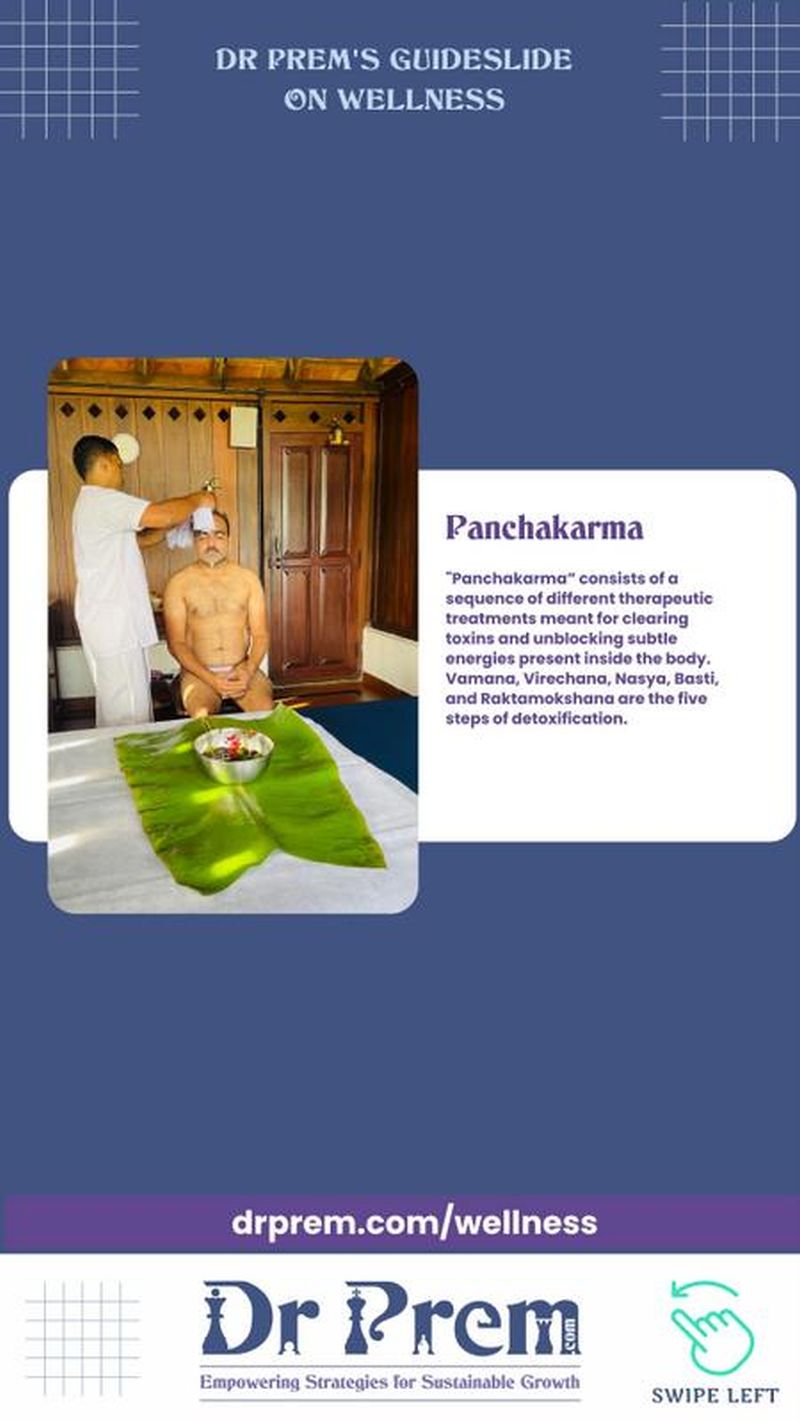 "Panchakarma" consists of a sequence of different therapeutic treatments meant for clearing toxins and unblocking subtle energies present inside the body. Vamana, Virechana, Nasya, Basti, and Raktamokshana are the five steps of detoxification.
Connect with us to gain more insights on traditional alternative treatments growing in popularity.
What therapies would you like to see me try and share the results?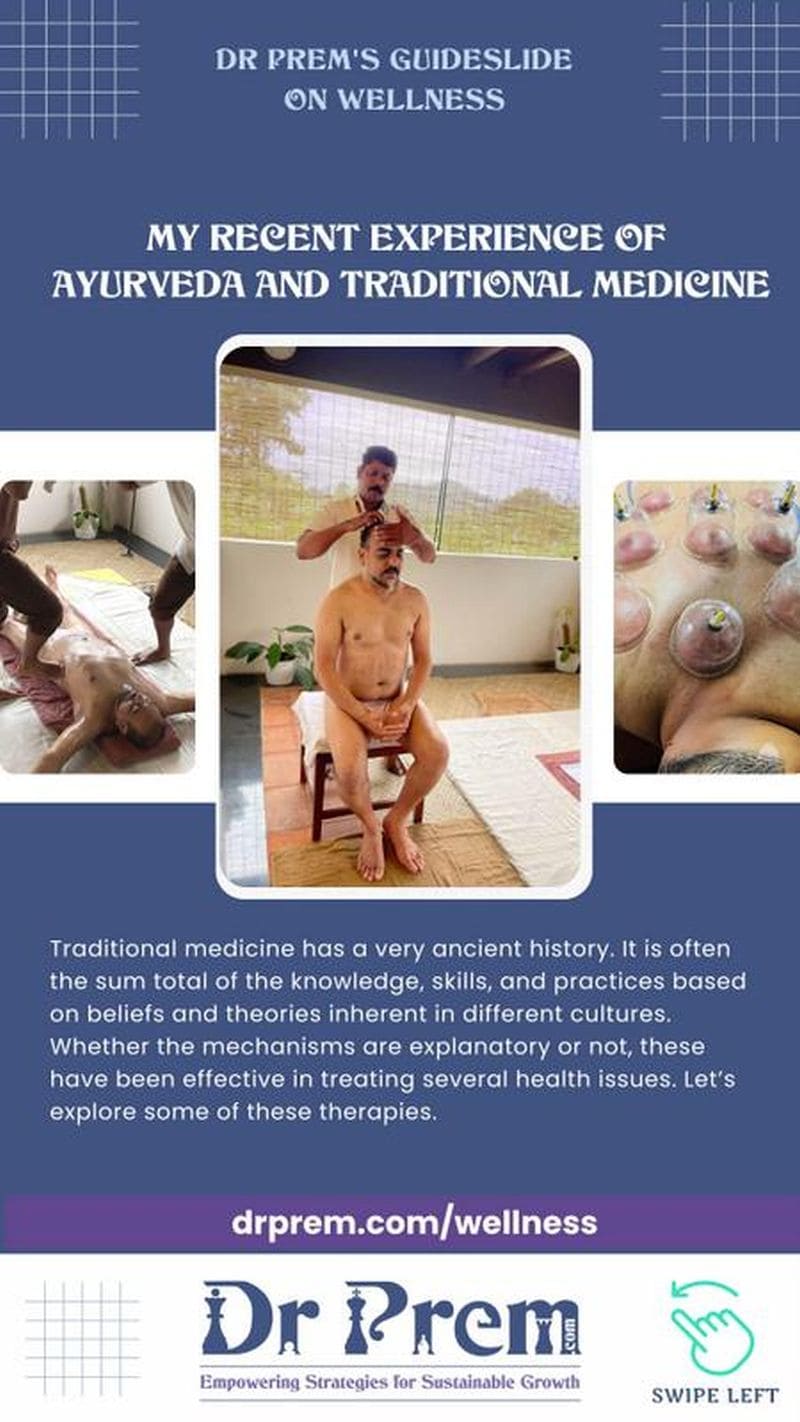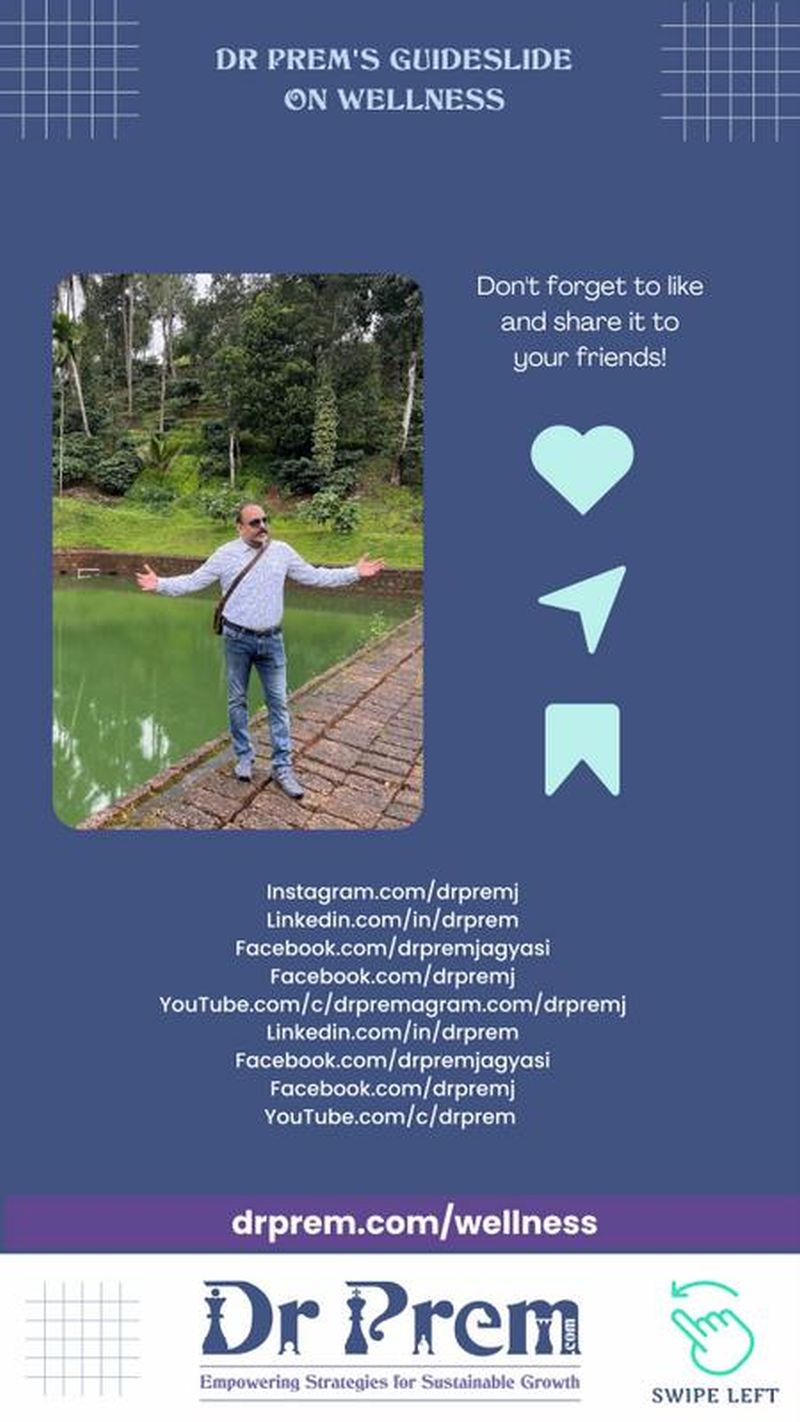 #india #medicaltourism #wellness #wellnesstourism #ayurveda #traditionalmedicine
Comments
An interesting and informative read on Traditional Therapies and Wellness.
Such a Insightful post sir would love to try out these therapies
Thanks for sharing such a nice experience of Ayurvedic Massage Therapy.