Spiritual well-being or establishing a deeper connection with self and others related to you is directly linked to happiness and reduced stress levels. If this is normal, everything else will fall into place. Spiritual wellness programs in wellness resorts are also linked to self-awakening programs.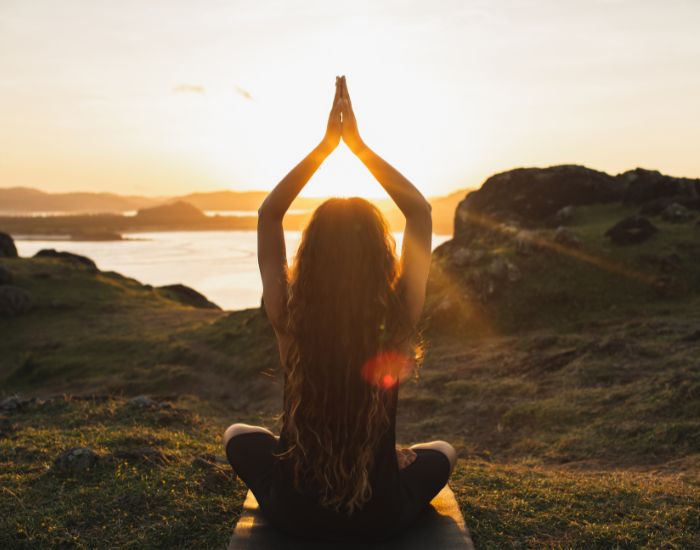 Expected features of this program include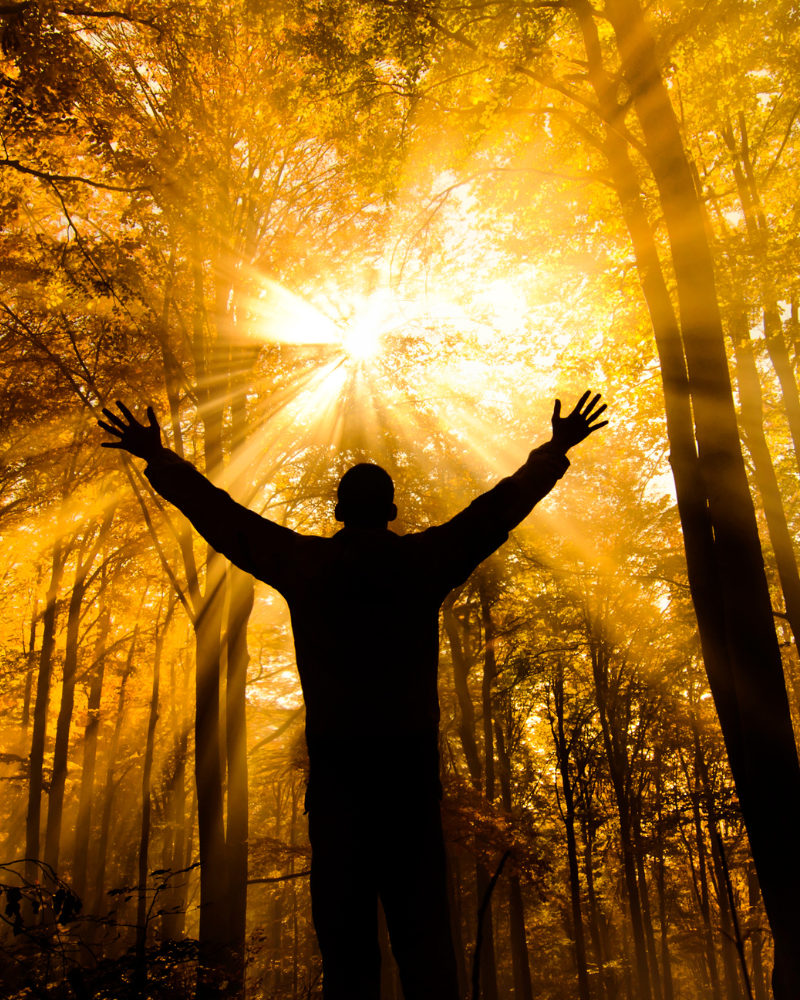 Why opt for the Spiritual Wellness Package?
Improved mental and emotional well-being
Reduced stress and anxiety
Increased self-awareness and self-understanding
Improved relationships with others
Greater sense of purpose and meaning in life
Development of mindfulness and meditation practices
Enhanced spiritual awareness and connection
Improved overall quality of life and well-being
The following features are included in the Spiritual Wellness Program:
Initial assessment of your emotional and mental well-being, including your choices, alignment, and beliefs.
Evaluate emotional and mental health

Analyze alignment and beliefs

Assess personal choices and well-being
Wisdom sessions on special techniques to rediscover your self, potential, and life purpose.
Unlock your true potential.

Discover your life purpose.

Rediscover your authentic self.
Stress and anxiety management
Relaxation techniques for mindfulness.

Guided meditation for inner peace.

Breathwork for stress reduction.
Deepen the spiritual connection

Release emotional blockages

Heal with the power of breath.
Inspire creativity and self-expression

Unleash your inner artist

Explore spiritual growth through art
Meditation and Mindfulness sessions
Reduce stress and anxiety

Guided sessions for mental calmness

Enhance self-awareness
Harmonize energy centers

Promote inner balance

Enhance spiritual well-being
Deepen spiritual connection through yoga.

Enhance mind-body harmony with practice.

Cultivate inner peace and balance.
Vibrational therapy sessions.

Holistic sound healing.

Relax, rejuvenate, rebalance.
Soothing body treatments

Spiritual wellness retreat

Mind-body rejuvenation
Prescribed Spa Treatments
Personalized spa experiences

Holistic mind-body approach

Nourishing mind, body and soul