CARVE YOUR LIFE WORKSHOP BY DR. PREM JAGYASI
Have you ever felt that your life is out of control? Do you wake up every morning feeling more tired and drained? Have you been feelingconfused, frustrated or edgy for no reason?
If your answer is a simple YES, then let me tell you; you are not alone. Confusion, Frustration, The feeling of being helpless – these are just some of the many emotions that we go through every day. As humans, we are constantly running a race of different emotions within ourselves every second of our lives. While some of us are able to handle our emotions and keep them under control; many of us often fall pray and end up feeling down in the dumps. The result of this behavior – We start building up negativity in our lives and mind.
How can we work through this problem?
Seeking professional help is one of the best ways to change your life. The professional guidance you will get gives you a better perspective about where you are going wrong. Another way to improve yourself is by being part of a personality development masterclass and workshop that is conducted by renowned motivational speakers like Dr. Prem Jagyasi a personality development trainer.
Spoken in International Conferences
Social Followers on all Channels
Focused Workshops and Masterclasses Conducted.
Readers of Dr Prem's Network Site
DR PREM JAGYASI SPEAKER SHOWREEL MASTERCLASSES AND WORKSHOPS
Dr Prem is an award winning strategic leader, renowned author, publisher and highly acclaimed global speaker. Aside from publishing a bevy of life-improvement guides, Dr Prem runs a web magazine network of 50+ niche magazines that attracts millions of readers across the globe. This far, Dr Prem has traveled to more than 65 countries, addressed numerous international conferences and offered his expert services to more than 150 international organizations. He also owns, operates and leads a web services and technology businesses, supervised and managed by his eminent team. Continuing the legacy of 15 years of love and patronage of millions of readers and half a million social media followers, Dr Prem Web Magazine Network, with 50+ web magazines, is one of the biggest, oldest and the most trusted Web Magazine Networks. Dr Prem further takes great delight in travel photography.
Invite Dr Prem to speak at your event or conduct a workshop and masterclass | Contact Us Now
Carve Your Life is a Signature Masterclass and Workshop conducted by Dr. Prem Jagyasi. The masterclass and workshop are designed to help people understand what they need to do to make things work for their betterment. It is a self-awareness masterclass and workshop that provides all the necessary answers you need to know how to change your life.
Some other aspects of this masterclass and workshop includes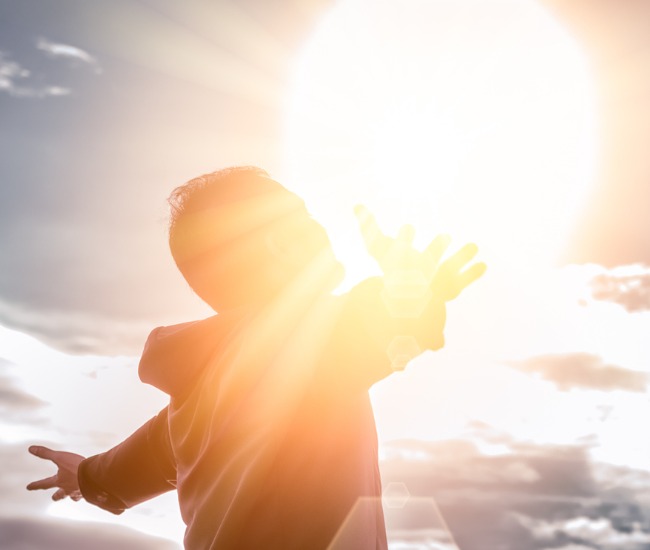 Invite Dr Prem to speak at your event or conduct a workshop and masterclass | Contact Us Now
THE 3 ESSENTIAL THINGS COVERED IN THE SELF-IMPROVEMENT MASTERCLASS AND WORKSHOP
To become self- aware it is important that we should learn the art of connecting to ourselves. Human beings have a diverse and complex life which is often faced with a lot of challenges and obstacles. The constant need for dealing with stressful situations often disconnects us from our true self. Here are the three main things that you will learn from this masterclass and workshop
You learn how to carve your life
The Carve your life workshop and masterclass helps you to understand that how to sculpt your life. It teaches you the art of understanding what is important and what's not. When you are on the path to self-realization, you need to understand how to tackle your emotions and thoughts. As a motivational speaker; Dr.Prem Jagyasi shows you the way to understand the thin line between what you think is right for you and what is actually right for you.
Learn the art of self-motivation
When you are working towards improving yourself, you need to keep your self-motivated at all times. The path to self-realization and making life-changing choices is not easy. You have to constantly remind yourself not to give up. As a motivational speaker, Dr.Prem Jagyasi will help you to learn the different techniques you can use to motivate yourself.
Understand how we accumulate negative energy and feelings
It is in our nature to feel angry, get hurt, hate someone or even hold on to grudges. Dr Prem Jagyasi a personality development trainer will show you how you should learn to let go negative emotions. Through the Carve your life workshop and masterclass; you will understand how negative energies, thoughts, and words can hamper your personal or professional life.
Invite Dr Prem to speak at your event or conduct a workshop and masterclass | Contact Us Now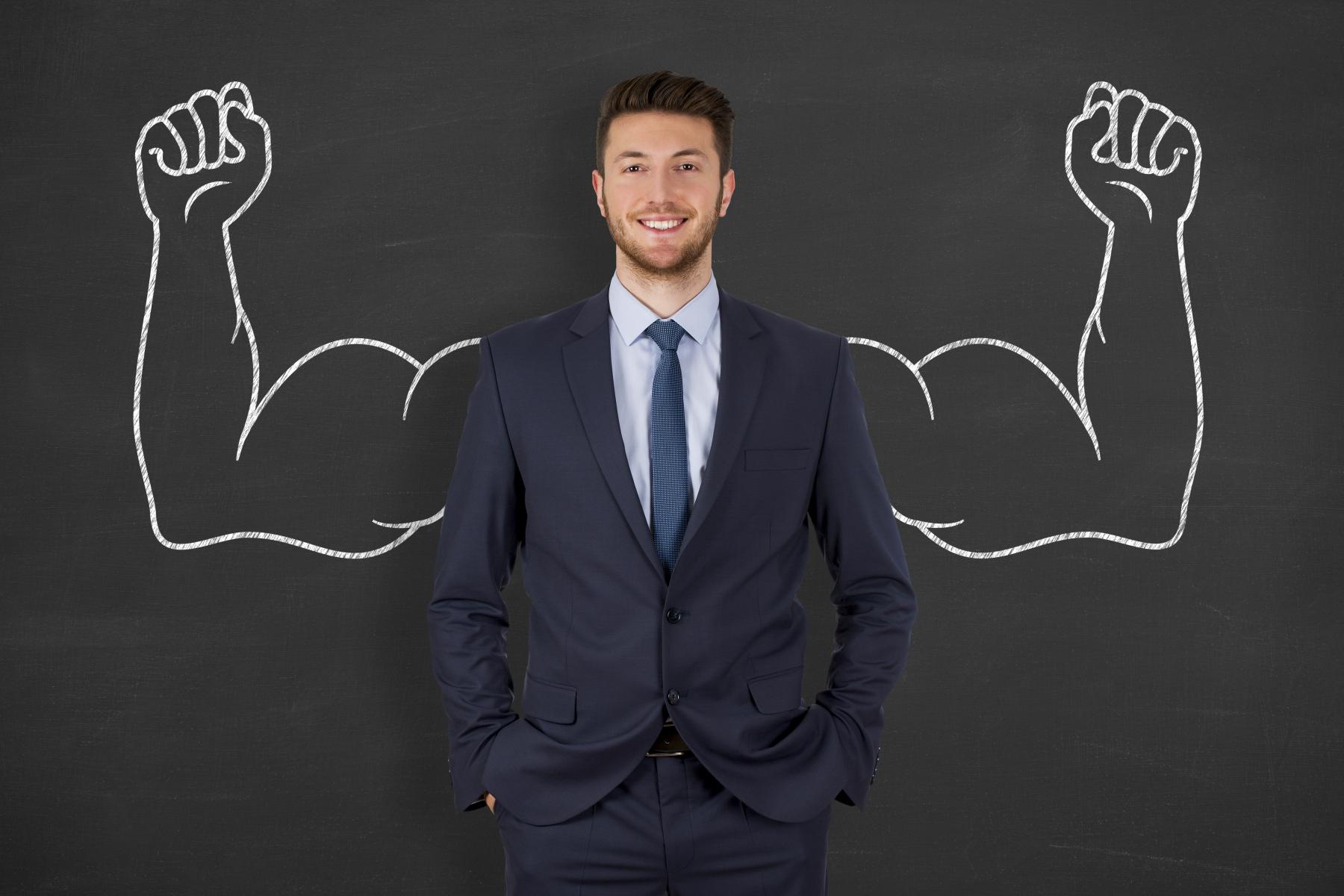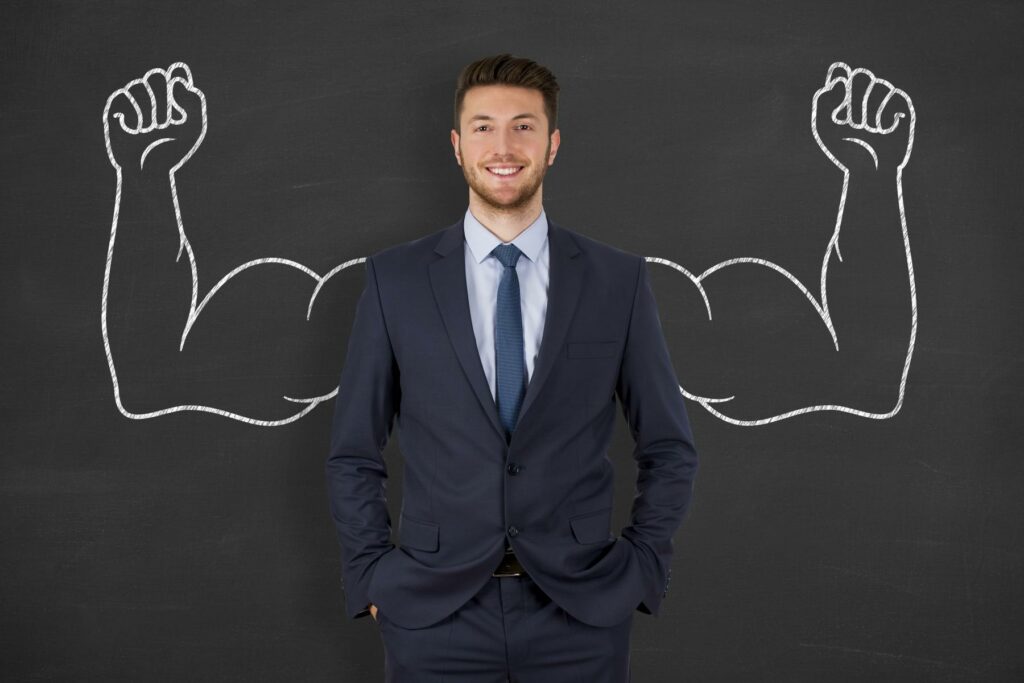 THE TOPICS COVERED IN THIS MASTERCLASS AND WORKSHOP ARE
BENEFITS OF THIS MASTERCLASS AND WORKSHOP
When you are in the quest to make changes to your life you need to understand which path has to be taken. Being self-aware and keeping your feet on the ground is the essence of taking the first step towards a new life. The guidance and techniques that you get can help prevent making the same mistakes of taking impulsive and irrational decisions. You will also learn how to stop holding grudges and letting go of things that are not important. The Carve your life workshop and masterclass by Dr.Prem Jagyasi is designed to help you connect to yourself. It teaches you how to become more aware of your actions, reactions, emotions etc.
Some of the benefits of this Personality development and self-motivation masterclass and workshop are –
Change is inevitable, and this is one thing we all have to do constantly to live our life in the right way. When you are heading on a clueless direction, you are bound to get lost or lose yourself. The Carve your life masterclass and workshop gives you the necessary support and tools to make choices that will help you shape the future that you want.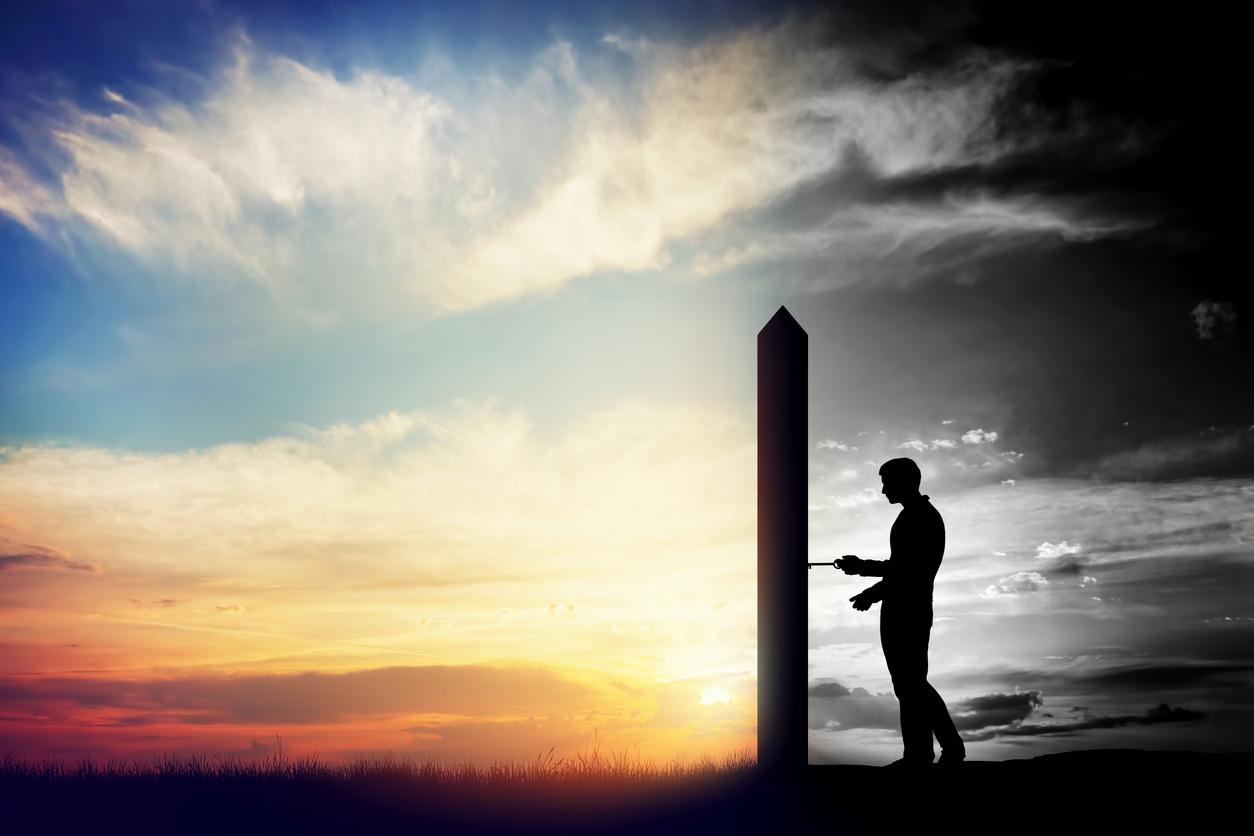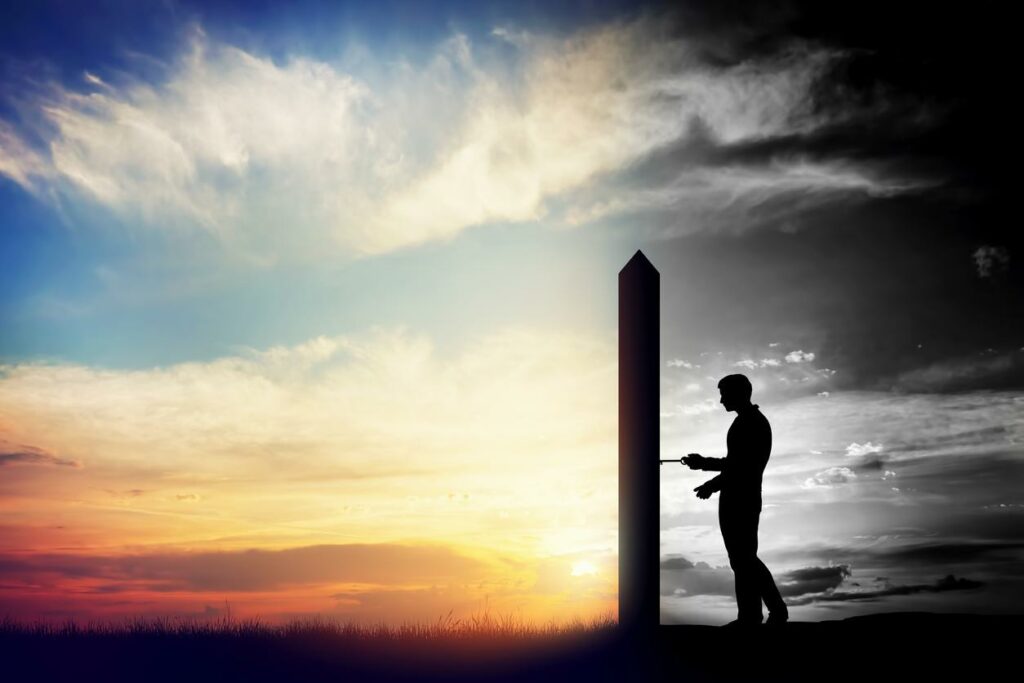 Dr. Prem is known to be one of the best motivational and inspirational speakers in the world. His guidance and expertise have helped people to make the right changes at the right time. Dr. Prem a renowned speaker has conducted and been a part of various masterclasses and workshops and seminars. A globally acclaimed, award-winning strategic leader and speaker; he is an instinctive speaker who delivers connective and spontaneous speeches.
DR PREM – A TRULY GLOBAL SPEAKER
TEDx Talk by Dr Prem – You are not just a body in this universe, you are a gigantic universe within your body. This talk was given at a TEDx event where in Dr Prem spoke about 7 key points to carve your life – a lean way to live a great life. Dr Prem has proven credentials in public speaking, he has delivered 150+ keynote speeches, presentations and focused corporate workshops and masterclasses in more than 65 countries.
Living a great life is not restricted to a privileged few. A great life does not mean materialistic achievements like wealth accumulation, success in business etc. You can life a great life by carving your path, accumulating good traits and contributing. It is our aptitude and choices that can take us to the right track to live life to the fullest that we deserve.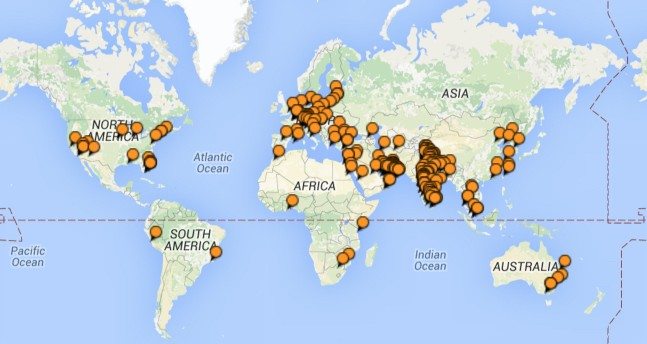 Dr Prem's Partial Travel Map including places he has traveled to learn and share his experiences. Including Places where he has delivered keynote, speeches and conducted workshops and masterclasses.
The progress of the Medical Tourism phenomenon has had enormous impact not just for the patient alone but it has also influenced economic, social, environmental, business and medical sectors. Dr. Prem Jagyasi, renowned researcher and consultant puts light on both the positive and negative impacts of medical tourism which are more than obvious.