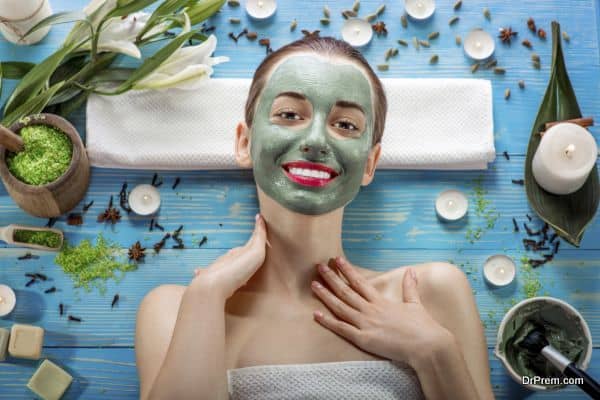 The last few years has seen the concept of travel medicine transforming into a multidisciplinary subject that takes into account several aspects of international travel, including infectious diseases, proper immunization procedures, and tropical medications. Wellness tourists should note down and prepare a detailed travel medicinal kit along with the other travel related essentials that they would take with them to the specific wellness tourism destination.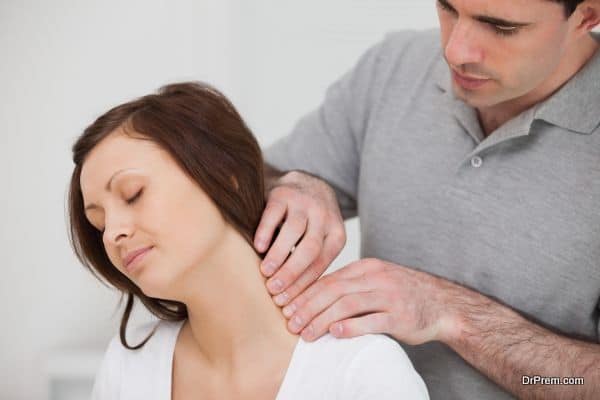 By combining the essential travel medicine advice with preventive and precautionary measures, the wellness tourists would be able to enjoy their trip to a wellness tourism destination, and be safe from potentially serious illnesses and infections.
Wellness tourists must also take into consideration the varying degrees of comfort they would experience in both their home country and the wellness tourism destination they choose to visit. Living in a particular region for a long time would make the human body accustomed to the local conditions in that area, meaning the body would develop immunity to several viruses, bacteria and harmful organisms that are local to that specific region, tourists on the other hand, are unlikely to possess such immunity and must take precautions to avoid these problems.
Wellness tourists can also get in touch with organizations like the WHO (World Health Organization) and the CDC (Centers for Disease Control and Prevention) in order to gain access to detailed databases providing information about all kinds of travel related illnesses and travel medicines for wellness tourists. Organizations like the ASTMH (American Society for Tropical Medicine and Hygiene) and the ISTM (International Society for Travel Medicine) also offer up-to-date information about travel medicines and safe practices related to the same. These organizations cater to a wide range of wellness tourists and their queries regarding travel medicine, thereby making it easier for these individuals to plan their wellness trip properly.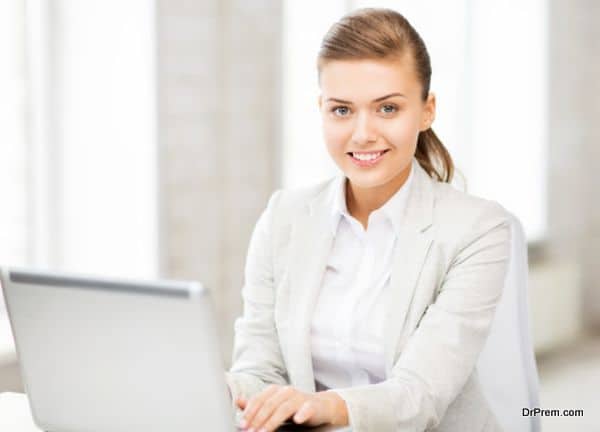 The World Wide Web makes it is possible for potential wellness tourists to find several public health organizations dedicated to assessing travel related health issues and publishing the findings on their websites. Browsing through these websites would enable a wellness tourist gain useful information on the different kinds of travel related ailments one can experience during a wellness trip to a foreign destination. Libraries contain several books with information on different illnesses, and diseases that are predominant in a specific region or country.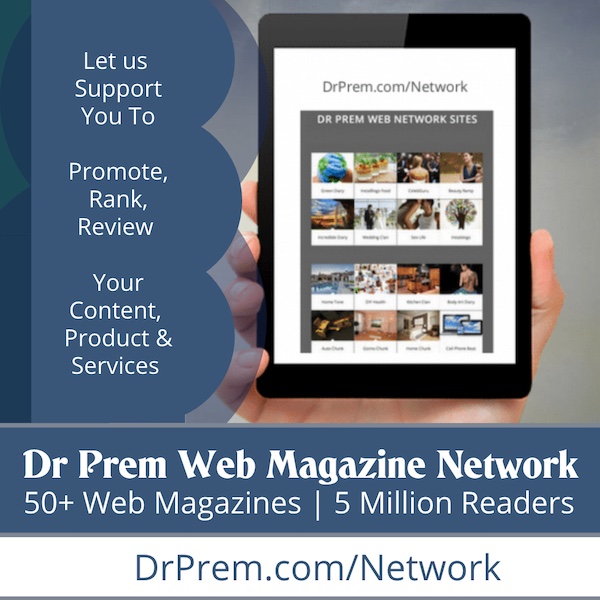 It is advisable to get in touch with the physician at the wellness center in order to receive treatment for local infections and illnesses. This is the best way to reduce any health related risks faced by the tourist as well as accompanying friends and family members.
The process of preparing properly for pre-travel medical considerations involves two steps discussed below.
Step 1: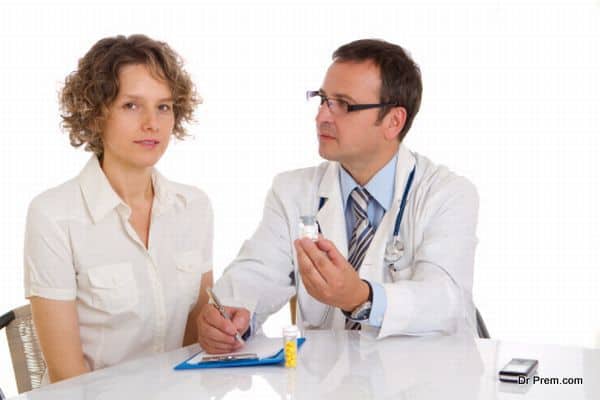 The first step in pre-travel medical preparation deals with the use of drugs and vaccinations that would offer protection from region/country specific illnesses and diseases. Wellness tourists must make it a point to consult a local physician at least five weeks before their wellness trip to a foreign destination. Doing so would enable these individuals to get enough time to boost their immune system in order to handle unfavorable reactions to vaccinations. A local physician would be the best option when it comes letting an individual know about the correct kind of vaccination needed to keep the former safe from illness and diseases pertaining to the chosen destination.
Wellness tourists should carry along medical certificates pertaining to specific health conditions or ailments they face when traveling to wellness tourism destination. This would enable the therapist at the wellness center to gauge the individual's body condition and customize the therapy. Some countries also require wellness tourists to carry specific medical certificates with them while entering the country.
Step 2:
The second step in pre-travel medical preparation involves preparing a detailed list of the all the curative and preventive medications that an individual needs to carry long during the wellness trip. Here again, a local physician would be the best person to prescribe the necessary medications based on the individual's body condition, medical history, and current medical status. Carry along a detailed list of routine prescriptions with the generic names of the medications and their doses as well.