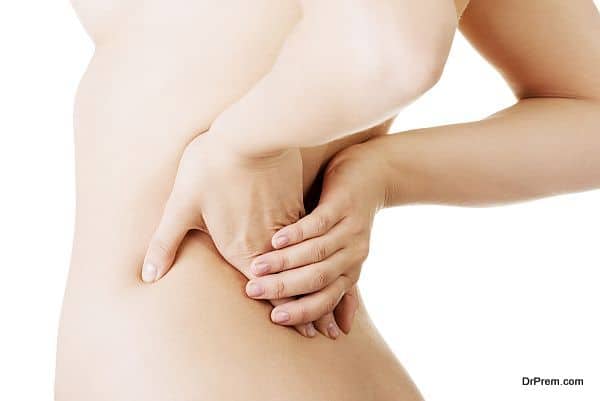 Yoga is a great treatment for back pain, besides healing mind and body. Everybody can benefit from practicing yoga. Today, back pain has become one of the most troubling problems that many people face. It not only makes us restless but also makes us helpless. There can be many causes of lower back pain. It may be due to bad sitting habits or working for long hours on the computer etc.
Following are few yoga poses that can treat lower back pain in minutes and are very simple that anybody can do.
Legs up the wall:
Legs up the wall pose is a very simple and relaxing technique in order to get rid of lower back pain. It is an easy way to relax your body. Calming the mind, beating stress, help loosening the body are some of its features, but it mainly focuses on lower back pain and stretches legs, feet and lower back.
 
Standing forward bend:
This is also called uttanasana, which can be literally translated to intense stretch pose. In this pose, one needs to stand straight and bend fully forward and touch the heels of the feet. It deep stretches the legs and back, and relieves lower back pain. It is a good stress buster and relaxes the upper as well as lower part of the body.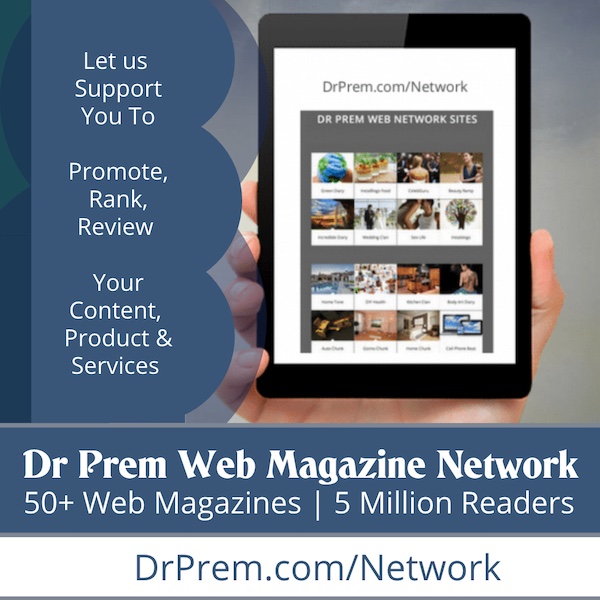 Dolphin:
Dolphin pose is also a good way of getting rid of lower back pain. For this yoga pose, you need to get on your fours with hands directly under your shoulder with the top of your feet on the floor. The next step is to lean on both of your elbows and hands pointing straight. Now breathe out, straighten your legs, and rise up resting on your elbows and hands. Repeat this exercise 5-10 times every day, and soon you will realize that you no longer have to deal with back pain.
 
Downward facing pose:
People going to gym or doing yoga might be familiar with this term. This pose energizes your body, lengthens spine, eliminates back pain and stiffness in the body, boosts circulation and keeps good check on the body leaving it flexible and healthy.
 
Bow pose:
Bow pose is also termed as Dhanurasana. One needs to pose like a bow in it, thus giving it the name. Lie down on your belly and slowly reach back and hold your ankles. Be careful, as the requirement is not to hold toes, but ankles. Stay in this pose for at least 20-30 seconds. This exercise will help you in treating your lower back pain.

Summary:
Yoga poses can be very helpful in bringing back motion of your system again. Little time invested in yoga can boost your physical and mental wellbeing. So, give it some time and see how it improves your lifestyle.