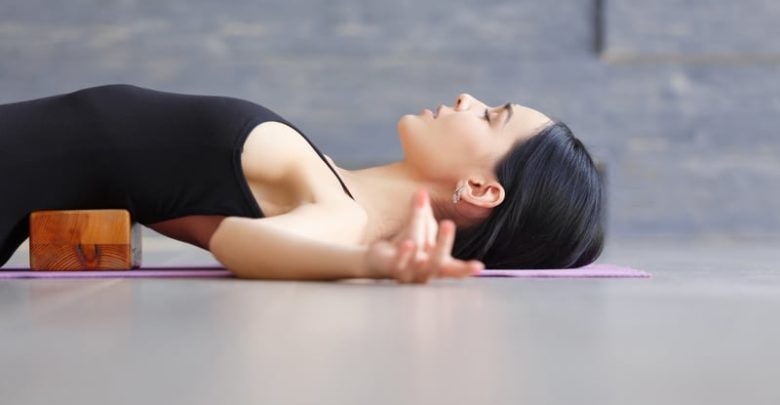 Yoga, an ancient form of Hindu discipline is composed of certain principles which are followed by all the dedicated Yoga practitioners. There are five main principles of Yoga and each one of them is formed to help a Yogi achieve a healthy state of mind and body. The following are the five principles of Yoga through which you can attain a peace of mind and body: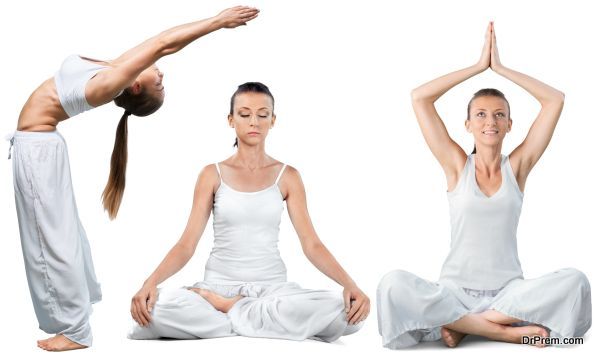 The goal of this principle is to achieve inner peace by refreshing and relaxing your whole body. It encourages you to release the tension that builds up in your muscles and put your entire body at rest. By revitalizing your nervous system, it offers you a feeling of relaxation and then allows you to carry this feeling into your daily activities. This principle helps you to conserve your energy and also gives you the ability to get over your worries and fears.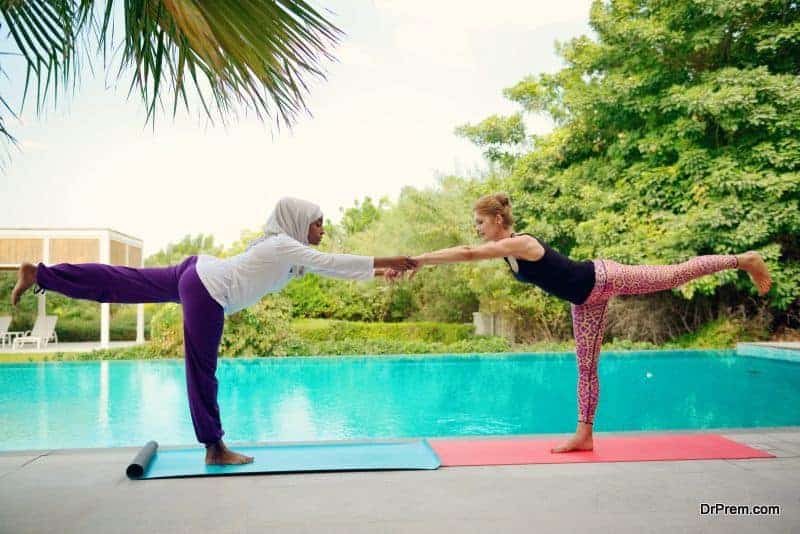 The aim of this principle is to make your body physically active. Human body requires exercise and movement for proper functioning and with the help of various Asanas or Yoga postures, you can achieve this easily. By practicing Yoga postures you can enhance your physical flexibility and tone your muscles and ligaments which eventually lead to improved blood circulation in your body. Yoga postures are designed to regulate the physiological functions of your entire body which in turn provides you with proper strength and energy.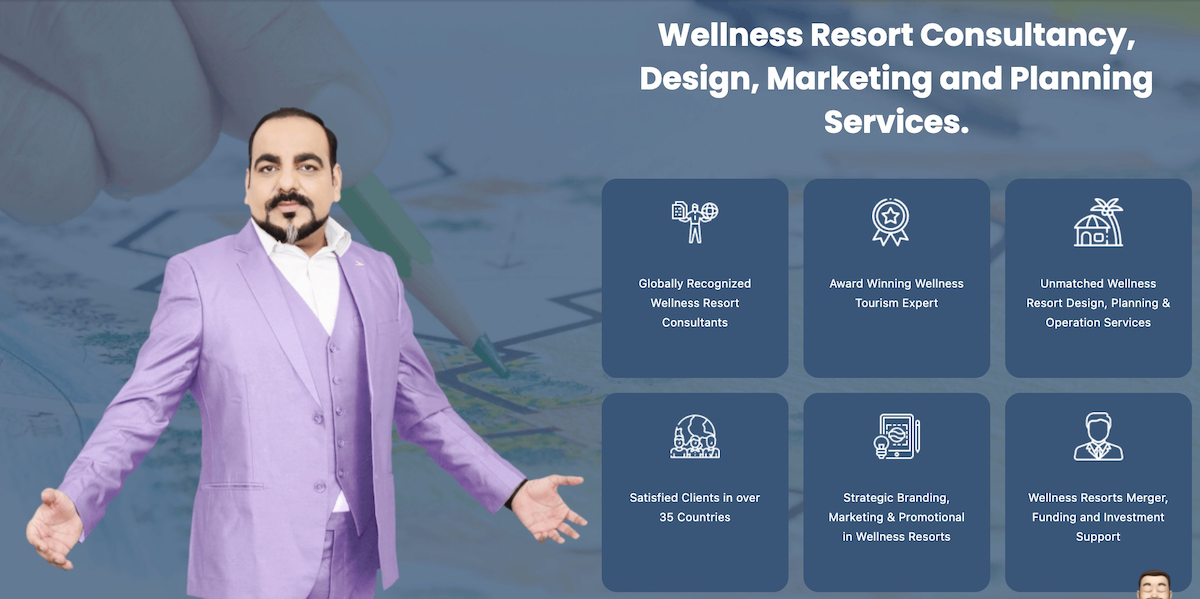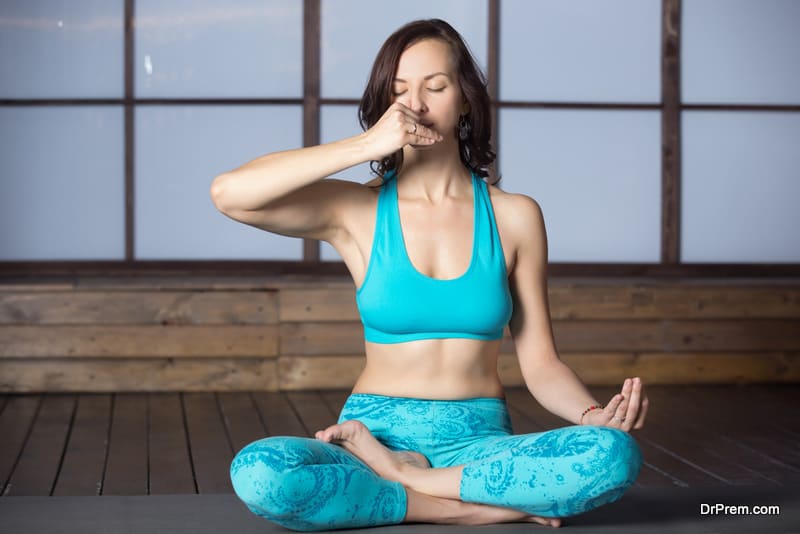 This principle allows you to breathe fully and in a rhythmic manner in order to increase your oxygen intake by using every part of your respiratory system. Practicing proper breathing starts with a deep breathing followed by slow and rhythmical breathing. To exercise proper breathing, you must learn how to regulate the inhalation and exhalation process in synchronization to a definite length and time. This principle helps you achieve the ability to recharge your body, both physically and mentally, simply by controlling the flow of air in your lungs.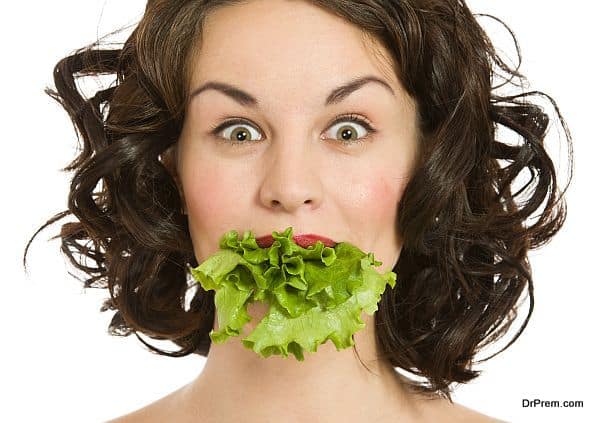 Yoga helps you to attain self awareness as well as spiritual awareness and improper diet can be a major hindrance to reach this goal. A healthy diet not only nourishes your body but also your mind and so, the principle of proper diet encourages you to eat when you are hungry and in moderation. An unhealthy eating habit not only causes various physical ailments but can also result in mental inefficiency.
Meditation and Positive Thinking
This principle suggests you to keep a positive outlook in your life as your way of thinking play a great role in your way of life. Moreover, positive thinking along with meditation facilitates the growth of a peaceful mind by removing all your negative thoughts and providing you with the ability to control your mind.