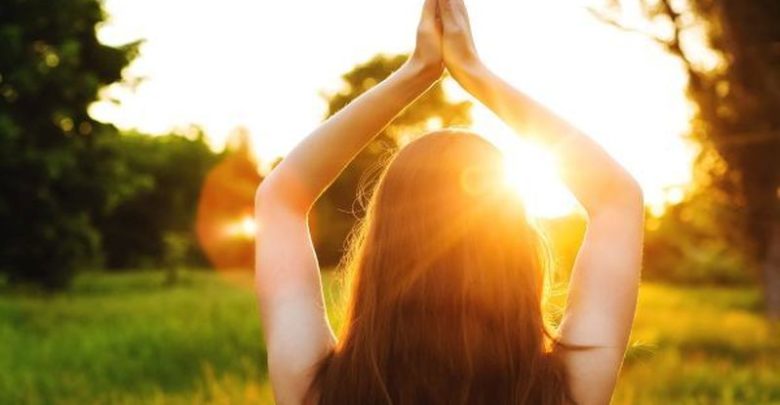 Are you health conscious? Are you worried that any exercise regime might not suit you according to your age? If yes, then there is an ideal way to stay fit without even bothering how old you are because yoga benefits are for everyone. In case you are thinking that you can hardly move or touch your toes, how can you indulge in yoga? There is nothing to worry, as there are different yoga poses that can be done at any age throughout the life.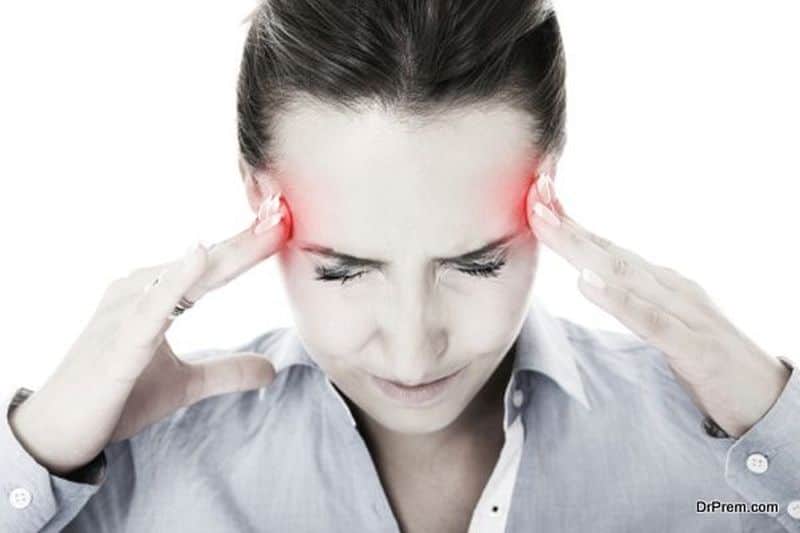 Yoga helps fight all the problems related to aged body, such as loosening of bones, stiffness, hardening of the arteries, hormonal problems and depression. At the same time, it helps teenagers to deal with their mood swings, find mental balance. People in their middle ages can maintain their youth, while those who live modern lifestyle can practice yoga for overall well being.
When it comes to yoga, it's never too late. A study conducted by the University of California, Los Angeles school of Medicine asked more than 21 individuals of over 60 years of age to perform Hatha Yoga once in week in a span of 12 weeks. All the participants suffered from hyperkyphosis, a kind of hunch back problem that creates problems in normal movement. After the yoga sessions, the walking speed of all the people increased by 8% and other movements increased by 18%. It also helps those with improper standing posture to gain the proper balance.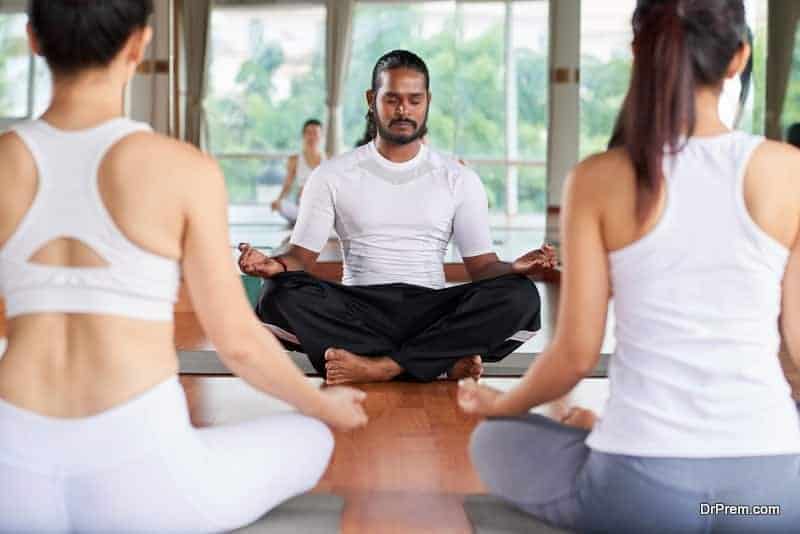 There are also studies, which show that yoga might save you from breaking a bone. In a study, 18 people suffering from osteoporosis (which made them almost unable to move) were assigned yoga classes for 10 minutes daily. Here they learnt about 10 postures including upward, downward, bridge pose and triangle, which they can maintain for about 20-30 seconds without falling down. After having put them on a regular routine for a certain number of days, it was found that their bone density increased by 85% from what calculated previously mainly in the spine and hip region.
Studies show that daily dose of regular yoga can keep the old age away and power yoga, astanga, or bikram gives the heart fast and aerobic workout. If you are suffering from any kind of medical condition then the vigorous yoga might not be a good option for you. For the beginners just go slow with less physical pressure on the body. To live long one simple tip is, combine yoga with walking. A convenient 20 minutes walk will do wonders.