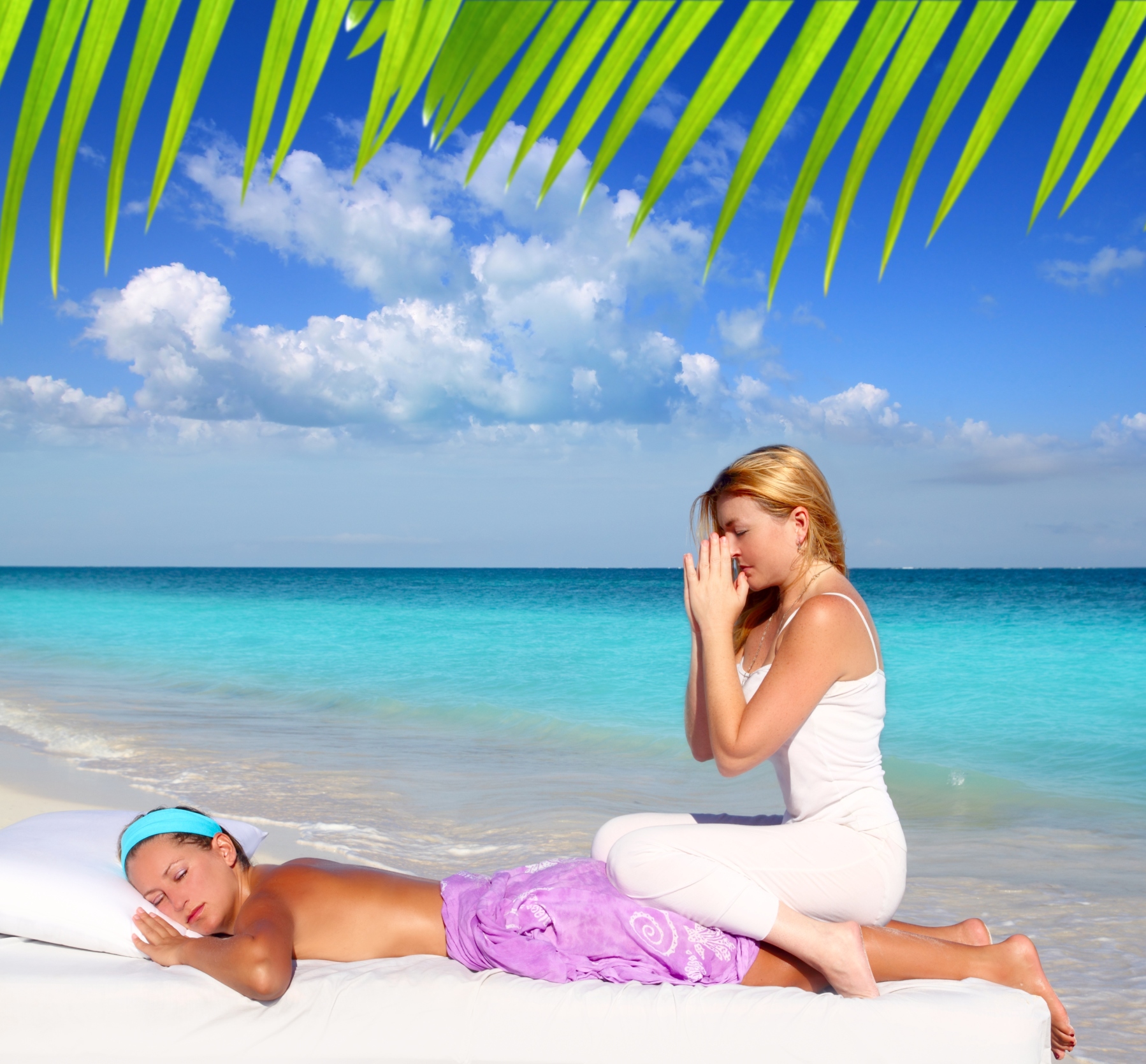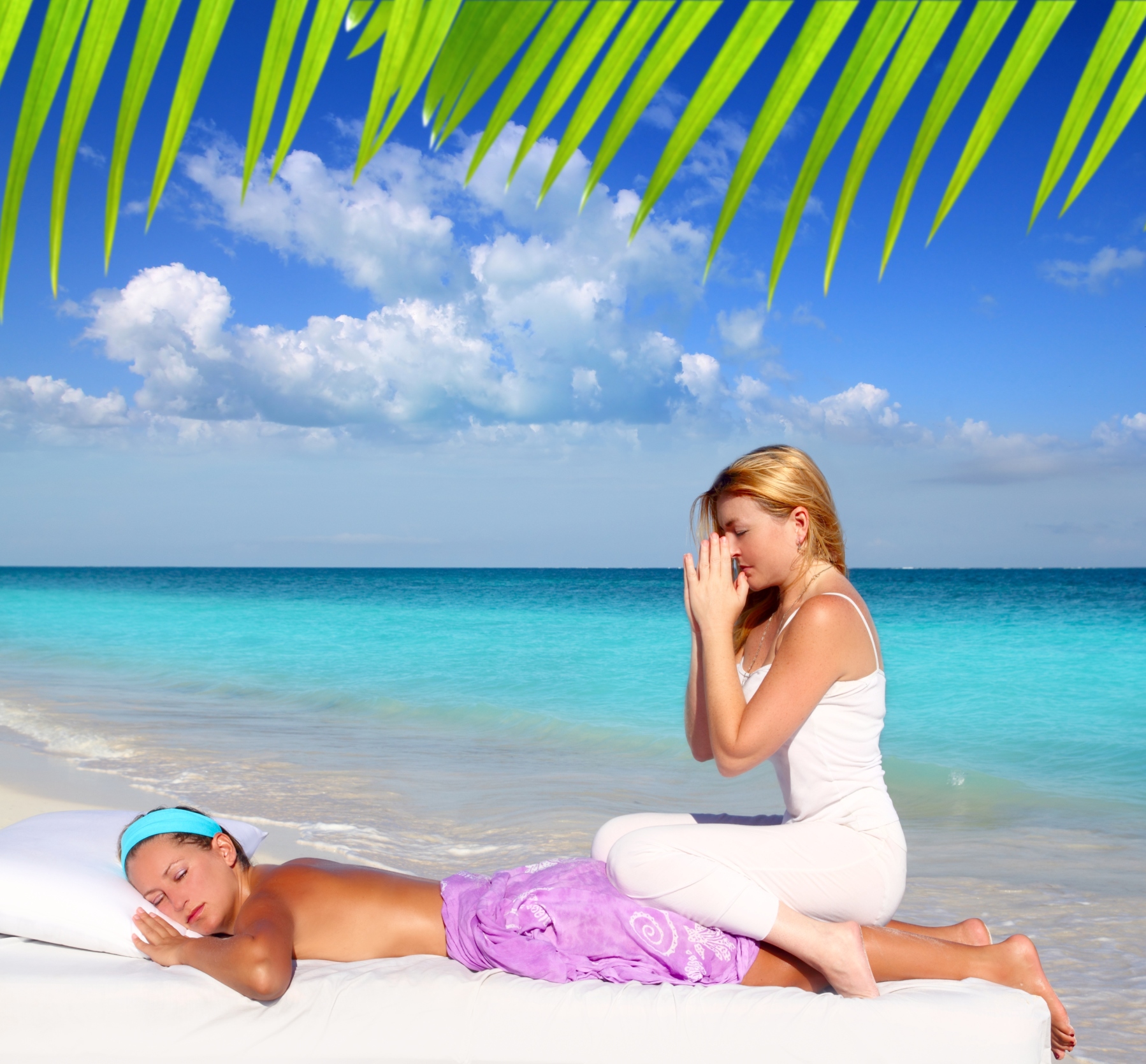 Wellness tourism is one of the earliest forms of healing that has been taking place for centuries. In the olden days, those that could afford it would make long distance trips to engage in traditional practices in hopes of improving their wellbeing. Ancient Greeks and Romans used to travel to thermal springs and spiritual temples as they believed it bettered their health.
In more modern times, wellness tourism is the process of a traveller seeking a journey specifically in order to improve or promote their health and wellbeing. The tourist will stay in a particular destination where they will be provided with various health-promoting physical activity, relaxation methods, and nutritious food in a comprehensive package. With the increase in individuals actively seeking out to better their health, there has been a burgeoning growth in the wellness tourism industry. This has led to several holistic centers, spas, wellness retreats, spiritual pilgrimages and other form of healthy therapies setting up shop to bring in foreign, health-seeking people.
The concept of wellness is made up four key underlying principles:
Wellness is holistic and multi-dimensional.
All research and practice associated with wellness should be on identifying ways to promote health rather than causes of disease
Wellness aims to restore balance and homeostasis of the body
Wellness is subjective to each individual requiring customized programs of treatment for each person. For the most effective wellness treatments, all aspects of the body must be accounted for—including physical, emotional and psychological symptoms.
The list of the most common and popular Complementary and Alternative Medicines: