The employees are the core strength of any company. They are valuable and their precious talents are almost unparalleled. Any disturbances with the employees can have a direct impact on their performance. This goes with the health of the employees too. If the health of employees is maintained, they can perform well and give their best output to the company. This in return reaps good benefits for the company and keeps the performance going. Hence companies and organizations find it important to focus on the employee's health and take care of their wellbeing.
Having realized the need for healthy employees, the corporate wellness came into existence. The plan of corporate wellness is in the interest of the health and wellbeing of the employees, which would naturally improve their professional output. There are players from different industries like hospitals and healthcare, medical insurance, non-profit organizations, etc who have come up with some offerings for corporate wellness.
Corporate wellness generally caters through corporate wellness programs, which are specially designed, depending on the area of focus. For example, corporate health checkups, women fitness programs or cardiac health program, etc. This is beneficial in its true sense as many health conditions often go unnoticed and then result into major health problems. An annual health check will naturally make the employee aware of any existing condition and they can then make attempts to bring it under control, before it worsens. Similarly, for those who are overweight, regular fitness programs can help in maintaining their health and prevent other lifestyle disorders.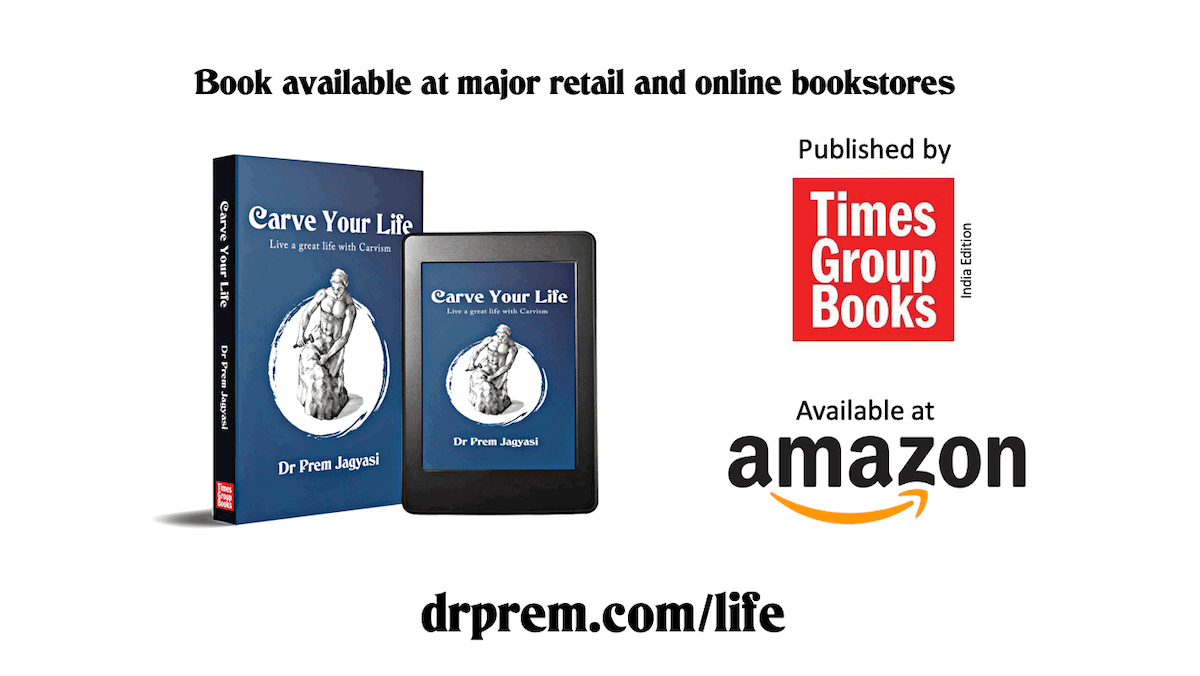 Above all, such initiatives are important to create health awareness and a healthy work environment.