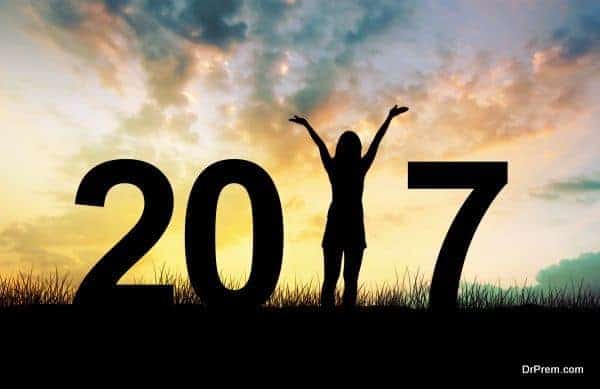 The recent global wellness summit held in Kitzbuhel, Austria saw a mammoth gathering of 500+ topnotch wellness experts from the domains of travel, beauty, fitness, spa, nutrition, medical, technology and architecture. They shared views and experiences relating to the wellness trends in 2017 and beyond that will shape the future of wellness industry. The reasons and factors behind these future trends are the key areas that were discussed at length.
The Global wellness summit (GWS) researchers have devoted much time studying the wellness trends. They have envisaged revolutionary concepts that would foster the growth of wellness market bringing pleasant surprises to the consumers.
Reinventing Sauna: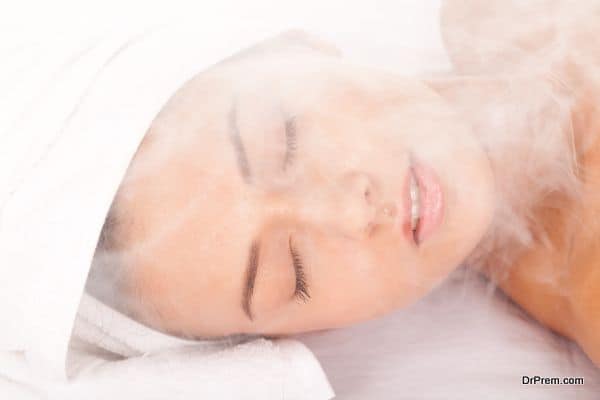 The sweat-tradition is all set for a new look much to the delight of sauna goers. The 2000-year-old traditional sauna would see a radical change through highly-performing Sauna Aufguss events. The coming years would see Sauna masters displaying theatrical performances, musical programs and towel rituals. The future focus will be on amphitheatre saunas accommodating 50-300 people for community sweating.
Furthermore, saunas would be designed on idiosyncratic and yet amazing architectural concepts without sacrificing the aesthetic element a bit. Saunas floating on lakes or hanging from artistically designed bridges will usher in a new era with more of beautification infused in.
Stressing on wellness Architecture: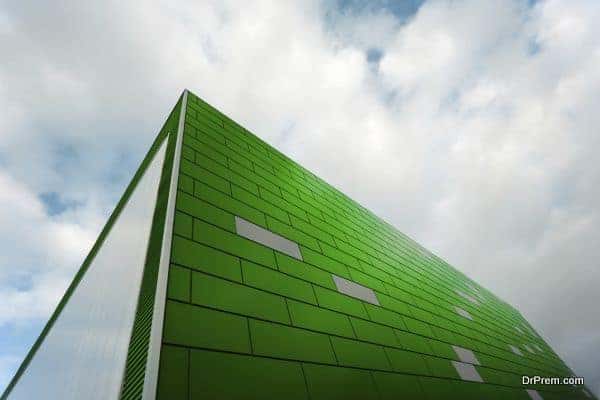 Finally, there will be uniquely designed "healthy buildings" fostering mind and body wellness. The architects would consider a moral and social responsibility to design health-friendly dwelling habitats.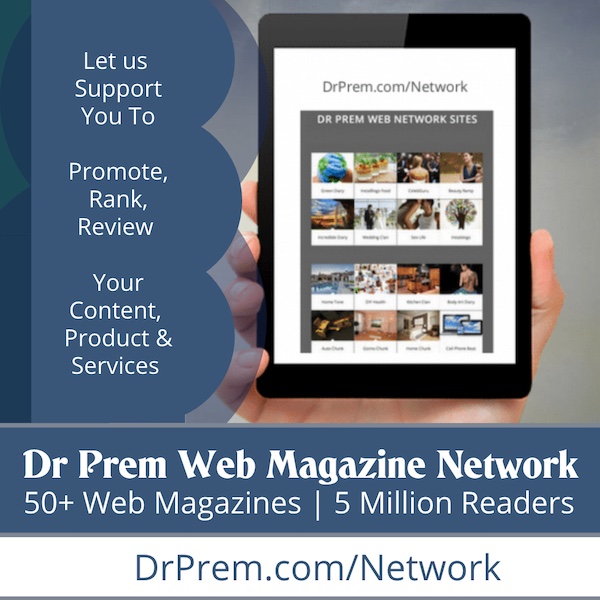 Plants will be deployed to remove deadly toxins from the air. Hi-tech building walls would have algae biofuels that will generate clean energy. More surprises await you when you get mobile alerts while entering a "sick building".
Moreover, there will be 100+ criteria to certify a building to be healthy, and that would include ventilation, lighting arrangements and furnishings that support human wellbeing.
Valuing Silence: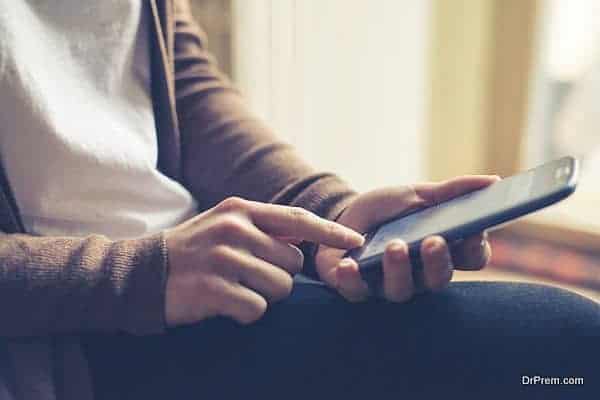 Noise is everywhere even in your pocket. Don't forget the small android tool you carry day and night! The time is high to realize that 'Silence is Golden'. Shutting off noise for a couple of hours daily reduces stress and improves focus.
Wellness residential buildings, wellness monasteries, spas will be fortified with excellent acoustic systems to minimize noise. Silence will also imply in detaching yourself from android and internet as most disturbances are generated from these seemingly harmless devices.
Silent Spas and Monasteries will encourage silent eating, silent activities and even silent services! The future wellness centers will not allow an iota of external noise seeping in.
Future wellness trend encourages more indulging in art and creativity. This will no longer be restricted in appreciating and enjoying art but also in performing artistic activities be it coloring, singing or other forms of creativity.
Researches state that art and creativity have a positive impact on the brain and helps a lot in reducing stress, depression and anxiety. Creative brains also tend to live longer.
A healthy wellness culture lies ahead with Spas, wellness resorts and hotels arranging musical and dance programs, drawing and coloring classes and other creativity enhancing activities.
Wellness redefining beauty: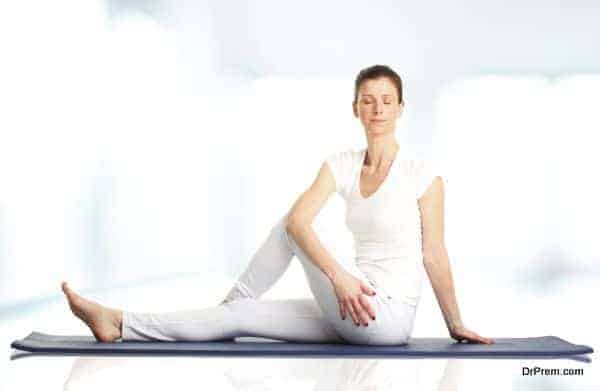 Wellness and beauty go hand in hand. No doubt about it! It is the aspiration to look good makes you feel good contributing a lot to your physical, mental and spiritual wellness. The trend is beauty should bloom from within.
The new-era beauty regime would be more yoga, meditation and workout oriented. Nutraceuticals (supplementary pills for health benefit) and nutricosmetics (ingestible cosmetics having high nutrition value) will be soon replacing for-external-use-only cosmetics.
Weight-watchers would look for complete mental and physical wellbeing instead of passing sleepless nights on being overweight.
Mental Wellness to rule in future: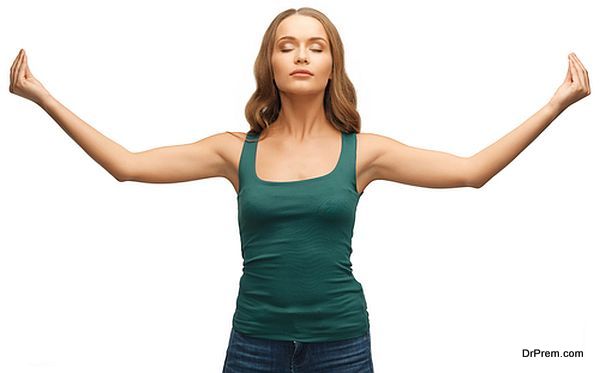 WHO forecasts that by 2030, depression would be the highest health risk across the globe surpassing obesity. Therefore, the emphasis will be more on emotional wellness driving individuals to better quality of life.
The future integrative mental wellness approach would be hotels, resorts and spas engaging psychotherapists and neuroscientists. New forms of meditation sessions (Dream or Floating meditations) are to be introduced in health resorts and wellness centers.
Breathing classes, bibliography and book therapy to find more importance in wellness programs. Don't get surprised to see plant-based psychedelics are being used to fight depression. And top of all, MindBit Apps will be there to track your mental health.
Wellness support to cancer patients: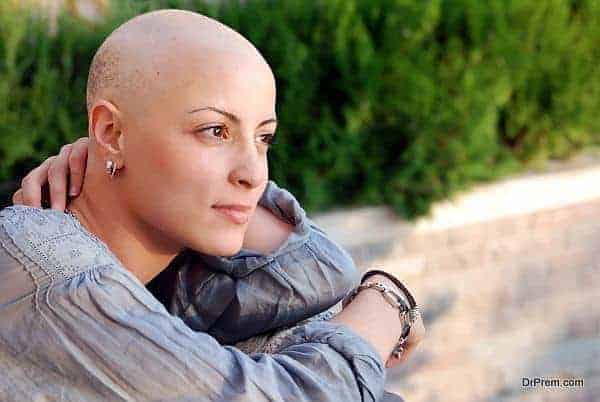 2017 wellness trend will see more care and attention for cancer patients to elevate their mental wellbeing or come out of depression. With psychosocial oncology taking lead, the well-being of a cancer patient would be the top priority that would extend beyond the domains of medical treatments.
Mindful meditation, yoga and exercises can excite endorphin secretion of the patients lessening their pain and depression. Skin care companies are set to take up oncological aesthetic treatments to patients undergoing chemo or radiation therapy.
Wellness beyond the elite ghettos: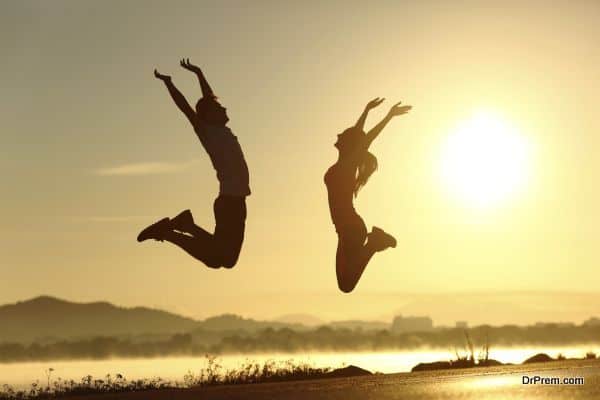 "Happiness for all" is the cry. Wellness in 2017 would be universal extending into the lives of the masses instead of being restricted to the elite ghettos eradicating the "inequality of wellbeing". The common man with better access to healthy living and working conditions would be able to uplift their overall wellness.
The year will see the proliferation of low-cost wellness services and products through affordable grocery stores like "356 brand" from Whole Food, Sprouts Farmers Markets etc. Low-cost spa, massage and fitness centers would add to the list soon.