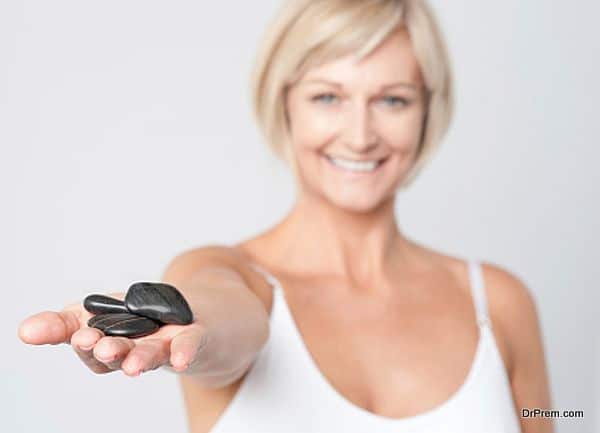 Wellness travel has become a rage with baby boomers generation, who are increasingly opting for these holidays in order to remain healthy and fit as they age. A wellness vacation is the secret to an active lifestyle for these individuals in their golden years. From holistic cruises and hiking/backpacking trips to visiting weight loss clinics and spiritual retreats, these baby boomers are all set to embrace a higher quality of life.
So if you are a baby boomer and are wondering as how a wellness vacation will help you achieve all this the more, here are the benefits you stand to enjoy if you opt for wellness holiday today.
A great excuse to de-stress and recharge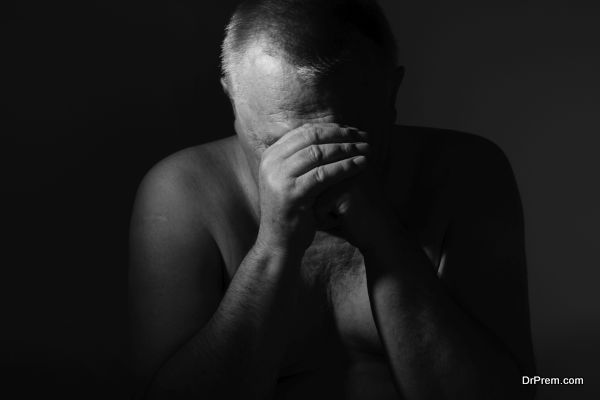 Wellness vacations are all about recharging your body and mind. The constant stress one faces in the technology driven world today can only be reduced by a vacation to a retreat that will treat the body and mind to several rejuvenating treatments and practices.
In a world where every day commitments tend to become obstacles for one to maintain health and fitness, wellness vacations can be considered as the best way to enjoy a vacation and return back home all rejuvenated and charged in the process.
A meaningful trip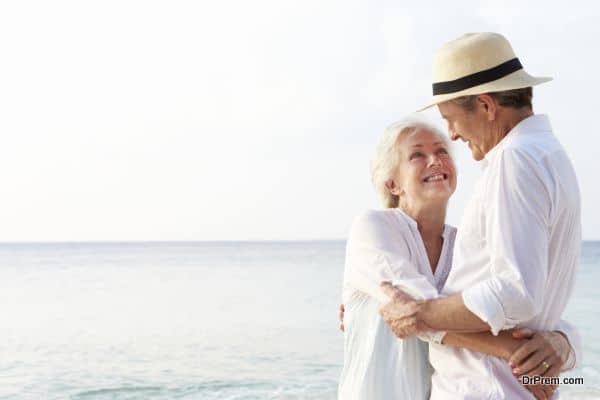 Gone are the days when individuals visited places just for the heck of it. A traveler today is more concerned about how meaningful his/her trip and what he/she can bring back from it apart from just memories.
Wellness travel allows individuals to add more meaning to their trips in more ways than one. These can include slow travel and volunteer travel which can help these individuals do more than just visit a location.
A way to meet fitness goals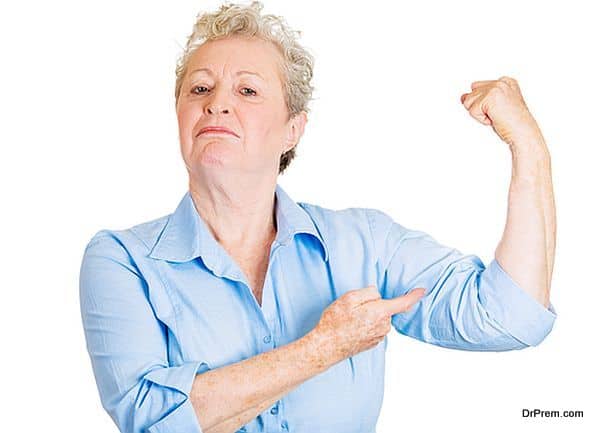 If you have a goal that you have been struggling to meet or kick start off for quite some time now, a wellness vacation is just what you need to achieve it. A lot of wellness retreats offer customized fitness programs that will work in par with your goals in order to help you reach the same in an efficient and hassle free manner. These vacations will give you the perfect excuse to start leading a healthier lifestyle in order to retain your health and fitness for many more years to come.
A chance to try new things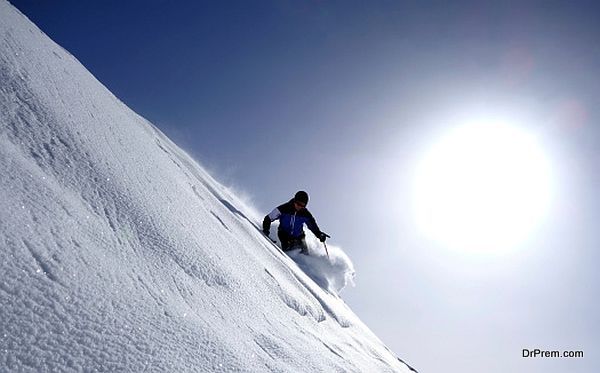 Sometimes all it takes for one to feel younger again is to try something new that would recharge the body and soul. Wellness vacations allow you to do just that. By opting for something that you have never tried before, like for example, wind surfing, rafting, skiing, cycling or even Tai Chi, you can make your body and mind feel alive again.
A chance to travel around the world
Wellness resorts are popping up in every corner of the world. This gives you the perfect opportunity to travel to destinations you have never visited before, and return back with more than just sweet memories. All it takes is a little bit searching to discover the best resorts, instructors or fitness centers around the world. Once you have narrowed down your search, all you need to do is pack your bags and visit a new destination every time.
Pointers to consider when opting for wellness travel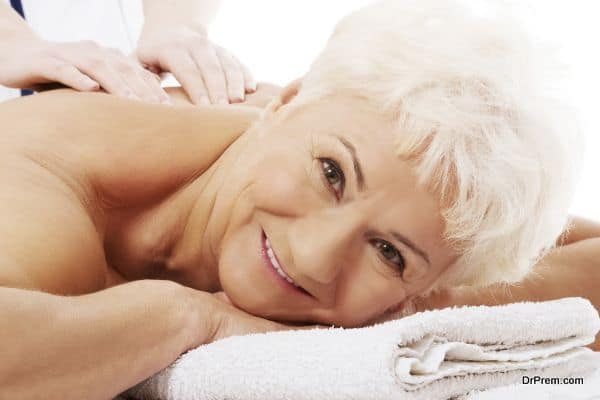 These are some of the manifold benefits you can enjoy by opting for wellness travel. However, like in other cases, you need to be extremely cautious when booking a wellness vacation. Some of the more important pointers you need to consider beforehand include resort accreditation and reviews if any, quality of accommodation, meals and other amenities, qualifications of the staff and fitness experts, quality of the programs offered in par with your health, activity levels and fitness goals and extra fees if any for additional programs. This would help you plan your wellness vacation better.

The wellness industry is taking the world by storm. It has also struck a chord with baby boomers who are increasingly opting for wellness vacations owing to the benefits offered by the latter.