The wellness mantra is catching up with people. Consequently, they are looking for new destinations where they can unwind, recuperate, and remain discrete. If you too are hunting for wellness destinations lately, get along, as we discuss few of the most vibrant yet 'not much talked about' wellness destinations. Few things are common about these destinations; all of them offer services complying with the established norms and standards of the industry, and of course, all of them are not regular fixtures in wellness itineraries.    
New Life Hiking Spa in Killington, VT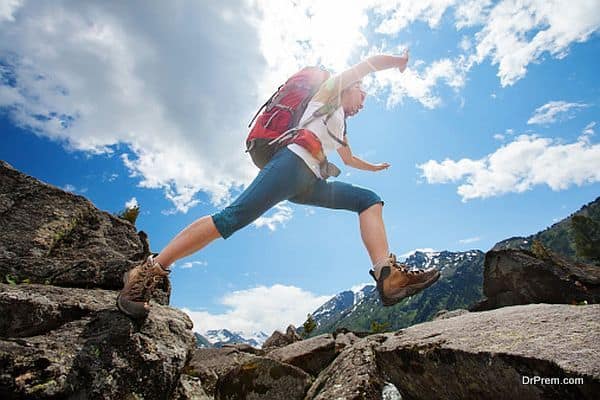 If you are looking to connect to your inner awareness and satiate your cravings for hiking, then New Life Hiking Spa is the ideal place. Nestled in the lap of Green Mountains in Vermont, this spa is frequented only by hikers. However, this does not undermine the quality and diversity of the services it offers. The team of therapeutics available here has the experience and expertise to deliver quality spa treatments.
The treatment menu is comprehensive enough to rival any high-end spas in the town. Hiking Spa offers a bevy of value for money programs. Starting at $259 per night, the basic program is inclusive of nutritious meals, effective fitness classes, a variety of spa treatments and of course hiking.
Harbin Hot Springs in Middletown, CA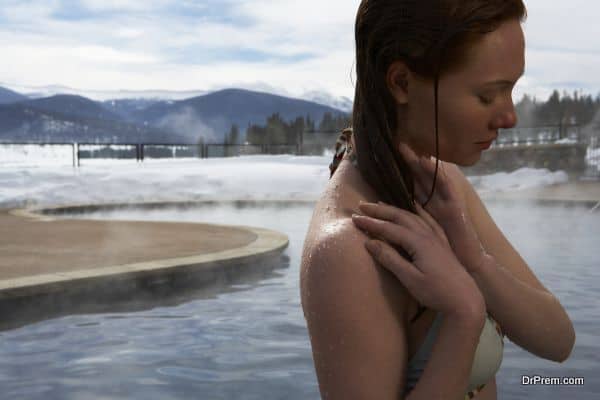 Ideally located in the north of Napa Valley, Harbin Hot Springs is the place to be if you have a penchant for a digital detox weekend escape. It hosts one of the oldest hot springs in California, which allows you to soak all your worries and regenerate yourself to meet the rigors of the modern day life. The extensive treatment menu is one of the appealing features of the spa. To feed your body and mind, you can seek yoga, meditation and spiritual sessions from experts. The spa discourages the use of phone and internet by visitors while undergoing treatments for obvious reasons.
Blue Heaven Resort and Spa in Boone, NC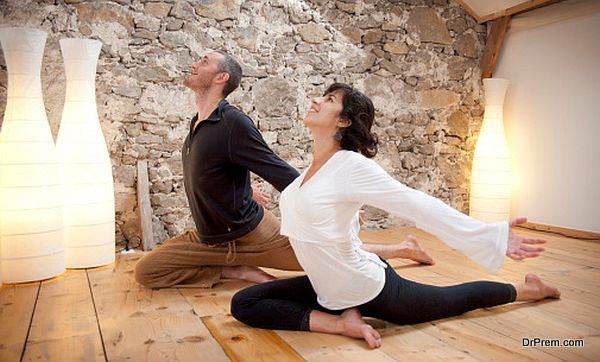 Another lesser-known yet quality spa destination, Blue Heaven Resort and Spa is located in the backdrop of the scenic Blue Ridge Mountains. Blue Heaven Resort and Spa has its humble yet dedicated clientele, which is constituted by adventure seekers and spiritual minded individuals. The spa offers a variety of packages intended at enabling the visitors discover their spiritual self. One can avail its premium offering, Love girlfriend getaway at $390, which is inclusive of specially prepared meals, meditation and yoga sessions and spa treatments.
Shambala Mountain in Red Feather Lakes, CO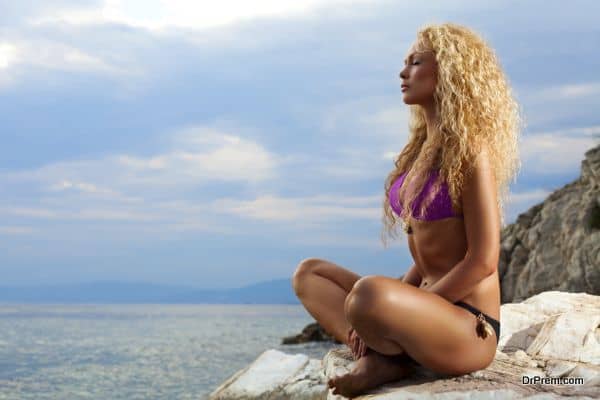 In Red Feather Lakes, Colorado, we can find our next lesser-known wellness destination, Shambala Mountain Center that is. This spa center has a small but loyal clientele, constituted largely by individuals who wish to recuperate with the centers signature offering, 'Retreat and Renewal Package'. The package in concern allows you to reconnect with yourself in a thoroughly private and soothing ambience. The wellness center allows you to pursue one of its yoga and meditation sessions along with a guided hiking tour. Spiritual minded individuals can access the Great Stupa situated in close proximity to the center.
Kalani Experience in Big Island, Hawaii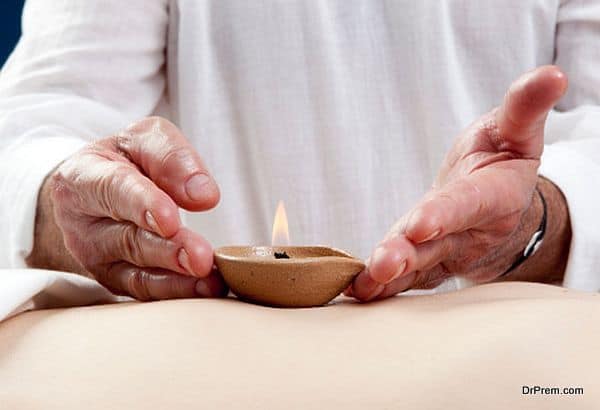 Be it the aquatic bodywork, tai chi or hula classes, Kalani Experience, located on the Big Island of Hawaii, offers them all. The stunning locales, wide portfolio of services and the expert therapeutics are waiting for you. Additionally, the wellness center offers a typical Hawaiian "holoholo"outing for those who wish to soak in the Hawaiian insanity.
The traditionally sought after destinations are passé and the wellness freaks are constantly searching new destinations that remain sparingly explored.