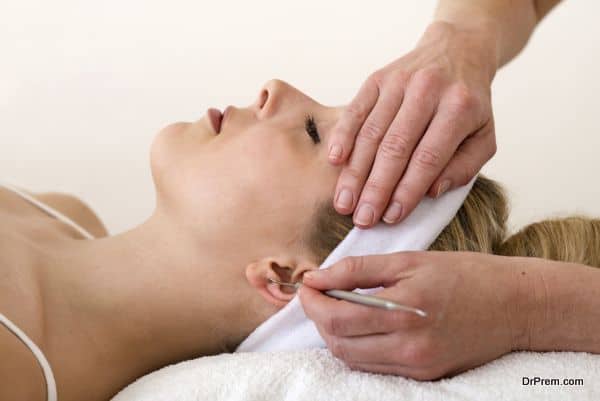 Wellness usually used to mean a healthy balance of mind, spirit and body that results in an overall feeling of well-being. It refers to trips untaken by tourists with the principle purpose being to improve their health. Attaining good health by a healthy lifestyle is possibly the prime motive behind the wellness tourism. People travel from developed nations to take a break from their hectic schedules and unhealthy practices of city life and enjoy peaceful surroundings in the lap of nature.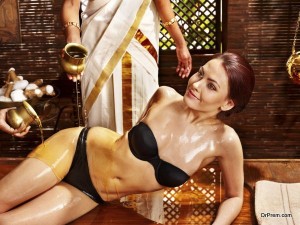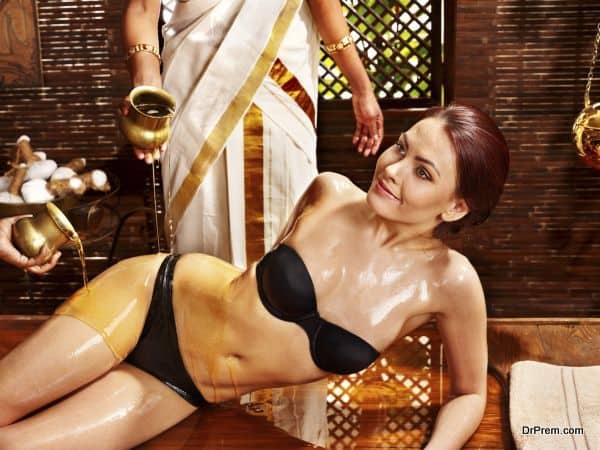 Health benefits of wellness tourism
Countries like India, Sri Lanka and Japan arrange traditional healthcare facilities for wellness travelers. As a wellness tourist, if you are looking for a yoga resort, India is possibly the best destination to relax your body and soul. Science proves that a regular yoga session in the morning or evening can help you reduce the symptoms of common, unceasing and incurable diseases like AIDS. It can prevent asthma attacks without any medication and simple yoga asanas can help in reducing the nervousness better than medications.
There are many breathing exercises like "pranamaya", which helps the patients to cure their respiratory problems and relaxing exercises plays an important role in the treatment of high blood pressure. Yoga secretes act as natural painkillers by adapting the gate-controlling system in the body to reduce the body ache.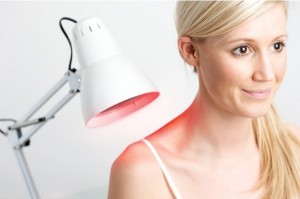 Psychological benefits of wellness tourism
Wellness can be defined as a positive emotional or mental state of a person that one can achieve by opting a healthy lifestyle, feeling good about oneself and taking the responsibility of his own health. It develops the self-esteem among travelers and motivates them to engage themselves in a wide range of health promoting activities or behavior.
Wellness tourism is an opportunity to engage in a healthy lifestyle, it is a great source of personal growth, which leads to happiness, positivity and a new dimension to the behavior pattern of the travelers. Tourism is a stress buster in itself, but when it combines with wellness, it takes completely new meaning. It usually looks for different alternative treatments, such as acupuncture therapies, yoga and meditation, which ensure good physical health and psychological well-being.