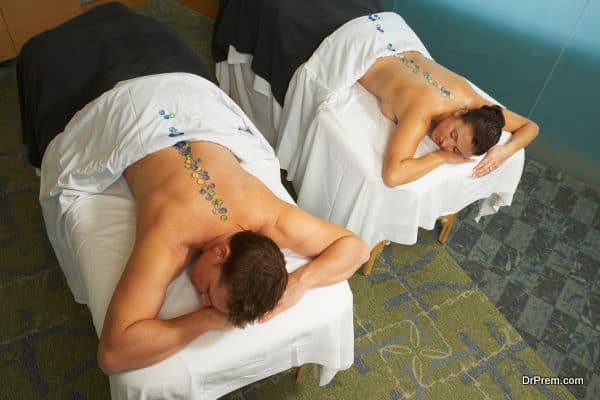 Nowadays, people are becoming more aware of the concept of wellness that refers to the overall process of maintaining a healthy balance of body, mind and spirit. It is not just about being free from illness or disease; it refers to the overall process of maintaining a healthy balance, which helps to promote good health and wellbeing.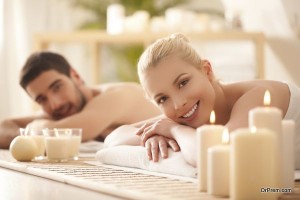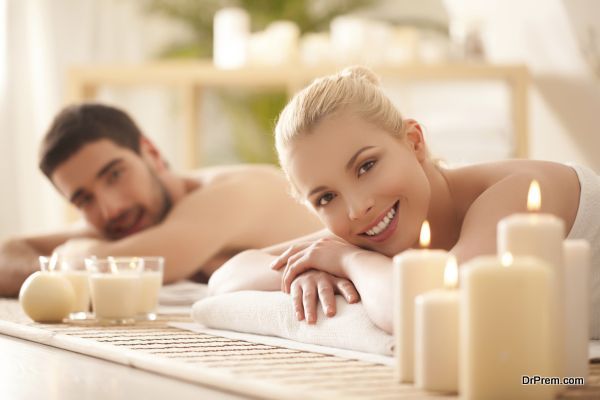 Wellness is an immeasurable process of people becoming aware of and making lifestyle alternatives in order to enjoy a healthy life. There are various dimensions of wellness, which includes physical, intellectual, emotional, environmental, spiritual, social, and occupational health conditions. All dimensions of wellness are vital in order to achieve best health for any individual.
People nowadays are more conscious about their health and looking for different ways to improve their wellness. Many people are choosing wellness tourism in order to maintain and boost their wellbeing along with exploring new and exotic places. They usually like to visit different spas, holistic centers, wellness retreats and are opting for various region-specific therapies with the motive to promote wellness and stay healthy.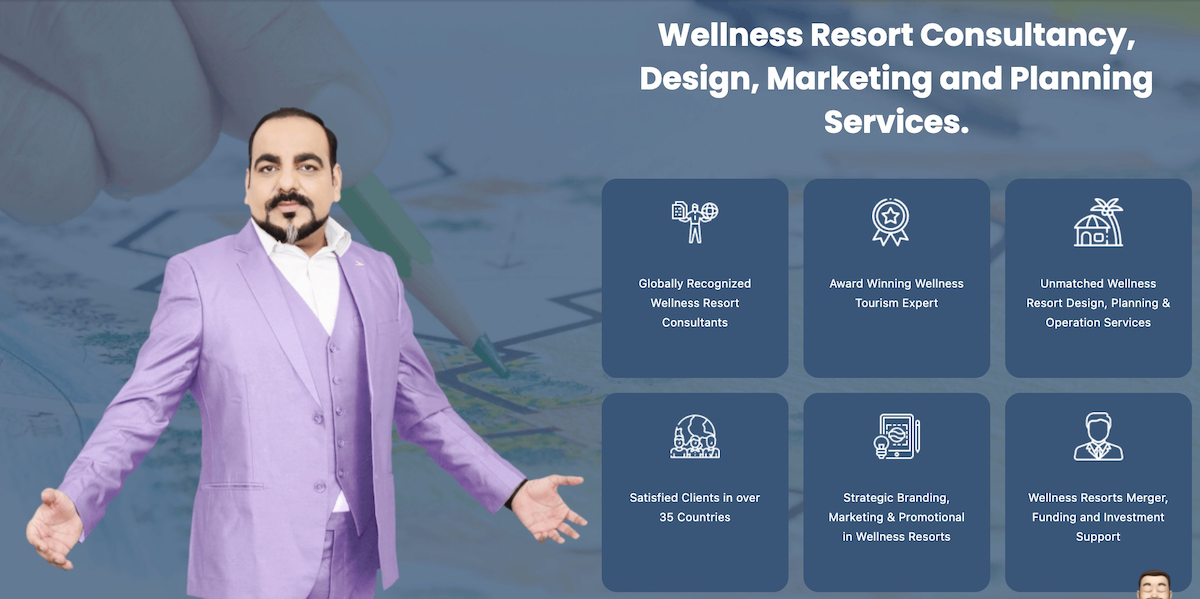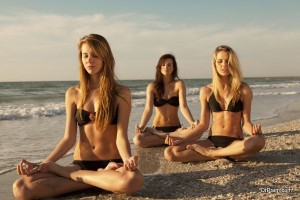 Wellness includes a wide range of parameters, other than the simple mind and body care that account for good health of a person. There are many options to improve your wellbeing, preferences and health conditions. You can join yoga and meditation centers and can visit a renowned holistic spa to meet your mental, physical and spiritual needs. Wellness tourism offers you a wide range of therapies that can contribute to your wellness and healthy life. It is an incessant process of making lifestyle choices, which can improve your health and make your life better.
Many people across the world are taking the advantage of wellness treatments. People know the importance of living healthy in this busy word, so are opting for wellness tourism overseas in order to maintain a balance of mind, body and soul. People are traveling abroad in order to get benefit from various therapies or procedures that could improve their wellbeing.