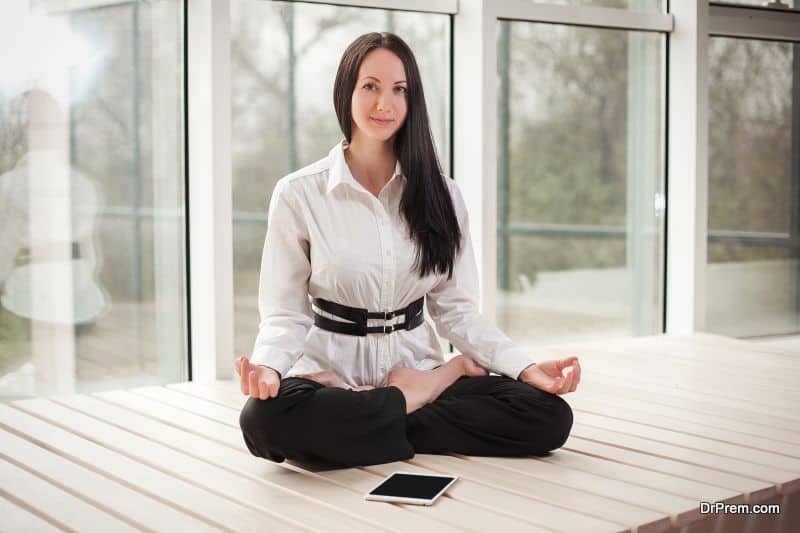 Corporate wellness has proved its benefits and many organizations are implementing wellness programs for their employees. With the rise in lifestyle disorders in many developed countries, employers have realized the importance of setting up corporate wellness strategies and secure the health of their employees as well as the future of their organization.
As there are many risk factors identified for major diseases, it is important to attend to those as the first step. Some examples of such risk factors are high blood pressure, high cholesterol, obesity, smoking, faulty dietary habits, prolonged stress, etc. Hence these are the issues that need to be addressed first. The common ways in which corporate wellness performs is by providing wellness solutions to the employees in the form of lifestyle management, stress management, healthy living, weight management, disease prevention and such other health promoting activities. For many such activities incentives are also provided to the employees in the form of free or reduced fee membership, gifts for reaching desired targets, etc.
The latest development of corporate wellness revolves around the latest concerns regarding health and employee satisfaction. If the corporate wellness programs aims at these issues that are a major health concern for the employees, they form a common goal. There are more chances of employee participation and this will in turn also improve employee satisfaction and loyalty. The objective of corporate wellness program is to serve the purpose of health awareness and obtain results in the form of healthy workforce and increased work productivity with reduced healthcare costs.
Keeping this in view there are some latest trends followed in implementing corporate wellness programs:
Conducting regular screenings for general health or specific diseases;
Conducting health awareness and lifestyle management camps emphasizing the importance of healthy eating, fitness and relaxation;
Organizing  fitness events and competitions with gifts and other benefits, thereby making the employees to participate and realize the importance of wellness;
Special programs for special objectives like smoking cessation, weight control, etc are organized to motivate the employees and provide support.