If the findings of the SRI International in the Global Spa and Wellness Monitor report are to be believed, 586 million domestic and international wellness trips globally were made in the last year, which is 12% from 2012. The report finds the global wellness tourism is worth $494 billion, based off domestic and international trips classified as either primary or secondary reasons for travel, as well as all travel expenditures. Globally, 586 million domestic and international wellness trips were made in the last year, which is 12% from 2012.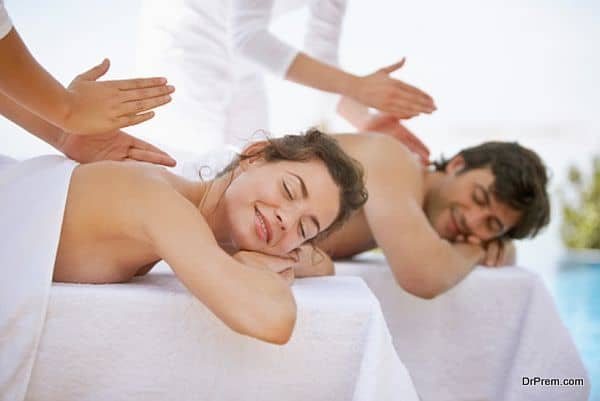 The trend is more pronounced and visible in Europe and North America. The report further states that 216 million trips in Europe and 172 million trips were made to North America in 2013. The number of wellness trips further escalated in the year 2014 and the trend continues. North America saw $195 billion in revenue from these trips last year, the highest amount of wellness tourism revenue of any continent. Europe saw $178 billion in revenue, while Asia had the third highest revenue at $84 billion and 152 million trips.
Plausible reasons for the rise of wellness tourism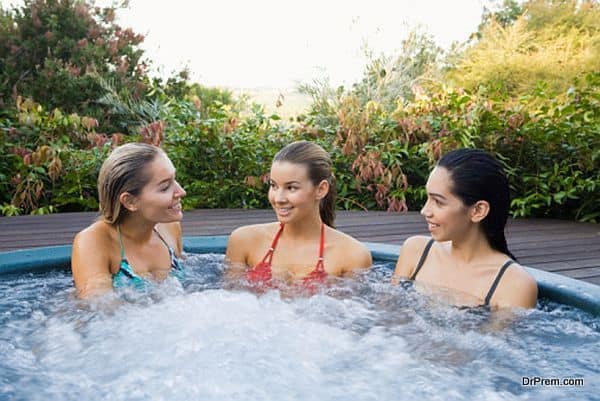 The upward trend in wellness industry can be attributed to an array of triggers prevalent worldwide. So get along and let's together understand, analyze and evaluate the reasons for steady growth of wellness.
Human desire for prolonged existence: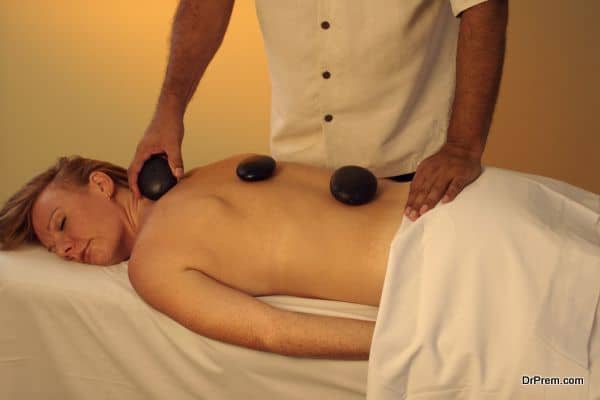 It is human to desire for longevity and good health. The modern man requires addressing the needs of his body and mind collectively to flourish as an individual or/and as a professional. Here wellness comes into the picture. Wellness is all about pampering and prevention. Wellness minded consumers integrate healthy habits and activities into their lifestyles and their travel.
The wellness tourism enthusiasts suggest that wellness vacations play a vital role in improving holistic well-being of an individual. People embracing wellness integrate healthy habits and activities into their lifestyles. This keeps the individual in good shape, while enhancing his productivity and creativity. However, the detractors claim that the true effects of wellness, being difficult to quantify, are yet to be established.
Rising income and awareness levels: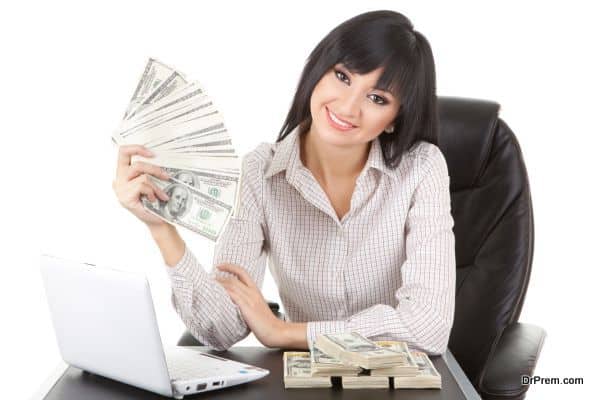 The sharp rise in the spending capacity of people in emerging economies is fuelling the growth of wellness tourism big time. Currently, an increasing number of people are adopting a proactive approach towards their health. They prefer to shell out money to avail preventive treatment options rather than be dormant and spend on curative measures.
Aggressive promotion by the stakeholders: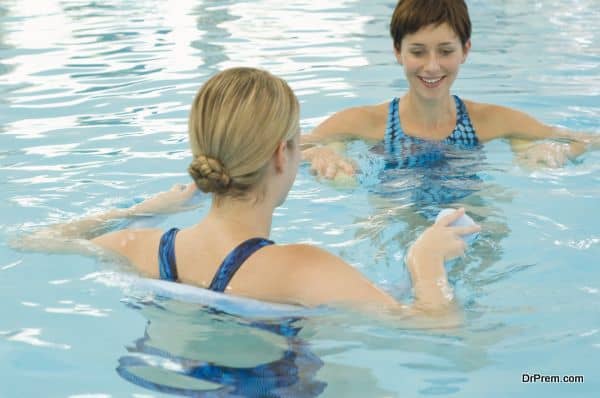 The wellness industry and its stakeholders are aggressively promoting wellness to boost their business prospects. The promotional campaigns are potent enough to inspire individuals into making decisions.
Challenges faced by the wellness industry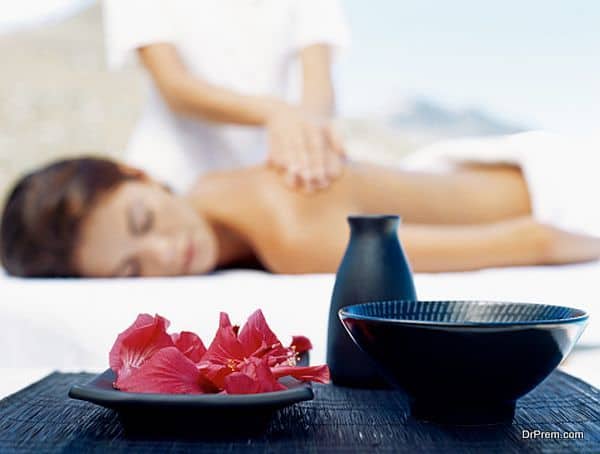 The figures are encouraging; however, all is not milk and honey in the wellness industry. The industry too has its share of woes that needs urgent attention; failing which, the industry will stagnate and eventually decline. Paucity of skilled and trained personnel remains the most prominent concern for the wellness industry. According to the industry estimates, wellness industry is suffering a deficit of over 600,000 additional skilled personnel and the number will escalate further in the times to come.
Developing an effective monitoring system for the industry is proving to be a formidable challenge. Previous attempts at quality accreditation did not reveal the desired results. To overcome these issues, private-public partnership is the need of the hour to focus on developing education infrastructure and enhancing quality standards in the industry.
Private participants, major constituents of wellness eco-system, have to come under one unified platform and intensify efforts to create a visible rating mechanism for the industry. This is the only feasible way to provide an assurance of quality among consumers. The other prominent constituent, the governments has to ensure that a monitoring mechanism is in place sooner than later. Furthermore, it has to ensure that only certified and licensed personnel get employment in critical service areas.
As consumers and their needs will continue to evolve, the industry will have to facilitate a smooth transition from remedial care to a holistic view on preventive care, which will augur well for the global wellness industry.
Spa culture has arrived and how. Tourists, irrespective of their geographical locations and financial position, are factoring wellness into their itinerary. They are increasingly engaging themselves at a farm-to-table restaurant and rejuvenating at a spa or in a local exercise class.