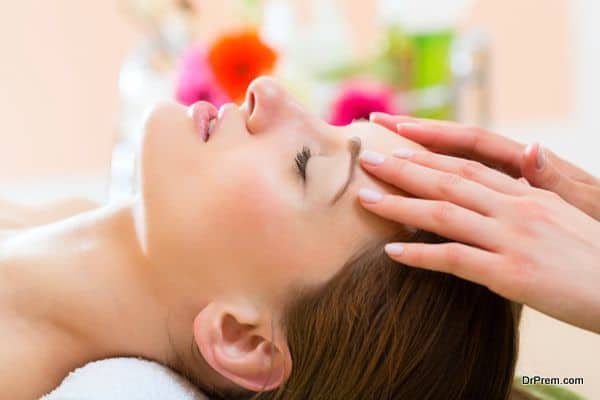 Undoubtedly, the wellness industry is growing steadily and would continue to grow in the coming years. With more and more individuals opting for healthier lifestyles, spas and wellness centers around the world have started seeing a larger influx of clients to their facilities. Most of these spas and wellness centers have also started changing their marketing strategies by offering just more than simple spa services. These facilities are trying to incorporate new wellness and healthcare trends in their existing services in order to become more customer oriented. Given below are four spa trends that are all set to take over the wellness industry by storm in 2014.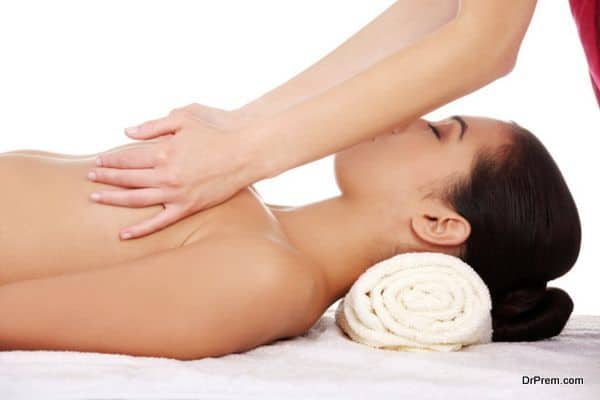 Organic skin care products, creams, lotions and massage therapy oils
More and more individuals are opting for organic skin care and beauty products these days. Spas around the world have also started catering to this demand by stocking up on organic ingredients and products as well as offering plenty of organic treatments like facials, organic body wraps, footbaths, etc.
Parrafin or sulphite based skin care/beauty products are being showed the door while greener products are being welcomed warmly. Customers are also becoming more inquisitive about the products used in spas, insisting on seeing the products to see if they are green and natural.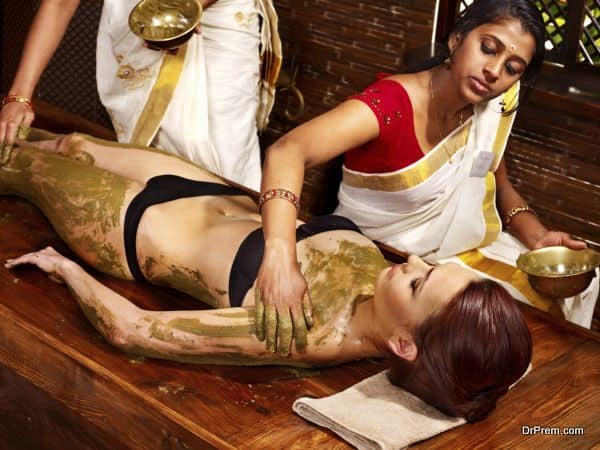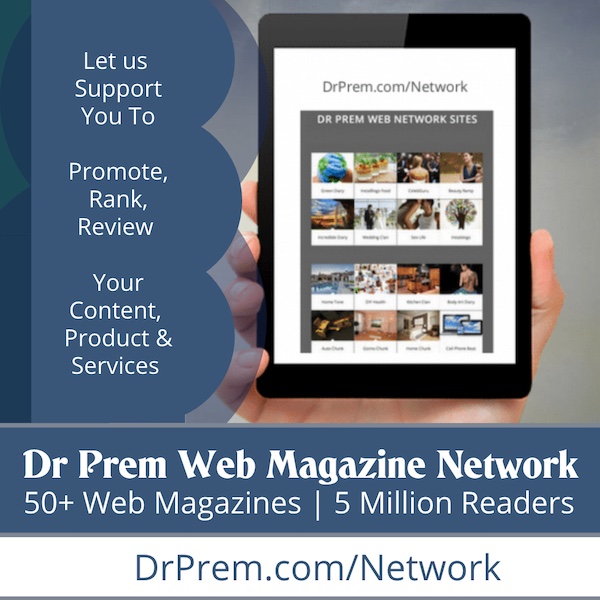 Natural herbs and health supplements for healing, weight loss and detox
Body cleanses are becoming increasingly popular services in spas with many customers opting for the treatment at least once every year. Spas have also started to provide more cleansing and detox options other than the standard treatments, including nutritional organic vitamins, holistic health supplements and natural healing herbs.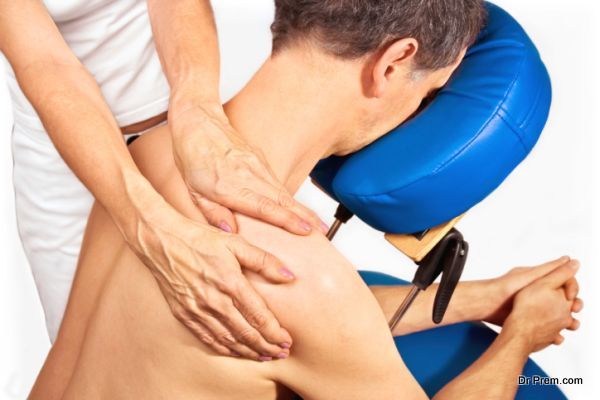 Spa and commercial fitness equipment
Spas and exercises go hand in hand. However, in addition to the standard exercise bikes, treadmills and weight training equipment, spas are starting to provide other fitness options like aquatic therapy equipment, vibration therapy machines, hydrokinetic showers, hydrotherapy tables, infrared mineral lights, skin scanners, biofeedback machines and low-level cold lasers etc. to promote natural healing and wellness.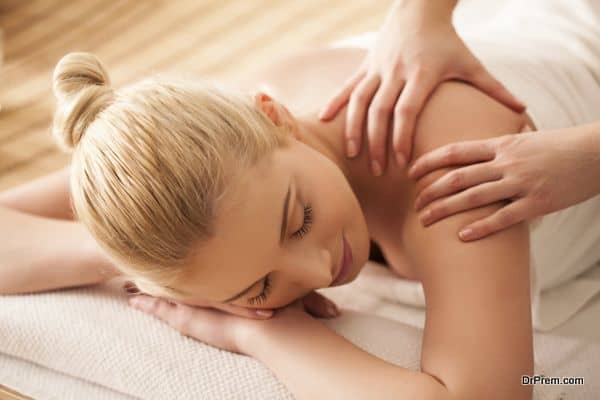 Customizable spa treatments
Customized spa treatments are becoming a rage these days with more customers opting for packages, services and treatments that suit their personal requirements. For instance, customers can choose their own custom workout routines, spa timings and even spa time blocks (everything from the time and products to the music, ambience and even room temperature).
Summary
More and more individuals are opting to lead a healthy, hassle free life these days. As such, they are increasingly opting for newer spa and wellness based treatments that would help them in the process. The spa trends mentioned above are very popular among spa-goers today and would surely remain at the top of the trends chart in 2014 and beyond.