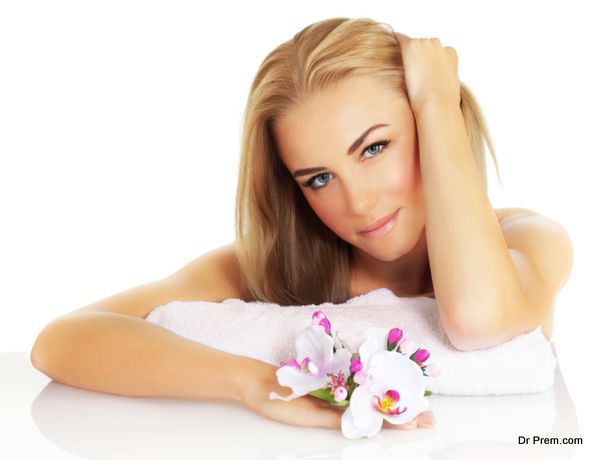 Ayurveda or "life knowledge" is the traditional system of healthcare originating thousands of years ago in India. It aims to prevent illness, and heal the sick. In present day lifestyle that is full of tensions due to hectic schedules, multitasking etc. time is at a premium. People are stressed both mentally and physically. The business of spa is gaining currency very fast as people flock to these health spas to rejuvenate.
Ayurvedic spas follow the traditional Indian system of Ayurveda, which is based on the premise that human body consists of three energies called doshas- "vata", "pitta", and "kapha". Every individual has a distinct balance of these doshas. When any one of the dosha exceeds its established proportion, the balance gets disturbed. Our wellness depends on the balance of these doshas. Ayurvedic therapy helps our body to maintain this balance.
Any Ayurvedic spa will require some initial planning and it is advisable to take some professional help to ensure starting the spa that is well designed and is a financially sound venture. You need to hire trained therapists and therapy consultants who will decide what type of treatment needs to be given.
Consultation area
Since the spa is individual centric, the first thing that is required is to assign an area, where the client can have a relaxed interaction with the consultant.
Private rooms for therapy
Depending upon the size of venture, a number of therapy rooms need to be provided. A standard room needs to have a wooden tabletop for Ayurvedic massage. Each room should also have an attached cubicle for taking steam and a private shower area.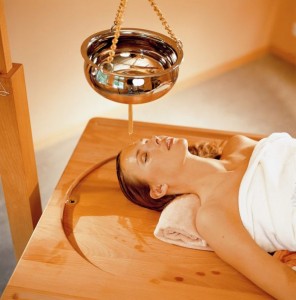 Yoga and meditation hall
These spas should offer complete Ayurvedic health experience. For physical, mental and spiritual well-being, a separate hall needs to be provided where people interested in yoga or meditation can practice.
Good ambience
Special care needs to be taken to provide calm and serene ambiance where a person feels relaxed and close to nature. A spa should have courteous therapists and hygienic conditions. Ayurvedic therapies need medicinal oils, herbs, body packs and aromas, which should be provided regularly.