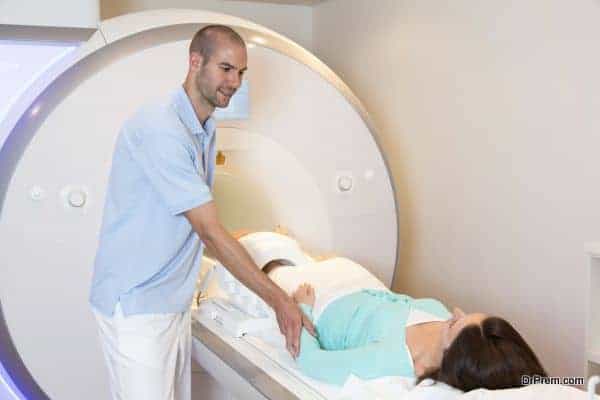 The increasing demand for medical tourism has led to the rise of several medical tourism businesses around the world. Setting up a medical tourism business is a lengthy process that needs proper planning in order to succeed. Here are a few tips you need to keep in mind when developing an effective medical tourism business plan.
Create a proper business plan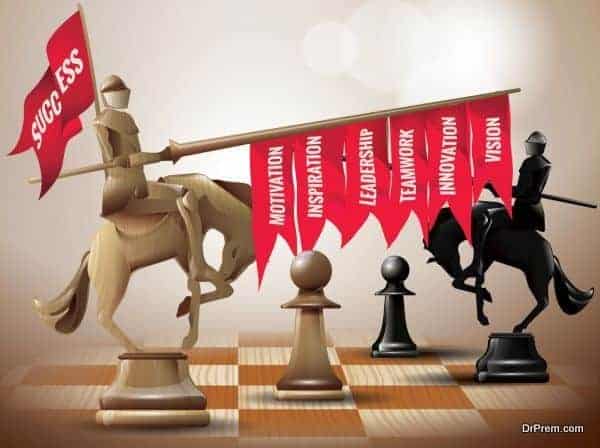 Your first priority will be to create a solid business plan that will cover the important aspects of your medical tourism business. These will include then number of customers the business can handle, the pricing rates and appropriate funding sources, etc. It is recommended that you get advice from experienced professionals in the field for the same purpose.
Obtain the Necessary Certifications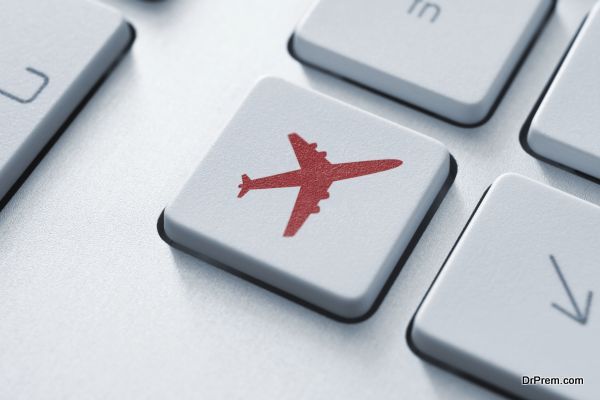 You will need to be registered as a legitimate business in order to attract medical travelers as well as facilities. This can be achieved by obtaining the necessary certifications, licenses and permits from the respective states. You will also need to undergo formal training to create a professional edge for your business and stand above potential competitors.
Research about Facilities, Accommodation and Related Services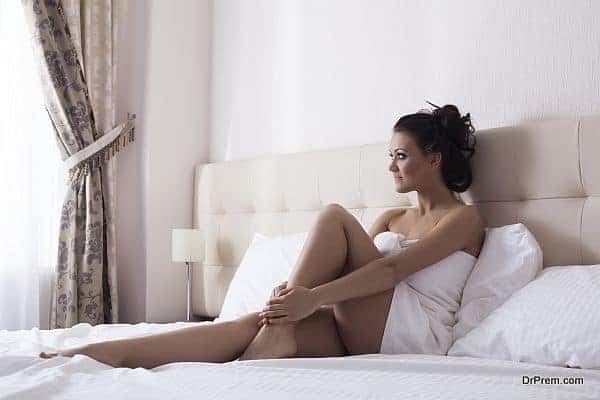 Your next step will be to research about appropriate medical facilities you can partner with. These medical facilities will offer their reliable services for your business along with their admission and financial offices for the same purpose. You will also need to scout for potential accommodations near these medical facilities, choosing only those that meet specific requirements like good infrastructure, good hospitality, and accessible to physically challenged individuals, etc.
Spread the word about your Business
After setting up your business, you need to start spreading the word about your medical tourism business. The best way to do this is to project your business amongst the targeted audience as well as medical professionals. You may also ask medical professionals to refer your agency to their patients, probably offering them a commission in the process.
Keep abreast of the competition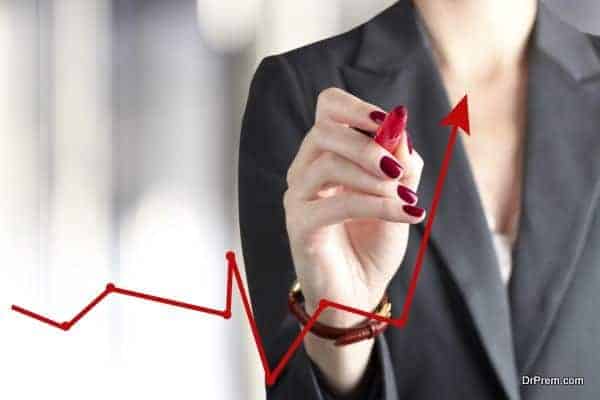 You will need to keep a track of your competitors if you expect to retain customers as well as attract new ones to your business. Keep all of your resources at hand to ensure easy access of information for anyone who wants to know about your services. Monitor your pricing scale constantly and make sure it matches the pricing standards offered by competitors. Understand the latest tourist trends, including the most happening tourist sites in the region like restaurants, beaches and recreational venues. This will allow you to offer the best, most cost effective and most comprehensive medical tourism package for medical travelers.
Summary
Starting a medical tourism business is a lengthy process. With proper planning, you can establish a successful medical tourism business in no time at all.