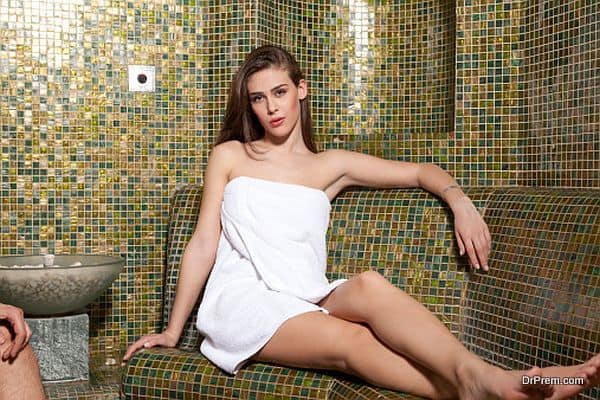 In this age of mounting stress and unhealthy lifestyles, every health conscious person is looking for new and unique experiences to promote health and wellbeing. This is the main reason why wellness tourism is growing at such a pace. Wellness practices help people fight the stress of daily life, and achieve peace of mind. People take wellness-focused vacations to different places across the world to improve their personal health and wellbeing.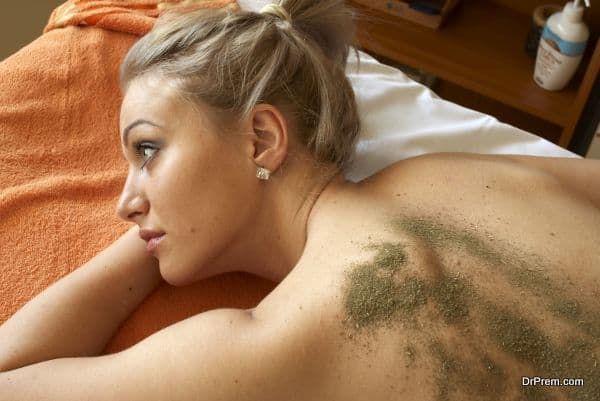 Wellness tourism involves people traveling both nationally and internationally to places and facilities, such as wellness spas, fitness centers, spiritual destinations and wellness resorts. In a holistic approach to health (Chinese, Ayurvedic and integrative medicines), wellness treatments and therapies help restore the vital balance among body, mind, and spirit. This harmony re-balances and restores the energy flow, bringing about overall wellbeing.
Wellness is an imperative part of healthcare. While wellness is relatively a new trend within the tourism industry, its popularity is growing tremendously. More and more people are traveling out of their countries to destinations with wellness facilities.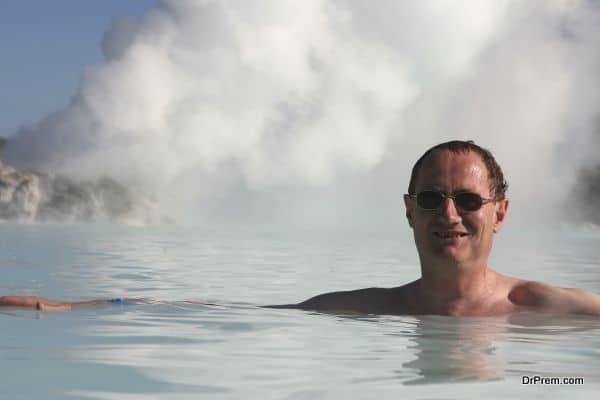 There are two major reasons for the popularity of the concept of wellness. First, people across the globe are now more aware of their personal health and are always seeking new programs and treatments for the betterment of their health. Second, World Health Organization has been focusing on the combined concept of wellbeing and fitness for a long time now. As a result, many tourism providers, especially luxury hotels and resorts, have started offering a range of wellness programs for the health conscious travelers. These programs include, but are not limited to facilities like spa treatments, alternative therapies, beauty treatments, sports facilities, spiritual ceremonies, and massage therapies.
People often have varying definitions of wellness. It is a broad concept and its primary elements include balance of body, mind and spirit, physical fitness, beauty care, healthy diet, relaxation, meditation, mental activity, environmental understanding, and social relationships. The concept includes physical, spiritual, intellectual, emotional, social and occupational aspects of one's life. People have now started realizing that they need to spend a significant part of spare time in health and other wellness activities.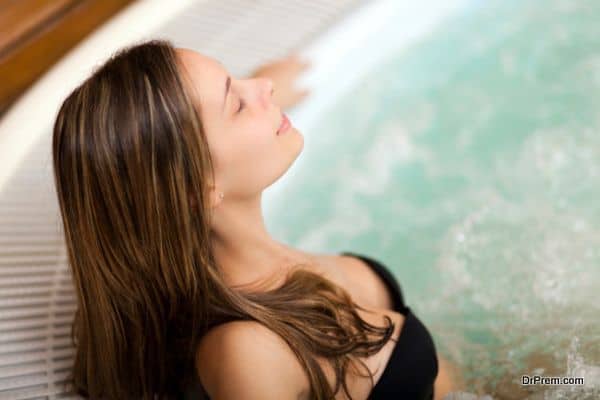 The approach to the healthcare has changed considerably in the last decade. The increasing demand for Ayurvedic treatments, weight loss programs, exercise regimen, spas, fitness facilities, and activity tours clearly signify the importance of wellness and health. The concept of wellness emphasizes the prevention of illnesses and maintaining a healthy balance of body, mind and soul, instead of seeking medical treatment from doctors.
Mostly, people opting for wellness programs are healthy and look for therapies and health-promoting programs that can maintain and enhance their wellbeing. People seek to combine their vacations with wellness programs for self-improvement. This new trend of people looking to make the most of their vacation for the betterment of their health has led to the increasing popularity of wellness tourism.
Millions of people across the world today are opting for wellness-oriented vacations. As more and more information on the concept of wellness tourism becomes available to people, more and more people are likely to show interest in wellness travel. The holistic approach to wellness has created amazing opportunities for hotels, resorts, spas and other travel related businesses. People are looking for comprehensive holiday packages that include a range of wellness experiences, which can help tourists improve their health and wellbeing.