Wellness seekers are not always from the affluent class. Today's fast expanding middle class population with high disposable incomes is also looking for wellness retreats to lead a better quality of life.
The importance of complete body and mind wellness is realized that has seen the proliferation of low-cost or budget wellness centers worldwide, especially in the emerging destinations. Here you get ample opportunities to uncoil, rejuvenate and detoxify with a set of carefully designed fitness programs and healthy nutrition. We bring here a continent wise list for you to choose from.
1. Paradise Plage, Morocco: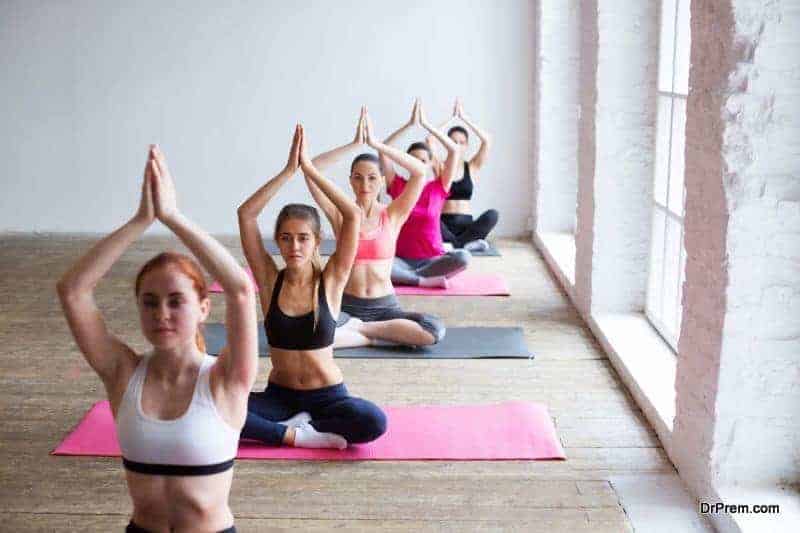 This is a French word for Paradise beach. This bucolic beach is located in the coastal belt of Agadir in South West Morocco.  A quiet getaway from the whirlwind of noisy tourist crowd, it features a rather ' out of this world ' Yoga, spa and surf vacationing experience.
Although born young, back in 2012, this wellness destination has state of the art facilities with 4 upscale restaurants serving nutritious meals that can be delivered right into your room. The prices are wallet friendly meeting all your health and fitness program expectations. It offers a range of choices from beachfront yoga pavilion to the traditional Moroccan spa.
2. Jewel Paradise Cove beach resort and spa: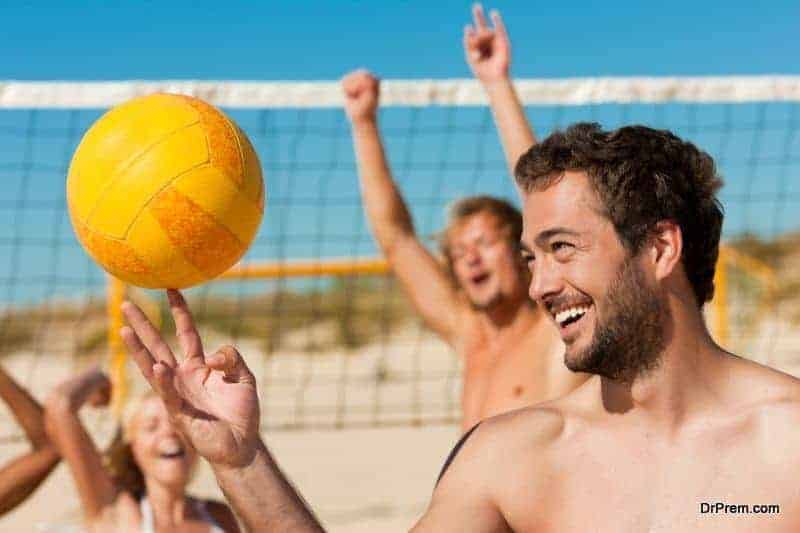 This peppy Caribbean resort located in North West Jamaica gets you into an all inclusive vacation loaded with a plethora of wellness breaks. Cut fitness center and Radiant spa are specifically cut out for top notch wellness programs.
Centers are complete with equipment, tennis, golf and volleyball in a sea side backdrop combining wonderfully with exciting water sports like snorkeling, scuba diving and windsurfing. Selected healthy West Indian cuisine will steal your heart.
Kalani: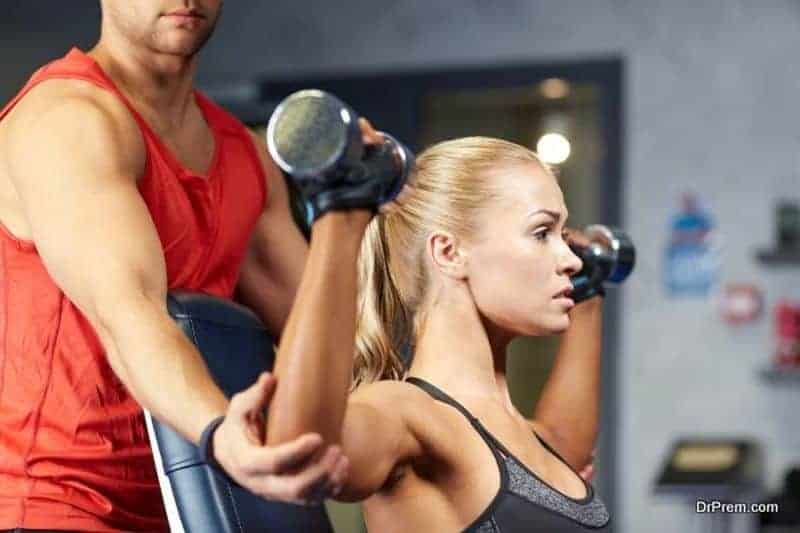 Since past 40 years, this holistic resort had been a tourist's favorite choice in the South Pacific. The resort offers yoga and performing arts in the tropical backdrop of Hawaii. Organic farms, lush woods and tranquil sea beaches are prime areas of interest.
Sauna, Jacuzzi, gyms and nutritious gourmet delicacies are added bonus. The prices are fair and they won't hurt you for sure. The air is refreshing and the sea keeps roaring reminding you of its eternal presence.
Sivananda, Bahamas:
This is a serene and full service retreat offering you a mind-blowing mix of yoga and beach sand holiday at rock bottom prices. Just see for yourself with a $116 per night what you can achieve. You can enjoy an unrestricted view of the green ocean right from your room. Yoga classes, Satsang and fitness workshops are designed to give you full relaxation and plenty of gratification.
Now Resort, Sapphire Riviera, Cancun Mexico: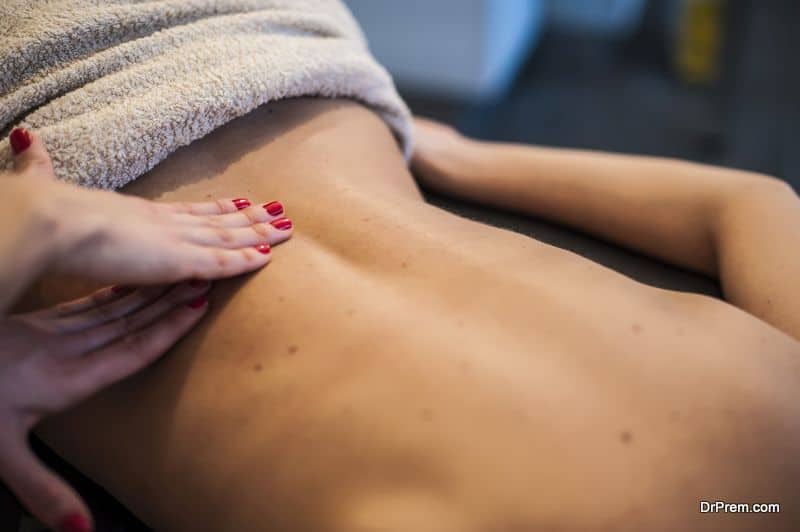 This amazing resort offers an ultimate experience in complete relaxation. This tropical wellness resort features spacious rooms from where you can have a direct view of the ocean. The top class spa will boost up your feeling of wellbeing. The dining experience in this resort is a unique gastronomic journey.
Jackie's on the reef: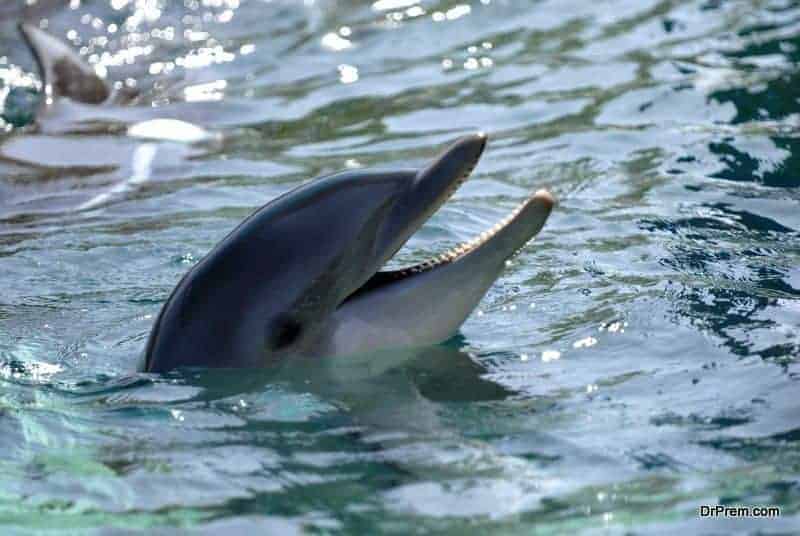 This is a splendid Caribbean wellness tourism resort. The spa facilities are world class having round the year access. There is an off-the-beat chance to sleep and relax on a rock cut dome right amid the ocean. There is an opportunity for dolphin watch as well. The food is delicious and healthy. The resort facilities are designed to give customers the maximum value at surprisingly affordable prices.
Vitality hotel, Punta, Croatia: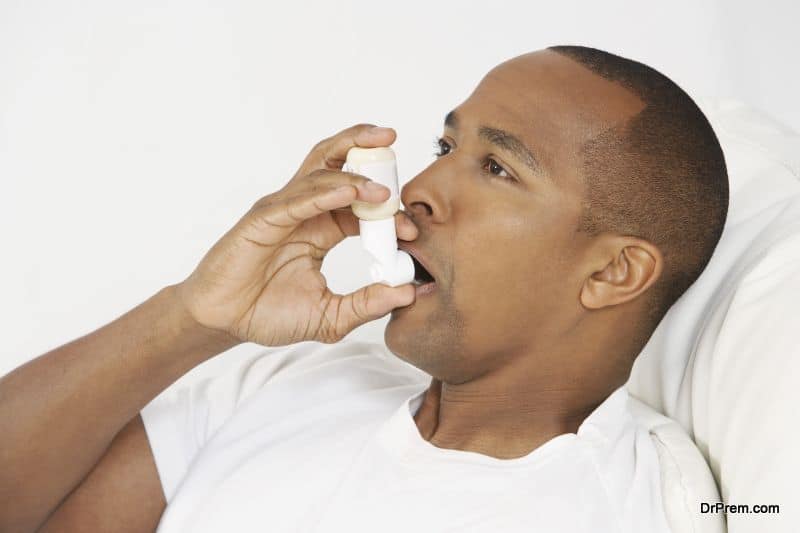 This is a resort delivering excellent services to its clients keeping in mind environment sustenance in view. It earns credits for its green initiatives making least impact on the environment. It offers Yoga, spa, massages and other revitalizing activities amid pristine Croatian landscape. This hotel specializes in pulmonary rehabilitation for patients of all ages suffering from respiratory trouble. If you stay for 6 nights, the 7th night is free.
8. Maya Spa, Kumarakom, Kerala, India: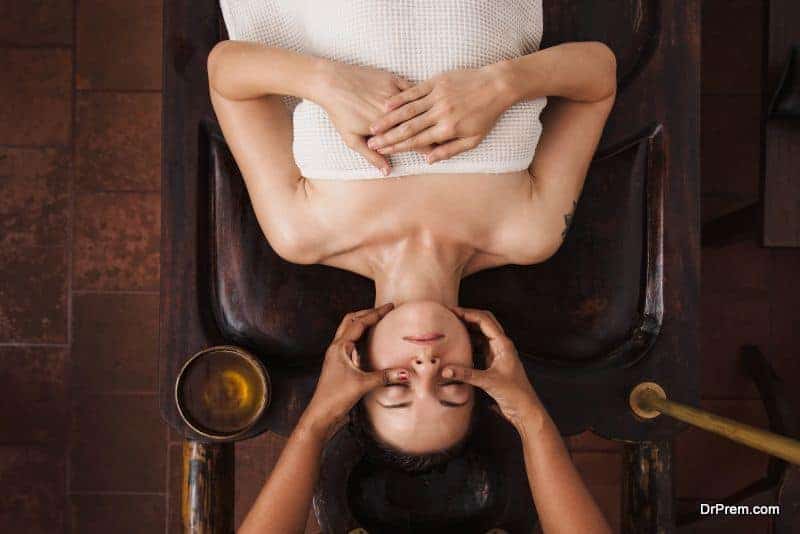 Recognized by the state government and ministry of tourism, Maya Spa is the largest one of its kind in South India. It offers a complete solution to mind and body wellness through an extensive range of treatments like hydrotherapy, solar therapy, Swedish and Thai therapies. You can pamper your body and soul with traditional Ayurvedic massages and skin therapies involving essential oils.
Hemadri Ayurvedic Centre, Rishikesh, India: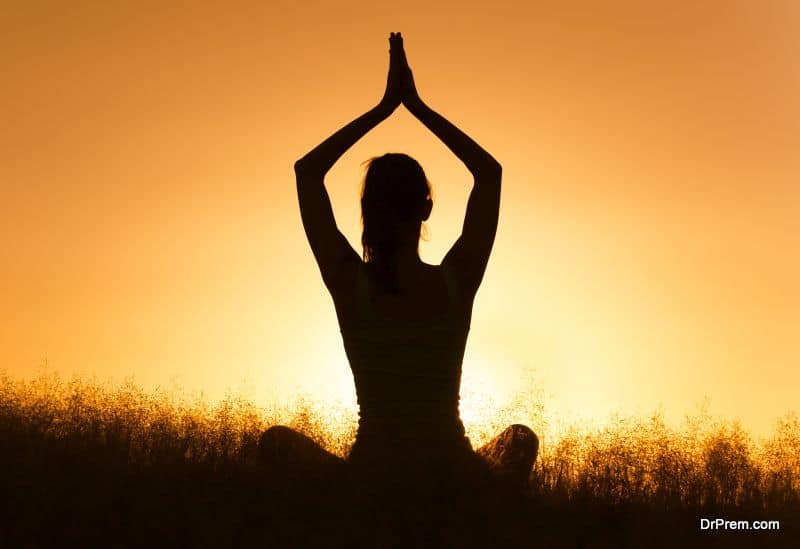 This wellness centre is built amid an unspoiled and calm setting. The cult of yoga and meditation has been carried down the generations by the rishis or saints living in the foothills of the mighty Himalayas. They dwelt in caves and forests and enjoyed a very long lifespan owing to a disciplined lifestyle.
Rishikesh is a sacred abode located on the foothills of the mighty Himalayas. The air is heavy with a holy kind of feel. The ubiquitous presence of Ashrams heightens the feeling. The food served at Hemadri Ayurvedic centre is nutritious and vegetarian. The meditation and yoga classes are delivered to achieve a complete training of body and mind, enhancing your quality of life.
Thanyapura, Thailand: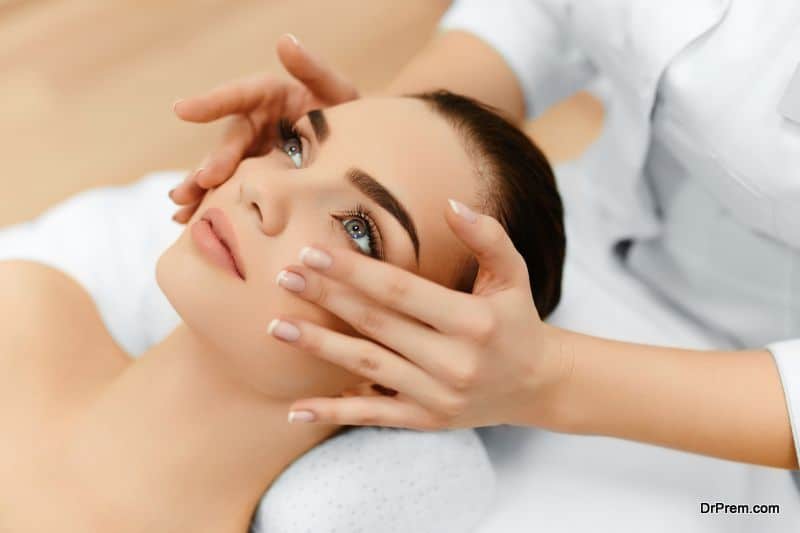 Located in the Phuket Island, Thanyapura resort is amid a unique picturesque setting. It is well known for bargain holidays with a multitude of dream haven for enhancing wellbeing of body and mind. Here health experts guide you on anti aging tips and regeneration. Multiple detox, rejuvenation and weight loss tutorials are available at a discounted price.