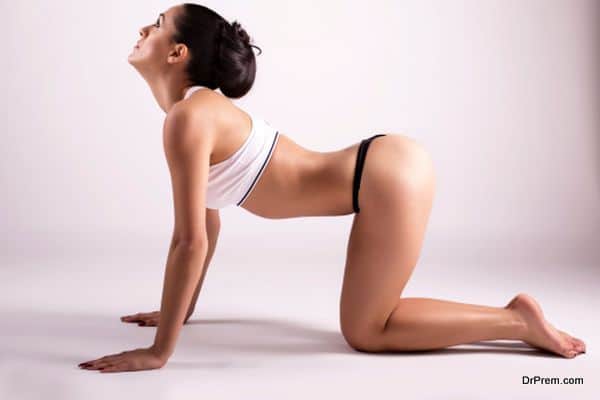 Hot yoga is a style of yoga, which is practiced inside a heated room having temperatures varying from 90-105 degrees. Its theory rests on helping your body in sweating out toxins and at the same time helping you to use your elevated body heat in achieving deeper poses. Hot yoga helps in facilitating stretching, removing toxins, increasing range of motions and promoting weight loss.
Practicing yoga inside a heated room augments your metabolism and pulse rate, enabling your blood vessels in becoming more flexible, thereby making your body cut down some major calories.
The process in turn makes the circulation of blood easier and improving flow of blood to the limbs. Below are a couple of effective tips that will help you to stay comfortable and safe during your hot yoga classes. These include:
Check your vitals: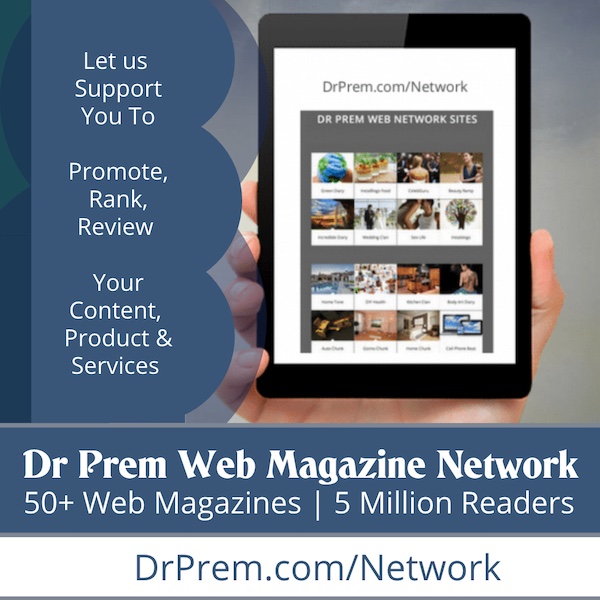 Prior to starting yoga, always check with your physician. If you are suffering from any health issues, it is vital to get your physician's permission. Decide beforehand as to whether hot yoga is right for you.
It is unsafe for children, pregnant women and those aged above 60 (devoid of regular yoga practice) as well as those who have diabetes, susceptible to dizzy spells or any issues with low or high blood pressure. In such cases, it is best to choose some other form of yoga.
Stay hydrated:
Staying hydrated is crucial to hot yoga practice. Always consider that consuming water during hot yoga class is not sufficient, but hydrating both before as well as after class is essential in staying safe and comfortable while practicing this yoga especially during the annoying summer months.
Pace yourself:
Begin the yoga slowly and as per your needs take breaks in between particularly if you feel lightheaded or dizzy during the exercises.
Eat right:
Experts recommend taking a light meal, at least 1 hour prior to the training, especially if you feel uncomfortable to consume fluids at that time.
Consider your body requirements:
Your body will indicate how much you are capable to push it, thus pay close attention to these signs. Ensure that you uphold regular breathing and derive pleasure of the hot yoga practice.
Dressing cool:
It is advisable to wear bathing suit, sports bra and shorts during hot yoga practice. In fact, you need to wear minimal clothing while doing this yoga. You will definitely wish in stripping off your yoga clothes soaked in sweat, towel dry and then change back by putting on dry clothing prior to leaving the yoga studio.
Summary:
Hot yoga has innumerable benefits and help to take your well-being and fitness to a completely new level. This form of yoga is largely lauded owing to its many benefits of which some of the most popular include weight loss, arthritis, back pain relief, beauty and skin care. Follow these safety tips to avail the utmost benefits of hot yoga exercises.