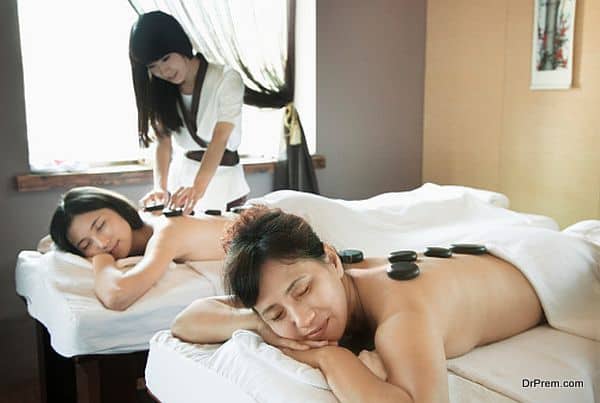 During ancient times, people had enough time to enhance their health and beauty but in this 21st century, people do not have time to relax and think about their health. In this busy world, people have chosen an unhealthy lifestyle that invites diseases. This is a high time to realize the importance of healthy lifestyle, which helps to live healthier, longer, and happier. There are people who know the importance of healthy life they often try to indulge in various activities like gym, daily workouts, sports, and spa.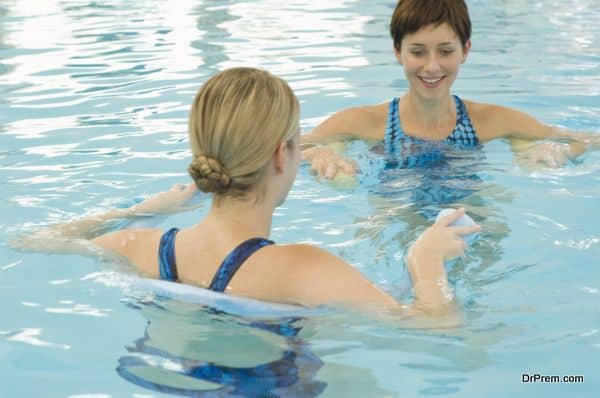 Like medical tourism, spa tourism is also gaining huge popularity in the world. People are coming out of their comfort zone in order to get the benefits of curative water. Countries like India, Bulgaria, Egypt, Malaysia, China, and Thailand offers quality spa tourism to their guests. It is the most effective and cheap method of natural healing.
When we talk about spa tourism then Europe has been the king of Spa tourism since centuries. Centuries ago, Roman emperors used to move to hot and cold springs in order to enhance their health. During that time, people use to soak themselves in the hot water to relax. Ancient populations like Phoenicians, Egyptians, and Hebrews used to soak themselves in the hot and cold waters in different types of bath cambers. The main reason behind this was cleaning or keeping them healthy and beautiful.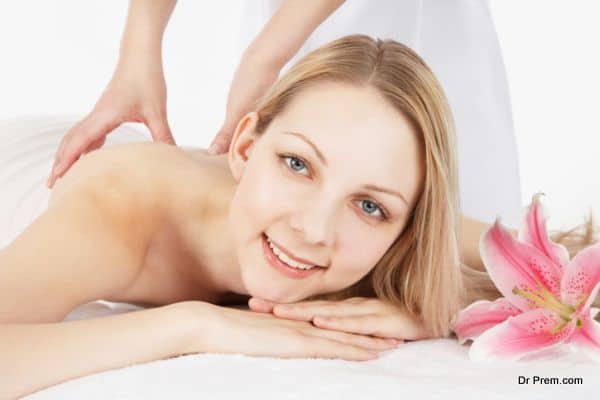 According to sources, thermal and mineral baths are the best place for social gatherings. Greeks believes that the water has some therapeutic and healing properties. Most of the ancient writers have written about the healing properties of hot and cold-water springs.
These days, Europe is known as the hub of spa tourism as its various natural and mineral resources makes the continent more special for spa holidays. Creative and skilled therapists have discovered use of mud, clay, and water to enhance health and beauty of their guests. Spa destinations have attracted people to get the benefits of spa as it offers an opportunity to get healthy. Additionally, massage sessions and various therapies helps people to recover faster from several ailments.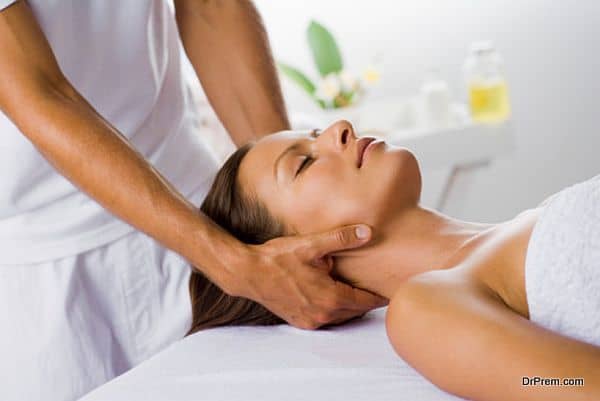 Spa for health
We live in a busy world where nobody has time to relax and enhance his or her health. Spa is the best and less time intensive way that helps you to feel relaxed and tension free. It helps to cure problems like high blood pressure, energy blockage, and various skin diseases. Various skilled and qualified therapists can help you to feel better in several chronic diseases. Regular spa sessions can help you to release muscle tension. This will help you to live a healthier and fit life.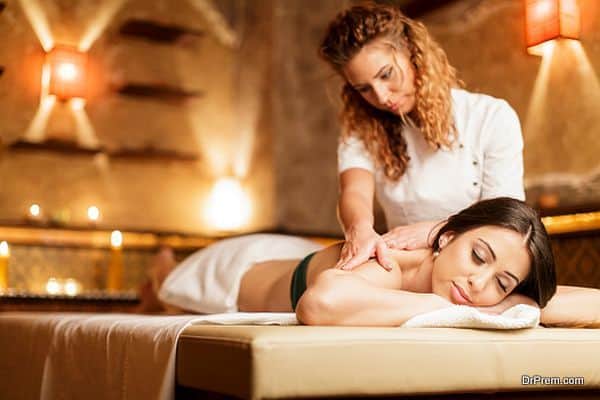 Spa to enhance beauty
Obesity, pimples, blemishes, and bulges are the results of unhealthy lifestyle. Spas help you get rid of these problems. A spa helps you to lose few inches, shape your body, and helps you to enhance your overall personality and beauty. It opens the pores and removes dirt or harmful bacteria. It is beneficial for those who are keen on having a radiant and glowing skin as it restores the glow in your skin and makes it healthy and bouncy.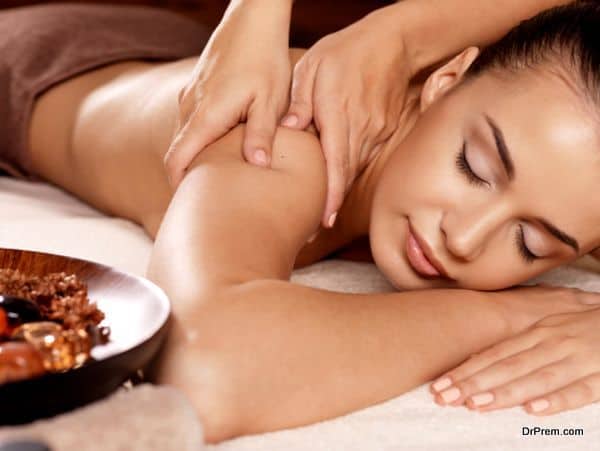 Spa for relaxation and holiday
Spa tourism is becoming very popular these days, as it is an opportunity to get the benefits of curative properties of water. Every year, millions of people travel across national boundaries to release their physical and mental tension in different spa resorts. Many spa resorts offer quality and affordable holidays for their guests and offer them huge variety of relaxing and healthy therapies and spas.
Summary
Spa tourism is renowned as a way to stay healthy since centuries. Earlier, it was the best way to pass time but now it is the best way to perform natural healing.