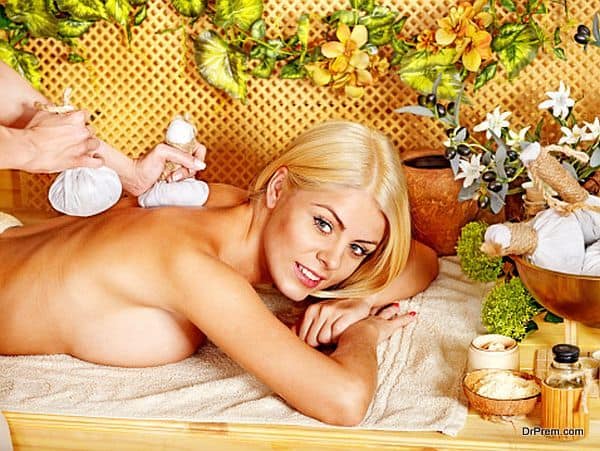 Asia is famous for its spiritual healing and detox centers that focus on physical and emotional wellness. Millions of tourists visit the destination every year to cleanse their bodies and minds in order to improve overall health. As such, if you are looking for an apt location for a detox holiday in Asia, here are some destinations that you can opt for.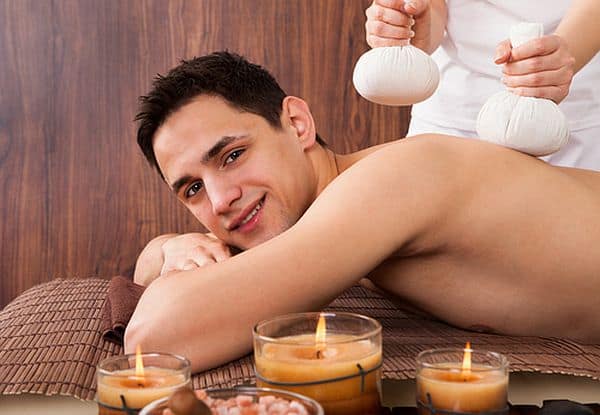 Thailand
Considered one of the more popular destinations for detox holidays, Thailand is filled with beautiful beaches and lush rainforests that offer the perfect ambience for relaxation, thereby helping individuals de-stress effectively as they worry less about the hassles of modern life.
Being a Buddhist country for the e most part, Thailand leads the world in its spiritual wellness programs, which would benefit those on the search for an effective detox holiday.
The beautiful surroundings combined with the natural ways of life would help you reinvigorate your body and mind, ready to face the world with a new outlook. Some of the places you can opt for in Thailand for a detox holiday include the Kamalaya Detox Retreat, Absolute Sanctuary, the Chiva Som Art of Detox Center, etc.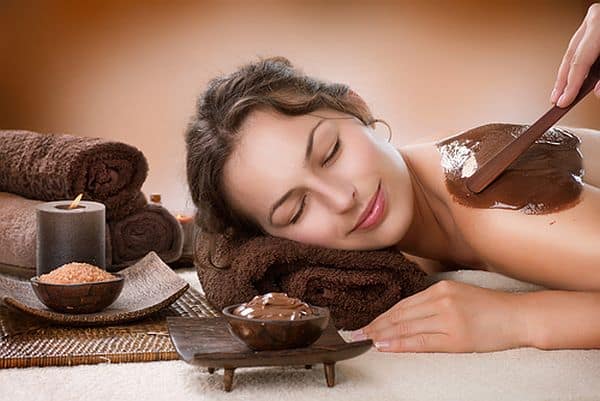 Bali
Bali is truly paradise on earth! It is one of the most popular tourist spots in South East Asia and has the perfect settings for a detox holiday, including beautiful rainforests and stunning beaches. The Hindu culture adds to the spiritual wellness programs the country offers, with many resorts dedicated to offering spiritual wellness therapies and programs for guests. One of the best-known retreats in the country that focus on the same includes the Como Shambala Detox Retreat.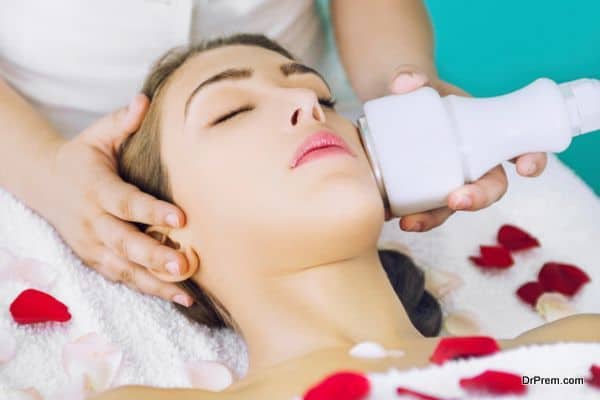 Philippines
Although not that well known among its counterparts, the Philippines is slowly gaining recognition as a potential hotspot in Southeast Asia for detox holidays. The tropical climate infused with secluded beaches and lush rainforests create the perfect natural setting for a detox holiday. The sparsely located islands help individuals relax peacefully without worrying about noise and pollution.
The quintessential mix of different cultures pertaining to Hindu, Malay, European and Islamic values also make it possible for guests to enjoy a wide range of natural, healthy and tasty cuisine from all parts of the world. Some of the more popular cuisines here include Thai, Chinese, Malay, Indian, etc., which help customers opt for healthy foods of their choice instead of sticking to local foods. Accordingly, one of the more popular detox retreats in the country that happens to have all these and more is Farm Detox Retreat.
Summary
Detox holidays are the perfect way to cleanse your body and mind, and improve overall health. Asia is a hotspot for detox holidays, with many countries in the continent annually catering to millions of tourists with the same purpose. Of these, Thailand, Bali and the Philippines lead while India and Oman follow close behind.