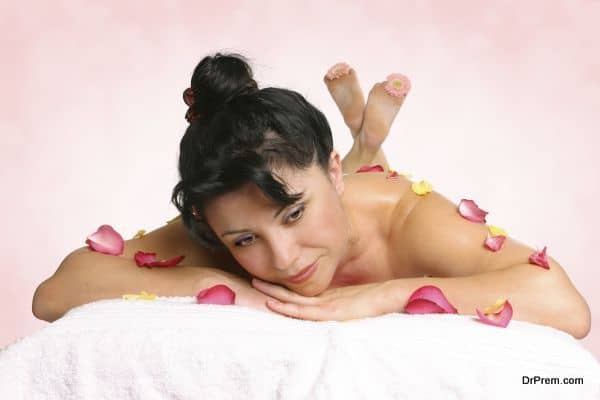 To remain competitive and attract wellness traffic, most high-end hotels are embracing spas. Be it non-surgical facelifts, teeth whitening, colonic therapy and hypnotherapy, the hotel spas are offering diversity in treatment options, much like the conventional spas. This trend has given the much-needed impetus to the hotel industry by associating it with wellness industry in concept and execution. These spa hotels are catering to both domestic as well as international wellness seekers.
Spa hotel dos and don'ts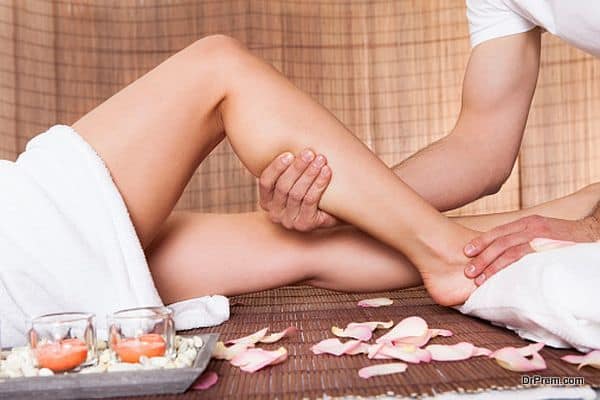 Spas have their own etiquettes. If you do not wish to let embarrassment ruin your experience, you have to comply with the set of do's and don'ts. Some of these find mention below.
Ensure to confirm to the appointment time. Arriving late to your appointment can curtail your time and not many spas would oblige you by giving any extra time. Thus, be sure to factor in everything that comes between you and your 'me time'. it is advisable to reach your spa 20-30 minutes prior to the appointment. This gives you enough time to time to complete all formalities like filling out your health questionnaire in addition to relax before your treatment commences.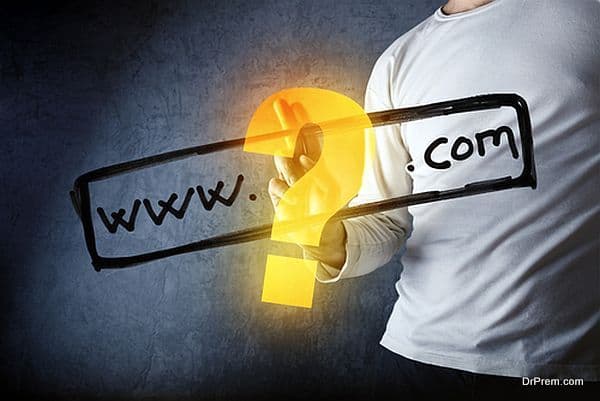 Most spas have a cancelation policy in place, which you can access through their websites. Make sure you go through it. In case, you are not able to keep up your appointment with the spa, inform them well in time; failing which you may end up losing the entire amount or a substantial part of it. The cancellation policy varies from one spa to the other, but usually spas have at least 24-hour cancellation policy.
Anxiety may catch up with you, especially when you are supposed to strip; thus, relax your nerves. Keep one thing in mind, there is a first time for everything. The professionals at the helm of affairs in the spa can guide you with that and the soothing ambience of the spa can calm down your nerves.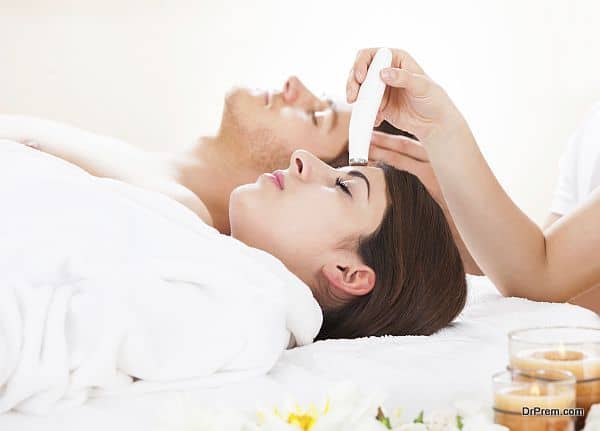 The courteous professionals will guide you regarding how far you need to strip off and they offer complete privacy to get under the sheet or towel to cover your modesty before initiating the treatment. If you still have apprehensions regarding being naked, opt for treatments that does not involve much stripping such as Thai massages, pedicures, reflexology and facials.
No matter how relaxed you may be feeling, do not walk around the spa naked. You have to cover your modesty, primarily for your own sake. Indulging in blatant skin revealing may land you in trouble. Do keep your cell phone switched off. Though an essential communication tool, phone can oftentimes be a major source of disturbance and distraction for you and for others. You would surely like to enjoy your spa experience unhindered and a phone call may not be desirable.
Do let the spa people know your preferences. You have to be vocal whether you feel comfortable with a male or female therapist and most spas are likely to oblige you. Acquaint the therapists about any pain you may be suffering and your pregnancy conditions, if any. This is vital, as they can maintain some precaution to avoid serious implications.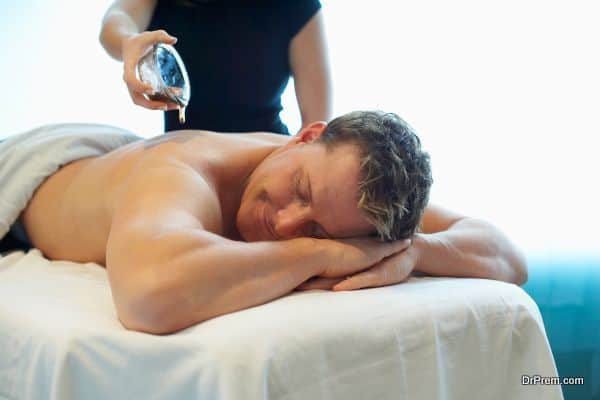 Enjoy your spa experience, indulge your senses, and treasure every minute.
Contrary to the general perception, where people associate spas with simple manicures and mud wraps, spas offer holistic wellness to the individual. Spas are places where one can relax and invigorate his dipping energy levels to meet the challenges that life has to offer head-on. This pamper time is vital considering our sedentary lifestyle and hectic schedules.