Visiting a foreign destination for the purpose of wellness care is an important decision and requires a lot of planning. In order to make an accurate plan, the potential tourists can get relevant information from internet and television. However, most of the information you find in these channels stands the risk of being inaccurate or biased. In addition to this, the sheer amount of information on wellness tourism that a person has to go through would generally make it difficult for him/her to separate credible information from the heaps of inaccurate information.
This section highlights different sources from which a tourist can gather information pertaining to wellness tourism. The section would also help provide a useful insight into differentiating the channels that provide accurate, credible information from the ones that do not.
The World Wide Web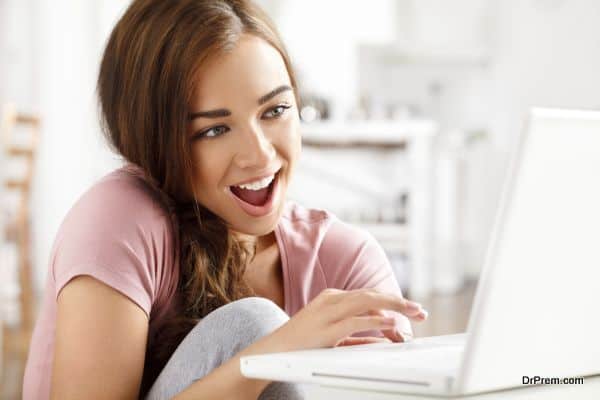 The steady growth of internet users across the world has made World Wide Web a vital source of information. However, the fact that the internet remains an unregulated medium; meaning anyone and everyone can write and publish any kind of content on it, is more than enough to reiterate the fact that many individuals searching for information pertaining to wellness tourism would possibly be misled by false information and promises.
Therefore, it is essential for an individual to search thoroughly when looking for credible, accurate information related to wellness tourism. This essentially means surfing different websites for identical or similar information and then comparing the facts given by them.
Wellness tourists should also make it a point to read and research valuable material on different websites that appear accredited and credible. For instance, some websites display some type of an accreditation stamp, which means that a credible organization has accredited the website for its accurate and credible information. You can also visit government or non-profit websites that are considered the best source of credible information related to wellness tourism. These websites are dedicated to providing accurate information to tourists opting for wellness therapies.
Cross checking the obtained information is undoubtedly, an essential part in researching for facts related to wellness tourism.
Double check, cross-reference and second opinions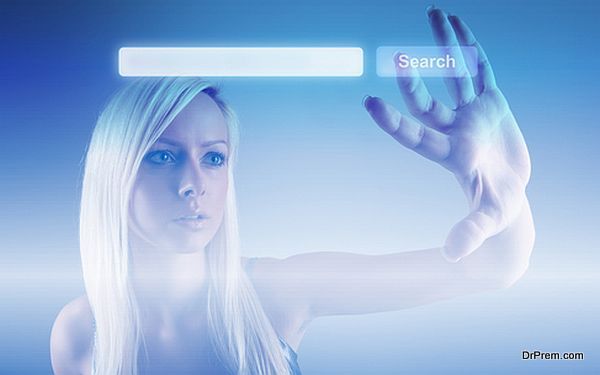 After collecting data from several websites, it is essential to compare this to determine the most credible and accurate information from the list. Cross checking every single piece of vital information would help rule out inaccuracies and false information.
The potential wellness tourist should consider crosschecking the therapy options, alternatives and wellness centers in foreign destinations with a local therapist. In addition to clarifying and confirming the information, a trusted local therapist would be able to clarify whether the claimed services are conceivable and whether they would suit the patient's medical condition.
When searching information related to wellness tourism on a particular website, one needs to do proper investigation on the website and its publisher to make sure the information is balanced and unbiased. One way to do this is to check if the specific website is updated frequently. A website that is updated regularly has more chances of displaying accurate information.
Most of the wellness tourism websites would also display the names of the wellness centers they are associated with together with the names and specializations of the therapists who work in these facilities. A tourist can then call up the facility or write an email to validate the information present on the site.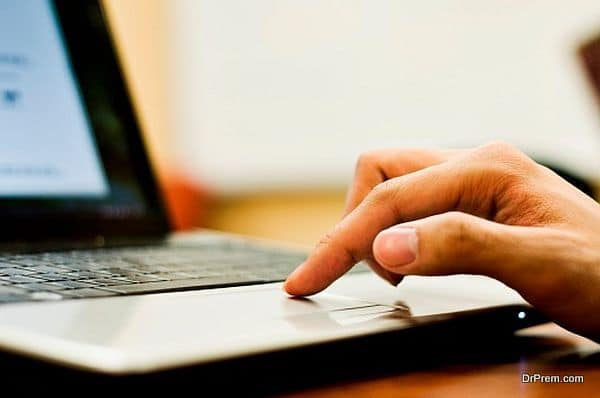 Testimonials are great ways to get credible, accurate, and balanced information about wellness therapists and centers. Participating in online wellness tourism discussions and forums would enable a tourist to get access to individual testimonials relating to the same. Again, it is wise to visit reputed websites that publish real life experiences of individuals who had opted for wellness tourism in the past. These websites and forums would provide accurate testimonials free of any modifications or adulterations.
Accessing testimonials from websites that are associated with certain wellness centers and therapists is usually baseless, as a website administrator would usually alter the testimonials on these pages in order to promote the business of the specific therapist or center.
Wellness Tourism Websites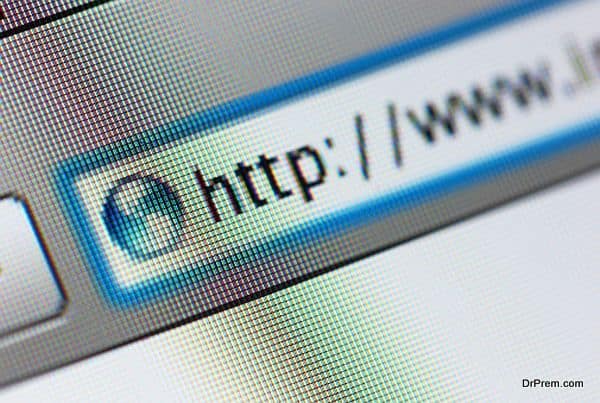 The steady growth of the wellness tourism sector has prompted the rise of several private and government websites with the sole aim of helping out potential tourists and answer their queries related to wellness tourism. These websites would usually have a wealth of information pertaining to all details of wellness travel and the intricacies involved.
These websites would also help tourists with essential informational links, which can connect the tourists with several reputed wellness centers, facilities, therapists, facilitators, financing institutions, and other resources related to wellness tourism. These links would also provide access to details pertaining to the different therapies available for a specific body condition or ailment, the best wellness centers in a particular destination and the testimonials offered by tourists who have visited these places in the past. These facts can prove to be very useful when making a decision pertaining to wellness tourism and travel.
Information from other resources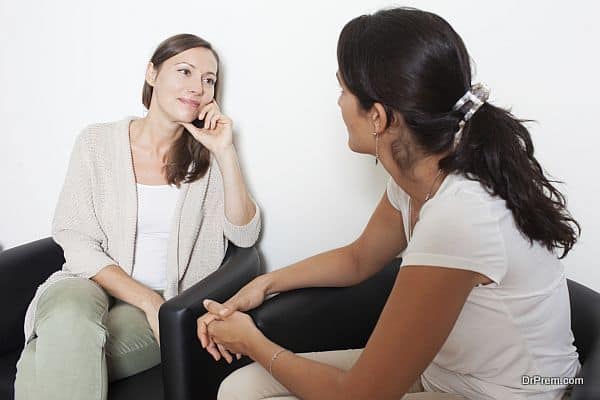 In addition to the television and the internet, wellness tourists can also use other resources to gather information related to wellness tourism. For instance, getting in touch with a local therapist and asking him/her to arrange an interactive discussion session with patients who had opted for wellness tourism before would enable a potential tourist to get verifiable information about the same.
Discussing with colleagues, friends and family members can also help a potential tourist find out people (in their circle and outside) who had opted for wellness tourism in the past. These references can help get accurate, credible information on what to expect during a similar trip. They would also be the best people to provide answers to any concerns or doubts posed by the tourist, as well as offer advice on other aspects related to the wellness travel.
Most wellness centers would have separate international departments as well as dedicated representatives to deal with potential wellness tourists.
Speaking to a wellness care facilitator is also a good option, as most of these facilitators would have connections with different wellness centers and therapists in a specific destination. However, one should always remember to speak to a facilitator working with an independent agency, who is not associated with a specific wellness center or therapist they might have an interest in promoting.