For a great wellness tourism experience, you have to communicate properly with the wellness tourism facilitators and the therapists. There is nothing as effective as direct communication for achieving your targets. Language barriers may pose a serious challenge since you may not communicate your thoughts or concerns to the therapists in the treating facility abroad. This is where wellness tourism facilitators can be of great help. They act as a bridge between you and the facility overseas and establish proper communication. The facilitator you choose should always be available for communication, so that you may discuss your problems anytime.
Things you should not discuss with the facilitator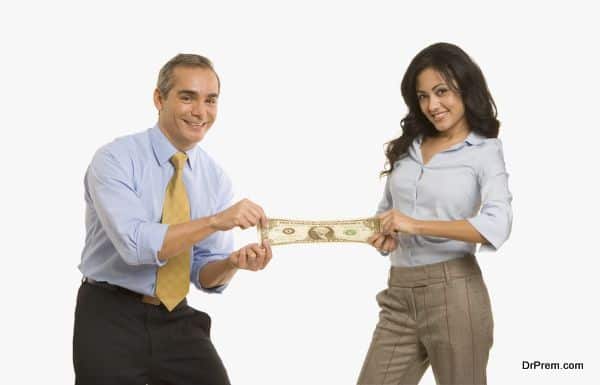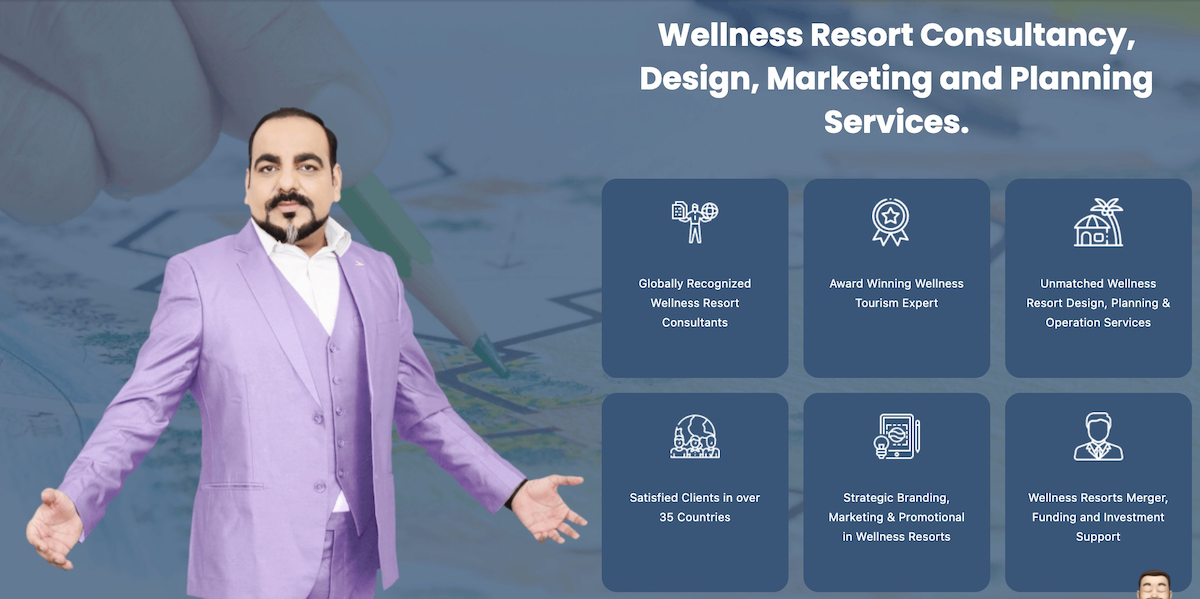 It is very important to tell your facilitator about the things that you want or expect from the wellness trip. Without proper communication, you will not understand what they are trying to explain, which will only create confusion. However, there are some things that you better keep to yourself and not tell your facilitator. The facilitator will be able to help you only if they understand what you want. You should discuss about your therapy only with the therapist and not with the facilitator. Do not be an open book for the facilitator.
You pay your facilitators because they help in making all arrangements for your wellness trip. They make the entire traveling process very easy. They arrange the transportation, hotel booking, therapists and travel plans. You pay for the services you receive and the same way, the facilitators deserve their payments because they work hard to make your wellness trip safe and comfortable. They tell you everything you need to know and help you select a good destination for getting the wellness therapies. They help you with concierge services and arrange your documents for international travel. You should try to set a budget for your wellness trip and ask your facilitator will to find the best wellness solutions to suit your budget and personal preferences.