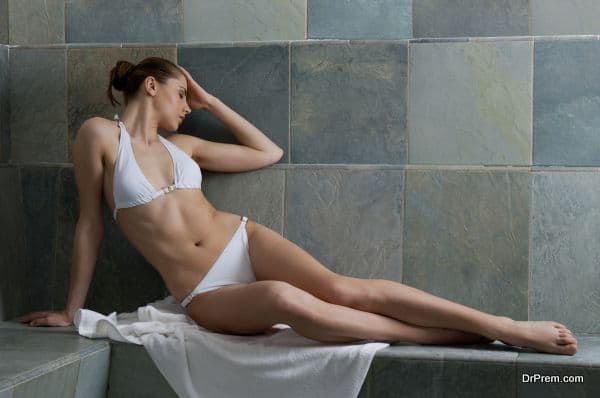 A boom is seen in in the wellness tourism sector, as people want to travel to a destination that is home to some of the finest CAM therapies. As an example, since Acupuncture treatments are widespread in China, people interested in undergoing such therapies normally travel to China. However, unlike medical tourism, which is closely guarded and monitored by various medical associations and healthcare accreditation bodies, wellness tourism is relatively open. This leaves individuals with little information about the credibility of the therapist and the CAM facility.It is important to understand the limitations of wellness tourism, which individuals interested in seeking wellness therapies in a different countryshould carefully evaluate.
Lack of regulation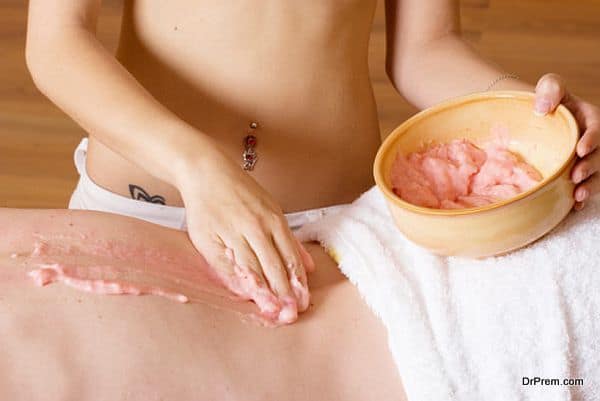 CAM therapies and the facilities are usually not regulated by government organizations. There is a steep rise in the consumption of complementary and alternative medicine and therapies, the wellness tourism sector is broad and open and includes everything from basic ashrams in Indiathat focus on Ayurveda and spiritual enlightenment and British-run yoga centers, to a range of pampering hotels that deliver health-related spas and massages.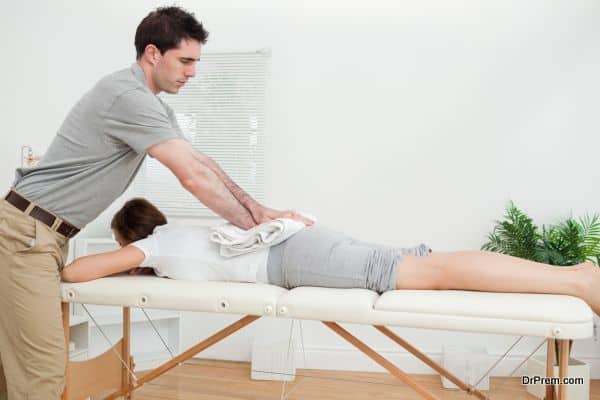 Healthcare associations do not monitor most of these therapies and places, and hence there is no guarantee of the services they offer. While some individuals might start to feel healthy and better after undergoing a CAM therapy, others claim that the benefits of these therapies are a result of the placebo effect. As the sector isn't regulated and monitored, it leaves ample room for quack practitioners and therapists to make big claims about the services they offer, without showing any proof whatsoever.
In some countries, such as the United Kingdom and India, efforts have started to regulate CAM therapies and the therapists providing these facilities.It will be interesting to see how such regulations can be applied in all parts of the world, and how effectively will such regulatory authorities work.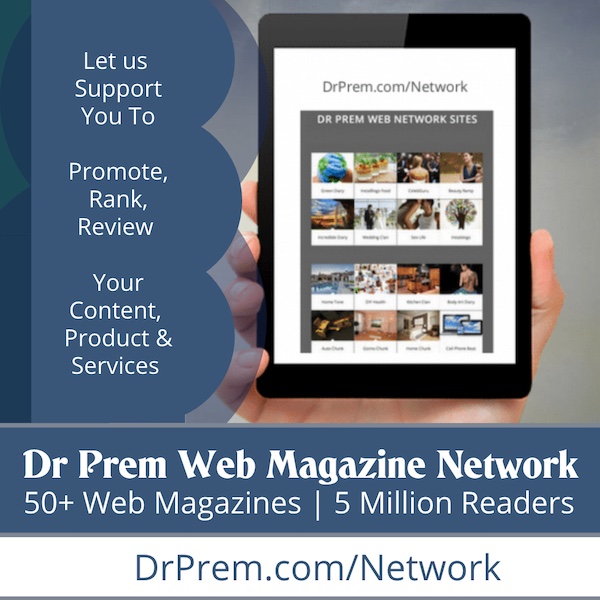 Lack of information
Since the wellness tourism sector isn't regulated and monitored by internationally renowned organizations, it is obvious that individuals lack valuable information about these therapies, their effects and benefits, and their cost. While medical tourism destinations are well documented and monitored, no such information is available to individuals interested in seeking CAM therapies. With little or no information, individuals are left with no other choice than to simply guess the effectiveness of the therapy.
In today's world, where information of all types and sources is readily available on the World Wide Web, the lack of credible information about alternative medicine leaves much to be desired. While the results might be beneficial if the person seeks services from a qualified or an experienced therapists, others might find no change in their health.