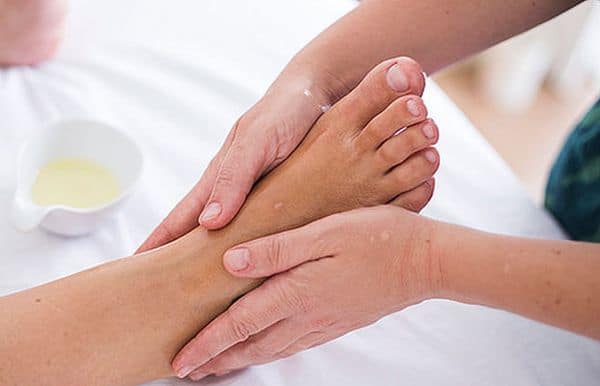 Wellness tourism has grown into a moneymaking industry. Many people are traveling overseas for getting cure or therapies for different health related problems. There are many wellness tourism facilitators in the industry and it is important for you to select the best one carefully who can help you during the entire journey abroad and back.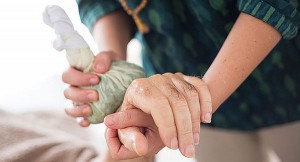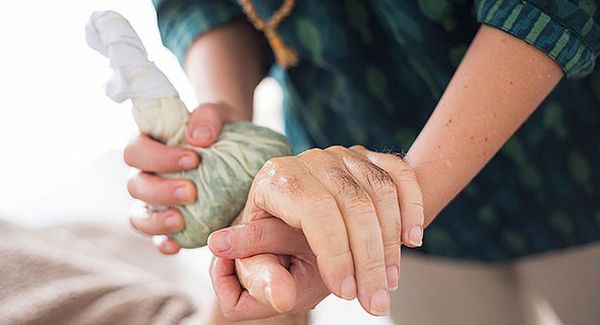 You will need their guidance before the journey begins, during your trip and even after you have returned. You may be conscious of incidents where the therapists and the quality of services have disappointed the wellness tourists; the facilitator will guide you and help you to understand the situations and avail for the treatment.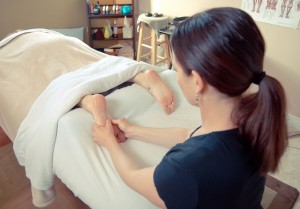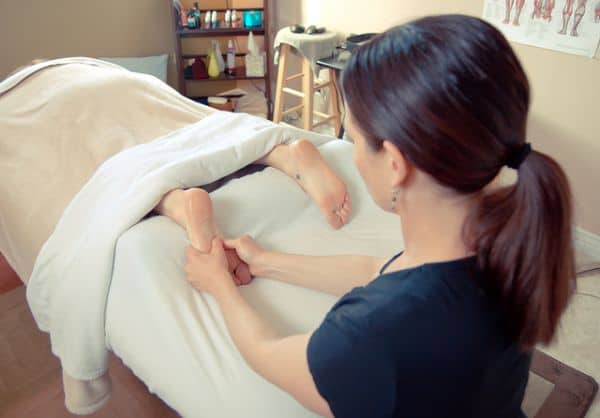 Pros of wellness tourism facilitator
A good facilitator can help you avert all legal and other problems during the wellness trip. A complete understanding of all the troubles that a wellness tourist may have to encounter for traveling abroad will make you understand the importance of the facilitators.
You will get the services of a wellness tourism facilitator for the numerous benefits that they provide. He will help you booking the flight tickets, arranging legal documents, passport and arranging the lodging facilities.
A licensed and certified wellness tourism provider will be able to make your first international traveling experience a pleasant and comfortable one.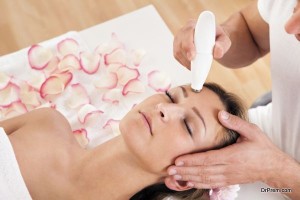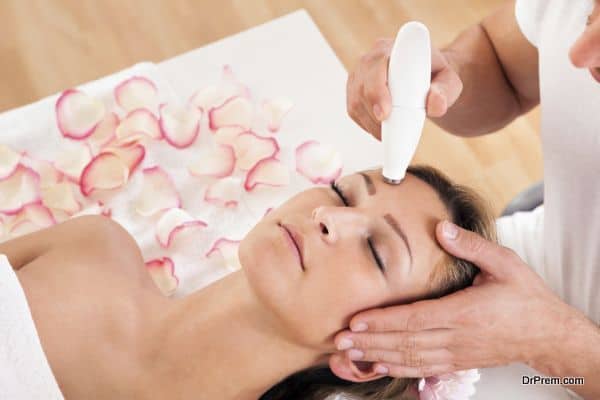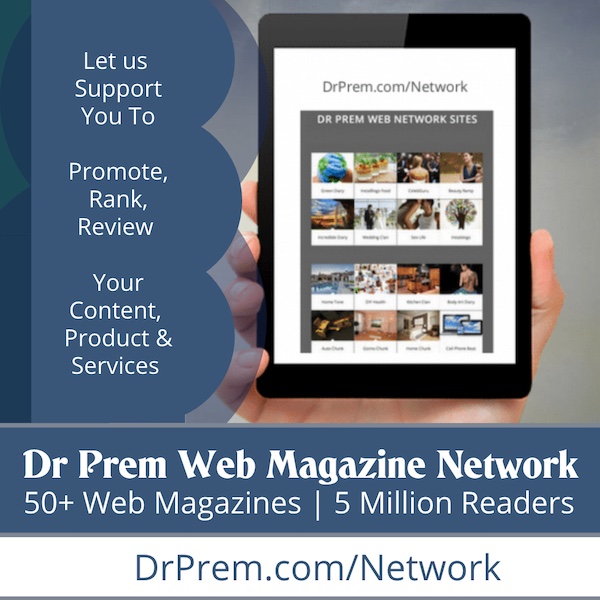 Cons of wellness tourism facilitator
Facilitators charge very high when they realize that the tourist did not have any prior experience of traveling overseas.
Many facilitators work as a mediator for particular therapy centers and try to send all their clients to that center because they get a commission from that center or therapists.
Wellness tourism facilitators do not have the time or resource to visit every wellness tourism destination. They must choose wisely from limited numbers where they can earn more and this can lead to disappointment.
The options provided by the wellness tourism facilitators may not be best treatment available for you. They will offer a service as they have business agreements with the service providers, as a result, it will lower your chances of getting a proper wellness care in better centers.