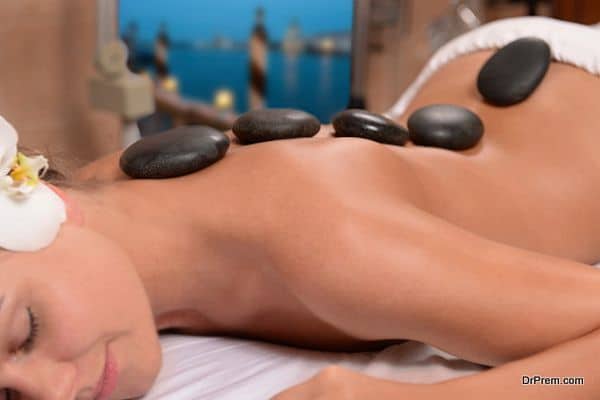 Today, people are opting for natural treatments for serious diseases. Alternative medicines are becoming very popular these days, as they do not have side effects. Every year, millions of people travel to countries like India, China, Thailand, and Singapore in order to avail alternative treatment for different types of ailments. People trust alternative treatment and medicines more than established medical treatment. Alternative treatment involves variety of therapies and treatment methods that help to treat serious ailments.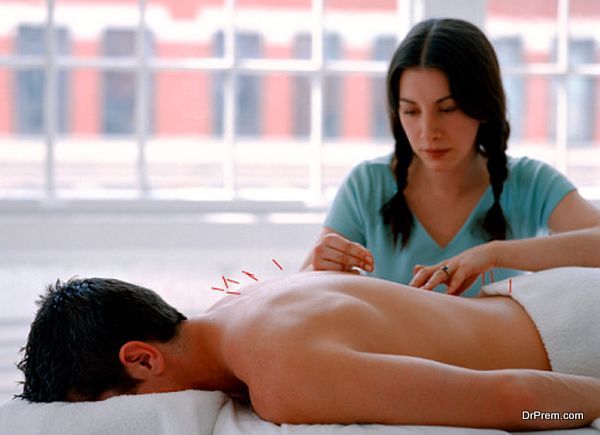 Nowadays, people are concerned about their health and wellbeing, they are opting new ways to improve their health. Alternative medicine provides them an opportunity to get the benefits of traditional medicines and therapies in order to make their life healthier.
Like medical tourism, alternative wellness tourism is becoming very popular. It similarly involves people getting out of their comfort zones to avail alternative medicines and therapies. Alternative medicines are renowned to treat almost all types of physical and mental ailments. It covers almost all types of healthcare practices that use different and effective healing methods. Alternative Medicine includes practices and treatments entirely based on beliefs, assumptions, and experiences of different cultures and religions.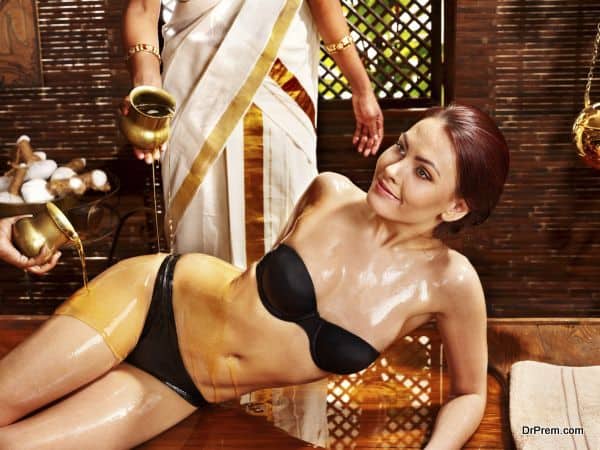 In other words, we can say that alternative medicine is an alternative approach that improves health of an individual by treating physical or psychological ailments. It also involves ancient healing systems like Ayurveda, traditional Chinese medicine, and Thai medicines. Homeopathy and chiropractic are parts of alternative treatments that came into existence during the eighteenth and nineteenth centuries.
Ayurveda, acupuncture, Unani, Sidh medicine, Iranian medicine, Islamic medicine, traditional Vietnamese medicine, traditional Chinese medicine, traditional Korean medicine, and traditional African medicine are other parts of alternative treatment or traditional medicines. People are increasingly attracted towards alternative medicine therapies, and are crossing international boundaries to avail the benefits of traditional medicine.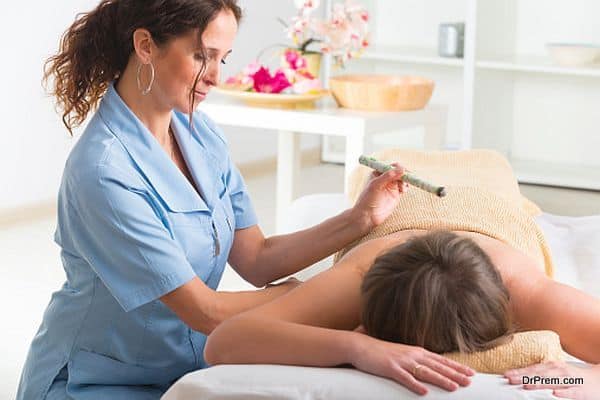 Benefits of Alternative medicines
Alternative medicines are considered as the best method to for treatment as they provide a cheap yet effective way to treat various mental and physical diseases. Some of the major benefits of alternative treatment and medicine are:
Reduce pain
Alternative medicines are considered as best pain reliefs this is the reason that most of the people prefer alternative medicines for their treatment. These medicines are best to treat problems like backache, neck pain, joints pain, and other aches.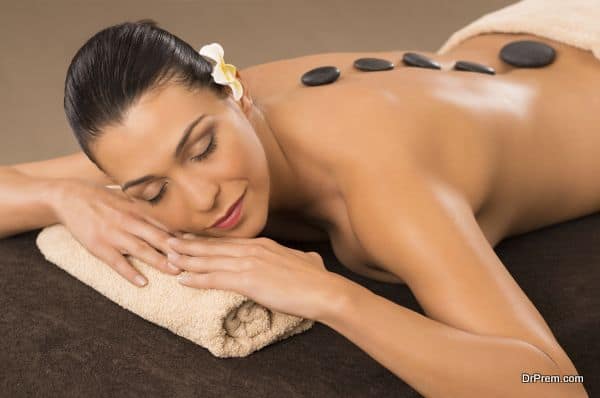 No side effects
These medicines have fewer or no side effects and able to treat almost all types of ailments. It generally depends on the medical condition of a person. Some people may allergic to some composition of medicines and this may create some medical problems but they are curative or can be treated in no time.
Chronic diseases
Alternative treatment combines alternative medicines and therapies together and helps to treat various cancers. Many cancer patients have to go through chemotherapy and this has several side effects. Acupuncture can help reduce the side effects like headache, nausea, and fatigue.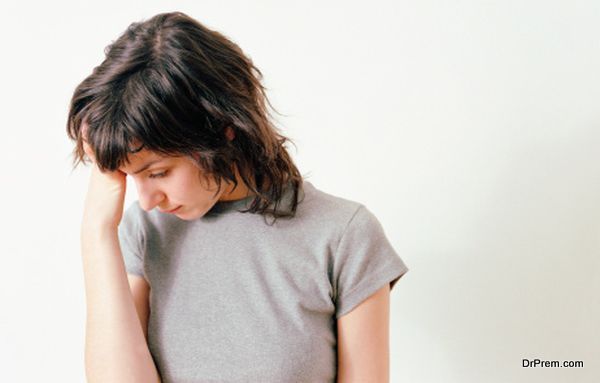 Helps to cure mental problems
Alternative medicines are able to treat various mental and psychological ailments like migraine, headache, stress, depression, and related problems. Yoga and meditation helps to release emotional blockage in the patient and improves his mental health.
Cost effective
There are many people who cannot afford expensive medical treatments and alternative medicines are an opportunity for them. Alternative medicines and treatments based on herbs that are easily available in the nature. Most of the alternative treatments are very cheap yet effective to treat various ailments.
Summary
Alternative medicines are an integral part of wellness tourism. They offer quality methods and treatments to treat various ailments at affordable prices. Alternative medicine helps treat and cure a variety of ailments.